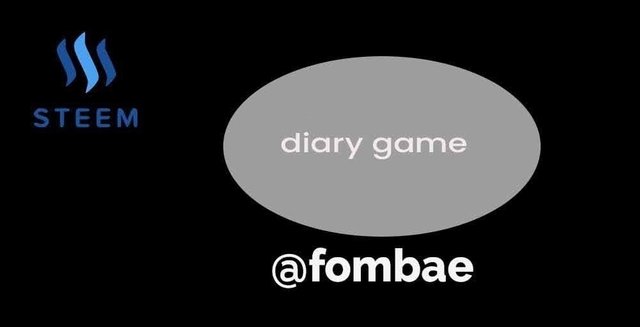 Wow, it was another day and long while I participated in doing a Diary Game post. I don't know why I decided to make this post, But anywhere let me just drop how I went about my day.
I got up early, but I was too lazy to jump out of bed. It was about 5:30 am, and I spent about 1:30 mins browsing through my phone. I usually check on international updates and the situation of the crypto market. So I got out of bed at 7 am and heated my water, took my bath, and prepared for work. Usually, I will have to drop my daughter off at school before going to work. Now, they are on holiday, so I will be going out alone. To get to the office on time, I took a taxi. When I got to the office, I had a cup of coffee and took a few pictures before settling down. It's been a while since I took pictures of myself, LOL.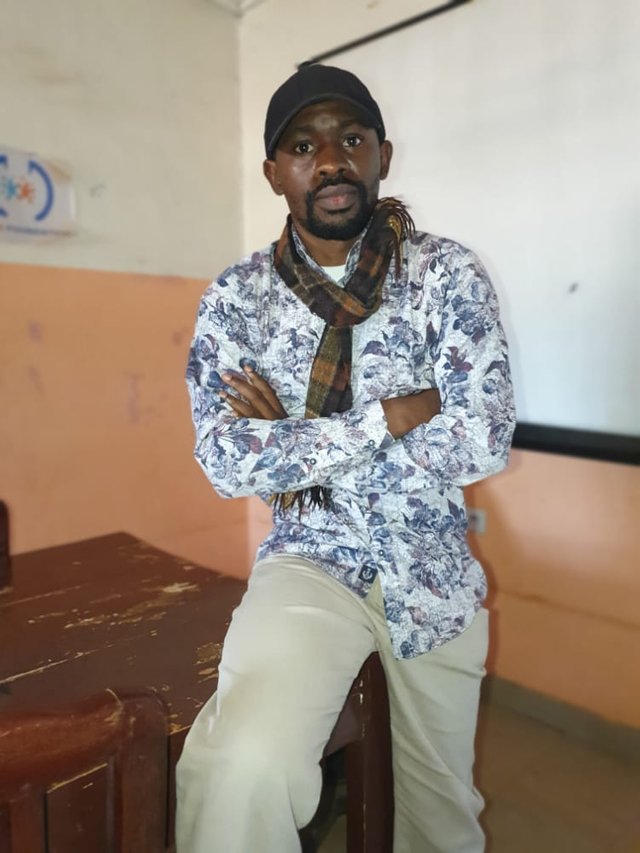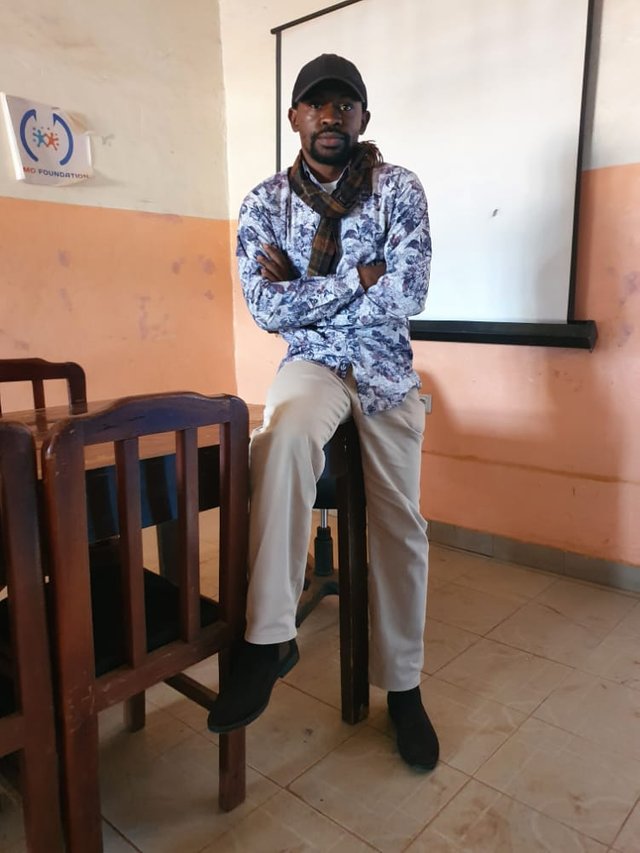 As usual, I noted down what I had to do for today. I had a new client the previous day who wanted a website, so I had to start the project this morning. So I jump into the client's documentation to have an understanding of the project objectives. After going through the documentation, I work on the wireframe. A wireframe is a sketch of how the website will look indicating the position of the different features of the site. I usually used the software pencil to produce the wireframe. When I was done, I WhatsApp it to the client, and he confirmed that we should go ahead and work on the mockup. That will not be done by me, so I just assigned the task to the designer who will work on the mockup.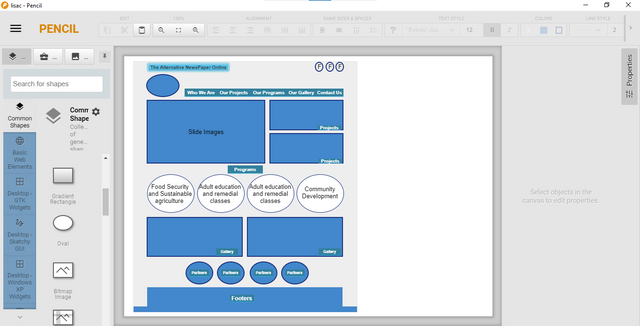 Screenshot: Pencil software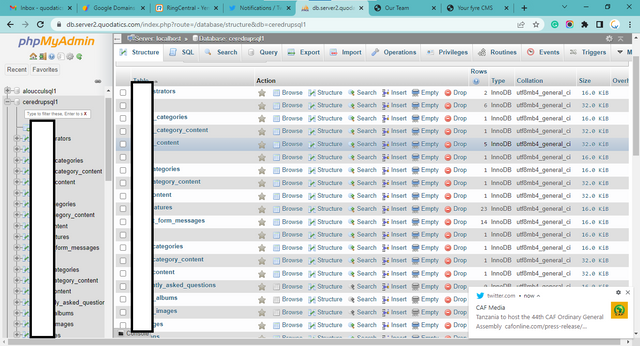 Screenshot: Client Database
Later in the day, one of my clients reached me with a complaint about not being able to work on their website. So I left what I was doing and logged into the client's Cpanel. The error log was fine, meaning no bug was registered. I went ahead to check the data that was recorded on the database, and that is where I saw a double entry. I fixed it immediately and called the attention of the client. He was happy and thanked me, and that was when I decided to close for the day.
On reaching home, my wife was preparing dinner. It was something light, so no need to give her a helping hand. I made a publication on the steemit platform titled Engineering and Science (Home Technological Advancement). Dinner was ready, and I was reading through my publication while eating. After eating, I posted my publications and started reviewing entries in the Steem Cameroon Community. It was when I was done reviewing, that it came to me to drop this diary game post.
I can say today was a fulfilling day, given that I was able to handle most of my tasks today.
---
---
Cheers
Thanks for dropping by
@fombae