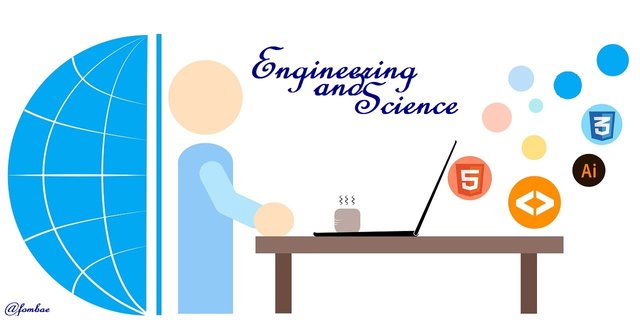 Image source Pixabay.com
Greeting, today we will be looking at what is constituted as a development team. We mostly find this term in the working environment, when employees of the same company come together or employees of different organizations. The main purpose of creating a development team is to find a means to complete particular objectives (projects). This is common with software developers, service providers, etc. I will also try to bring out the benefit of a development team in my publication.
What Is a Development Team?
A development team is a team of professionals who collaboratively bring their skills together to work on an in-house project. The project is broken into different compartments. In the case of website development, I will outline what we do at our office. The back-end development is assigned to one team member, usually me(@fombae). The front-end is assigned to another team member, content gathering and insertion assigned to another team member, etc. All this together will help to speed up the project development for testing, which also charges to another member of the team.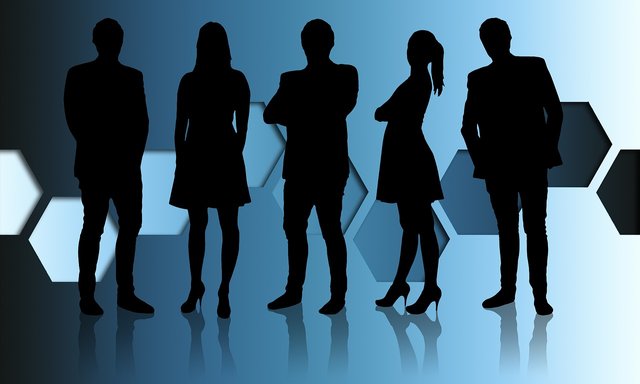 Image source Pixabay.com
A development team needs to be a model of collaboration and a dedicated team in other accomplished projects. No matter the combination of the team, an in-house team, or an outsourced team. The dedication services remain the same, just in the case the organization or administration does not have full responsibility for the outsourced team.
Benefits of Dedicated Development Team
As I mentioned above, a great development team is made of skilled, trained professionals who achieve goals by collaborating. Statistics have shown that the development team model has brought more to the table for organizations. some of the benefits are:
In the field of software development, outsourcing a team for development has shown to be cost-effective for most organizations. It helps to achieve goals faster, save back more, and with more perfections. The only expense here is by recruiting the team, as compared to spending time at lunch and recruiting an in-house employee. Outsourcing a team is cheaper and a fast way of working.
Teamwork has shown over time to be time-saving, so in cases of shorter deadlines in which work needs to be completed. The development team model is the best option to pick as it can save time. If you are outsourcing work, you will be outsourcing to an already existing team, cutting out the time to individually recruit team members.
Note putting a development team in place, means you have reliable, trained, skilled professionals to work on your projects. At this point you have a plus to exercise control over your team.
Collaboration & Cooperation
With the category of people you recruit to your team with all the skills, they take the ongoing projects like their own. They connect to the projects putting in all their best with a high level of collaboration and cooperation.
Implementing a dedicated team model means dedicated energy to your projects. Not that each member is a specialized professional in their area of work, and has full knowledge of what is expected by the organization for the project.
To Conclude, putting in place a development team in an organization has more benefits than you would think. As I mentioned above, it is cost-effective, has better performance, committed team members, and the option to exercise control. This is a model we have been using in our in-housed project, and we have been able to cut the project timeline to about half.
---
---
Cheers
Thanks for dropping by
@fombae