Hello steemit folks, happy Sunday from my end and I hope this weekend is treating us well wherever we found ourselves. For me, it was a tiring one due to many activities I involved myself into. I wake up from bed at 5:00am to prepare for church service at 7:00am. I had to wash dirty dresses I sucked last night with detergent and sun them. I took my bath and that of my kids, fed them and it was already 6:50am.
I forgot to check steemcurator09 account to see the exact time I was to curate. I had to login to check if I had more time to go to church and curate later when I'm back. Unfortunately, when I log into the account, I noticed that the account VP will be at 100 by 7:13am. I had to forgo church and started curation with the steemcurator09 account. I tried as much as possible to extend the time for the account VP to fully recharge.
After the first session of curation, I had to post my diary of the previous day and later on continued with the curation. My sister asked me to prepare some ingredients let's prepare njansa sauce with chicken and yam. I prepared the sauce but had to boil rice for my kids and equally myself because the yam was not looking good. After cooking, I dished my food and sat down on the cold floor to consume it. The appetite was high 🤣😂.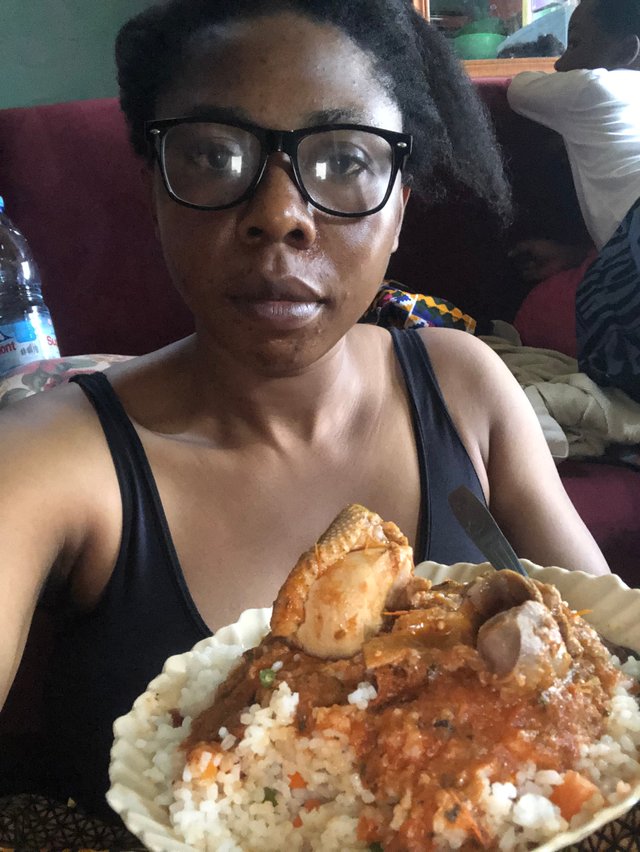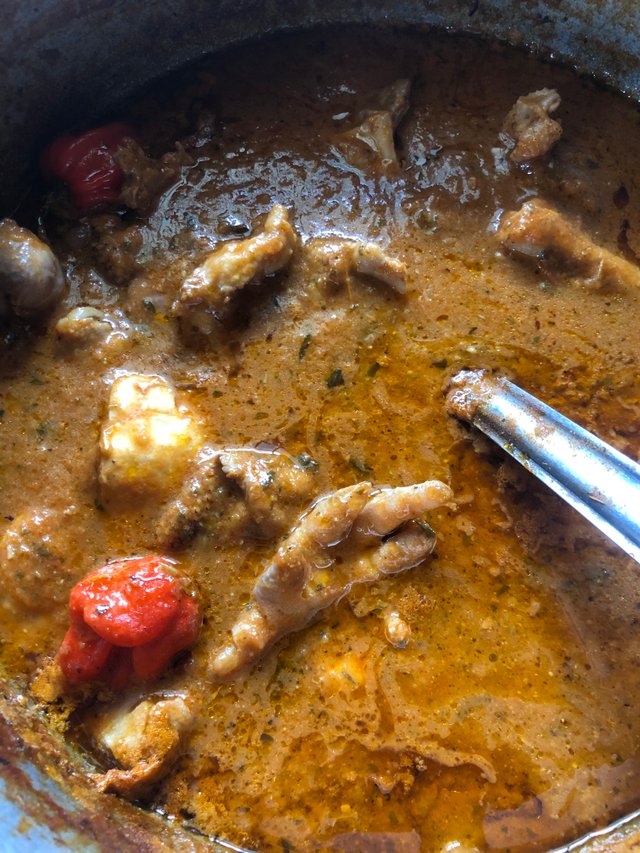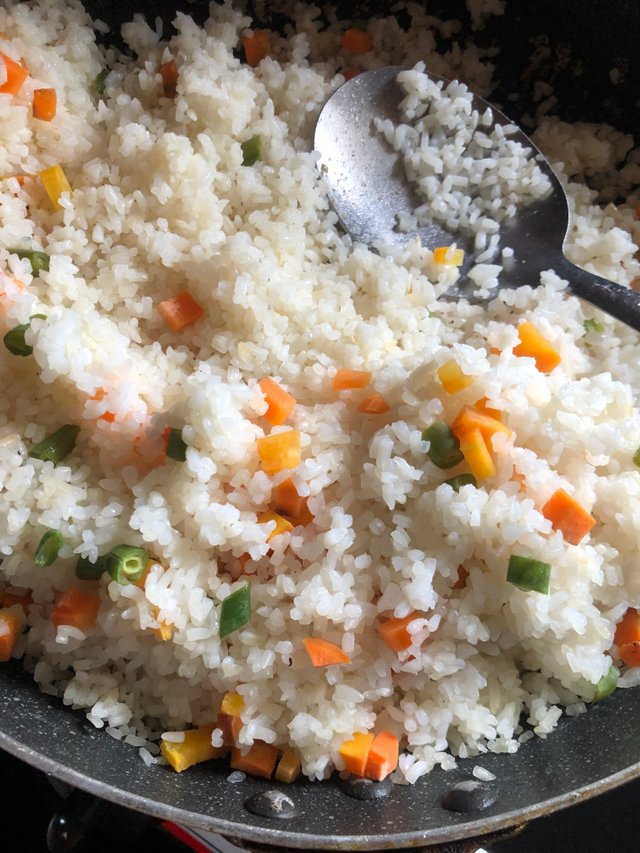 After replenishing my energy, I continued with the curation with the Steemcurator09 account. It was not an easy task checking out the content but since I already had experience with the steemcurator06 account, it wasn't a hard knot to crack.
In the afternoon period, I had to take a break due to poor internet connection and went to a nearby hair saloon to washed my hair. I have been experiencing itching scar and needed to wash my hair before applying hair oil.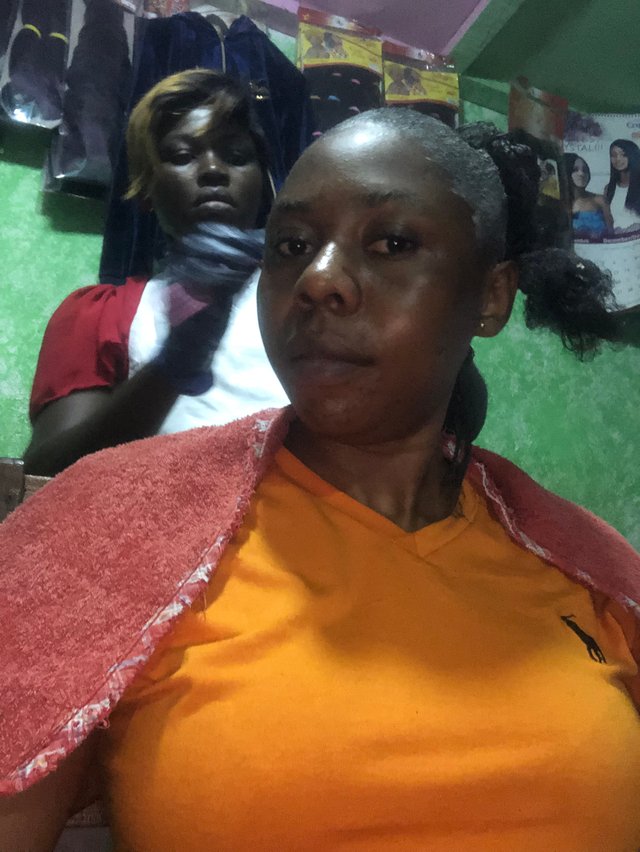 When I was done with my hair, I returned back home and had a chat with our team leader for assistance as my internet connection was poor. I heated food, fed the kids and they switched to watching cartoons while I had a chat with one of my former boss. We were discussing about the situation of human rights violations in my country. He then told me his office has launched a toll free number for everyone to report cases of human rights violations. He asked me to check out the flyer on his WhatsApp status. I had a screenshot of it to put also on my WhatsApp status and equally shared on steemit.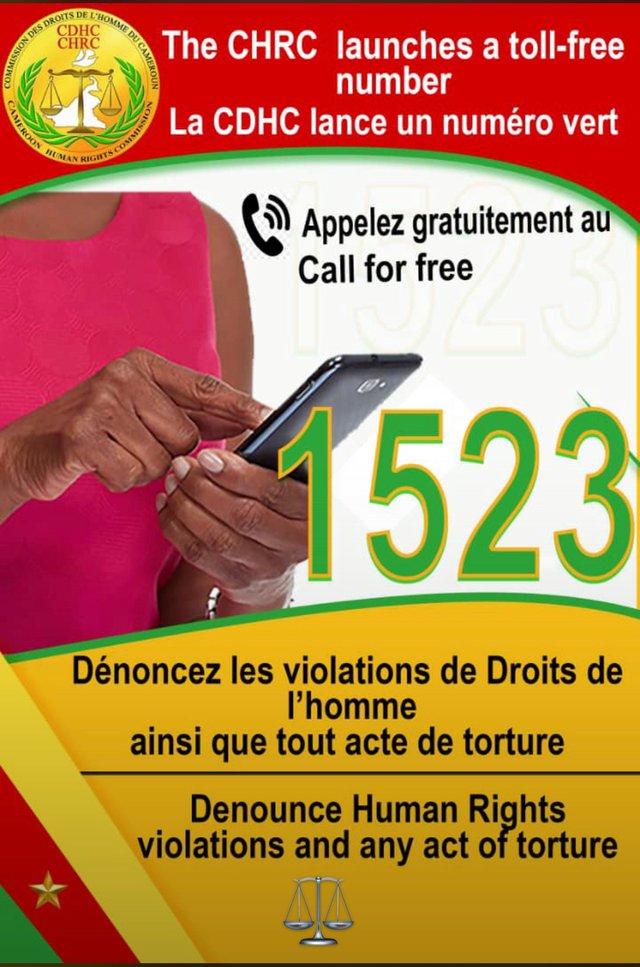 Screenshot taken from my former boss WhatsApp status
After the chat, I had to complete my curation with the steemcurator09 account. I was already feeling serious backache and needed to laid down for a while and rest. My son could not allow me rest for a minute without him holding me. I just laid down on the bed while he was jumping on me.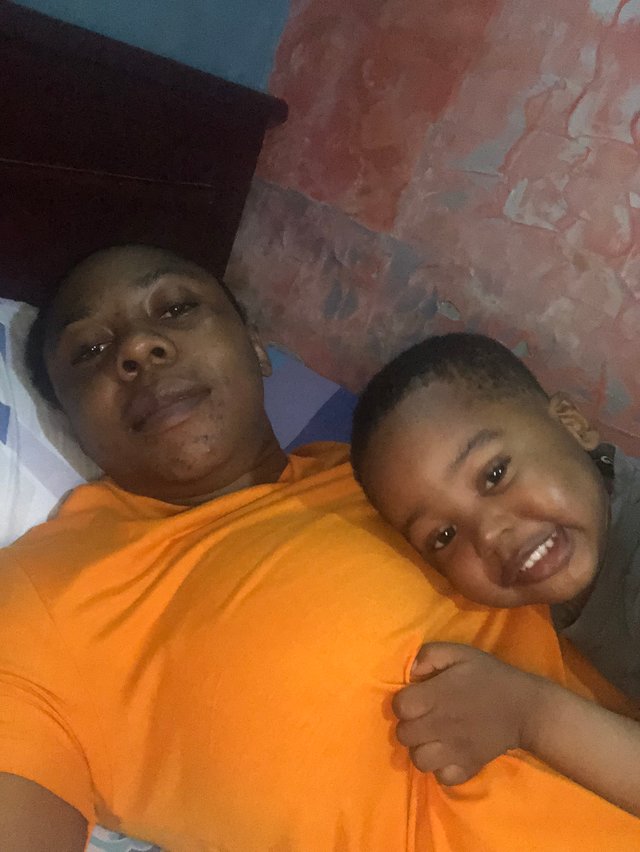 By 11:00pm, he slept off and I decided to write this diary though still feeling serious backache. After this post, I have to crash to bed till morning. Thank you and I hope you read from me again.