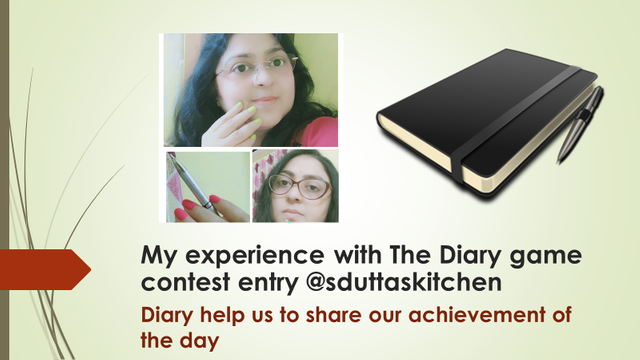 Dear friends of this beautiful community, How are you all?
I hope you all are fit and fine.
I am Sunita from India, and I am here to share my experience with the diary game.
Before sharing those experiences, I would like to express my feelings toward steemit Venezuela and the steemit blog, and I would like to congratulate them on their excellent and well-organized work.
I hope several people like me prefer to work on this platform because this is not only a platform;
but it is a place where we all receive every possible guidance and help for growth.
Because of that, I want to pass my best wishes and good luck to them in the future.

Why I like The Diary Game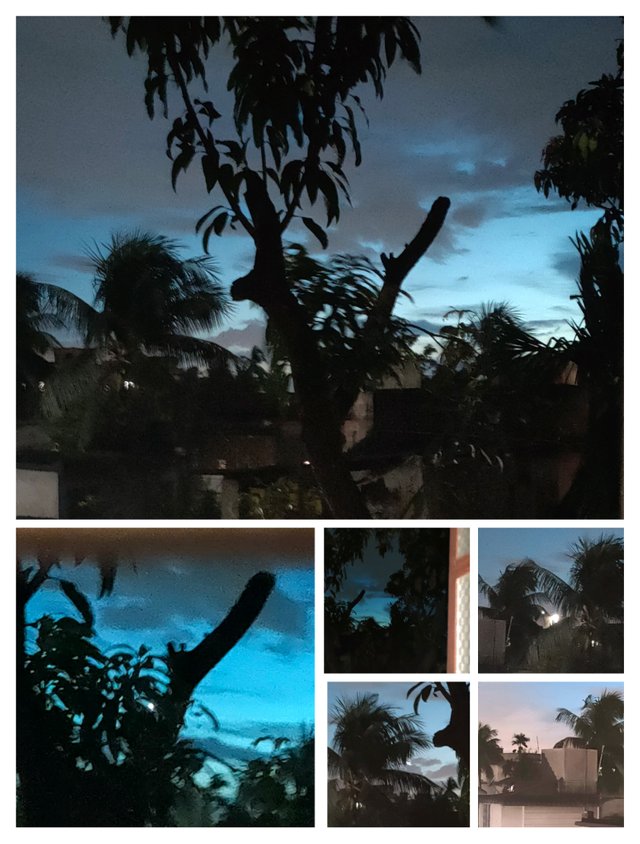 (Time could be different but the sky is same for everyone- the diary game is for me the sky)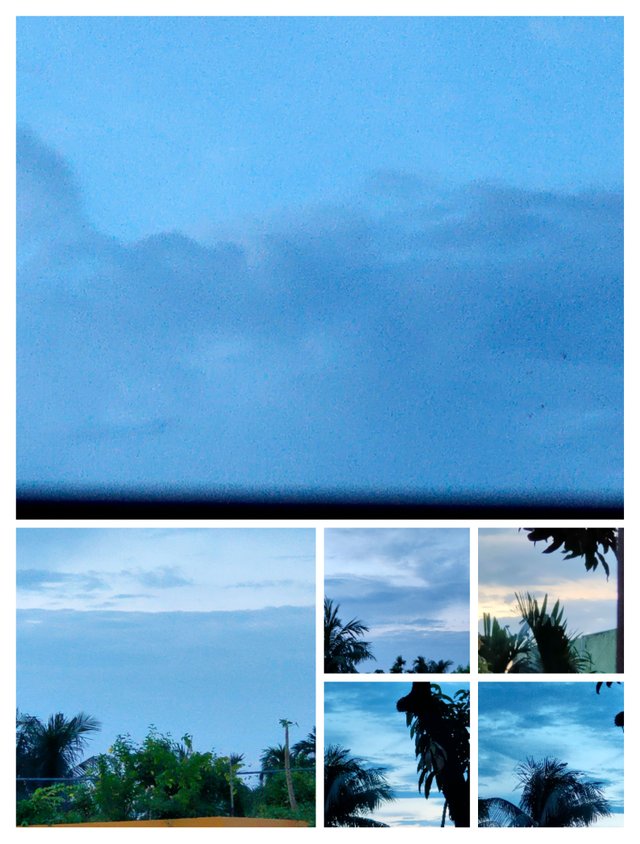 1.For me, the diary is something where we could share our unspoken feelings.
Several times we can't express many things which we want to share, but at the end of the day;
we can express our feelings at a place and can understand how our day was!
2.To understand a day, whether it would be good or bad, the diary helps us to understand and rectify them.
3.We also get inspiration by going through several other diaries that life is not easy for anyone.
If we wish to sustain and execute anything;
then we have to work continuously.
4.It also makes us understand others' lifestyles, food, culture, and weather in several countries.

Beginning of my journey with The Diary Game:-
I started my journey on this platform as a food blogger, but eventually, with time, I took an interest in the diary game as I was informed of the reason above.
Probably I was the first person who started to share some thoughts at the beginning of the diary game.
Because I felt we must pass some positive notes in our diary to encourage people through our writings. We all know that sharing knowledge and experience helps others to motivate in life.

Encouraging Part of The Diary Game
A few moments, food and my thought from my previous diary:-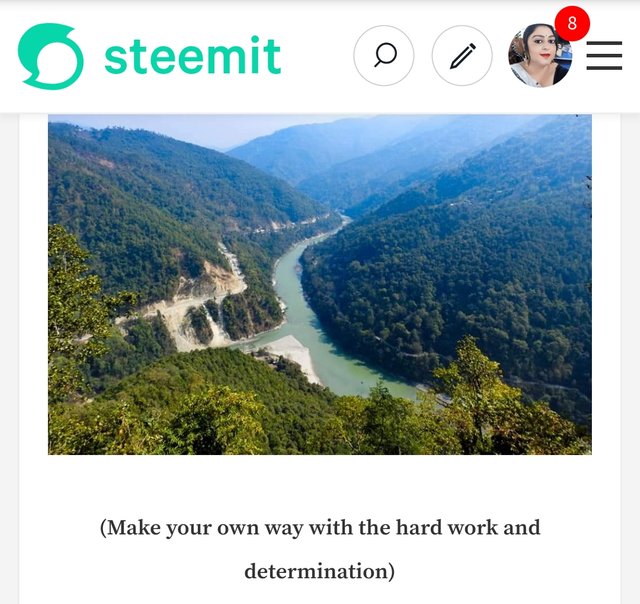 ---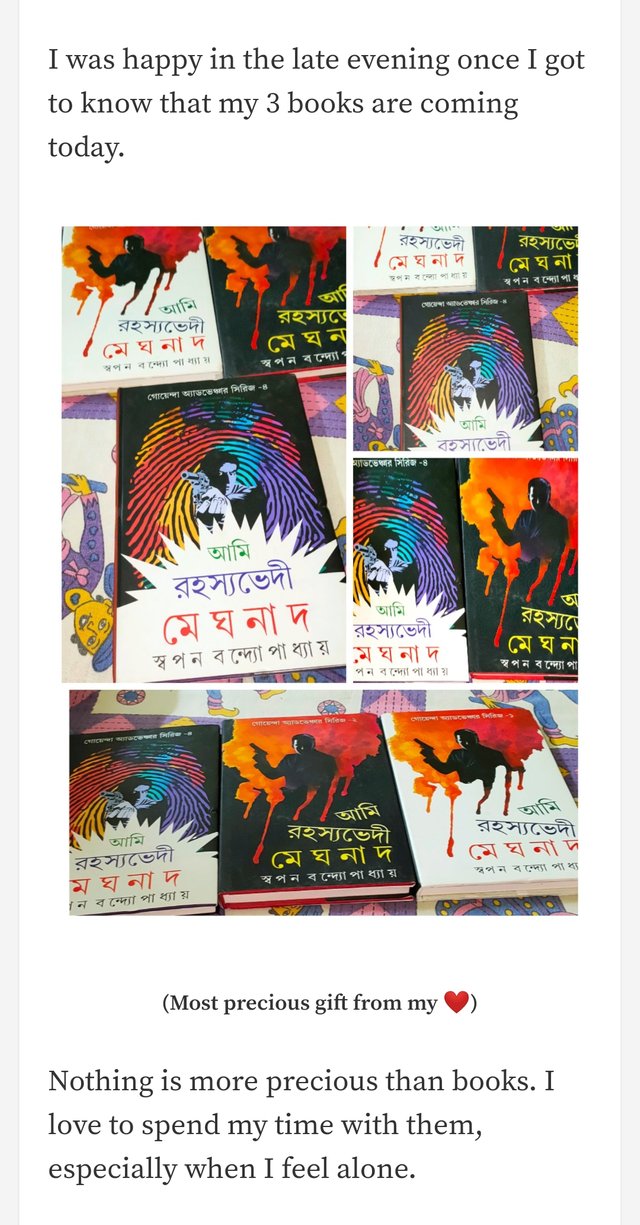 ---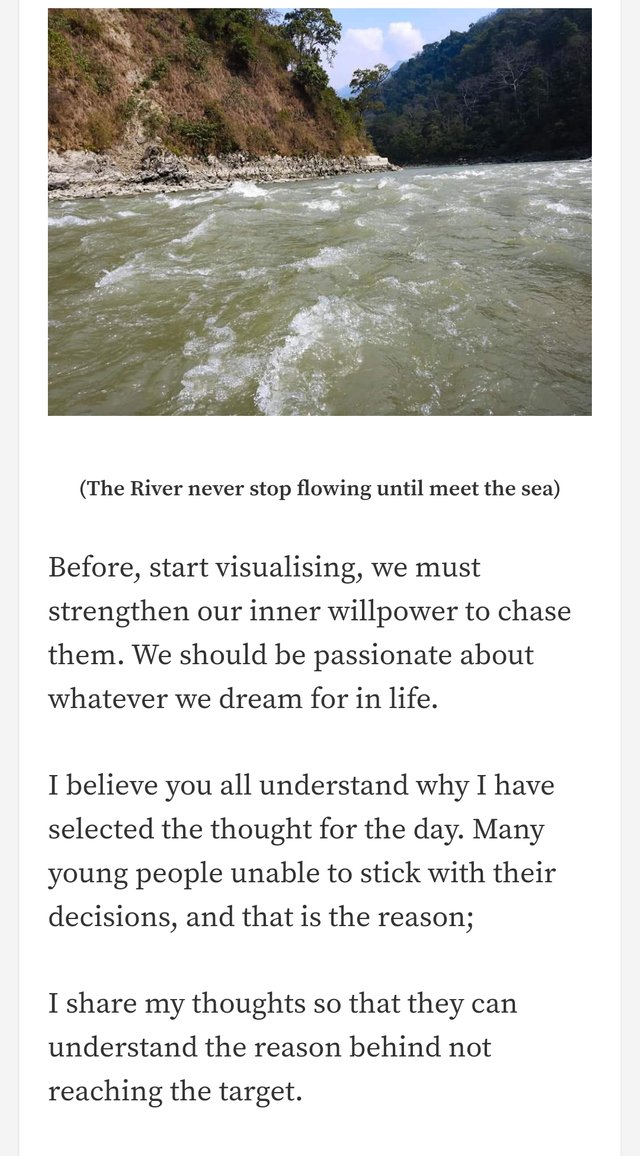 ---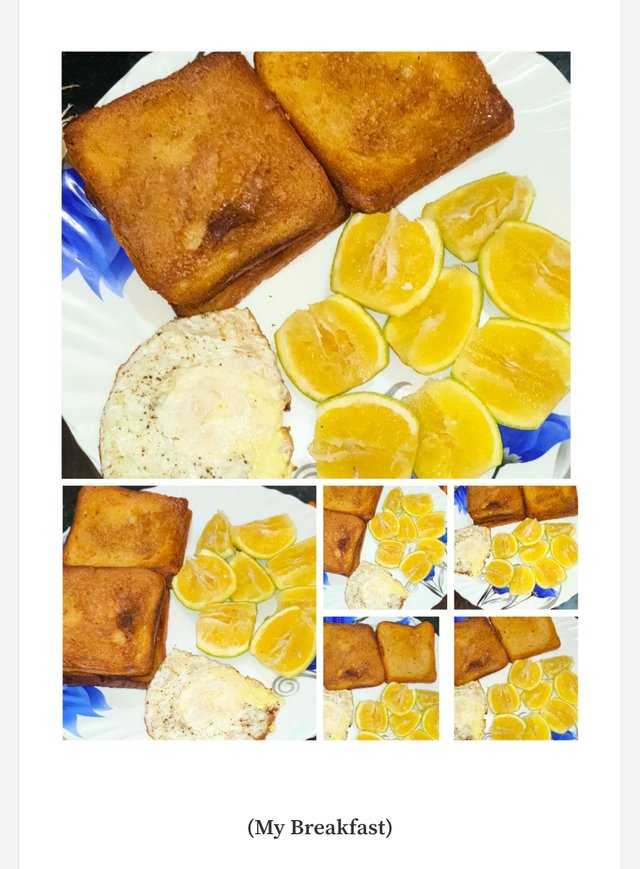 As I mentioned that I started my journey as a food blogger; so
1.The diary game always attracts me to introduce and learn about some different types of foods that the people of the entire world love to consume.
2.It is not possible for me to visit the entire world but through the diary game, I often get an opportunity to visit several countries through the pictures people share in their diary game.
3.Though the sky is one for all, the timing is different for different places;
and I also love to compare other times with my country's time to understand how nature and the sun perform to give everything equal importance.
4.I love to learn different languages, and whenever I see a diary written in any other language;
I try to comprehend that language. And that's how I learn 'HOLA', the difference between 'AMIGO' and 'AMIGA', 'BUEN DIAS', and many more.

The disadvantage of the diary game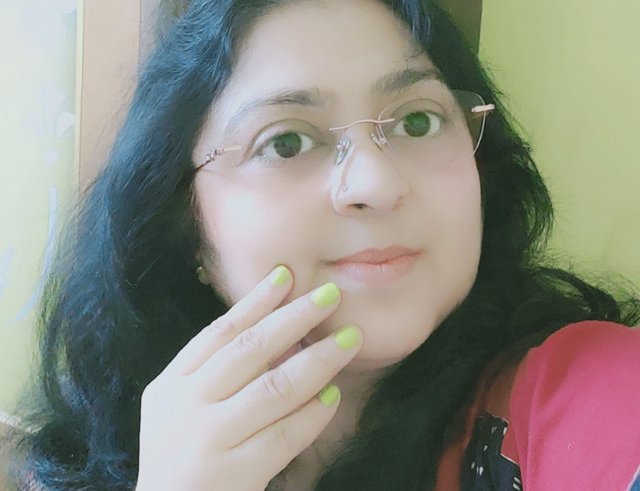 The diary game is a disadvantage for those who are introverted.
And do not want to come in the semblance of their selfies and food habits;
in front of the open platform.
Several people do not like to disclose their private life among others.

culmination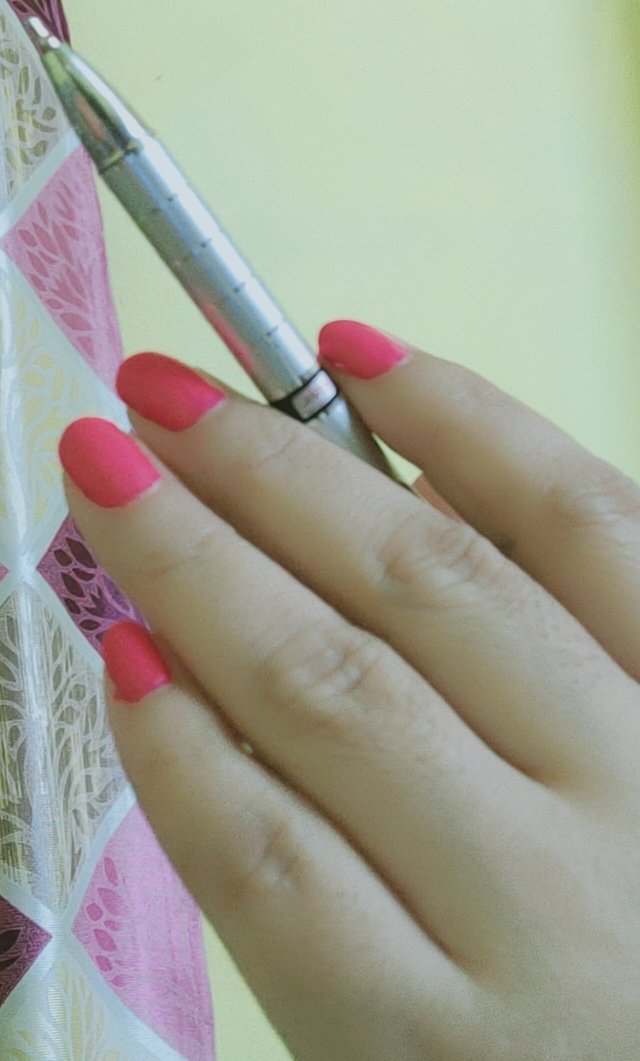 In this busy life, we all badly need a place where we could share everything about our day.
It not only helps us to overcome that situation;
but through comments and by going through several other lifestyles we get an opportunity for self-motivation.
The diary game always gives us a chance to understand what we should follow and what we shouldn't so, lastly, I would say The Diary helps us to express our feelings and achievements of the day;
that also assists us to become a better person for the next day.
That's all from my side. I again wish the community to celebrate the second anniversary of the diary game.
Stay blessed, happy, and healthy always.
I would like to invite @lother68, @piudey and @sampabiswas for the contest.