Greetings my respected friends in this remarkable community. I hope we are all wonderfully well and having an extraordinary day served with nice tidings in all ramifications of life.
This is my participation post for the "Meet my Sporty Side" contest hosted by @hive-193637
---
I like to invite @kinase, @five5 and @yangitu99, and any other persons who would like to participate too to CLICK HERE for more instructions.
---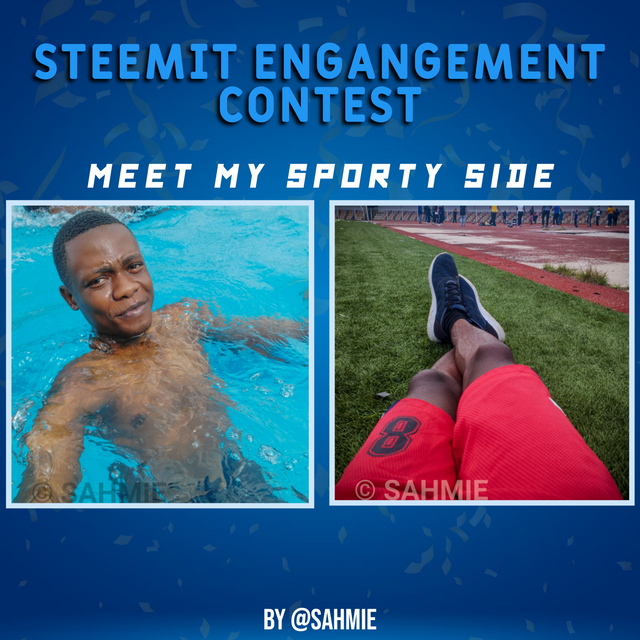 Designed by @sahmie using pixellab
Greetings everyone, this is my participation post for the steem engagement contest "meet my sporty side." It is my pleasure to write to you guys about the sporty side of me. I love this topic as everyone here loves or knows at least one sport and has done at least one.
Today, I would be sharing with you guys this part of my life. Sport is an activity that is good for the human body, therefore we are encouraged to engage in sporting activities from time to time.
I have loved several sports ranging from track and field events with my favourites being High Jumps, Long Jumps, Javelin and football since my junior school days. I find joy in competing in school inter-house sports competitions to represent the school in other parts of the nation.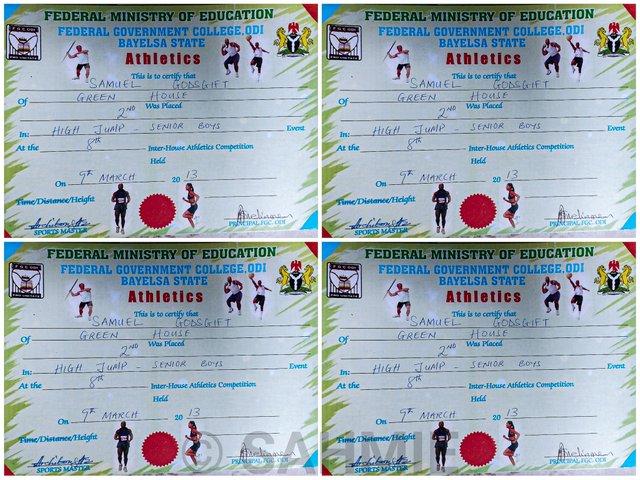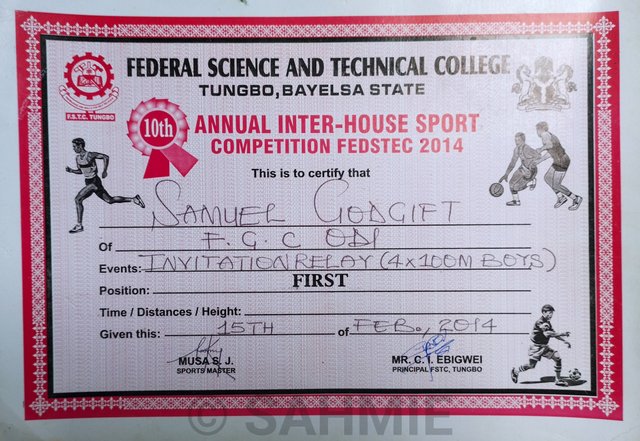 Like most male counterparts, I have my fair share of football moments. I played football for the love I have for the game, but when I got injured at a certain point, my parents stopped me from playing. These days, I only go to the sports complex every Saturday morning to watch others play, while I do jogging and running on the tracks and carry out minor exercises like stressing and cooldowns.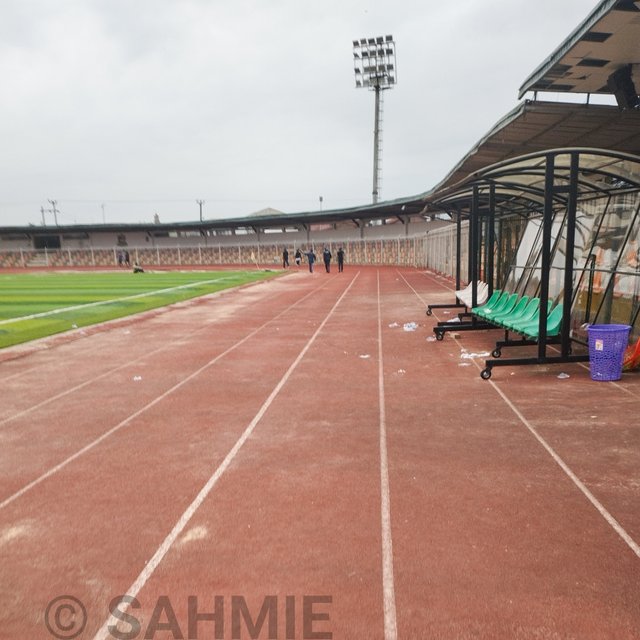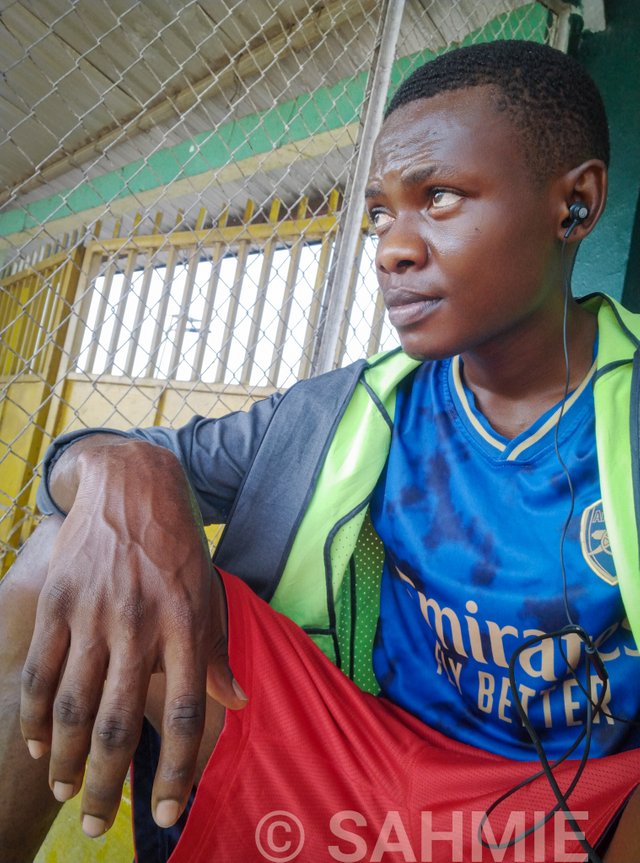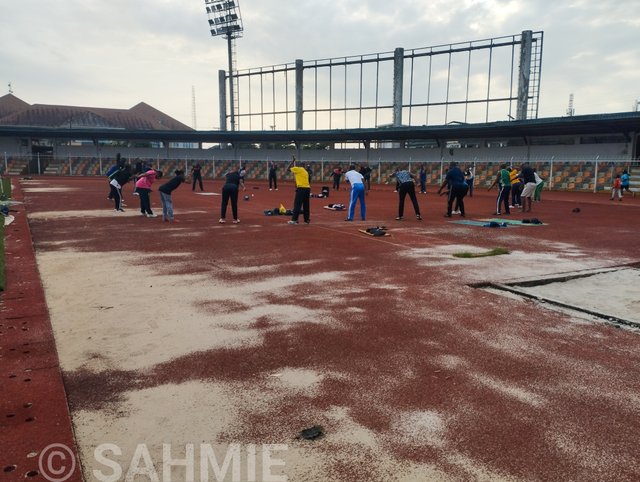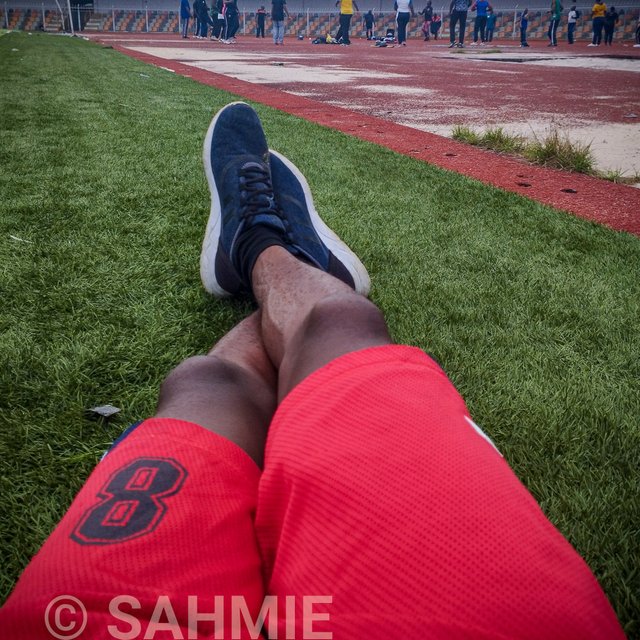 Even though I am banned from playing football, one sport I can not do without right now is swimming. After my exercise routines every Saturday, I go to the pool to cool down, swimming has always been a part of me since childhood as we grew up in the riverine area.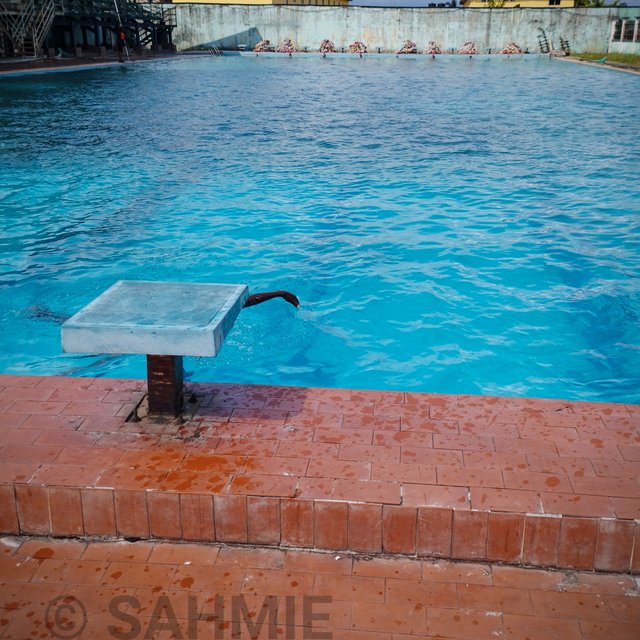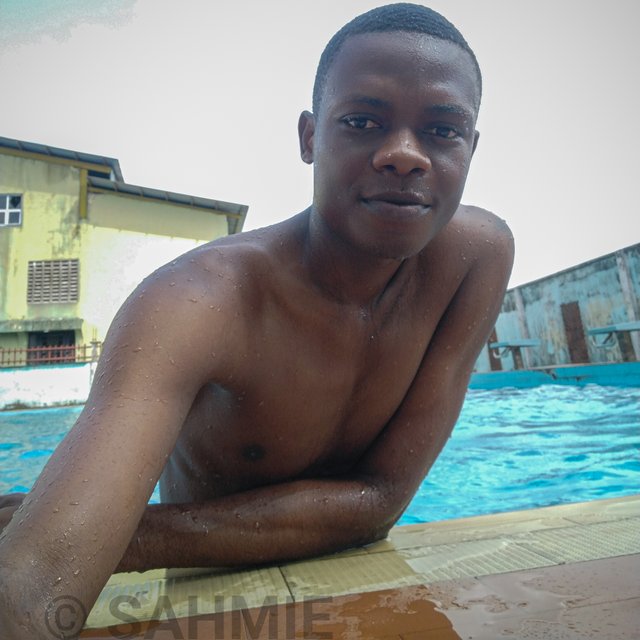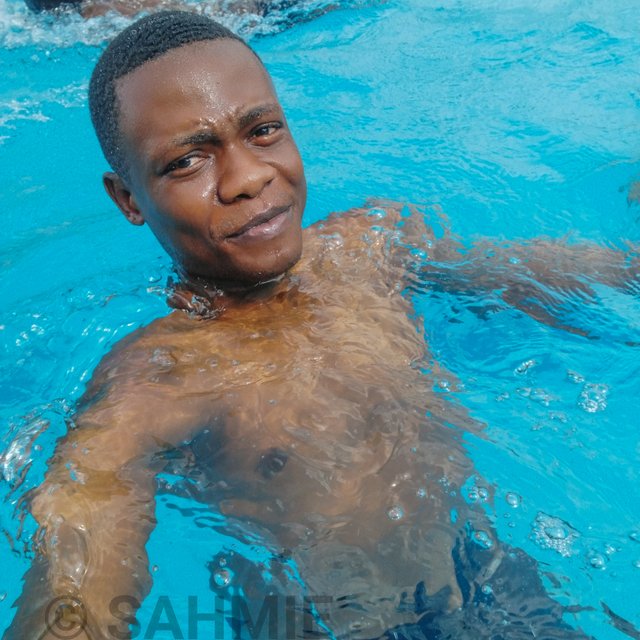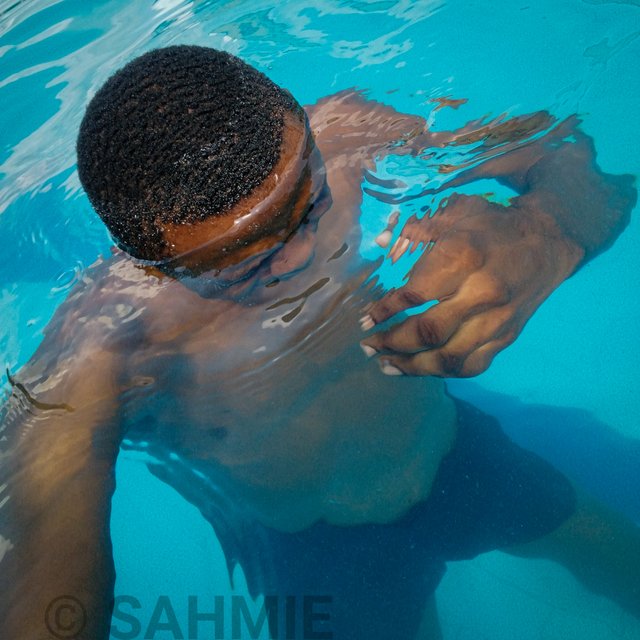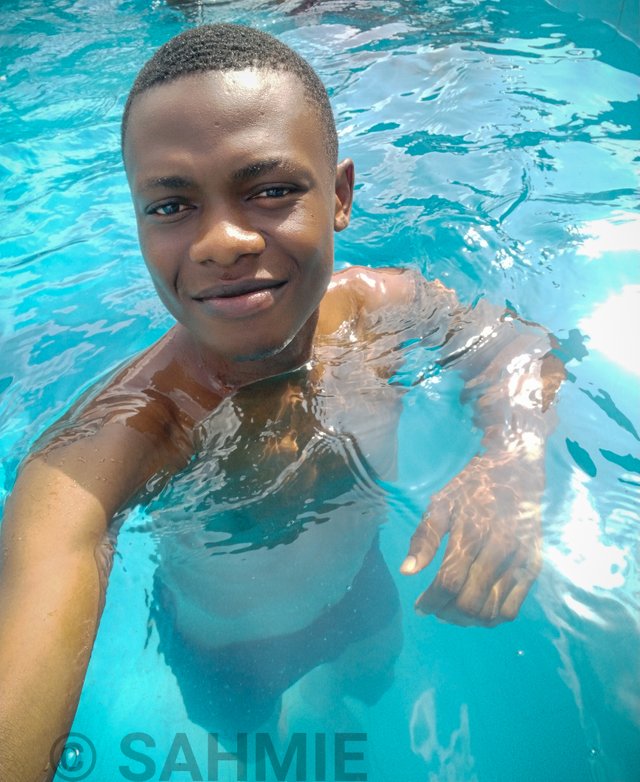 Whenever I find myself swimming in the pool or river, I feel free from the chaotic way of life. This singular act alone elevates my soul. I may not be a world-renowned swimmer like the famous Michael Phelps but I certainly can hold my ground. Swimming also tends to free not just my mind but also my muscles from cramps after having my run-outs and it certainly does help me relax.
CONCLUSION
Sport is a very good deal for your health, therefore learn to engage yourself, no sport is too small as they all help relieve us from stress and help keep us fit. It could be taking a walk or even just doing push-ups regularly. My dear friend's health is precious, thus engage in a sporting activity to help your health.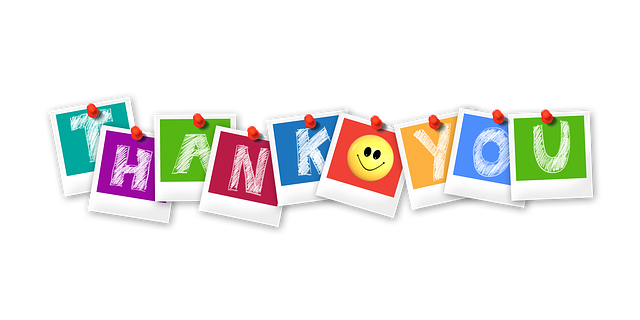 Thank you all for always making out time to go through my work, and I only hope you enjoyed it😉😁. I can never say thank you enough. You are my real MVPs.
PHOTOS DETAILS
Photographer
@Sahmie
Camera Device
Redmi note 11
Camera
Rear
Pixels
50MP
Otherwise
Edited using Lightroom
Category
sports, Lifestyle, Nature
Location
Yenagoa, Bayelsa. Nigeria 🇳🇬
THANK YOU!!!
NOTE: Always have a smile on your face, as you are never fully dressed without one.