Hi friends,
Hope you are all busy with engagement contests, I am too attracted to this origami contestSteemit Engagement Challenge: Fomentando la creatividad: ¡Hagamos origami! /Encouraging creativity: Let's make origami! organized by #Steem Venezuela
I am very much interested in any kind of art as ima a graphic designer, I've tried various origami artworks in my school days, here I'm going to show you one of that art that I made a BAT with origami art.
Required material:
Scissors, A4 Size Black cored sheet
Step 1:
Take the Size Black cored sheet, and cut it into an 8" x8" square shape.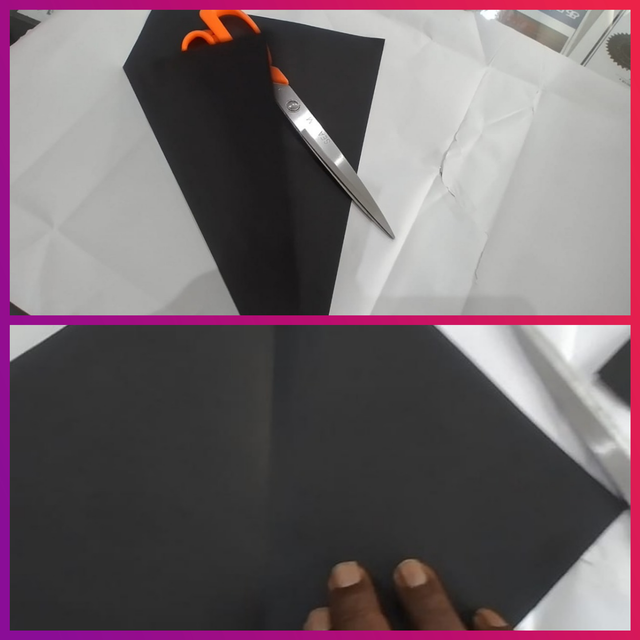 Step 2:
Fold it diagonally and also straight to make grease, then fold the corner a triangular shape to the center, and fold them again to half.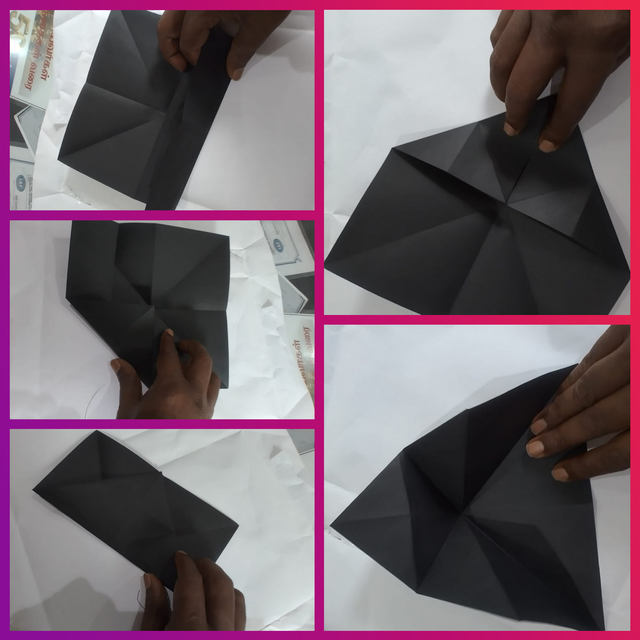 Step 3:
Fold the triangular parts back towards the middle as shown in the picture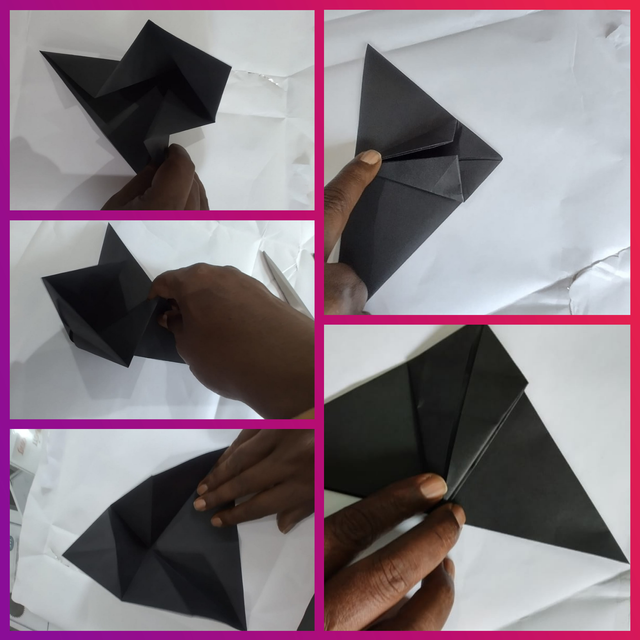 Step 4:
After folding, lift up and gently pull out the paper in between, Then fold the paper out again, parallel to the folded triangle as shown in the picture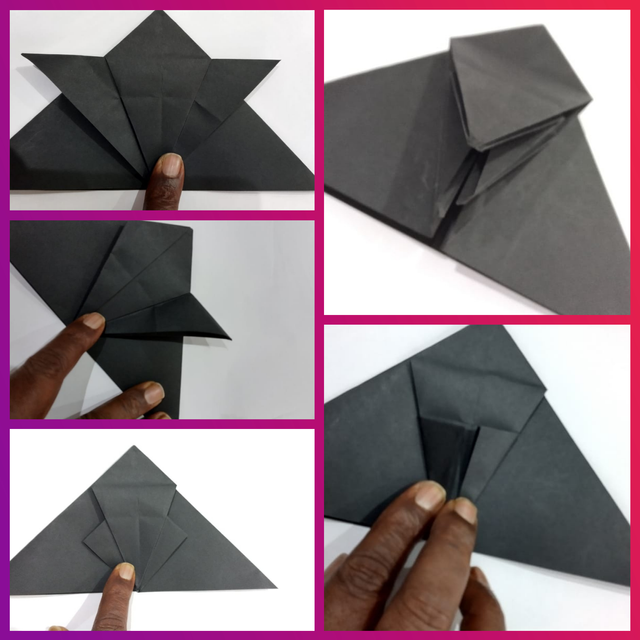 Step 5:
After that, fold the folded triangular parts upwards again like a bat's ear, Then wrap the elongated parts on both sides several times as a zig-zag while will look like a batwing.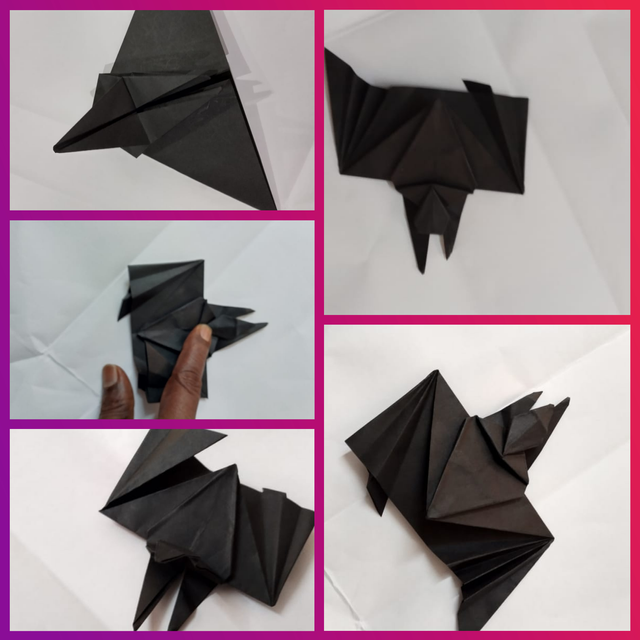 Step 6:
Now the bat origami is ready, it took almost 2 hours for me, actually, I forgot the steps but after several tries, I have succeeded.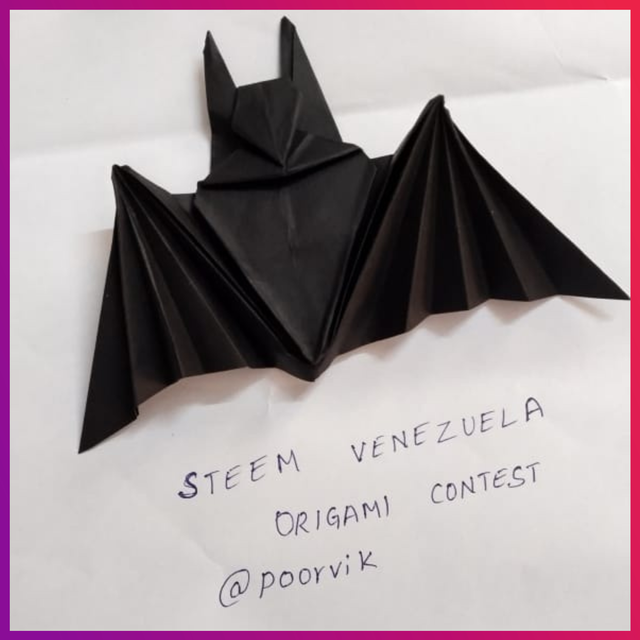 Origami is a wonderful art, very useful to kids to develop their creativity and memory, and also makes us be peaceful and patient, and confident to do successful things. I would like to say thank for bringing such great contest which recall my childhood days. I would like to invite my friends @deepak94, @nishadi89, @janemorane @alena-vladi & @jyoti-thelight to take part in this wonderful contest.
♣ ♣ All is Well ♣ ♣