Assalam-U-Alikum!
Hopefully all my Steemian fellows are well. And spending good days with the Steemit family.
Here my purpose is to share my daily routine with you and while doing this I am feeling pleasure.
And I'm very happy to be a part of it and I thank them for us to showcase their talents.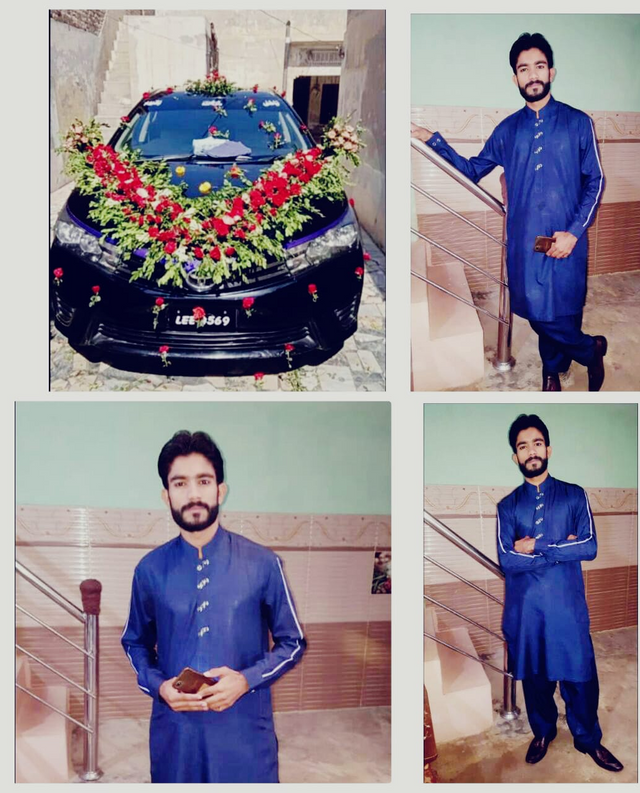 So, Lets Start...
I got up early in the morning I offered prayer and recited the Qur'an. After that, I went out for a walk in the fields so that I take the cool and fresh air of the morning.
After that I came home and then I took a shower and had breakfast.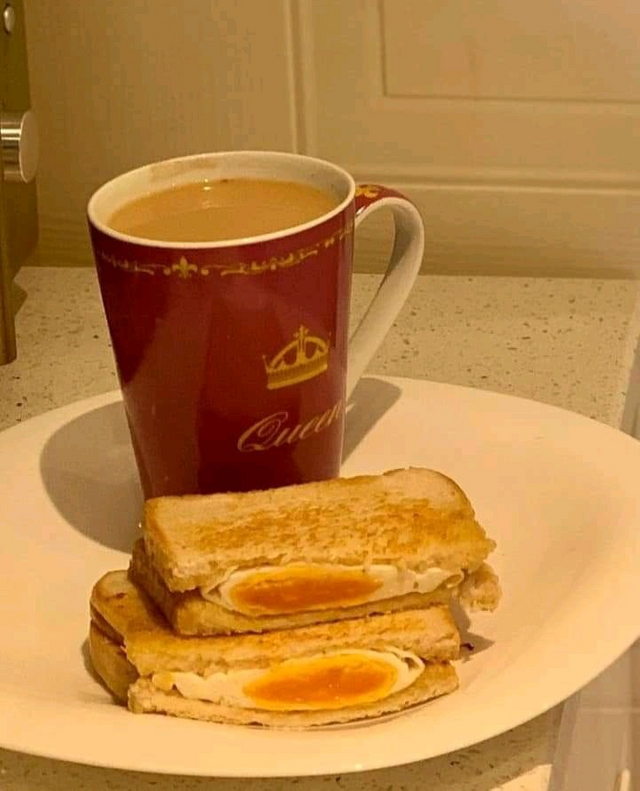 Then I am free after breakfast. I remembered that I had to feed some of the birds that I kept chickens to them and then I fed them grains.
---
And I would first like to point out that today a friend went to his friend's wedding to do finishing work. Because my friend had a wedding, I was preparing for it.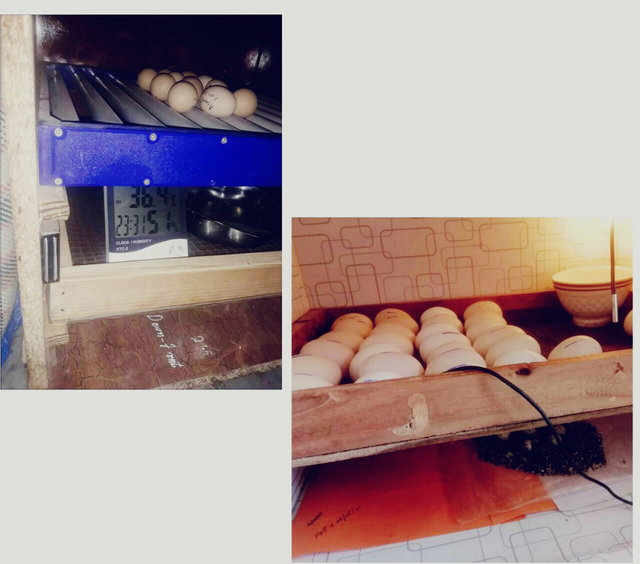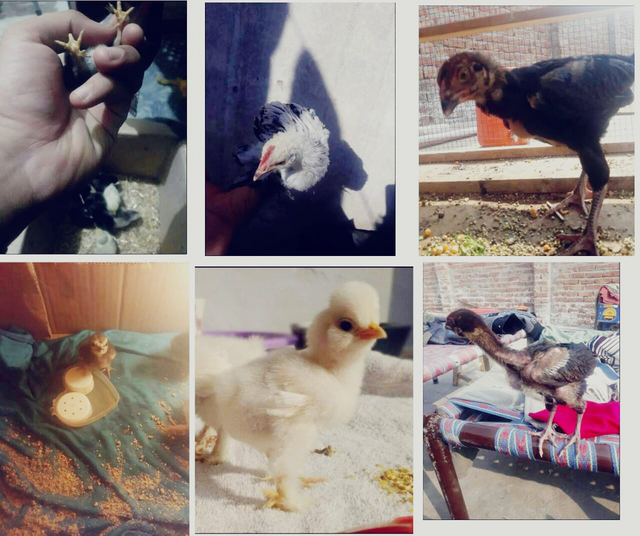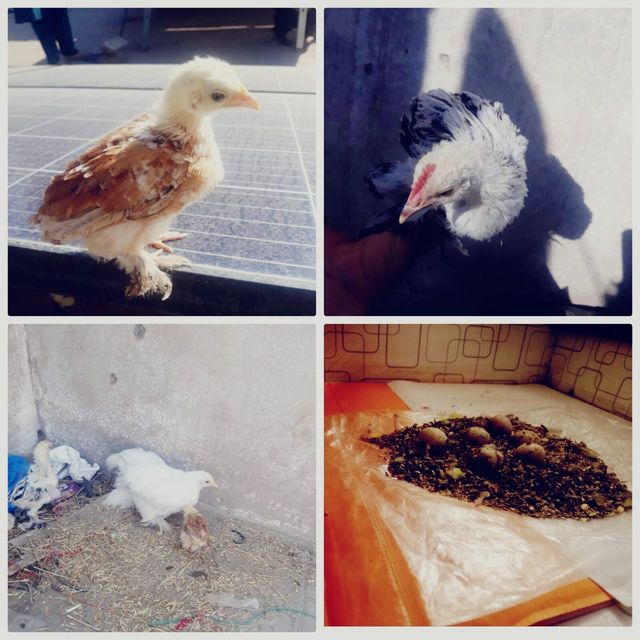 And today I worked to clean the Hen Home, so I had to clean them, etc., so my time passed, so it was time to go to my friend's wedding, which was henna today, so I had to enjoy it. I got ready and when I was ready, my family and I left to go.
---
At Mehndi Attend Function:
I will share with you some pictures of my wedding Time.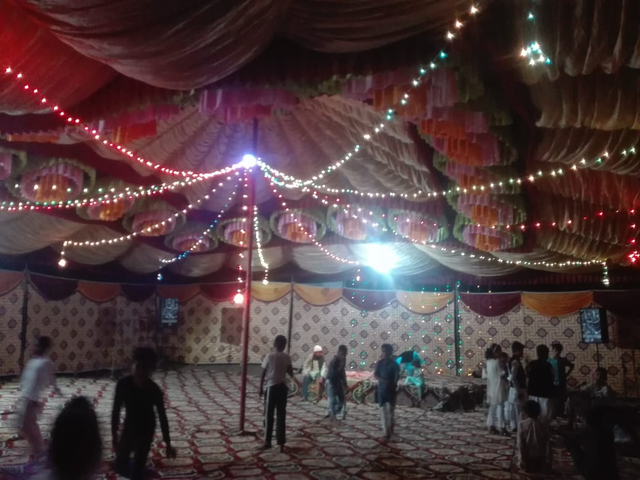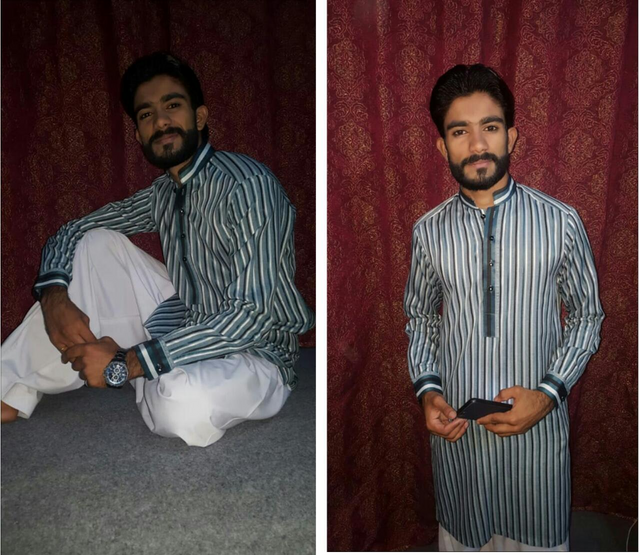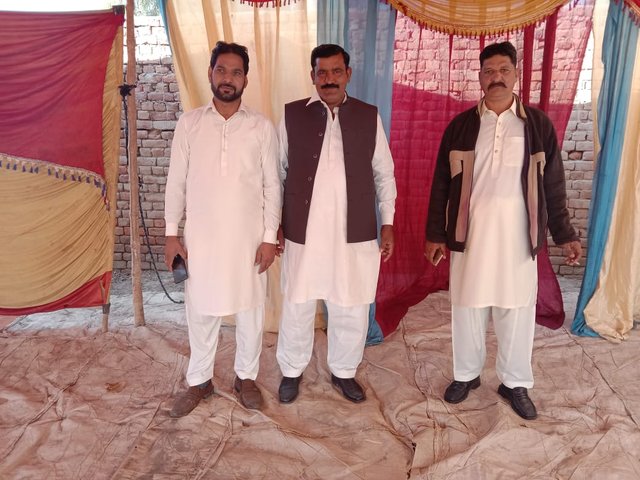 Then we came back to the house after the Mahdi was born and then we came and slept and then we woke up the next day and after that, we are ready to go to the Barat for which I will present some pictures to you. So that you like it and I would like to show you how much we are going to the wedding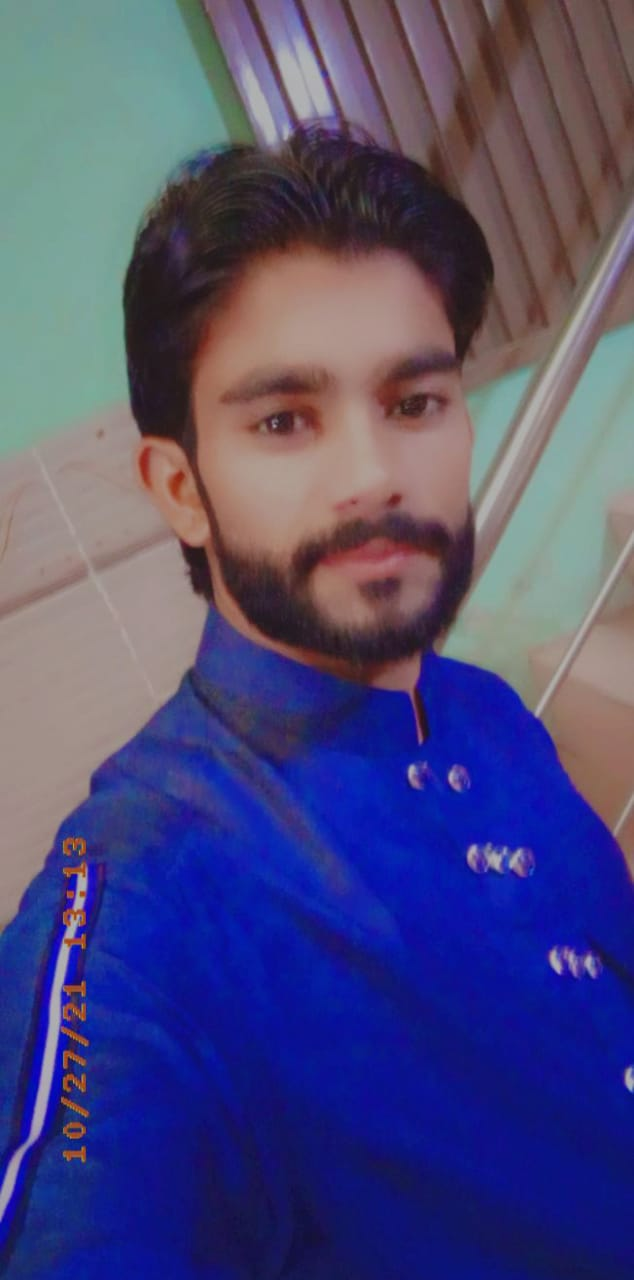 At Barat Pictures:
And then we had a lot of fun going to Barat and having this wedding and I made a little mistake that I couldn't take some pictures of coming and going to Barat because my mobile dead battery was gone. The reason is that I could not take any more pictures but I will continue to present to you the picture that I made and I am making this wedding with all my heart but I am very happy because my friend had this wedding. Welcomed me in a very nice way.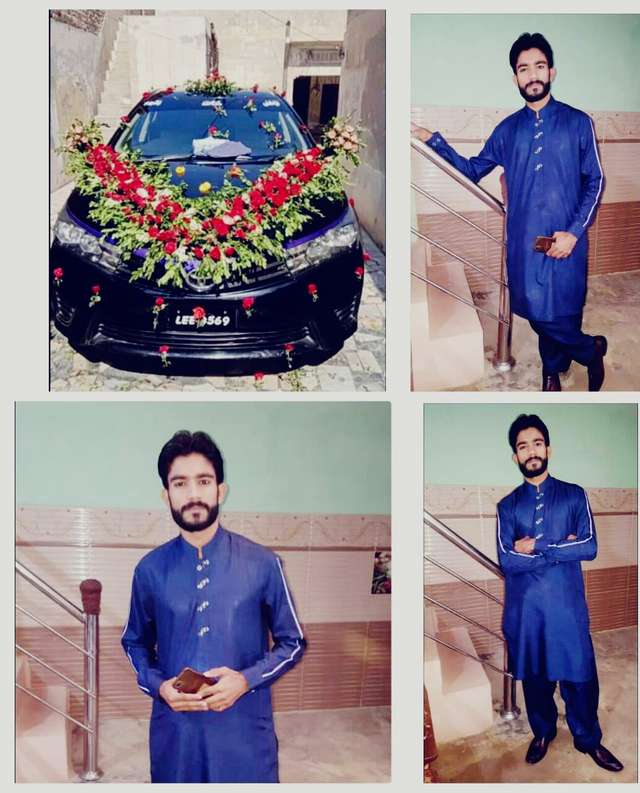 And Barat had gone too far so it took me a while to come because the night was too late so we came back home too late. Could also prepare because Walima was Walima the next morning.
---
Walima Attending Function:
And early in the morning I got up early and then I got ready to go to the wedding house, that is to say, to go to the wedding feast and it is very nice to get ready and we went to her walima again.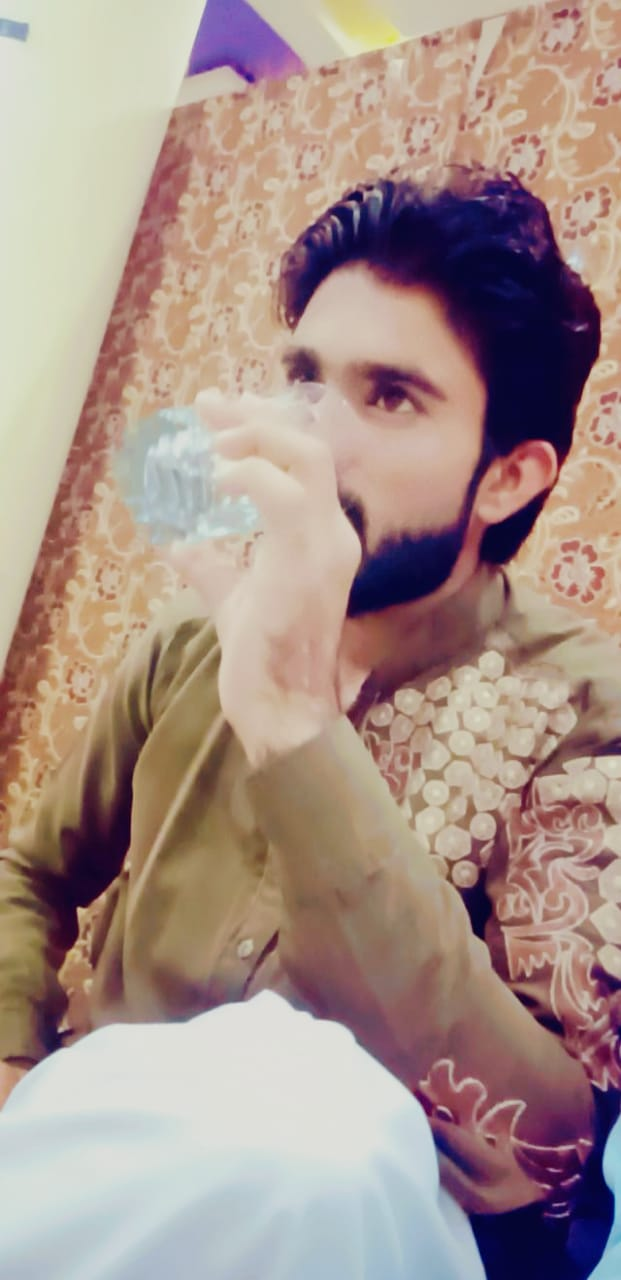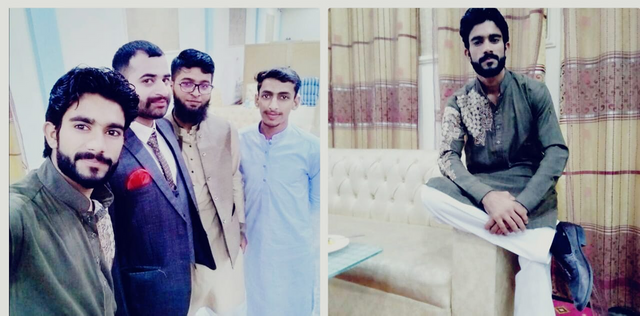 Then we went to the wedding hall and there we congratulated our friend brother who deserves to be congratulated on his wedding so we greeted him in a very nice way and he gave us Welcoming very well then we made a picture and we attended his party with him in a very nice way and we got along very well with him and at the same time, he was made at his party. I also enjoyed and enjoyed the food very much.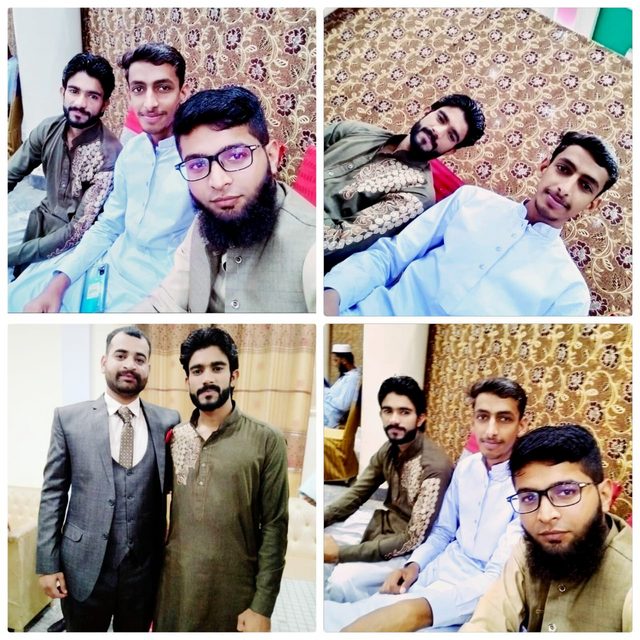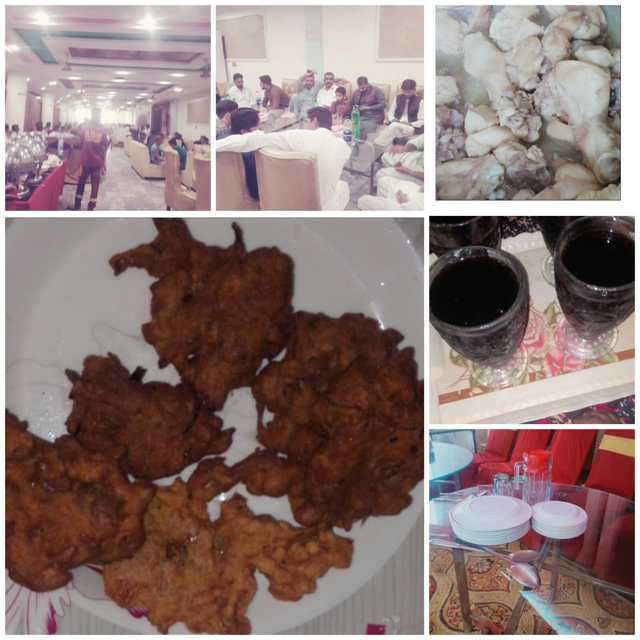 Now my post is going to end. I hope that you like my first diary game post and appreciate me. And I will grow more.

---
---
Special Mention:
| Best | Leadership |
| --- | --- |
| @edlili24 | ADMIN Founder Country Representative |
| @tocho2 | ADMIN Country Representative Venezuela |
| @wilmer1988 | MOD Country Representative Venezuela |
| @inspiracion | MOD Country Representative Venezuela |
| @adeljose | MOD Country Representative Venezuela |
| @anasuleidy | MOD Country Representative Venezuela |
| @miyexi | MOD Country Representative Venezuela |
| @saracampero | MOD Country Representative Venezuela |
| @rypo01 | MOD Country Representative Venezuela |
| @albenis | MOD Country Representative Venezuela |