Happy New Year Everyone,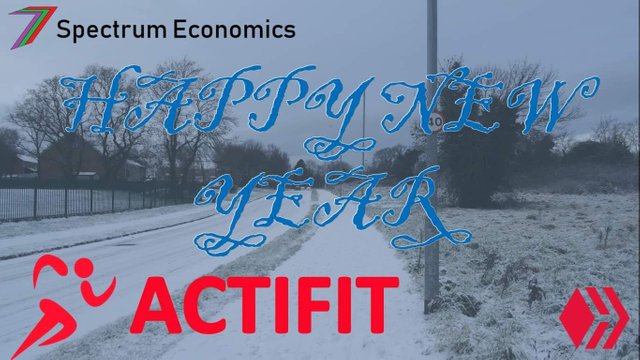 I'm sure many people are glad to see the end of 2020. Personally, 2020 was not a terrible year. I made the most of the circumstances. I was not too badly affected by the restrictions. I have a small family that fit nicely into one bubble.
In this Actifit Report, I would like to share some photographs. Yesterday, my town had the first snow of the winter. I took this opportunity to go out and take some photographs. I went out in the morning as rain was forecast for the afternoon. I managed to take several really nice photographs of the countryside and area around the lake. We don't have snow that often, so I needed to make the most of it. It might be the only snowfall of this winter. I also wanted to take some photographs and video footage of the lake in a snow setting. I thought this would be great for the 'Lakes' video, which I am currently working on. Below are 10 of the photographs I took.
Walk to the lake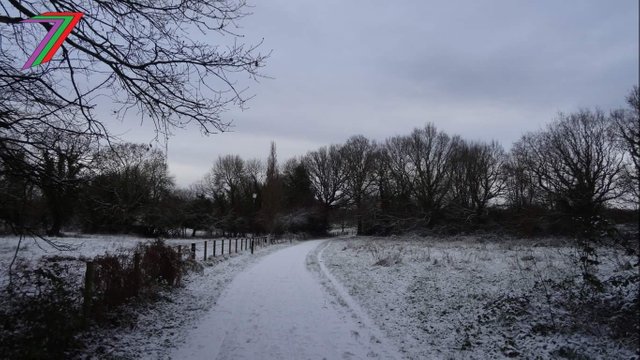 Walk continues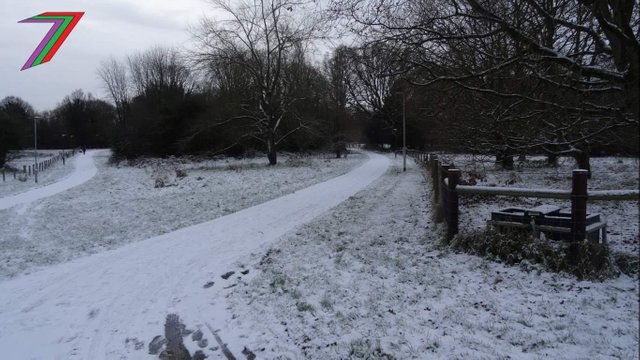 Arriving at the lake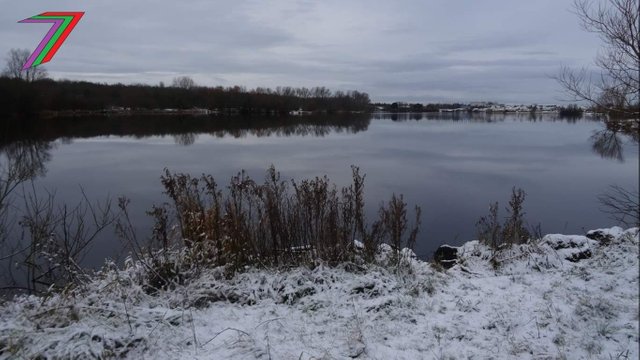 Swan swimming in the cold waters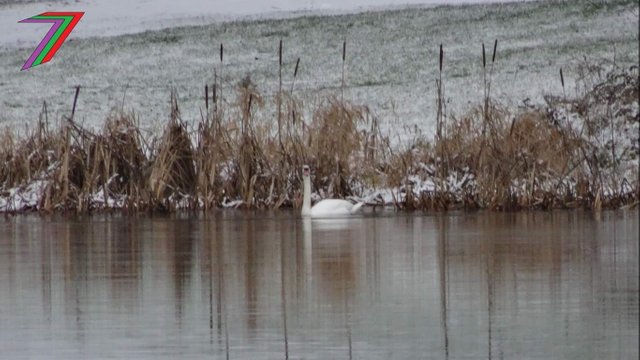 Just over the bridge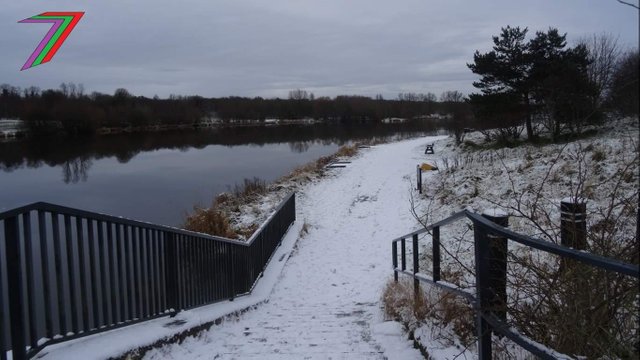 Houses looking over the snowy lake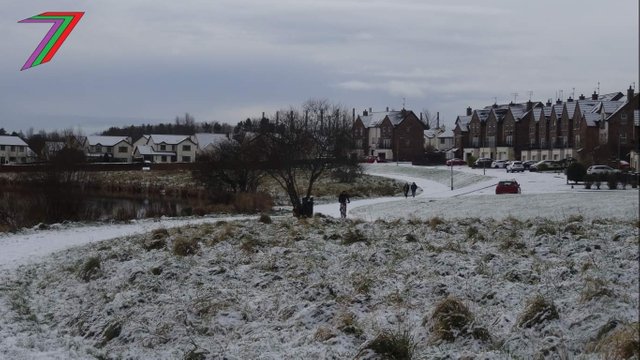 Cold but calm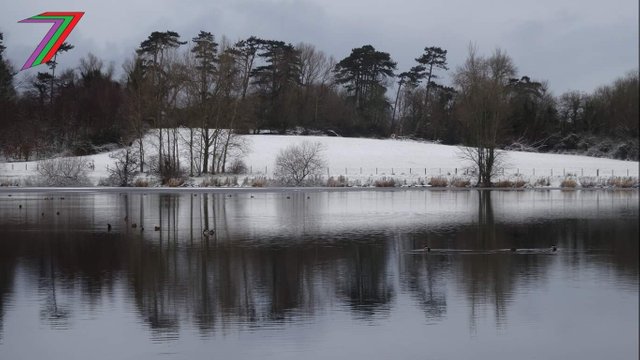 Paths covered in snow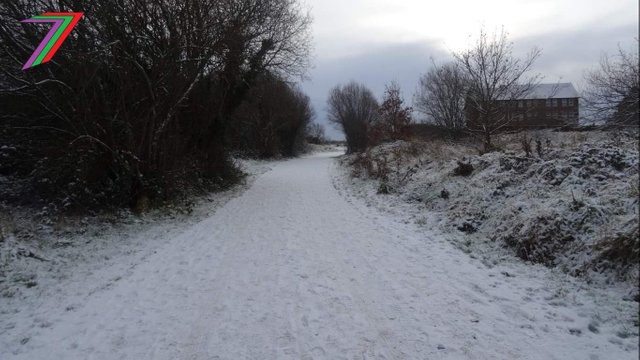 Cows eat regardless of how cold it gets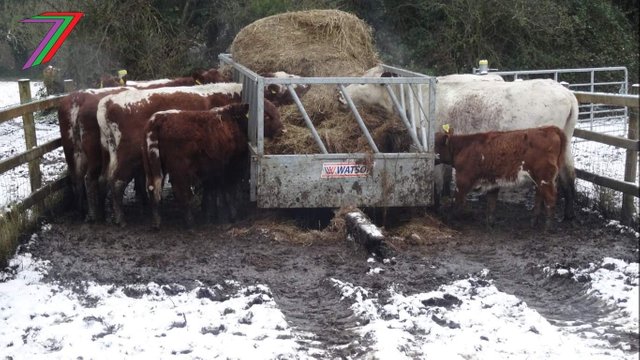 Some kids built a snowman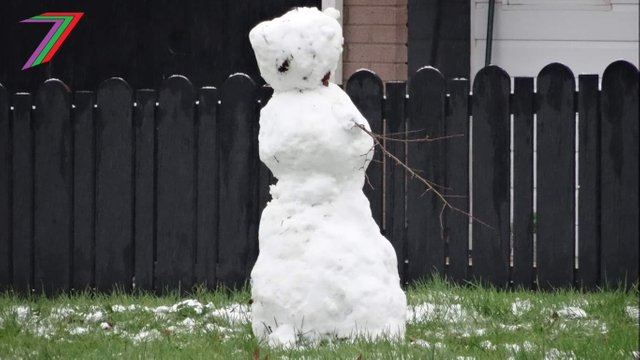 I went out about 10:30 am and got back about 12:30pm. On my way back, it started to rain. Within a few hours most of the snow had been washed away. I'm glad I went out when I did.
My Content
---
Since my previous Actifit Report and Update, I posted twice. In the first post, I wrote about the Christmas films I watched this year. I watched the films on either Disney+ or Netflix. I watched a good mix of films, which included animated films, musicals, fantasy, and even horror.
In my other post, I reviewed my content for 2020. I compared what I did with what I planned to do at the beginning of 2020. I deviated a little. That was mostly unavoidable with the arrival of Covid-19. Having a plan was useful, it gave me something to work towards. I will have a plan for 2021 as well.
That brings me to the end of my first post of 2021. I hope everyone had a great Christmas and I wish everyone a great year in 2021.

This report was published via Actifit app (Android | iOS). Check out the original version here on actifit.io




11418