Hi Actifitters,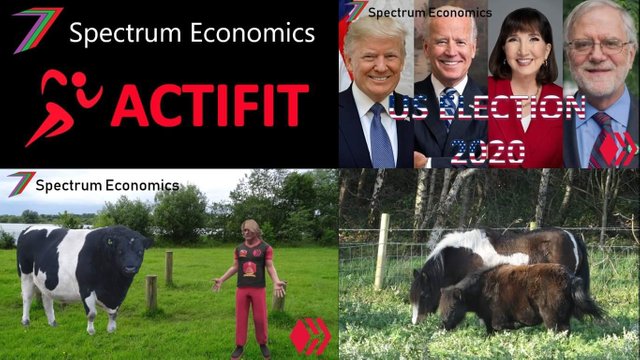 Yesterday, I had a very active day. I went to the lake and forest and I managed to take a few good photographs this time. I walked further than usual as I had to take a short detour to the shopping centre to pick up some screws for my new TV stand for my new TV. My walk round the lake was pleasant. The weather was fine and the animals were out and about. Below are the photographs of some of the cool animals I met on my walk.
Family of Swans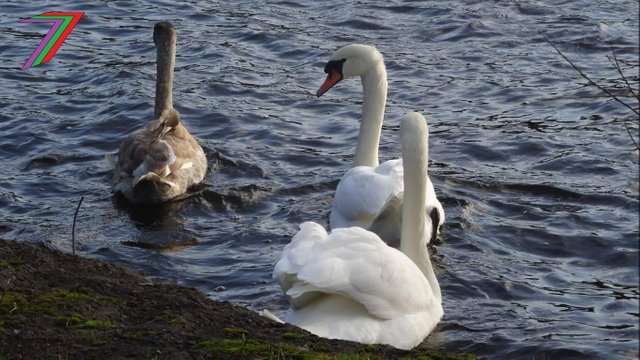 Cow Calf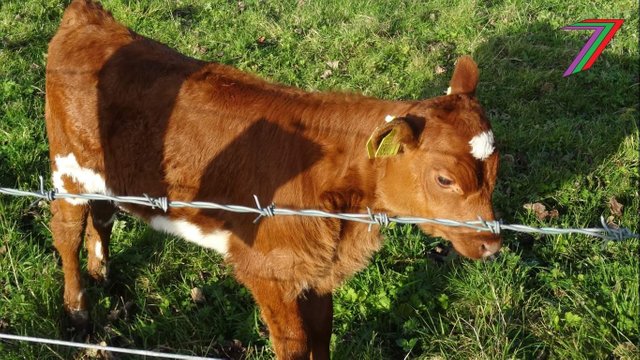 Cow and her Calf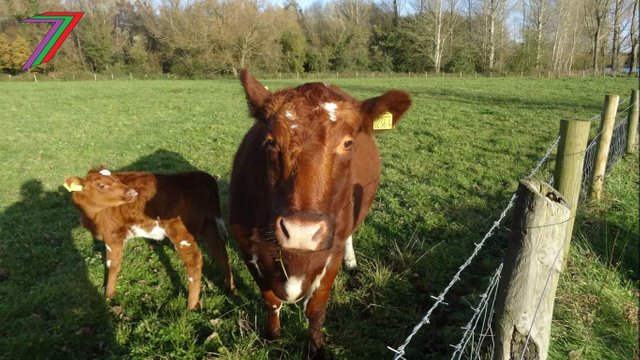 Cow and Calf from a distance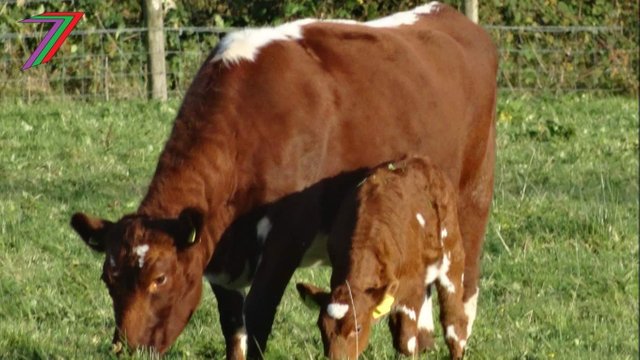 Grey Donkey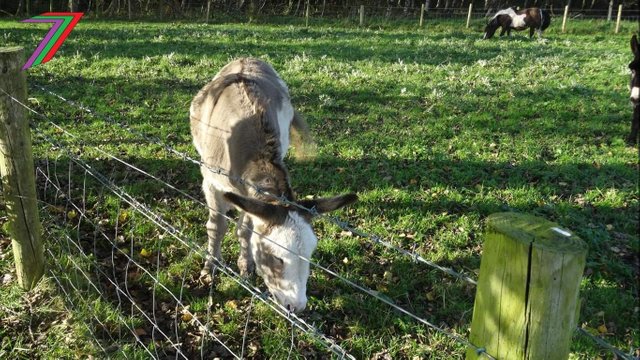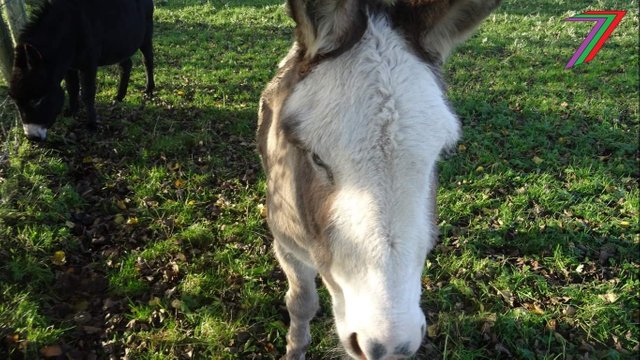 Brown Donkey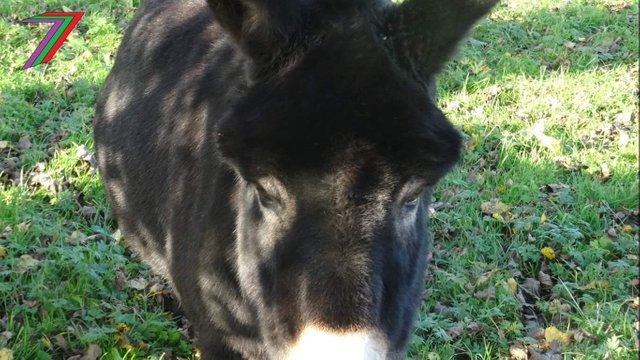 Donkey Pals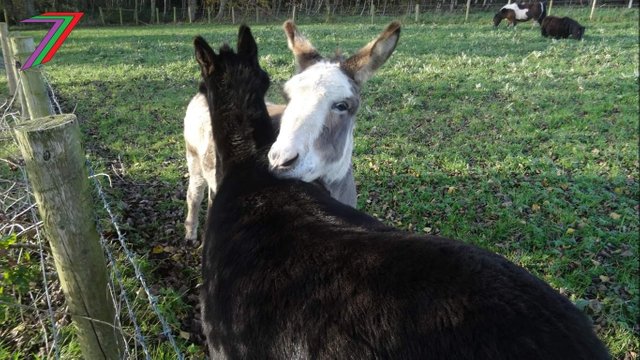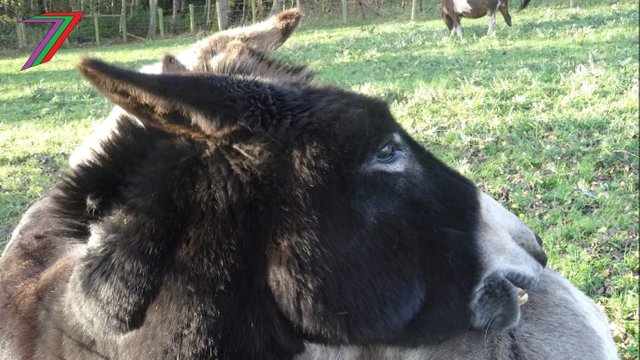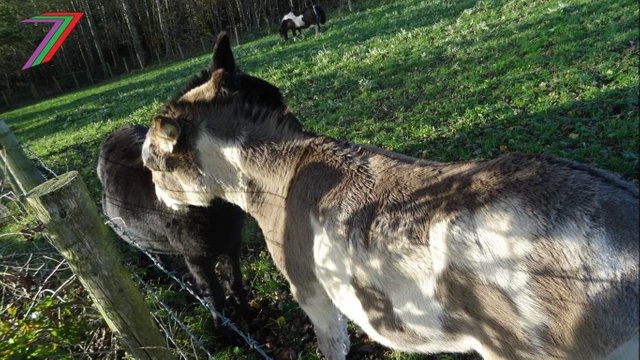 Ponies Tall and Short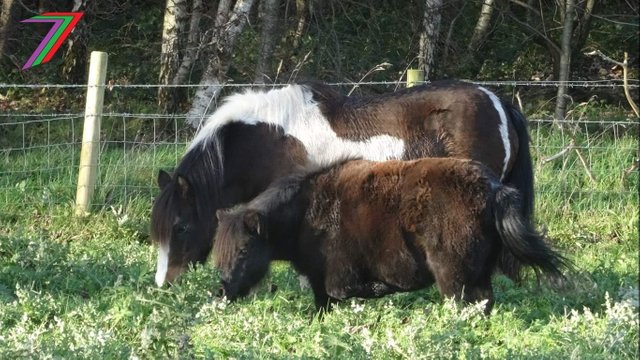 Tall Pony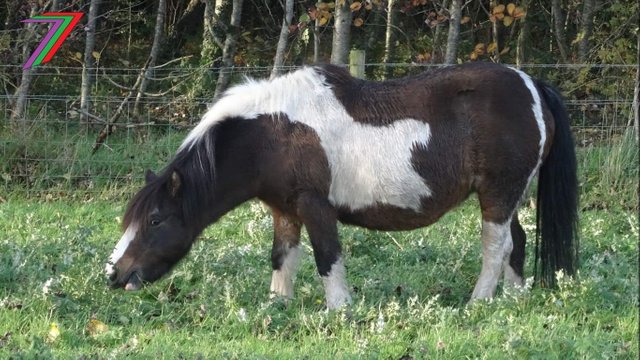 Little Short Stack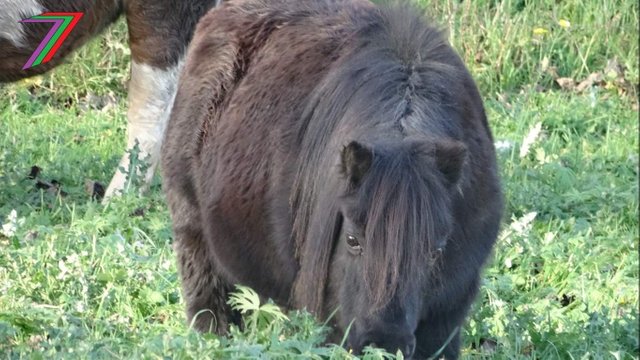 Big Cows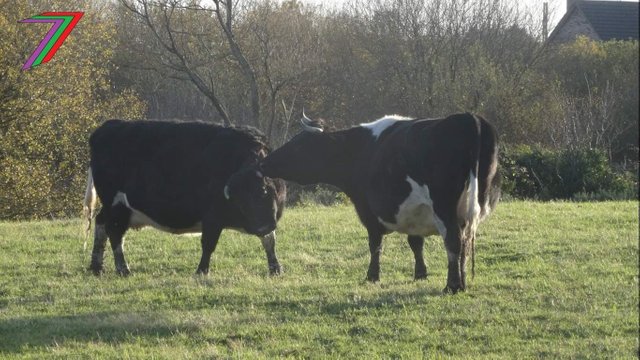 The Other Swan Family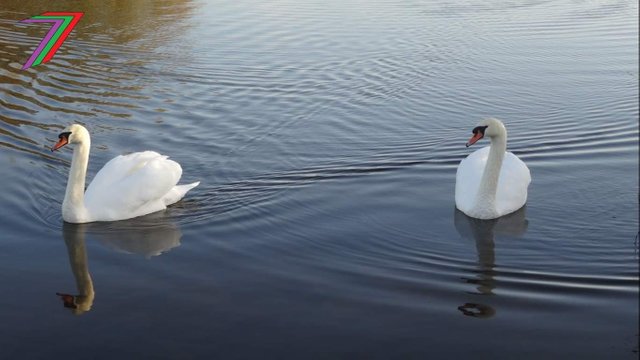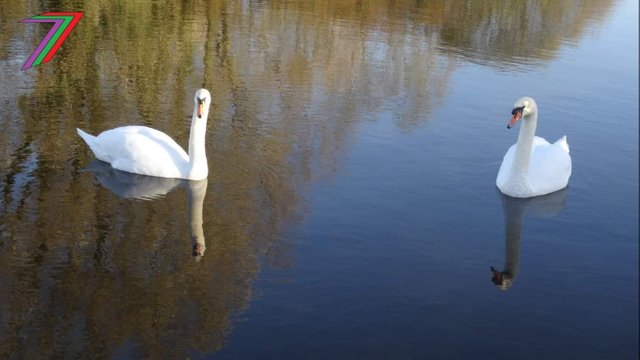 When I reached the second swan family I was quite concerned as none of the cygnets were with the parents. Normally, this family has 6 cygnets. This time none. It is concerning because they are still quite young.
All of the walking and phototaking helped me reach my highest activity count in over 6 months. I hope to get out as much as possible before winter.
My Content
---
I posted twice since my previous Actifit Report. I posted about valuing the life of animals. This post was a continuation of a series I started back in 2018. I used an adjusted valuation of human life to determine the value of life of various species of animals. I used animal intelligence and life expectancy to make these adjustments. A longer life and a higher intelligence would increase this value.
In my other post, I discussed the ongoing US Presidential Election. I explained the US election system and I gave my prediction of who would win. I predicted Donald Trump would win but not obtain the national popular vote. As it stands, it is very close. Joe Biden seems more likely to win but there is still a lot of uncertainty.
So that is my Actifit Report and Update for this week. I hope you enjoyed the photographs I shared. These animals are really fun to meet up close.

This report was published via Actifit app (Android | iOS). Check out the original version here on actifit.io




17796