It was snowing today and the wind was blowing pretty hard. But I still got out for a nice walk along Donner Lake. I got pretty wet but it was great to be outside enjoying the scenery and getting my walk in.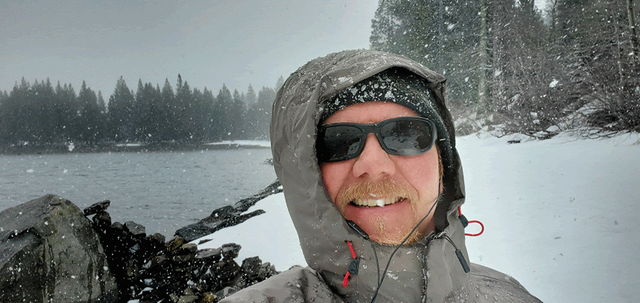 The lake level seems to be rising, as it does every spring. This rock spiral will probably be completely under water soon...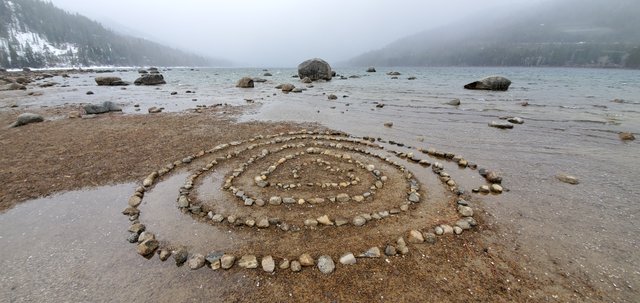 I hope you all had a great day!



14606