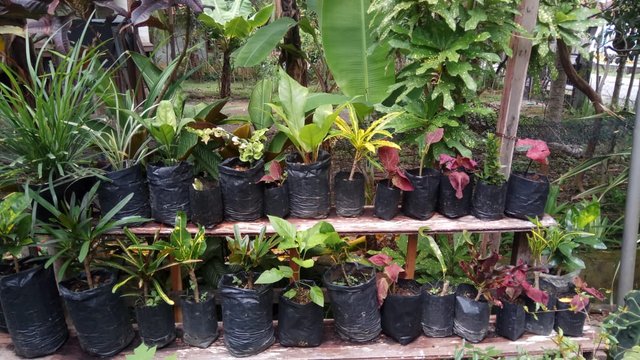 This question we hear more and more often now because almost all cities affected by the corona virus outbreaks carried out lockdown by the local government. So that all citizens must stay at home and not allowed to leave the house if there is no urgent need.
I myself have often been at home taking care of the house and children and taking care of my husband. Because since I got married, I decided to stop working as a teacher and have become a housewife. This job was my choice after discussing it with my husband. Because I want to be close to my husband and children. Besides that I myself can control the activities of the children and can always serve my husband.
My activities at home are still as usual at this time, but because at this time my husband is also always at home according to the government's request that current employees who do not work in public facilities avoid coming to work and remain at home. So many of my activities are assisted by my husband, but there is one job that I do more often now, that is cooking.
Since my husband and children have always been home for the past few days, aside from cooking for breakfast, lunch and dinner, I also cook snacks or fried foods to fill their bellies. In addition to work in the kitchen, I also do other work such as watering some ornamental plants and other plants that are in my yard of the house.



5084

House Chores, Play with kids/grand kids