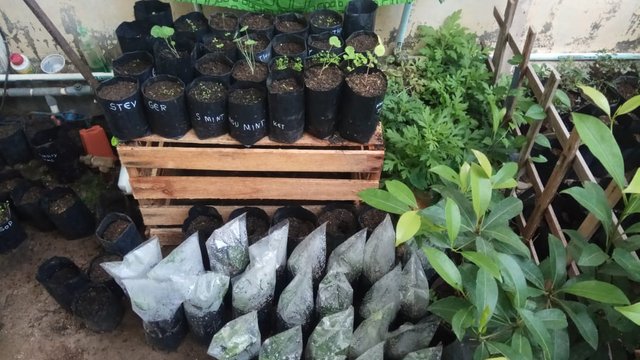 It's been raining for two days in our area. It rains in the afternoon before sunset. The duration of the rain is not long, only about two or three hours. But enough to wet some plants that are in my yard of the house. So that with the rain, I no longer need to water the plants.
Rain in the afternoon also makes my cycling activities around the area of ​​residence I must forget. But I replaced it by paddling a static bicycle in the house. This static bicycle was a gift from my brother @anroja last year. He bought two bicycles, one for him and another for me.
In addition to these activities, I also have activities at home that have become my daily routine, such as cooking, sweeping the house and yard. Play with childrens and others.



5386

Cycling, House Chores, Play with kids/grand kids