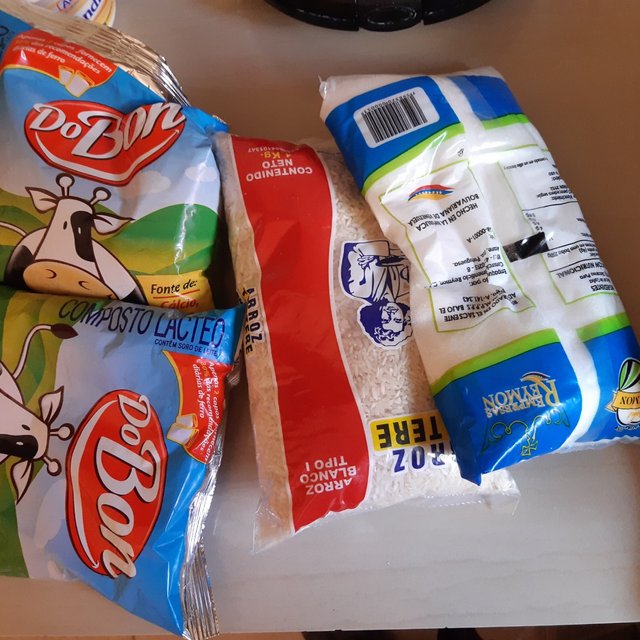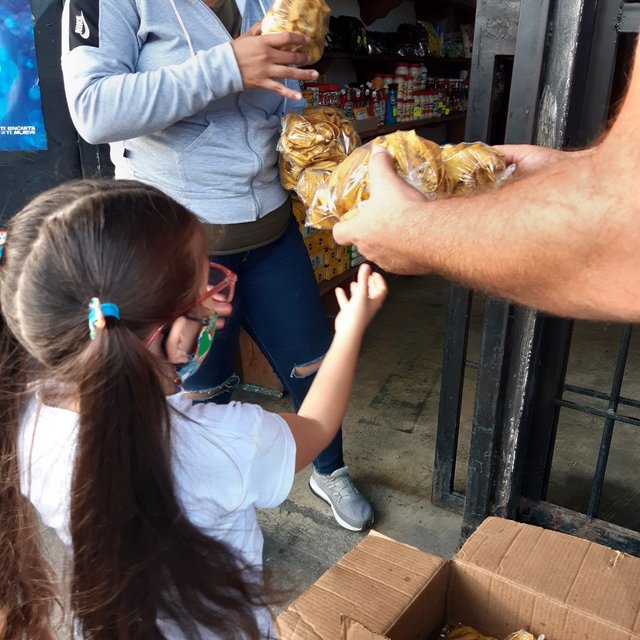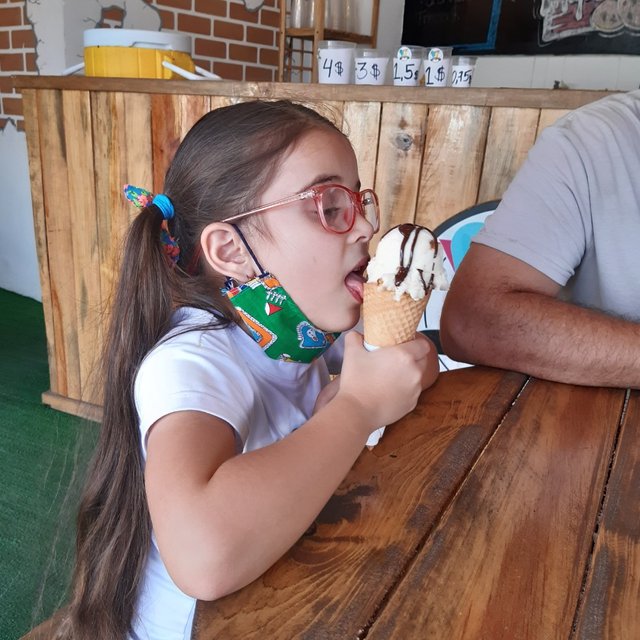 hoy fue un dia de despachos de los tostones de verdad muy canson el dia pero productivo que es lo mas importante, al dejar el ultimo despacho pasamos ala cooperativa y compramos algo, la leche para la princesa y para mi jajaja y otras cositas, hay que aprovechar el tiempo al maximo.
en la tarde me tocaba hacer otros despachos y me lleve a la princesa para enseñarle todo y de como tratar a los clientes, ella entrego los tostones, al culminar alli le dije hija lo que hiso es un trabajo que siempre tiene que ser compensado, y yo le voy a comprar una chicha pero al llegar al sitio prefirio una barquilla jajaja y compre 1 chicha para mi esposa y para mi.
exito y bendiciones pars todos, abajo la traduccion en ingles.
...........................................................................
today was a day of dispatches for the tostones, the day was really tiring but productive, which is the most important thing, when we left the last dispatch we went to the cooperative and bought something, milk for the princess and for me hahaha and other little things, we have to make the most of the time.
In the afternoon I had to do other offices and I took the princess to teach her everything and how to treat clients, she delivered the tostones, when I finished there I told her daughter what she did is a job that always has to be compensated, and I'm going to buy him a chicha but when he got to the place he preferred a tray hahaha and I bought 1 chicha for my wife and myself.
success and blessings to all, below the English translation.
[WhereIn Android] (http://www.wherein.io)