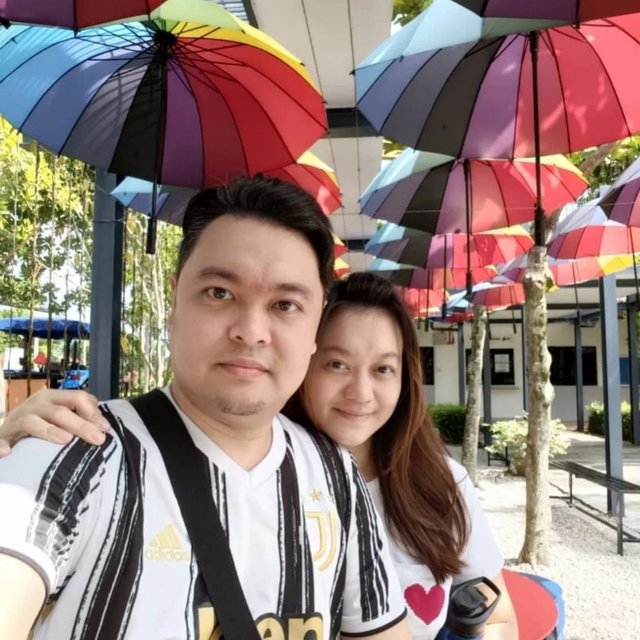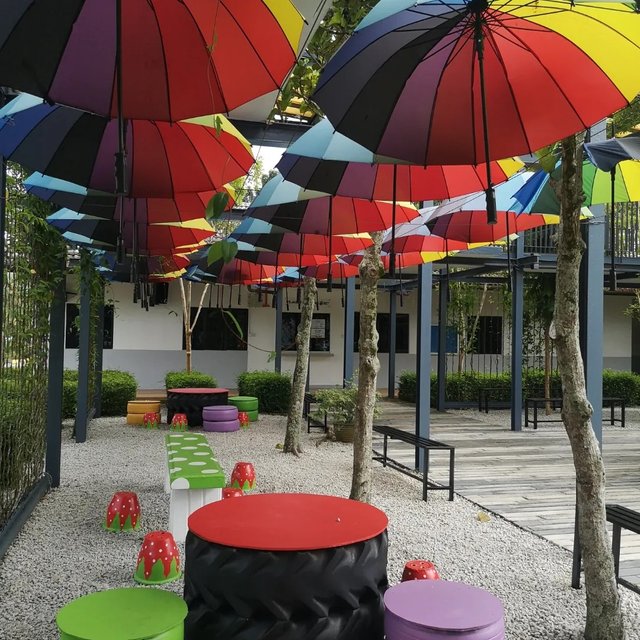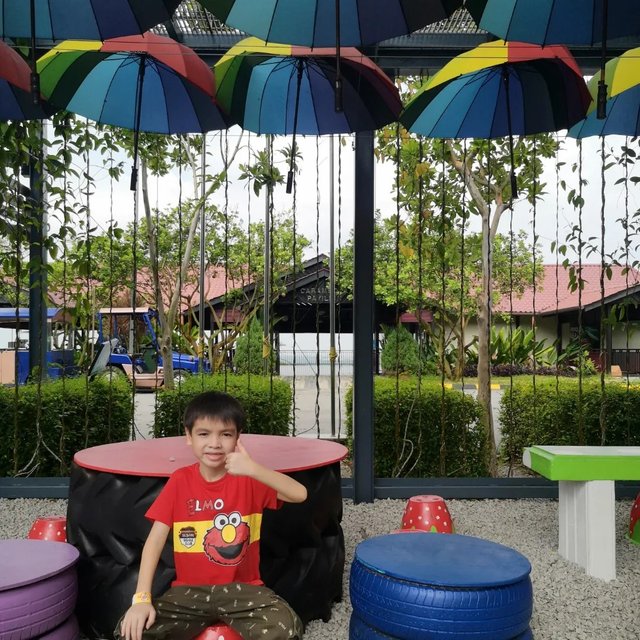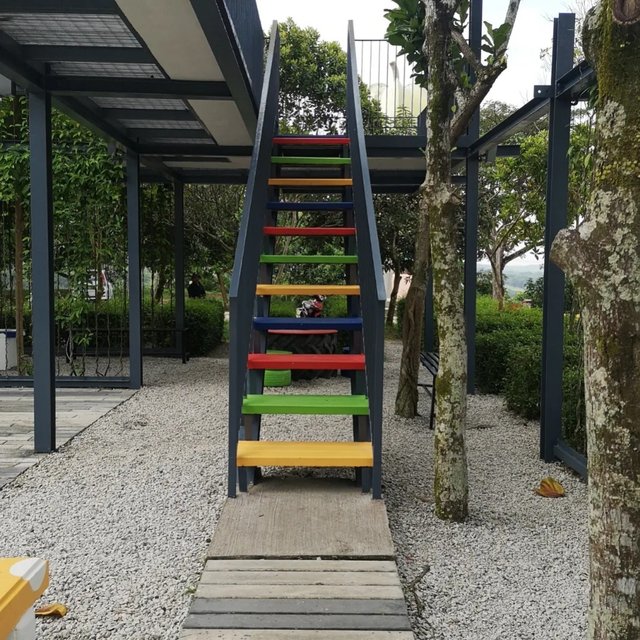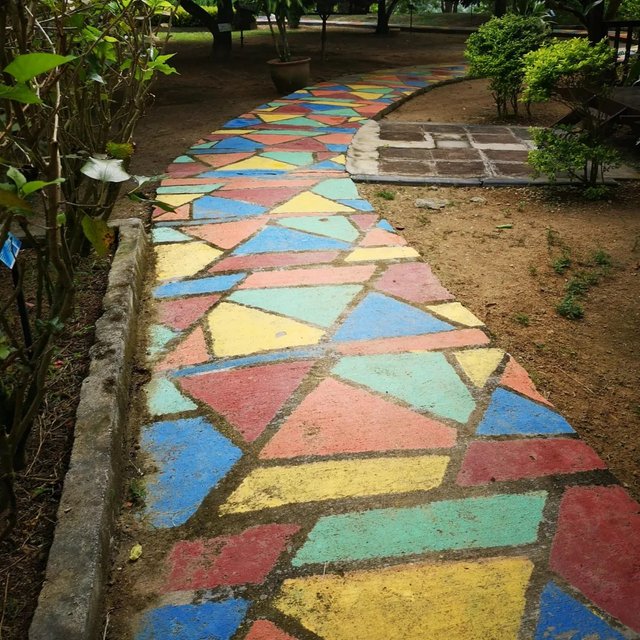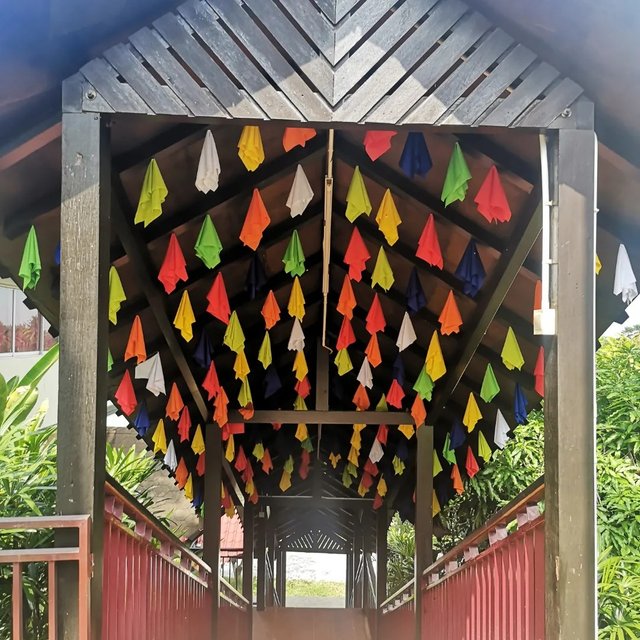 Colourful. ❤️🧡💛💚💙💜🤎🤍🖤
Always love beautiful colourful sight like this. These were taken at Selangor Fruit Valley I went with family 2 days ago.
Life is like a box of colourful crayons, right? There were bright sunny happy days. There were gloomy dark sad days. There are so many colours to life, our feelings which can be rather complicated because we are human and not robot. I have learned to approach my sad days by honestly processing my thoughts and incident flow and talking it out to God. Then I will ask him what would He do or what would He advise me to do. Often, I came out victorious, and a better person.
Hope you have a colourful day!
[WhereIn Android] (http://www.wherein.io)