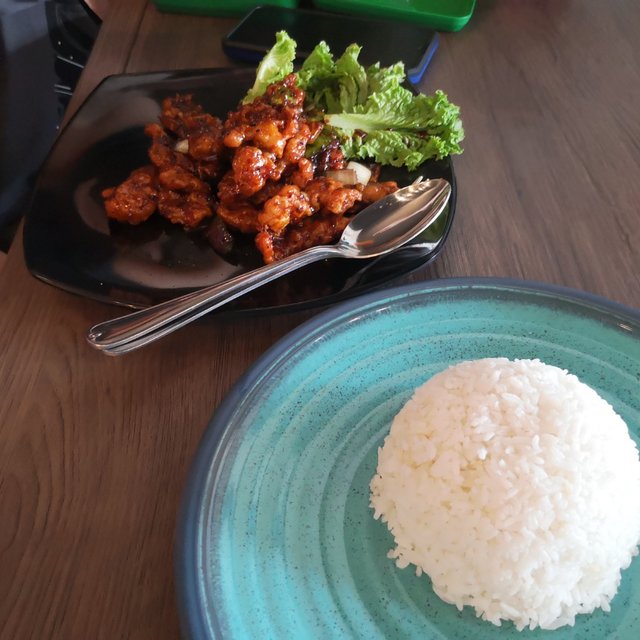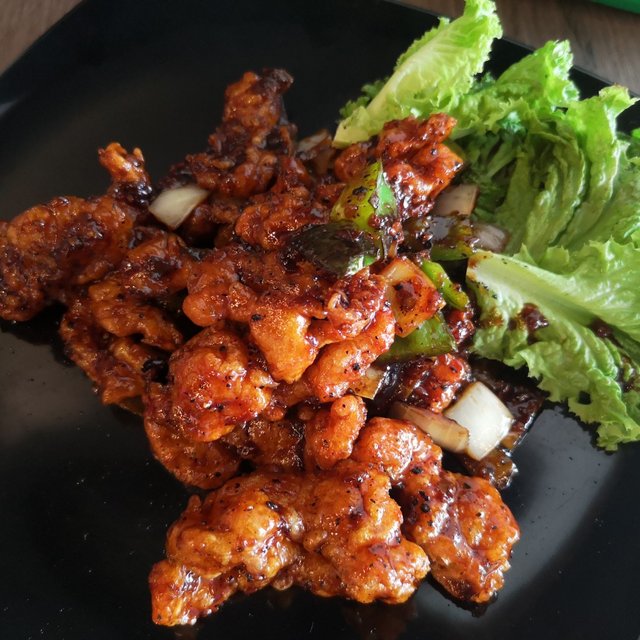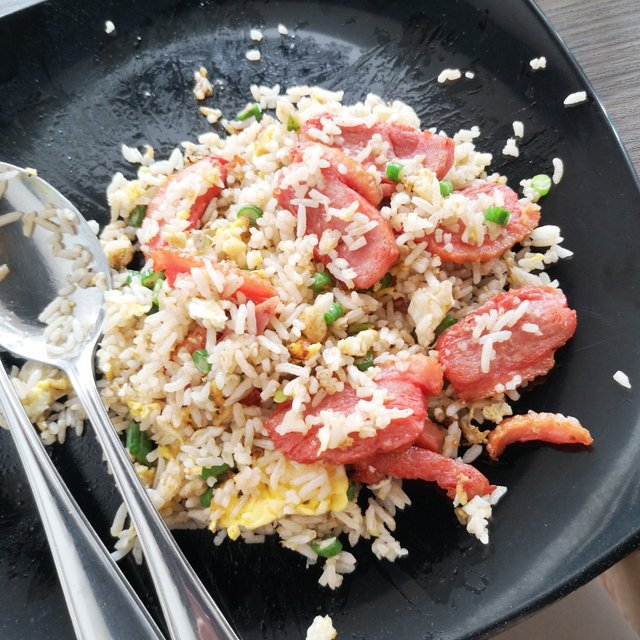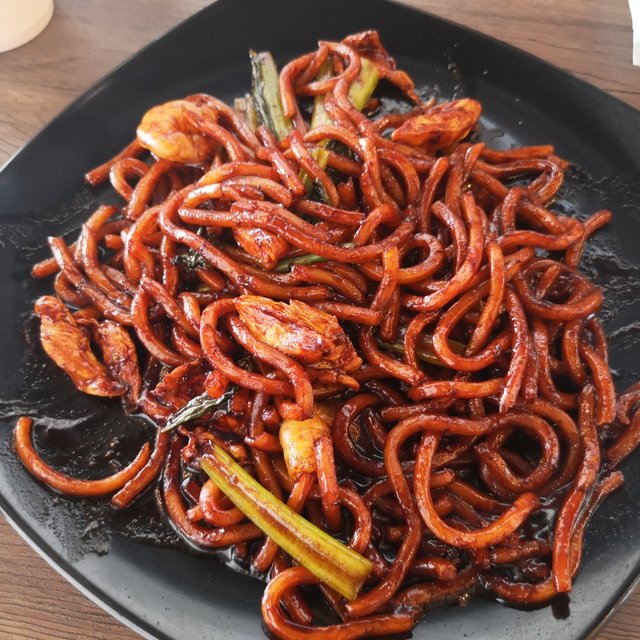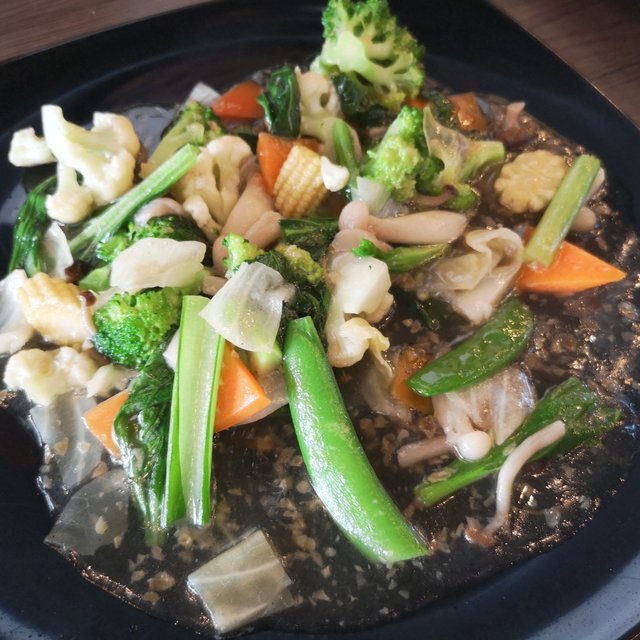 After church, whenever I was tired, I prefer to dine at shops nearby. Unfortunately, there are only two shops nearby. One is Chinese-Muslim restaurant, another one is Wokbeque selling Asian Fusion & Texas BBQ.
The Chinese-Muslin restaurant is usually pack with people, so I would choose Wokbeque.
I had tried few dishes there and so far, all were commendable. My son's favourite is black pepper fish fillet with white rice. I had tried their Hokkien mee which was so-so only. Their mixed vegetables is acceptable. And today I got to try their smoked duck fried rice. I love it. Very enough 'wok-hey' meaning properly fried in hot wok with tasty flavours. The smoked duck is interesting, to me taste like ham fusion haha. I just hope they serve pasta so that the children got some variety but no, they don't have pasta.
So far, their fried rice series is the best.
[WhereIn Android] (http://www.wherein.io)