Hello @ety001
A new user 9@rebbrownie233) received a confirmation.
Subject: Welcome to Steemit
Hi,
Good news! You have successfully created the account.
Username: rebbrownie233
E-mail: rebecca1441007@gmail.com
Phone number: ‪+63 918 797 3878‬
To get your login details and Keys for Steemit.com, go and sign in to the Steemit wallet at
https://steemitwallet.com
Cheers,
Your friends at Steemit
She is getting an error message when trying to log in.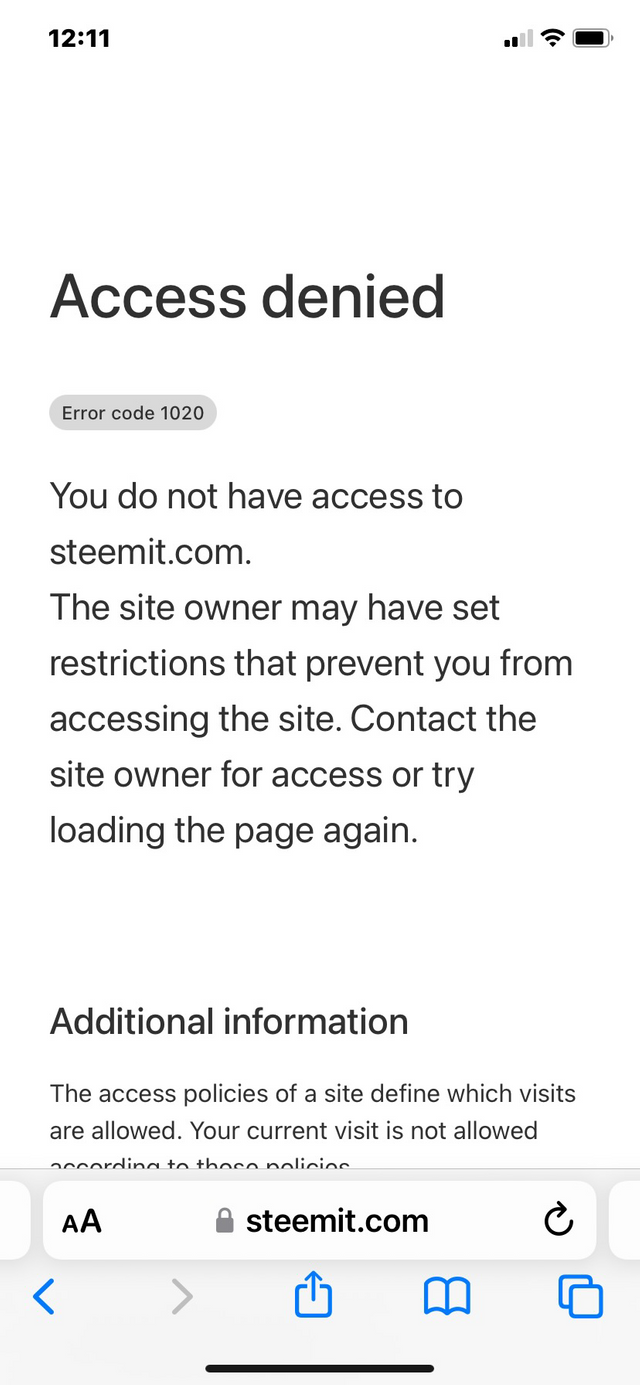 What needs to happen?