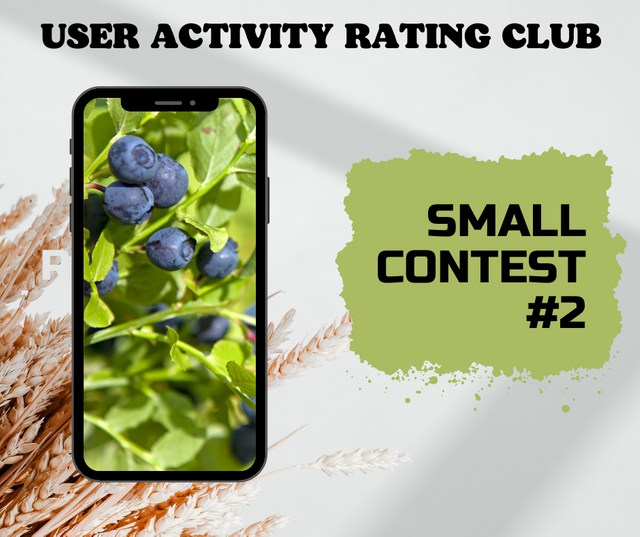 Link
Hello friends. How are we all doing today? I am doing fine from here. It is yet time for another great contest.
I love this contest so much because it is all about review of publications which fosters engagement in the process..
There are so many posts to review because of the steemit engagement contest with beautiful entries.

My review starts with this beautiful post from @ngoenyi.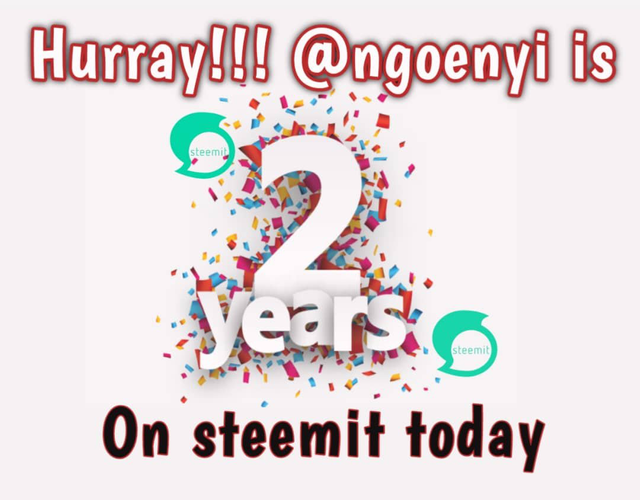 link.
This post was written by her as one of the contest, celebrating her two years in steemit. This post is so special because. I have been a close observer of this user in ateemit. She has been very persevering, hardworking, relentless in the platform. Even when the votes are not coming she still persisted in making post. This have earned her very good reputation oinnthe platform, like being a country rep, assiting newcomers in the newcomers community, worked as a community curator for so long, etc. I hope I can work hard to be like her.

Next in line is patjewell, she is user that came to limelight some few months ago despite being an old steemian.
Check out her post.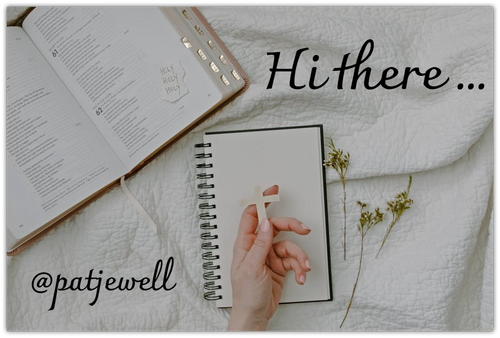 link.
While going through her post, I was amazed at her writing skill. This is not the first time I am seeing her write like this. After reading, I now saw that her unconditional love was for her home. Before now, she has been making her post in some communities but was never recognized for her hardwork and creation of quality content. Just recently, she was made a country representative for southern Africa. This shows that the steemit team appreciates the work she does.
Another user is solaymann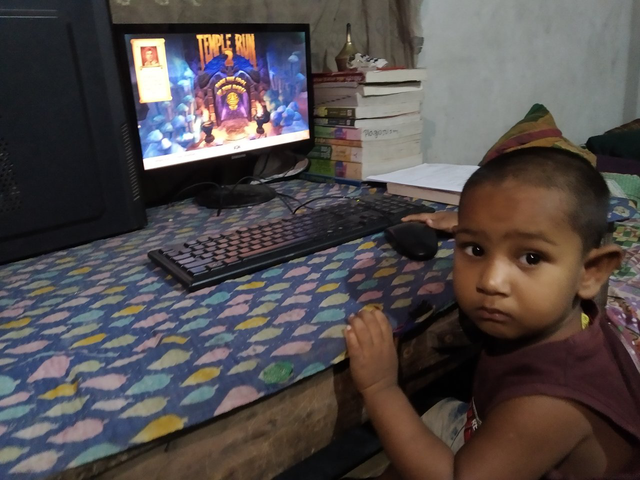 link
I reviewed his steemit engagement contest on the impact of technology on kids. He was so specific about the positive effects of technology as well as the negative effects too. He wrote so broadly about this which I truly appreciated.
The last person I will be reviewing is siken-eyen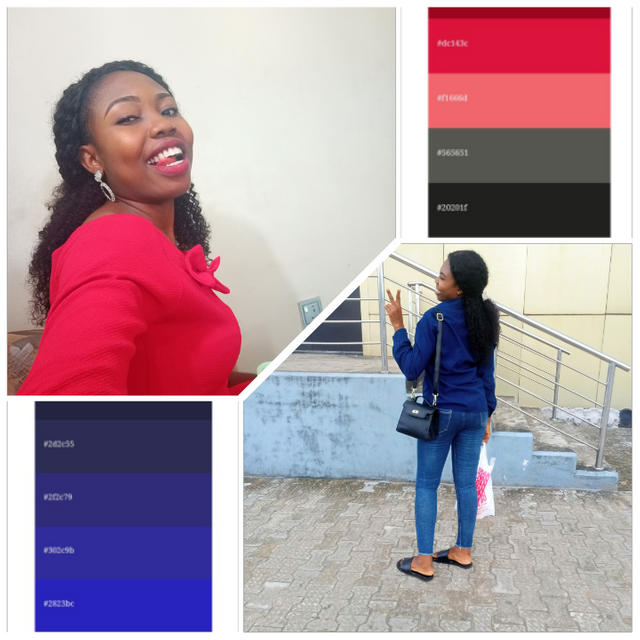 link
This contest she participated in is about your colour palate. She was very definitive about her choice of colours and what they signifies.
I so much enjoyed her choice of colours.
Conclusion
This is another great contest from you. Providing the motivating force to engage meaningfully in the platform.
I am inviting @benson6, @wizzyboy3 and @omerenma to join in this contest.