Assalamu Alaikum,
Greetings and congratulations from the bottom of my heart to everyone.
I hope everyone is doing very well. I am also very well with your prayers, Alhamdulillah.
Here is what I am going to share with you today...
#Club75 |LTS-Education | How To Free Download Template For Any Website | 10% payout of @hive-191311 | by @doctorstrips
Hope you may like the article.
So let's get started-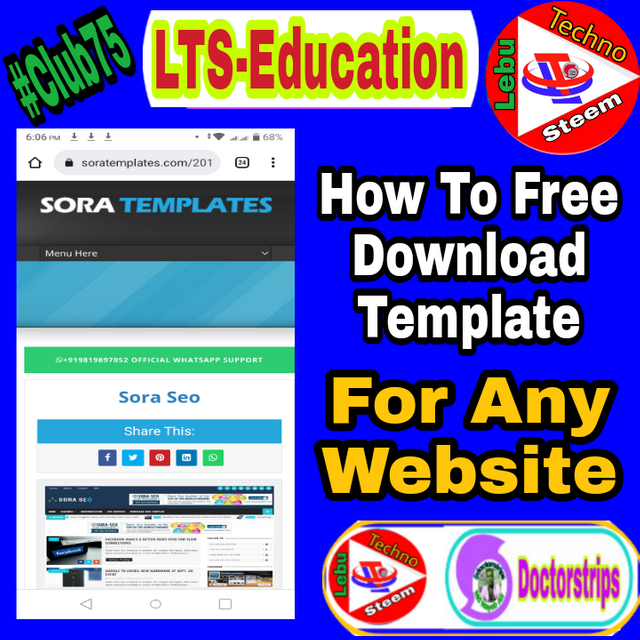 A good quality SEO friendly theme or template is one of the main and one of the main components of SEO and ranking for blog or WordPress site or website.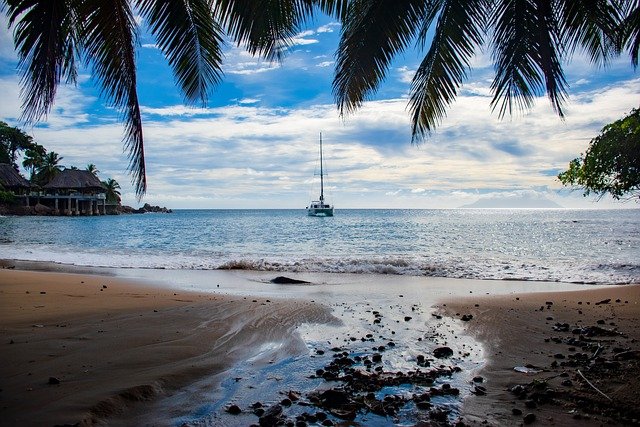 Source
Without a good theme or template your website will lose rank and will not be monetized easily.
As a result, your dreams of earning money for a long time will be shattered.
So download and set up your site with a good theme without delay.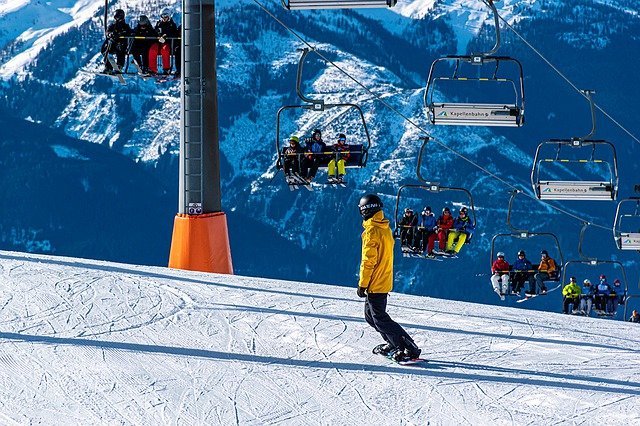 Source
Today I will talk about a theme or template that is mobile friendly, SEO friendly is a completely free theme. Which I myself am using on this blog site.
Its name is - Sora seo theme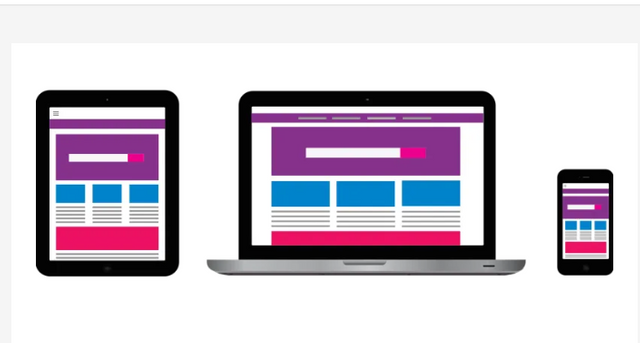 Source

How to download Sora seo theme: -
If you want to download free theme by phone, first we have any one of the mobiles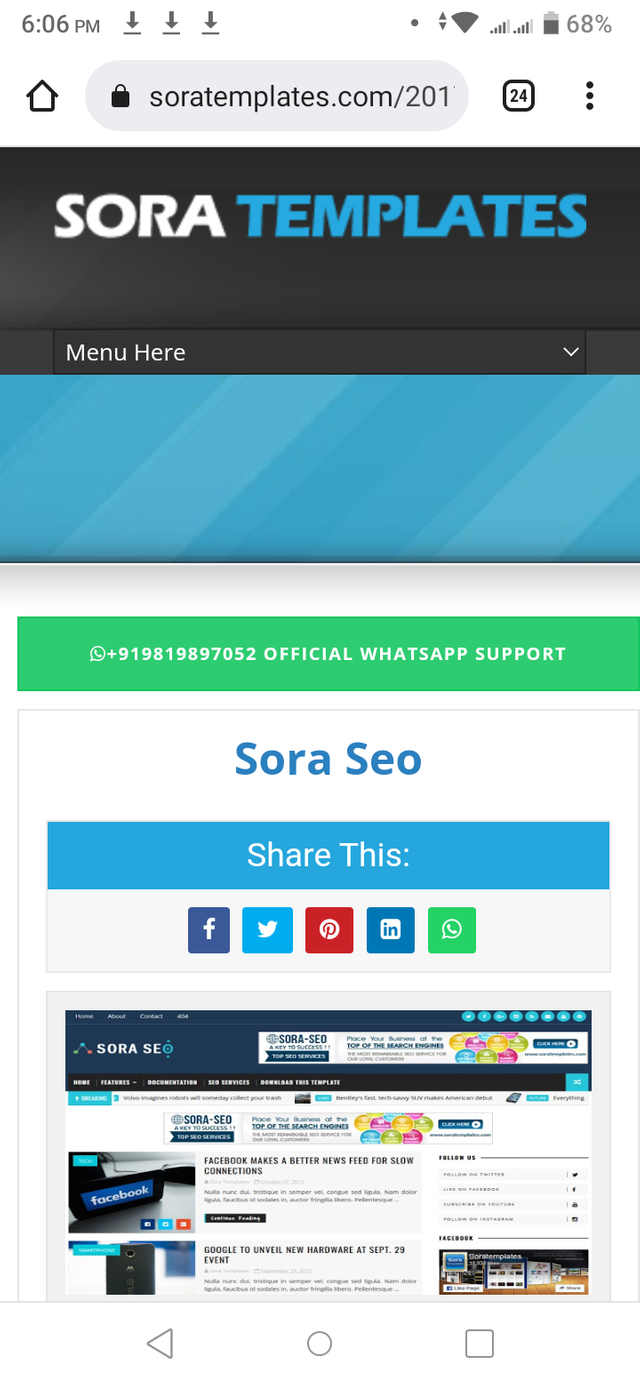 Source
I will open the browser. I will click on google marked red circle in the picture above.
I will search for free seo theme for blogger in the search box there.
Then the interface will come, from there to the bottom, I will click on the link marked in red in the image below.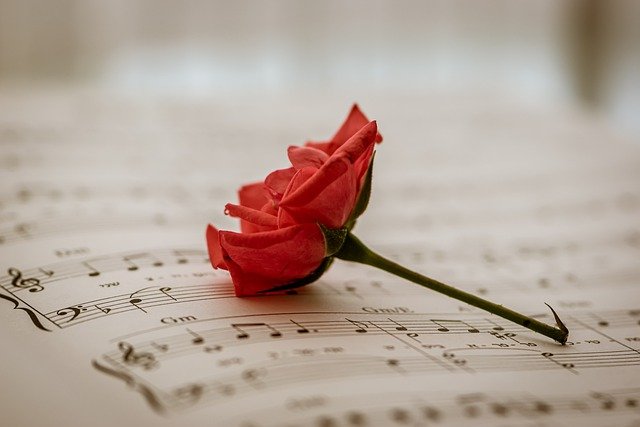 Source
Clicking on that link will bring up 10 SEO friendly themes.
The interface has the following template, notice the image below.
This theme is a very good theme. Features of this theme are useful for Google Ad. There are many layouts to add, Google or affiliate ads can be easily placed there.
In it, the title of the popular post in the Tricker News layer continues to move.
There are also social link buttons, share buttons, menubars, layout post features, popular post features, recent post features.
Download the free theme by phone so that the HTML codes of this theme can be easily edited with the mobile phone.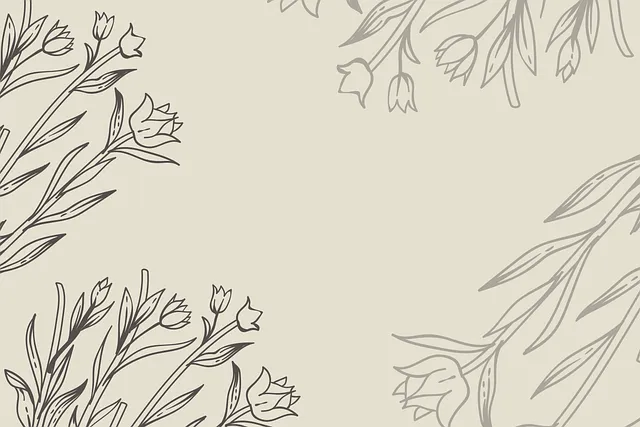 Source
However, if you want to see the whole theme, click on the demo in the red circle in the picture above, then you will see the whole look.
Then come back again and red in the picture above
Clicking on the parallel Download button will download and save to the phone in five to ten seconds.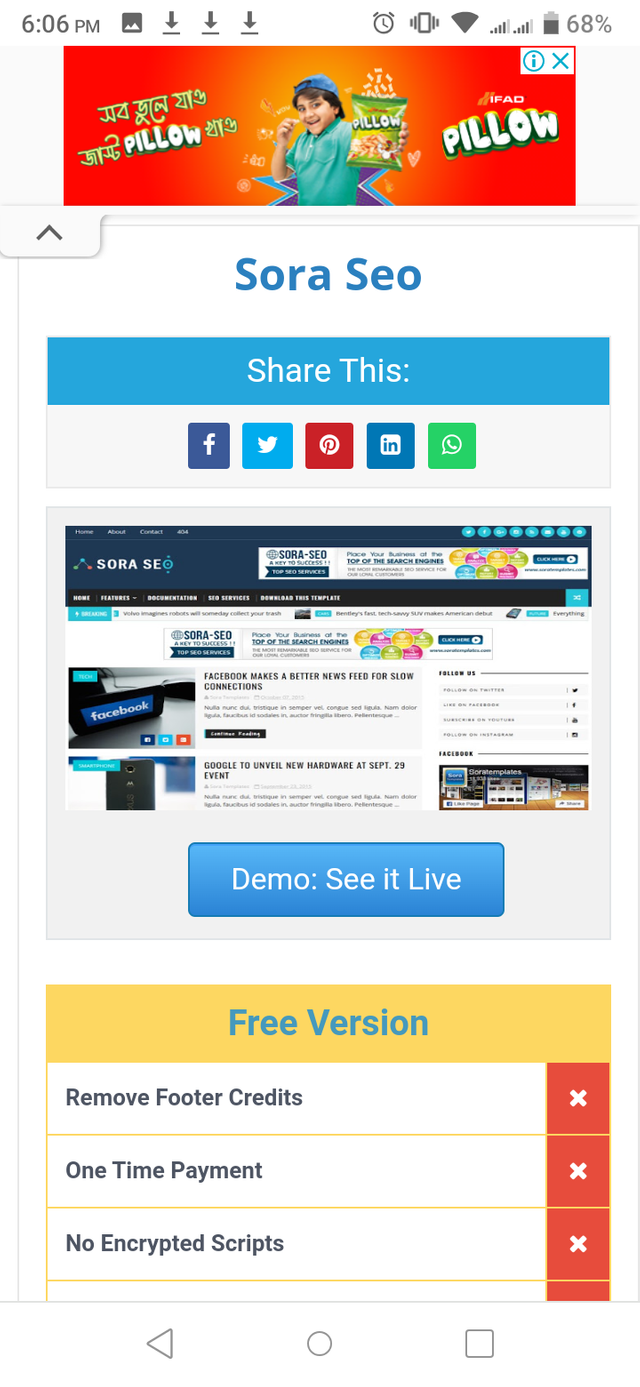 Source
The theme demo is shown in the picture above.
You need to download and set it up on a blog or website.

About Photos
| Manage | Android phone screenshot+pixabay.com |
| --- | --- |
| Phone name | Symphony |
| Model | Z25 |
| Photo editor | Picsart app |
| Editor | @doctorstrips |
| Location | Rangpur,Bangladesh |
| Category | LTS-Education |
Friends, if you like the post, you can upvote for it and best comments.

Best Regards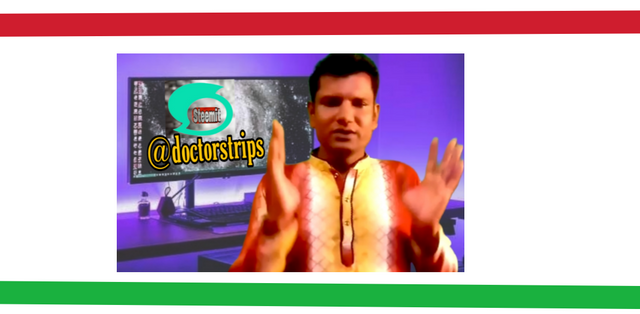 I am Md Nayeb Ali,
High school teacher.
LMAF doctor.
A YouTuber.
Web Designer and Blogger.
Roof garden, photography, video, public service and travel are my favorite hobbies.