Watches are a fashion for all our boys and girls. We use watches more as a fashion than for our needs. There are various types of women's watches available in the market. But handmade watches have come into the market with a completely different flavor. One such watch is the handmade Paris ladies' watch for women. Let's see what's in this watch-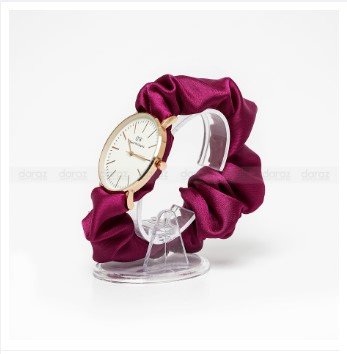 Details of the watch:
The dismemberment of the body
New Arrival
Touch watch
Illumination
Hours, minutes
Good quality
Clock clock
12 and 24-hour display
30m water resistant
100% life waterproof
Review for this Watch:
Final Rating:
★ ★ ★ ★ (4/5)
▃▃▃▃▃▃▃▃▃▃▃▃▃▃▃▃▃▃▃
Quality: ★★★★(4/5)
Ease of use: (4/5)
Price: ★★★★★ (5/5)
The watch looks very nice and is a watch that suits everyone's hand. A new one has arrived in the market. Anyone can buy it if they want. Be sure to check the reviews of the watch before buying.