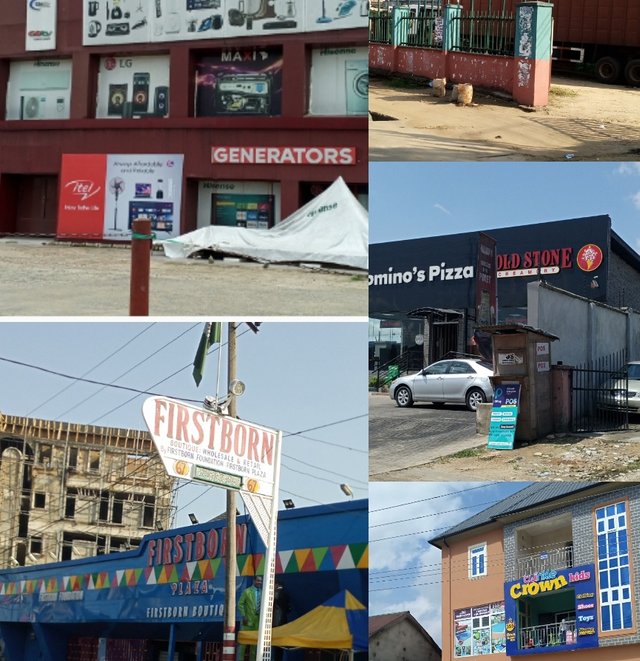 introduction
In every state in Nigeria we are blessed with different natural resources hence most businesses have their base around these resources, in the same respect, some businesses progress more in one state more than the other. This may be because of the immediate want of the people or because of the culture of the people. it is always advisable to make a research before one starts any business in the area you are living.
My today town in ten pictures I will thrive on some the business building we have in our state. I will use this medium to thank @eliany for coming up with this contest. It will make us know more about our state
superphones nigeria limited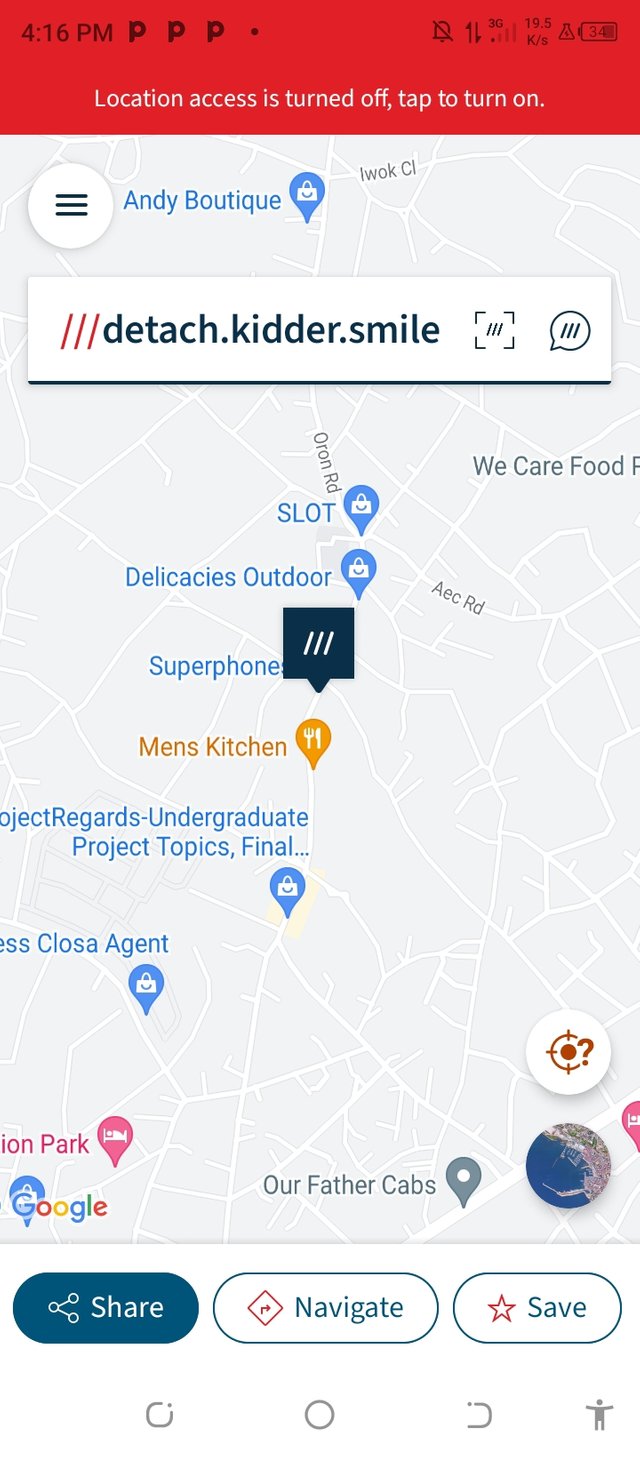 WHAT3WORDS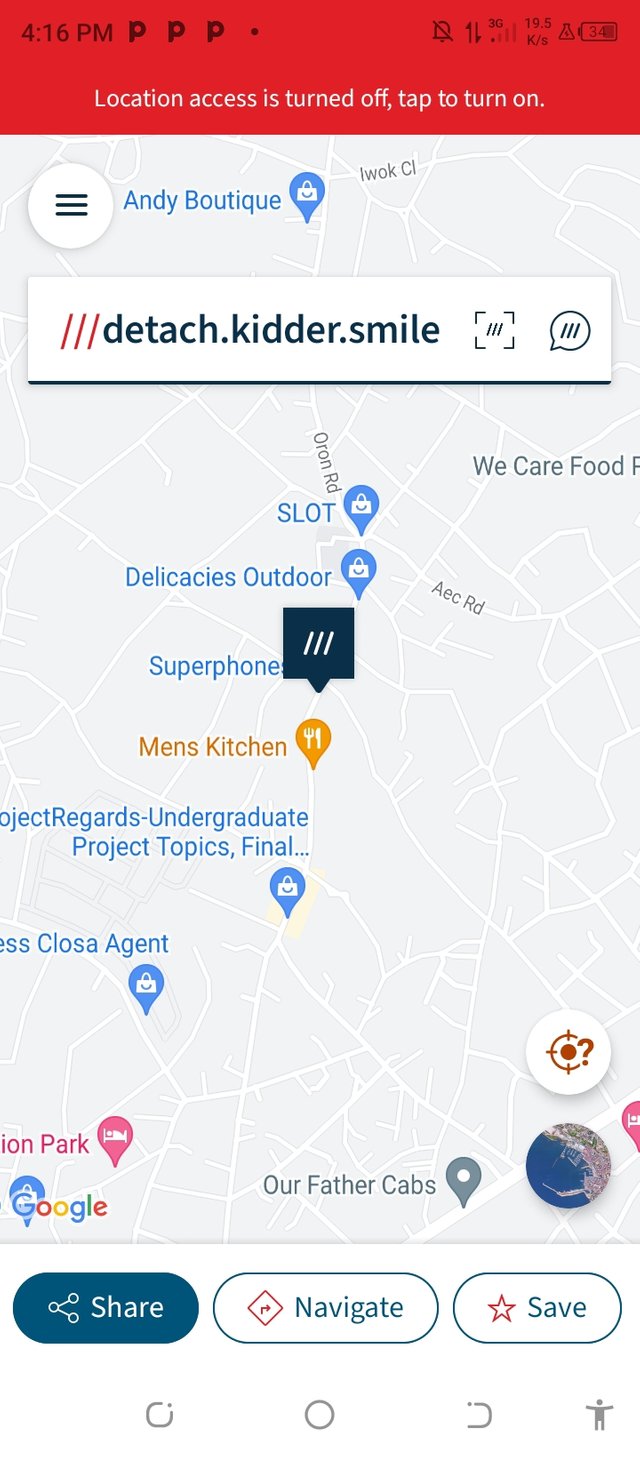 Superphones is located at number 116 Oron Road Uyo, Akwa-Ibom. Nigeria
their Productsare:
Phone Accessories,
Laptops
Phones
Cameras
Computer Accessories
their Services are:
They repairs Phone and Installation
Jane Juliet Shopping Mall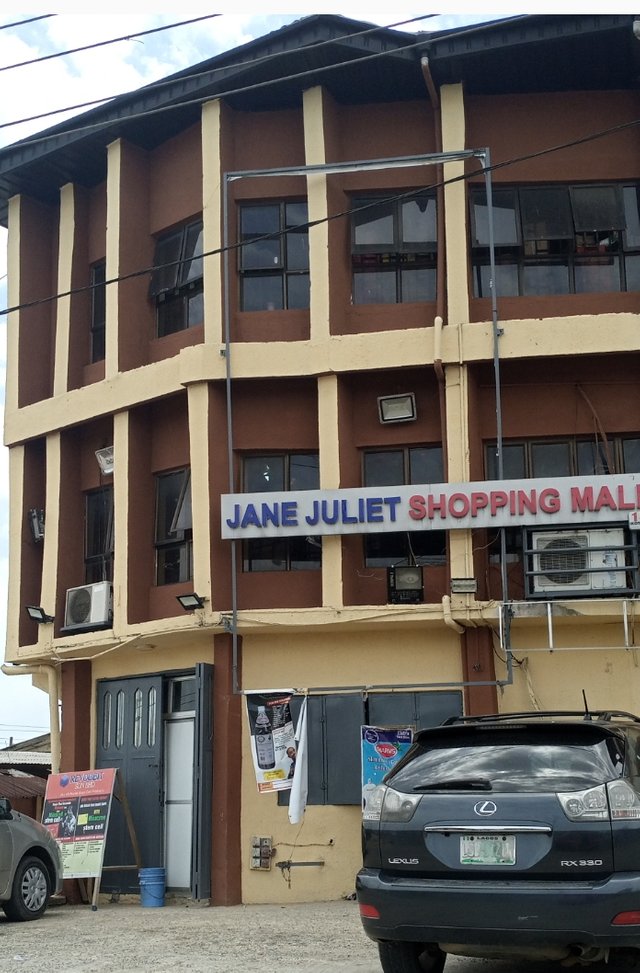 WHAT3WORDS
Jane Juliet Shopping Mall is located at number141 Ikot Ekpene Road, Uyo, Akwa Ibom,
Jane Juliet shopping mall is so full shop, there are stuff on shelves, on the floor, overhead shelves and even in the check-out counters. They used up every possible space they have and at first contact, the shop is well-arranged. But then as you check around, you begin to see some reasoning in the set up. The stock is so full and there is a great chance of finding what ever you want. Do you believe that I saw more than fifteen brands of toothpaste and I cannot remember where else I have seen them that much. And it includes brands that I hadn't seen before. At least, I even found a tea beverage I have been looking for. -i have plans of visiting this place again by next weekend. All this while I have been talking about the ground floor. There are so many floors above and the have other stuff too.
In my opinion, Jane Juliet Shopping Mall is the best shopping mall in Uyo, the capital city of Akwa Ibom State, because the prices of their goods are quite competitive and reasonable, or let me say is cheaper than what one can find in the local market in a lot of instances.
Their products are:
Food stuff
electronics
electricals
beverages
provisions
comestics
all their stuff are sold at very great prices.
A visit will convince you!
LG SHOWROOM & SERVICE CENTRE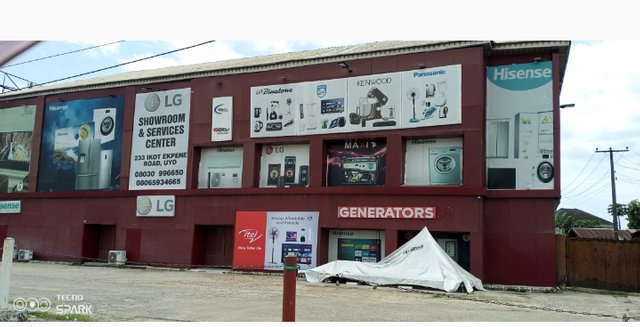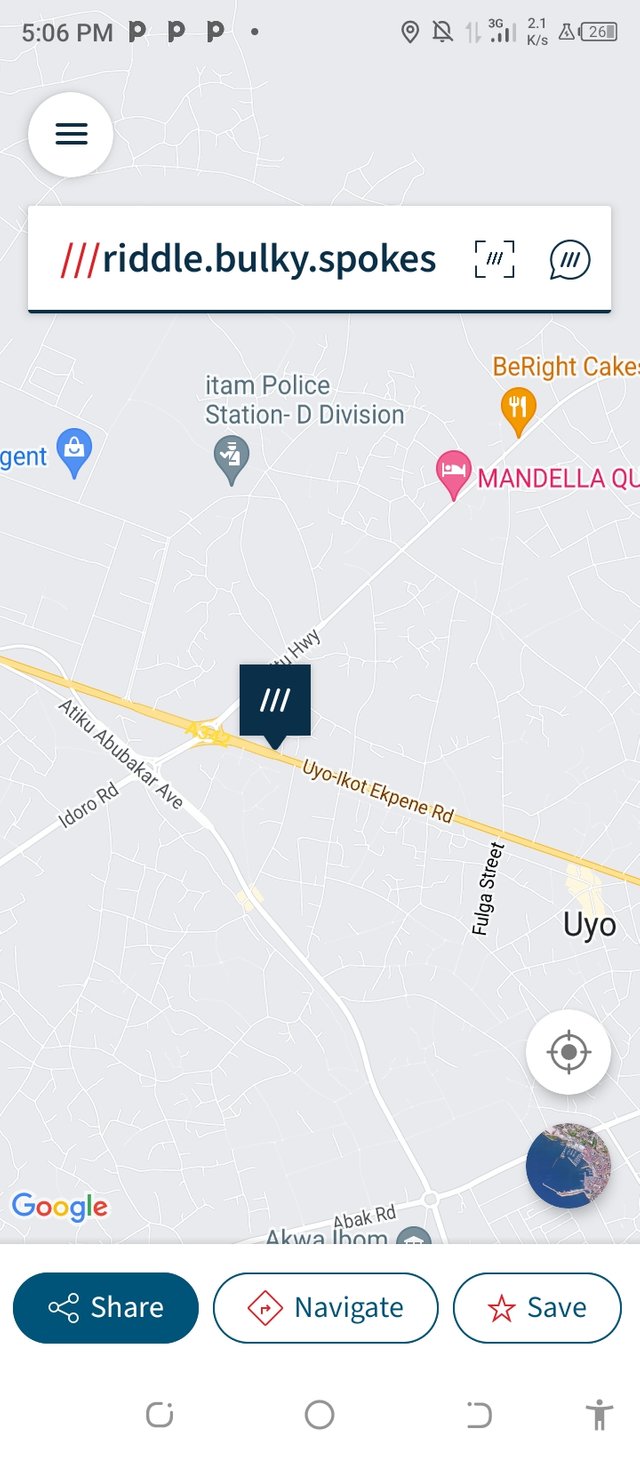 WHAT3WORDS
LG showroom is located at, 233 Ikot Ekpene - Uyo Rd, Uyo, Nigeria,
They deal on several types and different brands of electronics to choose from. The staff was friendly when I went there to see some of their products.
Is one of the Local flagship store of LG electronics. Largest in Uyo.
the brand they deal on are:
They have a large array of TVs and some other products. Ample parking.
This is a known electricals and electronics shop that is along Ikot Ekpene road, just beside Itam market, at the outskirts of Uyo the capital city of Akwa Ibom State.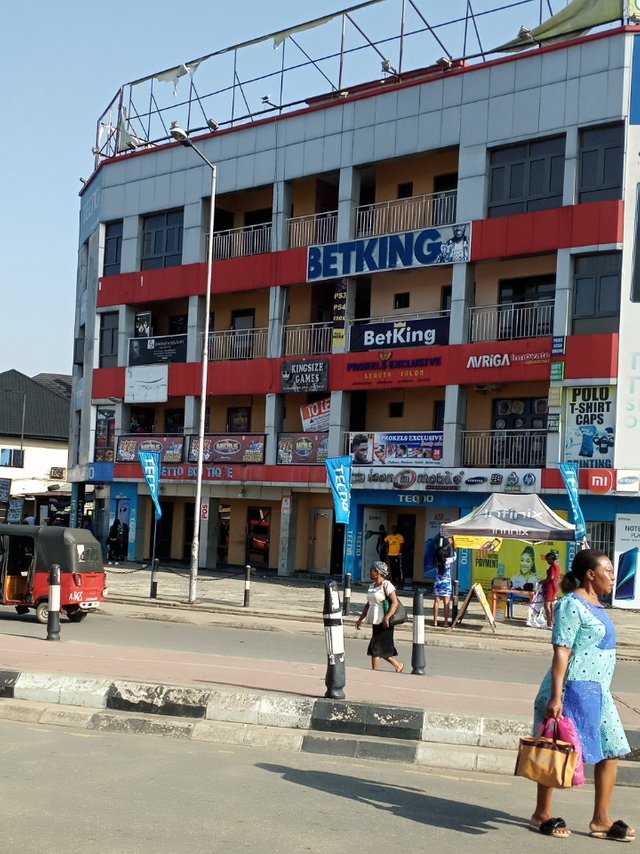 Business premises where alot of businesses are been carrying out. You can see in the building that over 10 businesses are here.it is located at ikot ekpene road by plaza
FIRST BORN PLAZA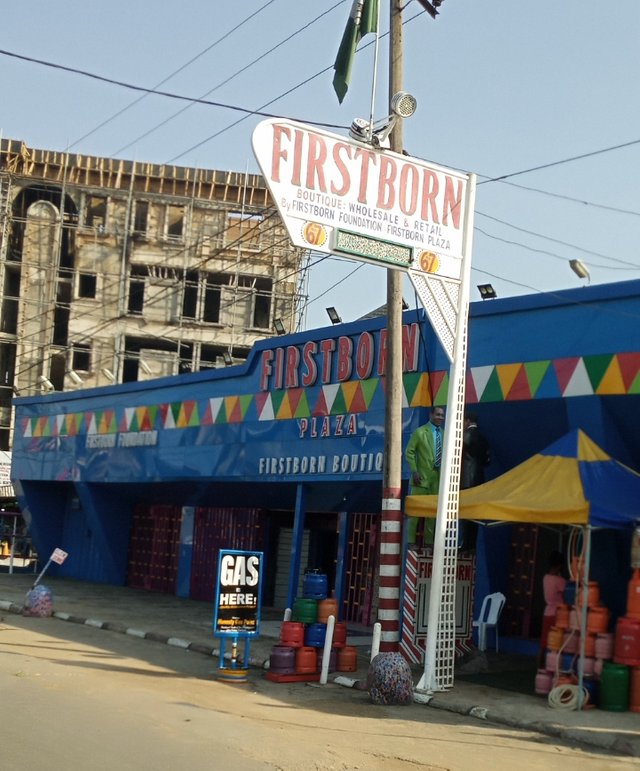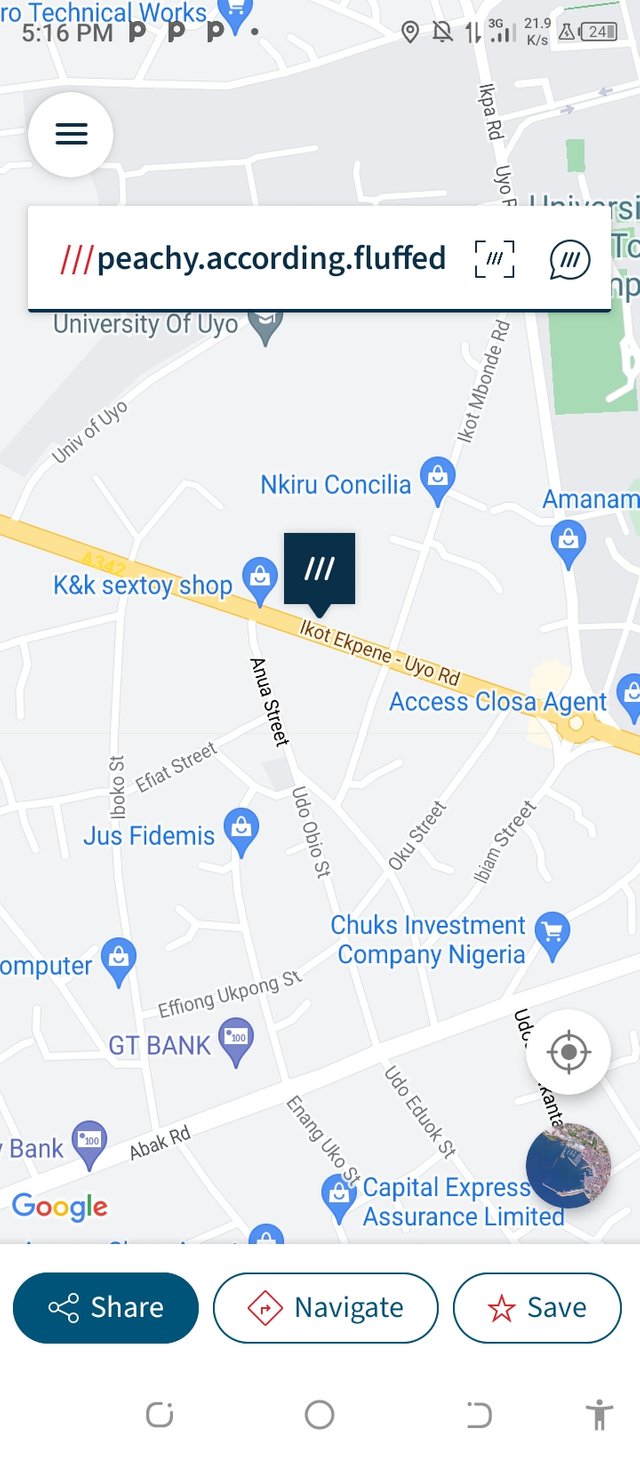 WHAT3WORDS
67 Ikot Ekpene Road
Uyo, Akwa-Ibom
Nigeria
Products
SuitsShirtsJeans TrousersStaffsChainsNecklaceSandalsPalm SlippersCanvasCover ShoesSingletsUndiesSocksTiesItalian Shoes
All progressives congress secretariat (APC)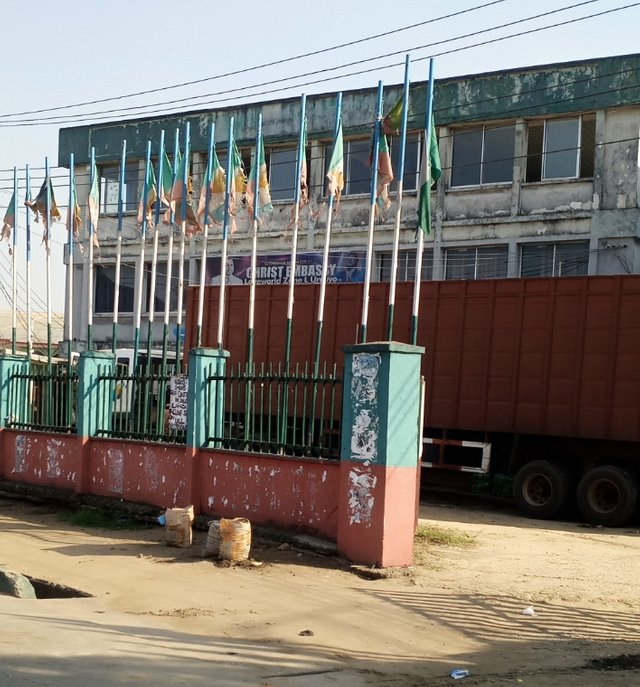 WHAT3WORDS
All progressives congress secretariat (APC) is located at number 149 ikot ekpene road, uyo
Business premises 220 abak road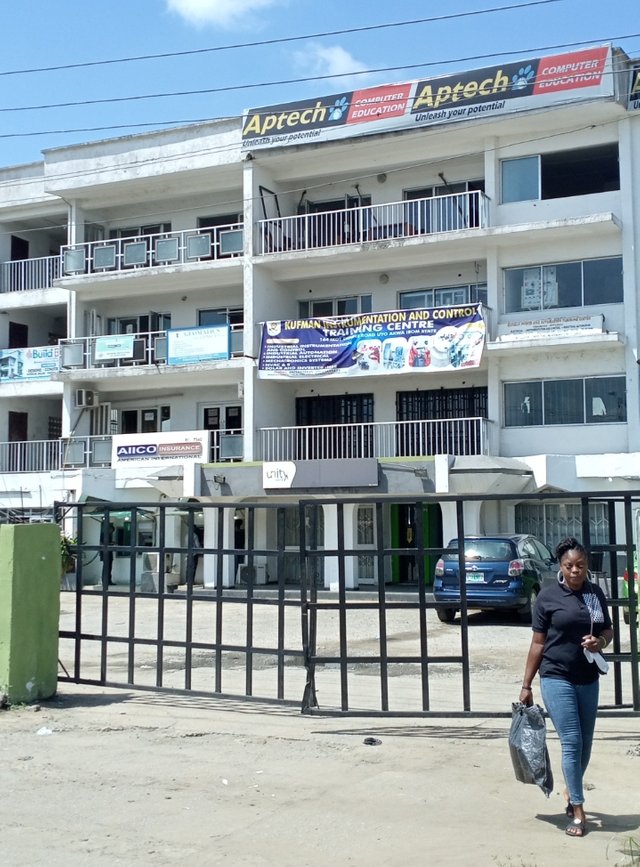 This another business premises and is located at number 220 abak road, in this building there is a bank and insurance company and some other private businesses.
WHAT3WORDS
westbrain park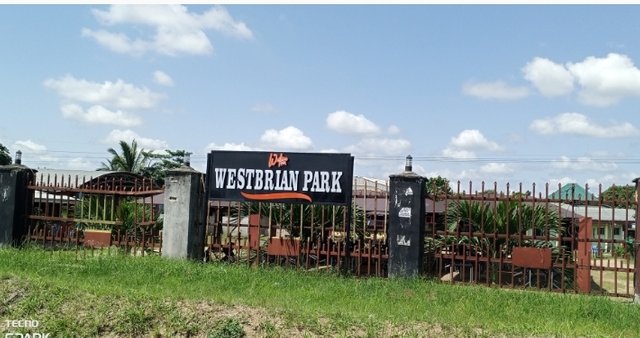 WHAT3WORDS
Westbrain park is located at 190 oron Road
Is a business space where they sell all kinds of drinks and food and alot of people like to partronize them. Their drinks are always chill. Though I only went there once.
Dominos Pizza Uyo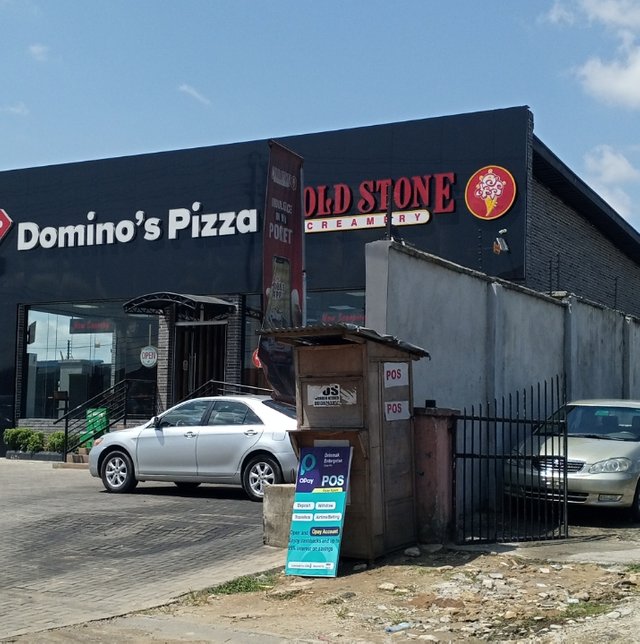 94, Ikot Ekepene Rd Ikot Ekpene,
Dominos Pizza is the best pizza in Nigeria! They Deliver hot, fresh pizzas to your doorstep within 30mins
Twinkle crown kids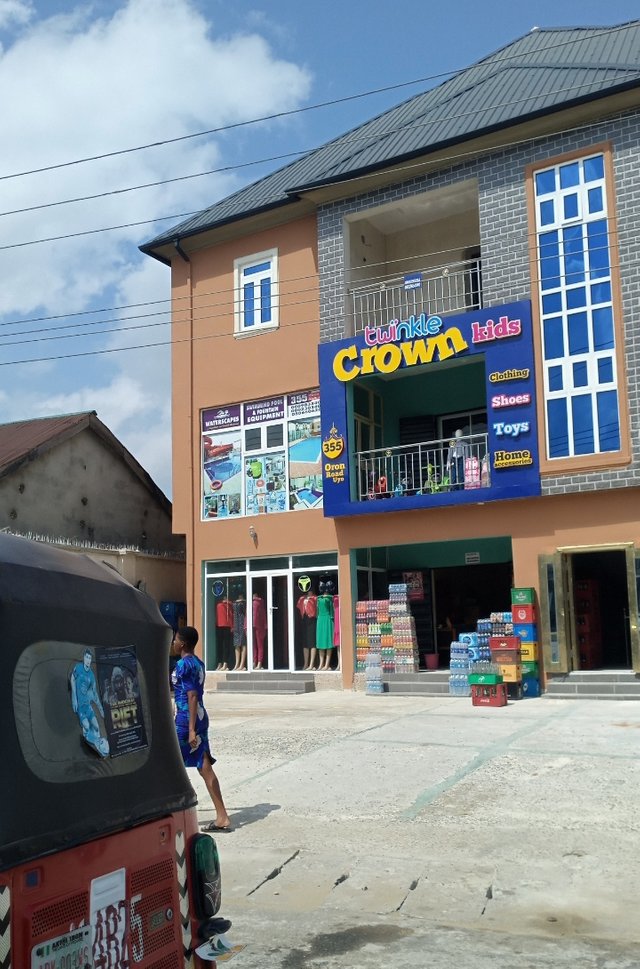 WHAT3WORDS
You can see some of the pictures in my town and I am using this medium to invite my friends to join us in the contest. @icon-monday
@xfel and @grich
Cc: