Good day steemians!
For the last few months, we steemians were asked to participate with @burnsteem25. We were asked to burn our steem by sending it to @null. And I am pretty sure that those steemians who just joined and steemians who just came were confuse why we really need to burn our hard earned steem.
And I guess, this contest was just so timely for them and it is indeed important to know this activity because of many reasons.
As you go along my entry, you will slowly understand the reason why we need to practice burning of steem.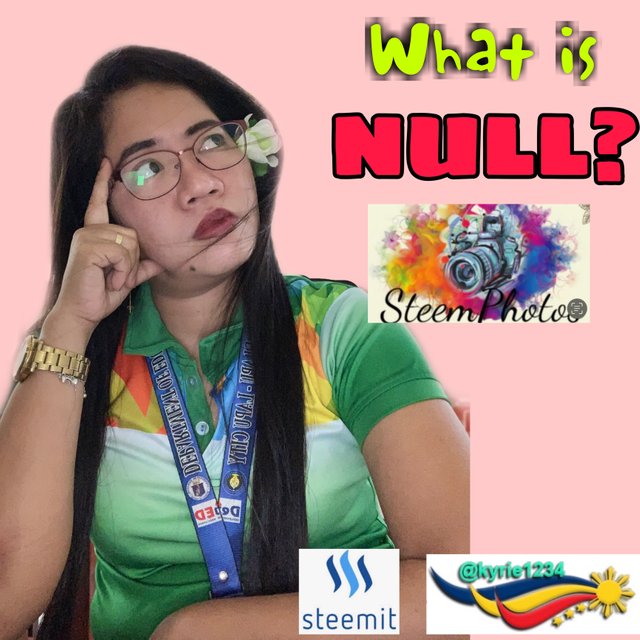 NULL means zero in Math or empty. And in steemit, it is an account where nobody manage. Meaning, there is no posting key, active key or any key on that said account. And nobody could benefit the steem being sent to null.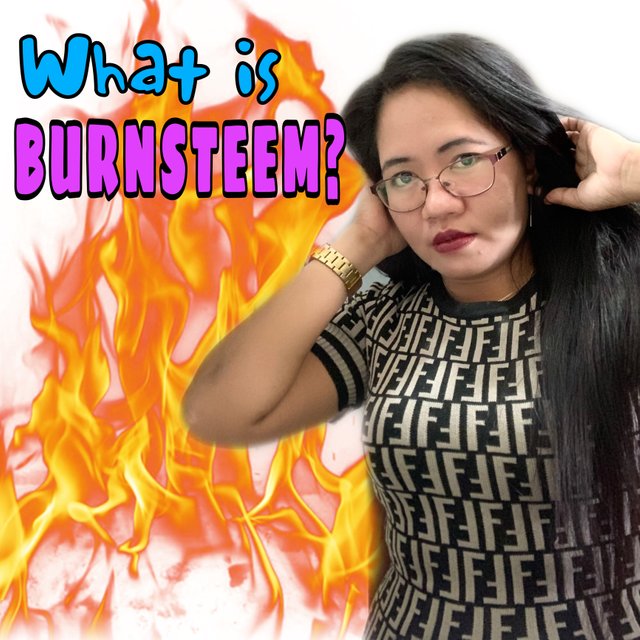 *Burnsteem, from its rootword burn, meaning you are going to burn the steem. And once you will burn it through sending it to null, it will never come back.
✨WHY DO WE NEED TO BURN OUR STEEM?✨
Few months ago, the value of steem is too low. And I learned on my Economics class way back in my secondary years, the Law of Supply and Demand. If we had many supply, the demand is too low so the price of the product is a bit cheaper. But if we had only few supply, the demand of the product is high. So, the seller has the chance to increase the price.
And so, since most of the steemians are hoarding meaning we are saving oud steem so we had a lot of supply or we had a lot of steem in our pocket, so the price of steem is low. And I guess it is almost 3 months or more already that we are experiencing low steem price.
And because of the experience we had, the admin of the platform decided to burn 25% of our steem. Until we reach our goal and the stee
price will goes up.
And we are hoping that each one of us will cooperate and participate the said activity.
That is my small knowledge about burnsteem and null. I hope I was able to state the correct goal and the correct definition of it. And hoping that you understood my entry.
***Til then!
Sincerely,
[K Y R I E 1 2 3 4]

---