This was my previous post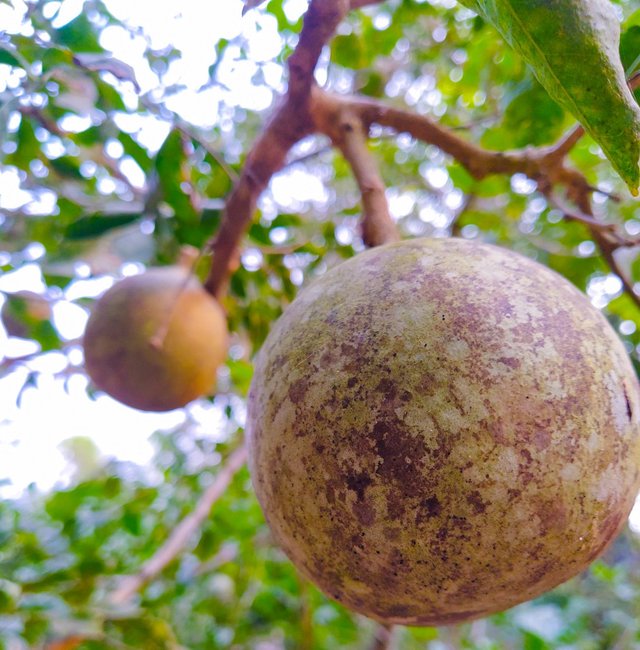 The change in climate at the end of winter and the beginning of summer has an immediate effect on the body. And there can be many kinds of diseases, from small to large.
Bell syrup is very beneficial to the body. Bell has thousands of times. However, many of us do not know about the nutrient quality of the vine.
Let's find out about Bell's nutrition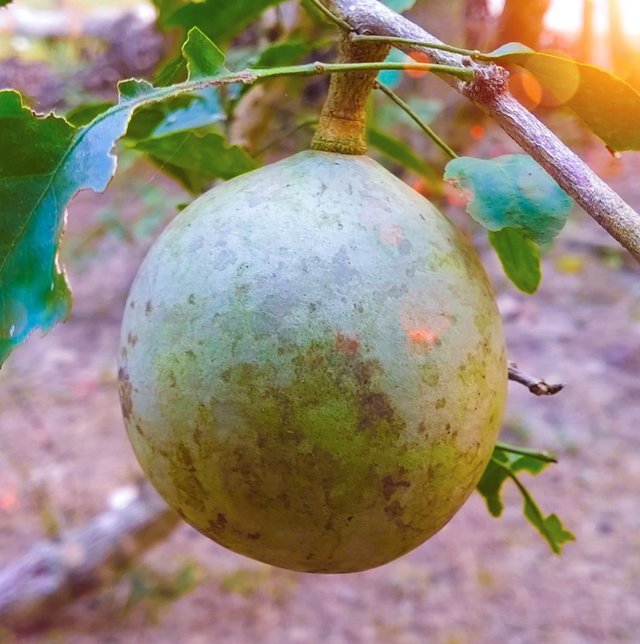 1.Bell does a great job of reducing constipation and cleansing the stomach. You will be easily relieved of these diseases by playing Bell regularly for three months.
2.Bell can eat as an ulcer medicine. The ripe vine has fibers, which work very well to relieve ulcers. Three days a week, eat syrup. Besides, the leaves of the bell soaked in water all night and played the next day, but often reduced ulcers.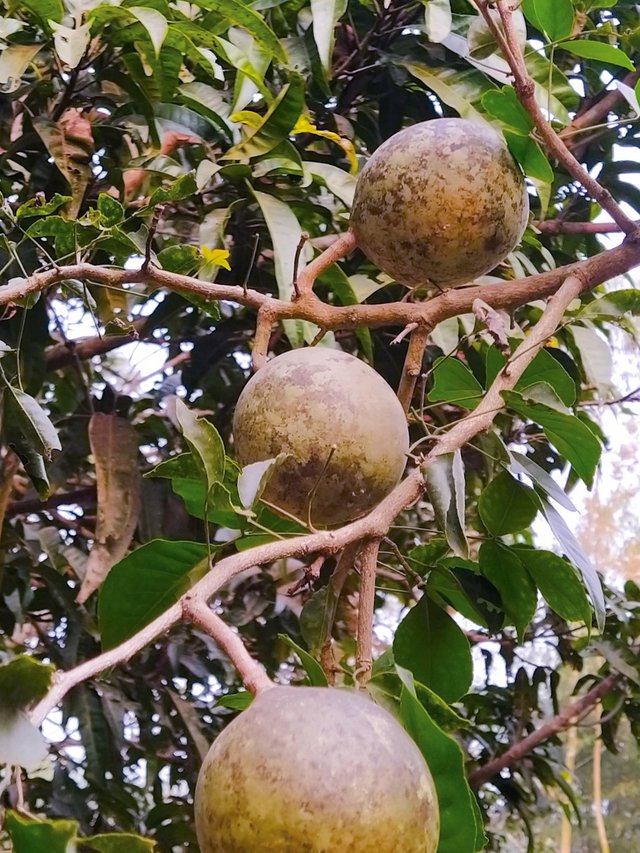 3.Reduced ripeness of diabetes. Belle contains a substance called methanol, which works tirelessly to reduce blood sugar. However, it is not necessary to eat the bell.
4.Arthritis pain relieves pain. Regularly playing Bell will relieve arthritis problems.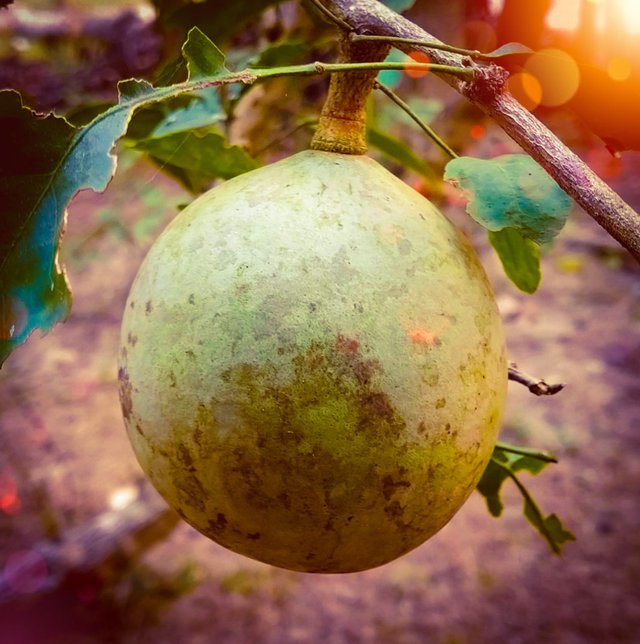 5.Bell raises energy. Bell can eat so as to increase energy. 5 grams of Bell gives 1 calorie energy. In addition, Bell increases metabolic speed.
6.Bloodpressure lowers the bell. Bloodpressure works well under control.
7.Bell prevents cancer. Sand contains anti-proliferative and anti-mutagenic ingredients.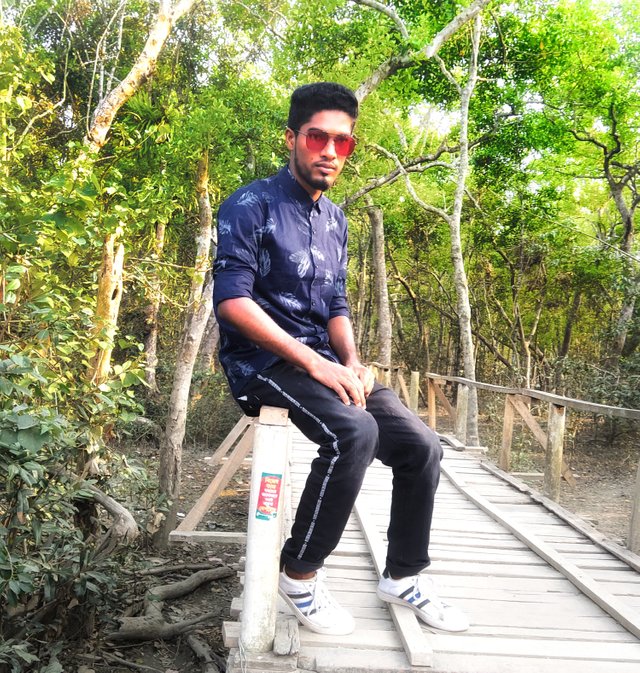 Always Find Me On Social Places