Hola amigos de comunidad latina, vengo a mostrarles mi primer power up.
He ganado estos steem participando en varios concursos y mediante una compra de steems con los SDB que fui obteniendo con mis publicaciones, ahora hago Power Up para subir mas mi poder y así apoyar más a mis amigos y conocidos.
Le doy las gracias a @hildegartte por invitarme a este concurso en cotina de Power Up.
Estas son las capturas de pantalla de mi Power Up.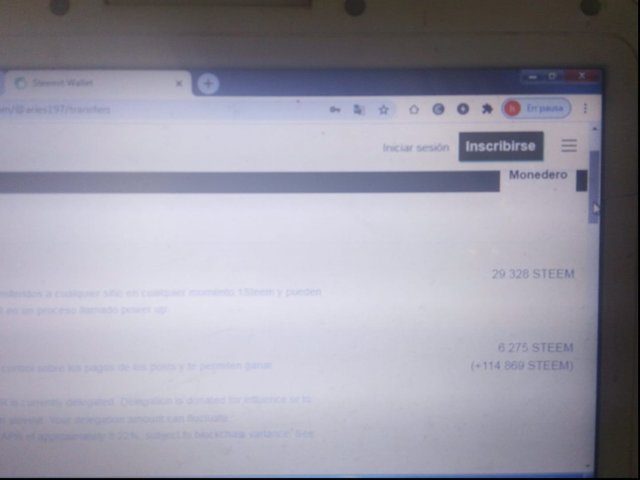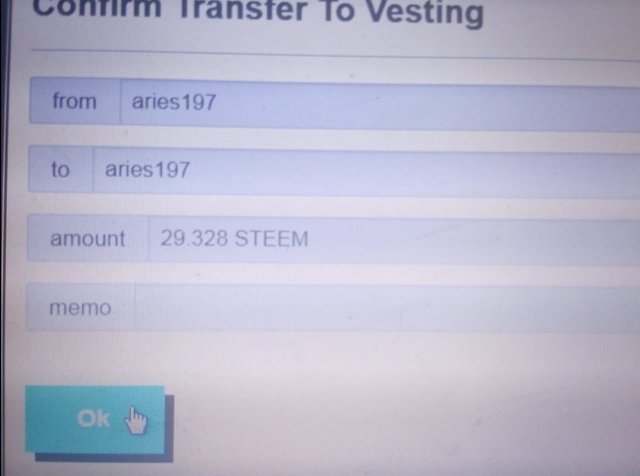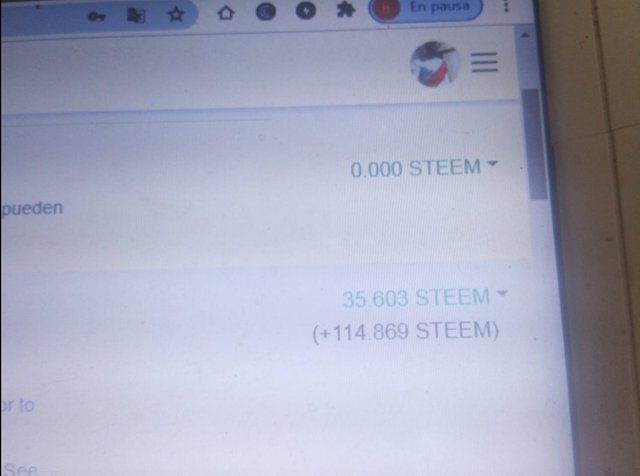 ---
Así celebró mi cumpleaños #3 en Steemit! - Por @elianisa09.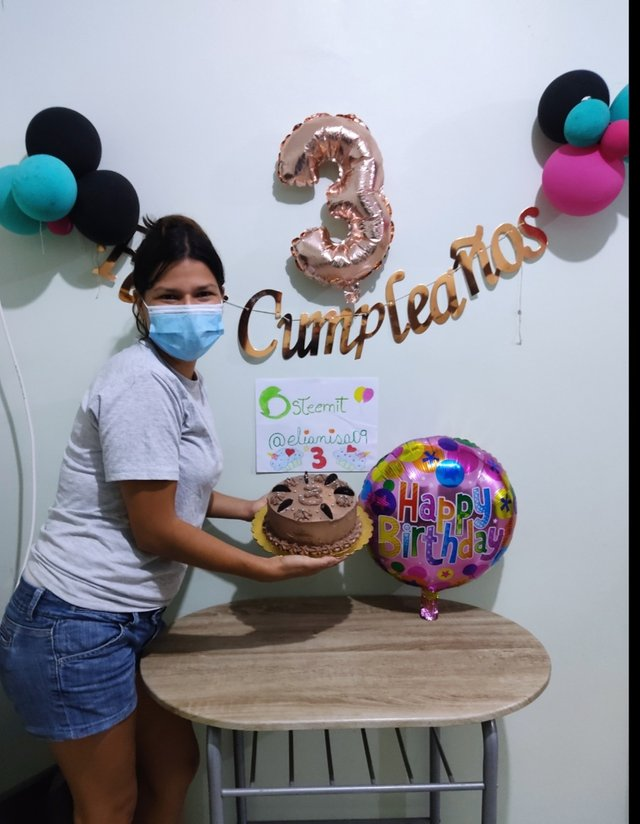 Me gusto este post, por que es muy agradecida con su primo y steemit, celebra su 3er cumpleaños en steemit,y demuestra la gran felicidad que siente gracias a que steemit cambio su vida.
The Diary Game - 20 de Octubre- Ya casi terminan mis Magnetoterapias.-por @oneldoors.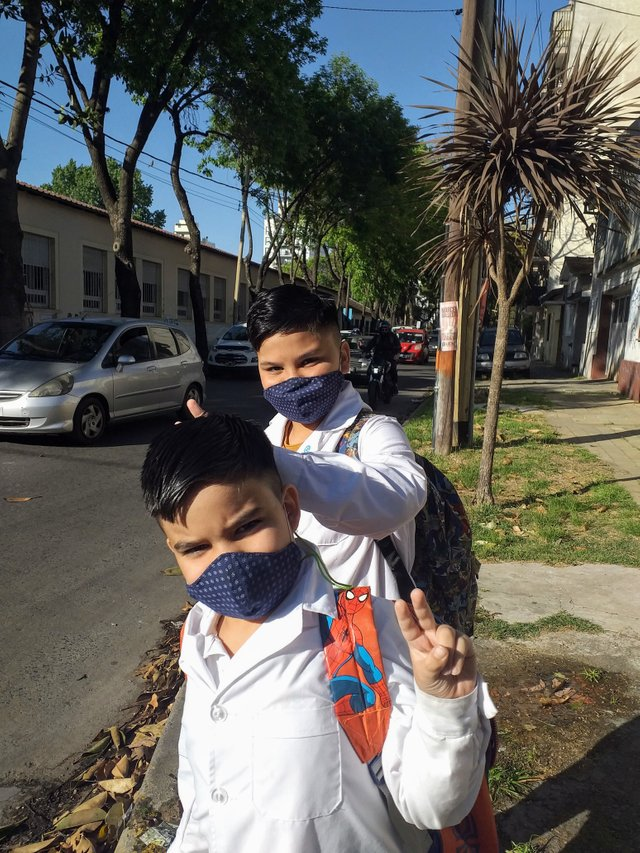 Lo que mas me gusto es que a pesar de que no esta en su país Venezuela lo extraña y quiere volver a el, que lo que le hizo recordar a su país fue la llegada de la primavera, pero a la vez aprecia al país que les abrió sus puertas a ellas y a sus hijos.
UNA VIDA MEJOR CON STEEM: Cosechando en el terreno Ají Margariteño.- por @oneidaa.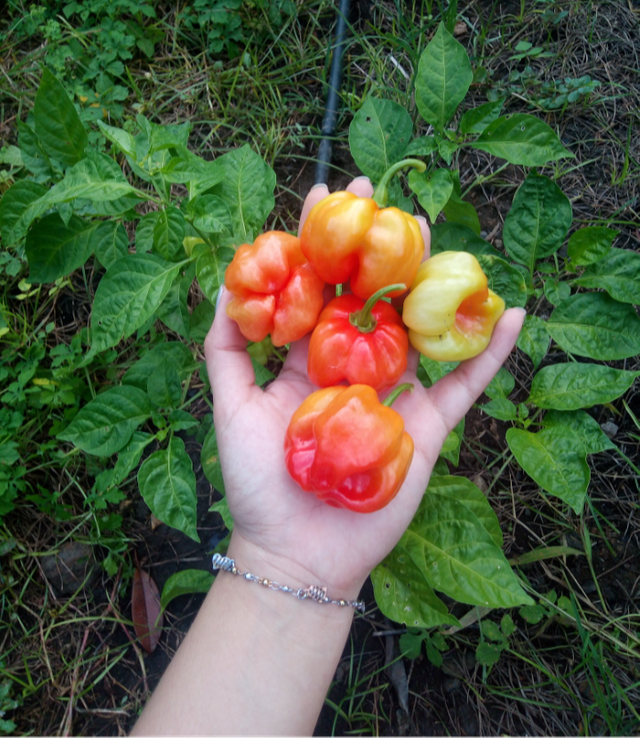 Me gusto porque promociona el ají criollo, margariteño y a través del ají da a conocer a la isla margarita. Dice que es un ají que así se lleve su semilla a otro lugar nunca sabrá igual.
Betterlife The Diary Game 💢 Jueves 21 de octubre - Día de curso y sin energía eléctrica por @mariasilva15- por @mariasilva15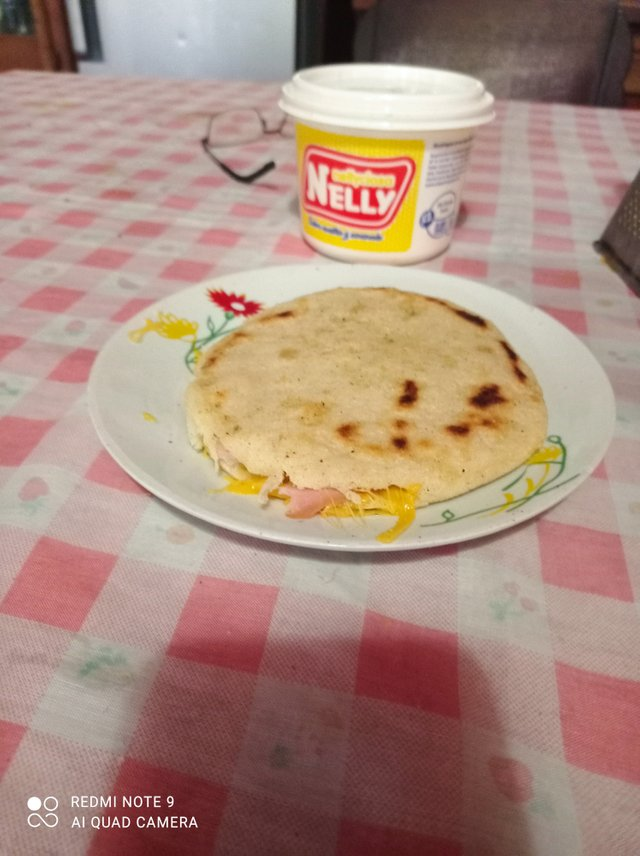 A mi me gusto porque fue una madre muy detallista, con el cuidado de no despertar a su hijo, que fue a su curso de repostería pero igual estuvo pendiente de la salud de su niño, y porque resolvió lo de la comida con unas hamburguesas porque no había luz.
MI experiencia en el Pole Fitness/ 15% para @cotina #club5050....- por @albaandreina.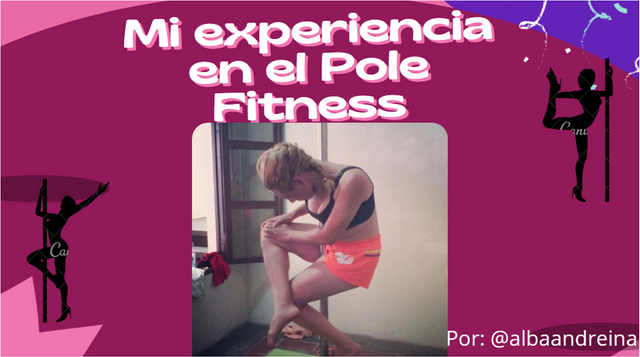 Me gusto porque ella dijo que es importante practicar algun deporte porque libera una hormona llamada endorfina, la hormona de la felicidad y tambien explica la definición de lo que es Pole Fitnes y dice que para eso no importa tu edad o peso.