---
My Diary Game
---
Monday
Date: 15 August 2022.
Hello friends, how are you all hope you are all well. Alhamdulillah I am very well by the grace of Allah. Today I am going to share my diary with you.
Morning
Everyone in the house woke up late this morning so I also woke up late. Today, Abbu Bhai, everyone's office is closed. I woke up and cleaned my room as usual and then came out and brushed myself. Mom hasn't made breakfast yet. Just then, a man is going to sell nimki and sweets in front of the house. When I told Abbu, Abbu brought nimki and sweets for us. I had breakfast with these.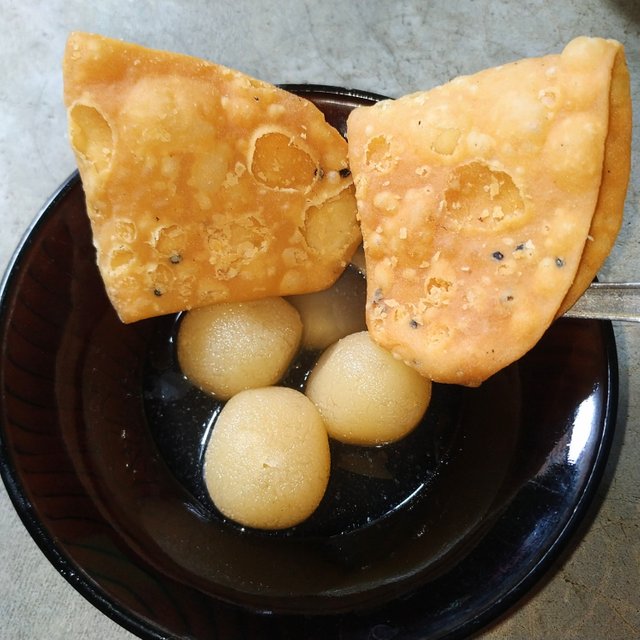 Location - MW67+HH Parbatipur, Bangladesh.
After eating breakfast, I played mobile games for some time and sat down to read books.
Noon
Today at noon mom washed the fish and asked me to fry the fish. I started frying fish.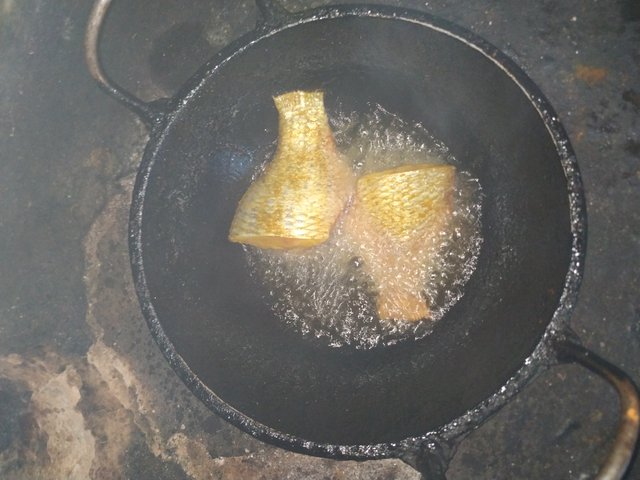 Location - MW67+HJ9 Parbatipur, Bangladesh.
When mom left to finish frying the fish, mom cooked everything herself. I went and took a bath while cooking. After taking a bath, I started watching TV for some time. Dad went out with uncles. Abbu came from outside and took bath and then we all sat together and had lunch. After eating, my father and I started watching TV. After watching TV I went to my room to sleep. But I couldn't sleep so I took the phone and started watching drama for some time.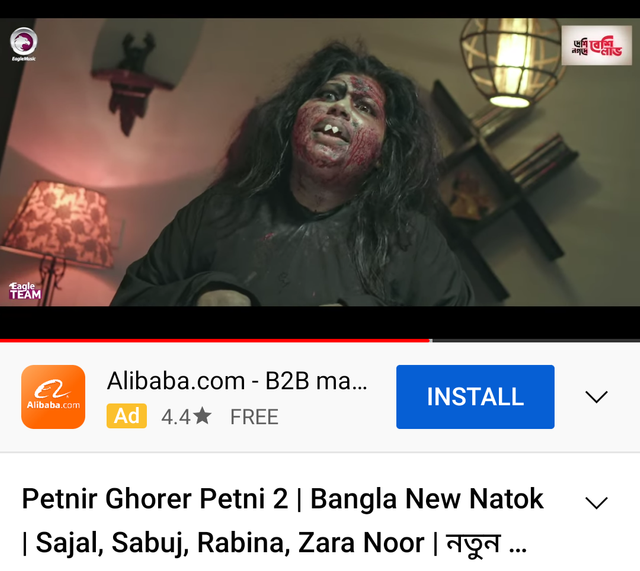 The play was very funny. After watching the drama I went to sleep.
Evening
I woke up fresh. Then I told my mother that I wanted to give some food. Ammu spread chickpeas on me and I had breakfast.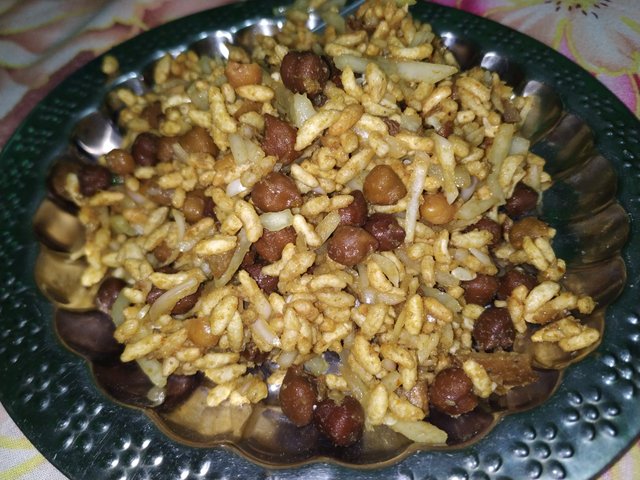 Location - MW67+HM8 Parbatipur, Bangladesh.
After finishing my breakfast I started reading.
Night
After reading I had dinner. After eating I watched TV for some time and went to my room. I made my bed and went to sleep.
Thank you for reading.
---