Tuesday
Date: 09 August 2022.
Hello friends, how are you all hope you are all well. Alhamdulillah I am very well by the grace of Allah. Today I am going to share my diary with you.
I woke up in the morning and made my bed. Then I cleaned my room and freshened up. In the morning I had a light breakfast and got ready to go to study. A few days later the exam is a little more stressful. I got ready and went out to read with my umbrella. There are many clouds in the sky and it is not possible to tell when the rain will come. So I went to read while walking. It started raining on the road. I stood in one place for some time. When the rain subsided we went to read.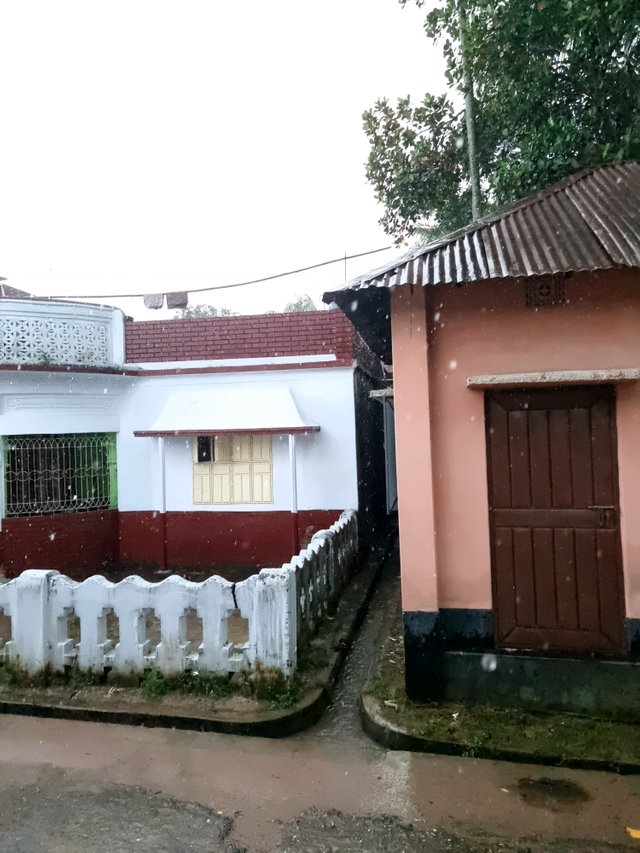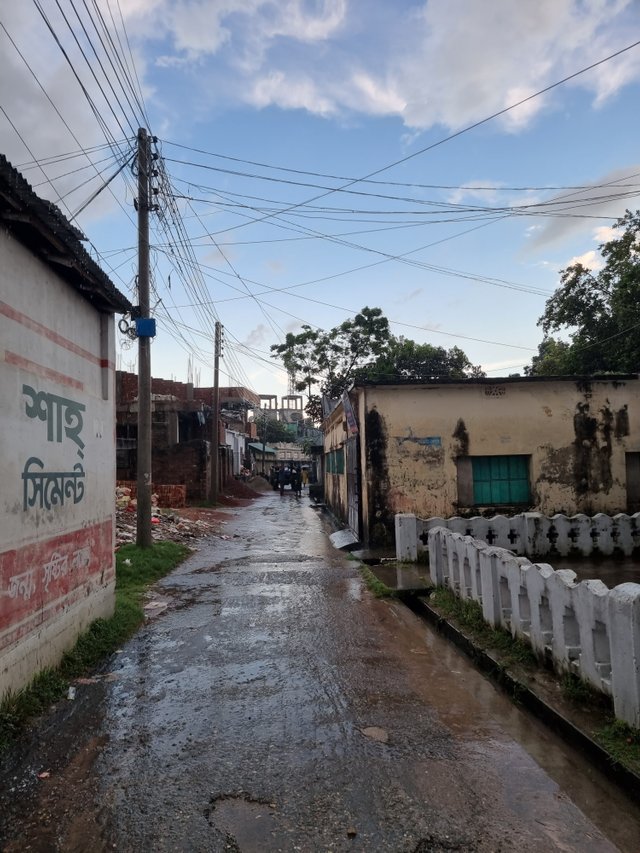 Location - MW48+HV Parbatipur, Bangladesh.
After finishing the study, we took a van and came home. Because when will it start raining again. I came home and changed my dress and freshened up. Then I rested for some time.
In the noon, I helped my mother in cooking. I finished cooking and went to take a bath. After showering I had lunch. After eating I went to my room to rest.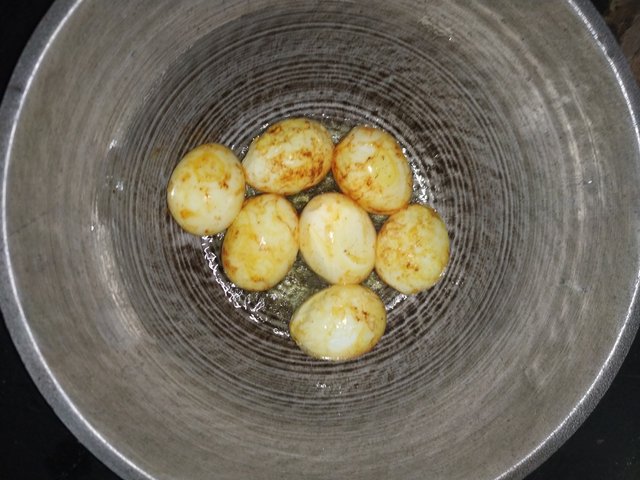 Location - MW67+HJH Parbatipur, Bangladesh.
I fell asleep listening to the music on the phone for some time.
I woke up in the evening and got fresh. Then mom asked me to heat the milk and I started doing that.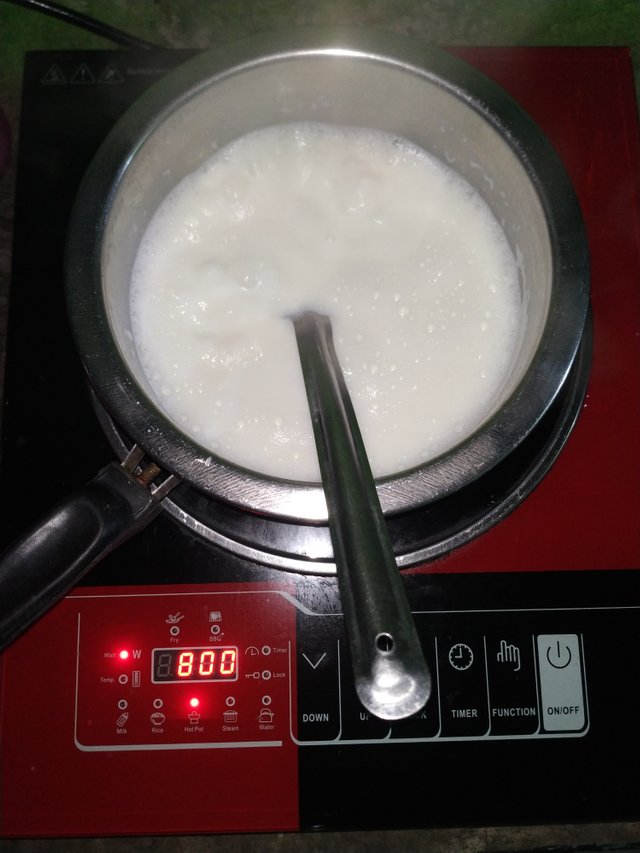 Location - MW67+HJ9 Parbatipur, Bangladesh.
After having a light breakfast I started reading.
I finished reading at night and started watching TV. This time I watch some of my favorite serials. After watching TV, I ate dinner. After eating, I came to my room, prepared my bed and went to sleep.
Thank you for reading.