Hello dear steemians. I hope we are all ready to delve into this new avenue presented to us. So I am here today to present my entry in the first engagement contest in the Steem Women Club.
My mother: The most important woman in my life
---
Introduction
---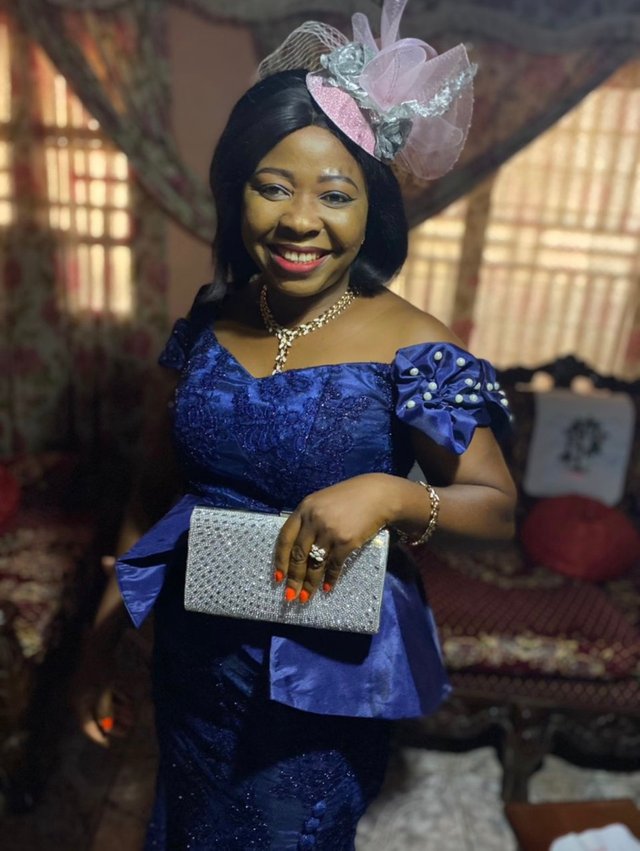 My beautiful mother🥰
The most important woman in my life is my mother, Mrs Nkefor Patricia. She is 48 years old, the fourth child out of six girls to my grandmother. She comes from Tanjang in Awing, Mezam found in the North West Region of Cameroon.
She is a wonderful mother to two boys and two girls and a passionate Economics teacher by profession. My mother is passionate about music (choir singing), gardening and other things that keep her busy. But she's a terrible dancer😂.
---
Why she is important
---
My mother, like several other mothers in the world carriedme for nine months and gave me life. But she didn't end there. She took good care of me from when I was a baby till the adult I am now.
She nurtured me with a lot of care and love but never failed to discipline me when I strayed towards the wrong path or did anything wrong. Till this date, I literally hear her voice in my head as a voice of reason telling me what is right and wrong.
She is a very reliable person. She always pulls through for us her children no matter what happens. And when she faces difficulties that prevents her from doing so for us, I can see how much it hurts her.
When our father abandoned all his duties and responsibilities towards us, she was quick to take care of us all never allowing us to feel the absence of a father. She was both a father and mother to us.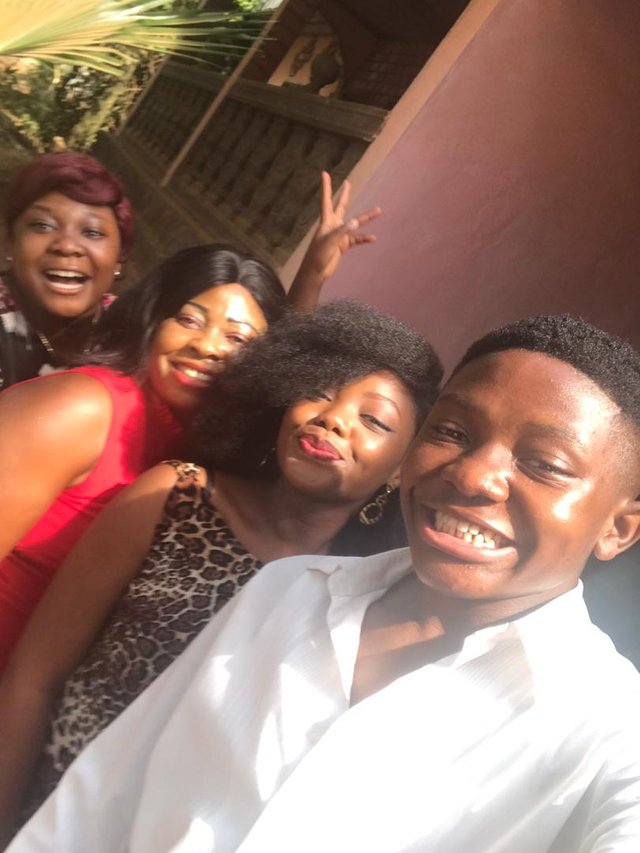 My mother and three of her children on New Year's Day after drinking wine sent by my grandfather. The type that Ministers drink😂😂. It was a wonderful gift
She's the most compassionate person I have ever met and has a big heart. Even when our father abandoned everything to her, she took care of us and never allowed us to resent him. Whatever happened, she always reminds us that no matter what he is our father and we should never resent him because it blocks our blessings.
She is both a mother and a friend to me. Always has great advice for me and gives a listening ear to all my problems. She has helped me go through so many things in life.
---
Memories with my mother
---
I have so many memories with my mother. We both love to sing choir music especially. Every evening when she comes back from choir practice, she usually calls me and we go through the song together. It is so good as I sing soprano and she sings alto. Sometimes during the holidays, I attend choir practice with her.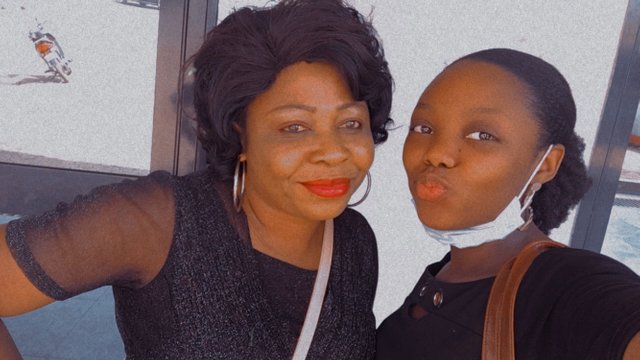 My mother and I before choir practice
We also have a lot of fun starting workouts and quitting together. We are both hopeless in this department of consistent exercise😂.
And since we are both in the teaching profession, we spend a lot of time together. She has introduced me to several of her colleagues and other important people I need to know. She constantly gives me advice on what to do and how to handle certain situations in the field.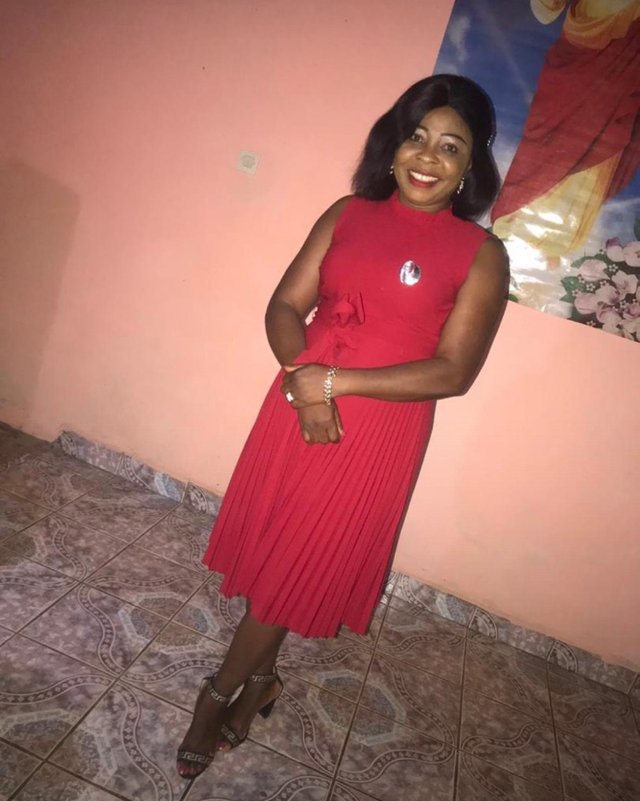 My mother on New Year's morning after we slept late shouting into 2022😂
I feel so happy that we do not only share the same face, but also the same interests, hobbies and profession. It feels great to have a mentor and advisor in every aspect of my life as I'm never left wanting.
I am inviting @majerius, @breeze.com, @ebuahsang1 and @chiabertrand to drop their entry to this wonderful contest.
Thanks for reading.