Hi, ASSALAM O ALEKUM! Greetings for all my lovely friends of @steemwomensclub I hope you all will be having fun time with your friends and families.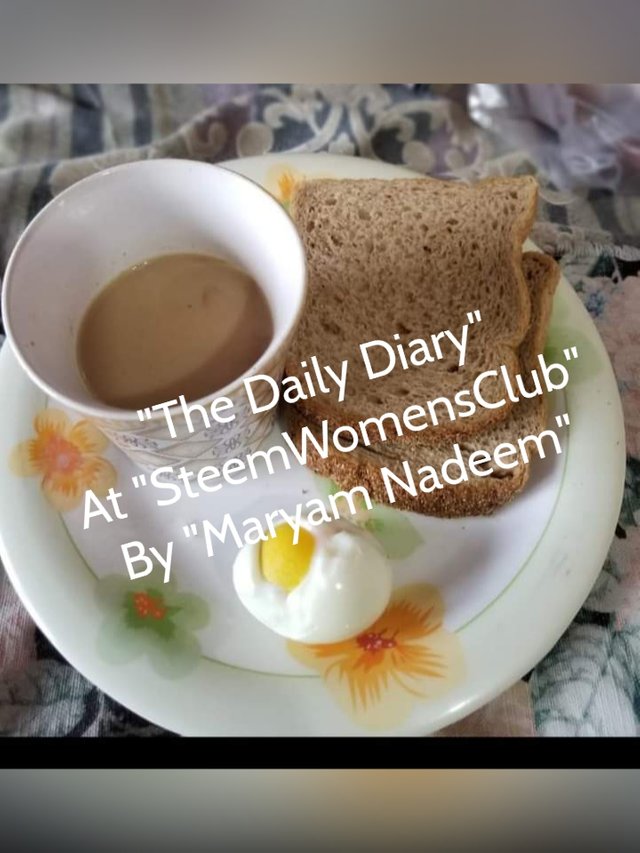 Hi Its me @maryamnadeem from lahore #pakistan . First of all, I start this post in the name of Allah, the Most Merciful, who bestows many things upon us sinners.

"The Diary"🌼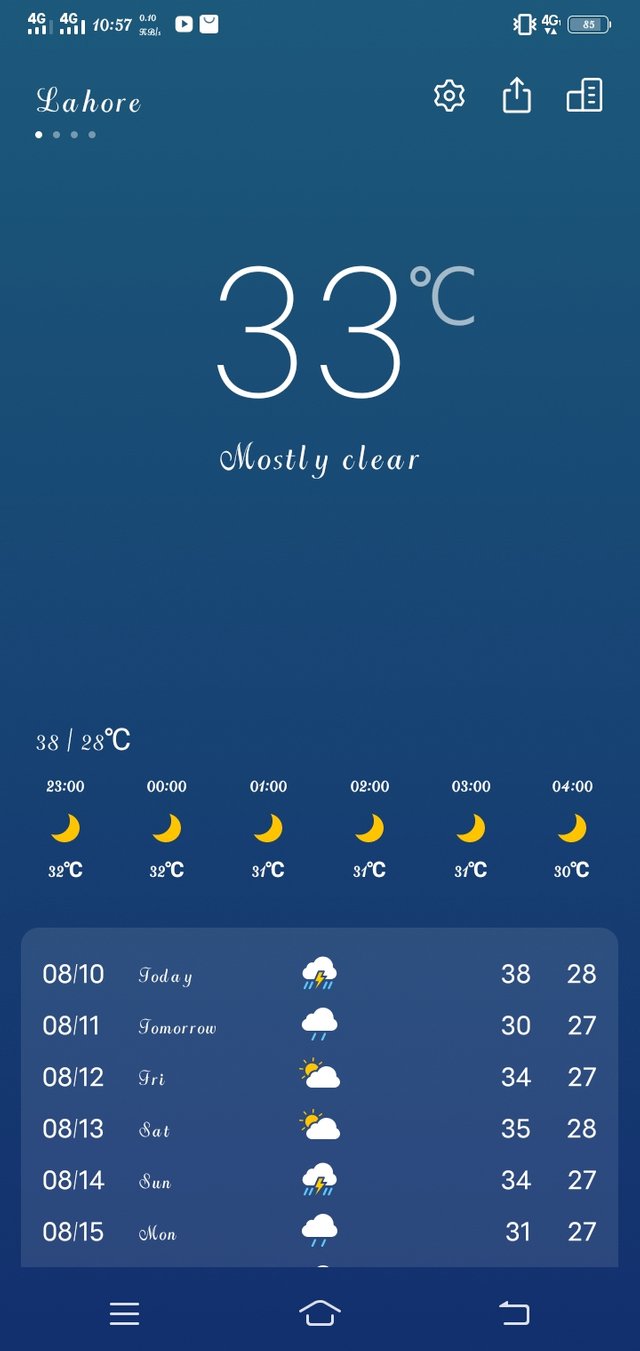 This morning when I woke up early. It was Friday and today was a very blessed day. I noticed that there was such a good wind blowing and it was raining heavily. Thank God the weather has been very good here in lahore. As usual, I picked up the children and told them, "Come on, you guys, freshen up, I prepare a delicious breakfast for you.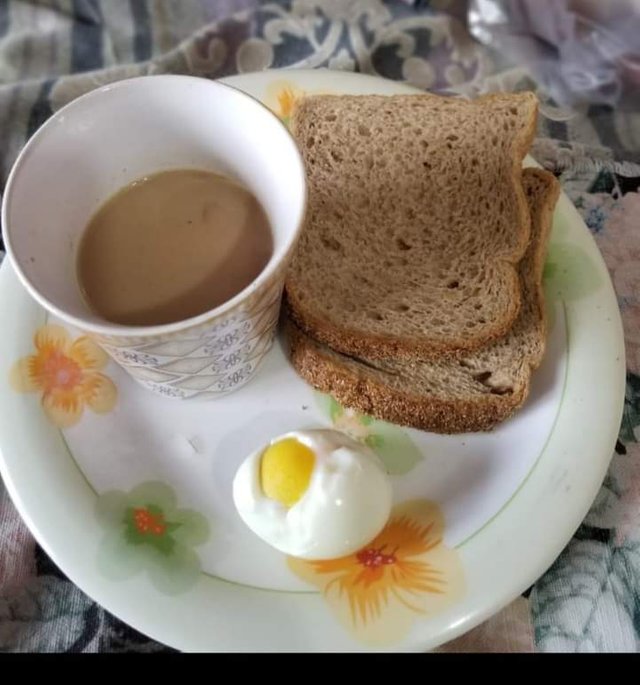 Whenever the weather is nice, I make the obligatory omelette for the kids.Along with the kids, my husband is also very excited and he tells me that you make the omlet very yumm. Because of the heat, I give less eggs to the children, but when the weather is nice, then I make them at the request of the children..After having breakfast, the children's father went to his work and I got busy with the household chores.

While working, we didn't know that it was already afternoon and the children said that we are hungry now.His father brought fruits for to eat, which I cut and gave them to childrens.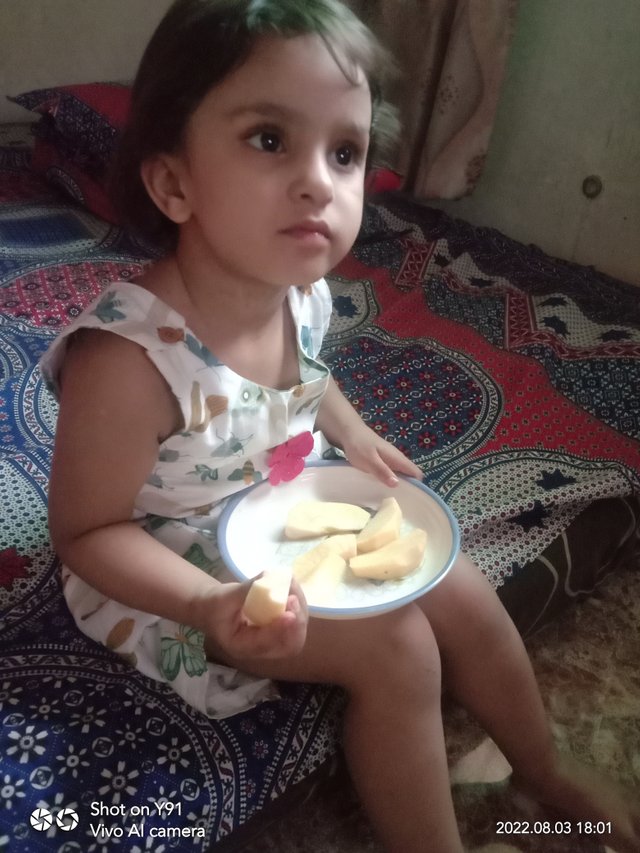 My elder daughter likes to eat Apple only very much. Except Apple no one fruit eats it with gusto. At the same time, my daughter said, "Mom, I am watch diana and rooma movie, so I put on the movie on the LCD and the children kept looking at each other and eating fruit together."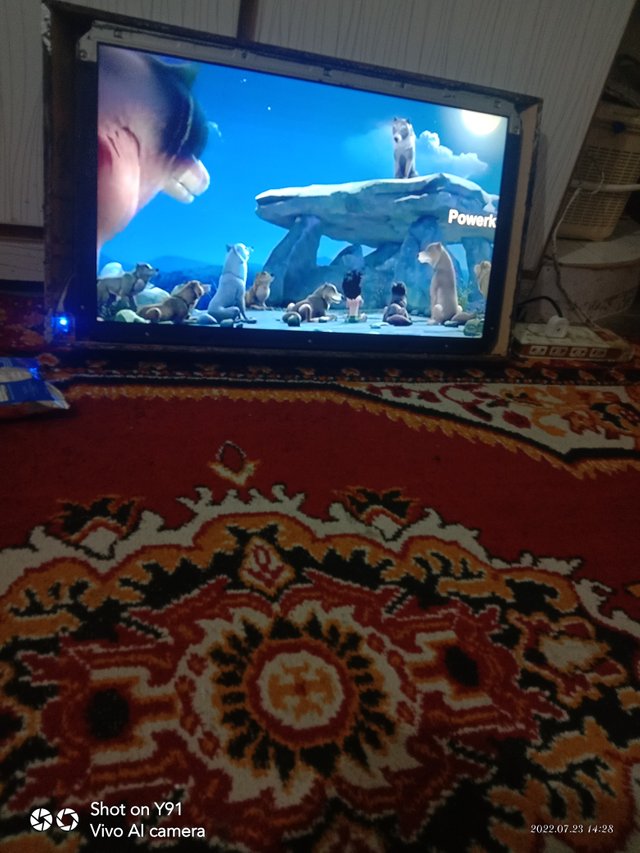 It was enough time, I said that now I should put the children to sleep because you know that I give compulsory slept to the children in the afternoon, so I put the children to sleep for two hours.I was also not feeling well, so I slept with the children for a while.

My husband came home early in the evening and said that we will eat outside today. Because the weather has been very nice today. So they thought that today I will spend time with my wife and children.My husband is a bit busy these days due to some work due to which he was not able to give time to us. I started preparing the children and we had a great time together.
After eating we went to a restaurant where tea was very popular, we drank tea there and talked for a long time. Enjoyed eating the food. The food was very tasty.
After enjoying enough, it was getting late so we went back to home. I put the children to sleep and I was not feeling well otherwise. I used to post only last night but today I posted the diary.I hope you guys will like my diary. You will remember me and my family in your prayers, InshaAllah, I will surely join you in the next diary.🌼
Allah Hafiz ❤

Best Regards 🌼
Maryam Nadeem
Cc 🌼
@steemwomensclub
@nadiaturrania

#thediarygame #pakistan #betterlife #lifestyle #club5050 #swc-southasia @steemexclusive