Hi, beautiful community of SteemWomen Club!
As part of the Engagement Challenge in its Week #4, I will tell you about what I do for personal development. I appreciate the invite I got from @jyoti-thelight to join this contest, which you can check out HERE.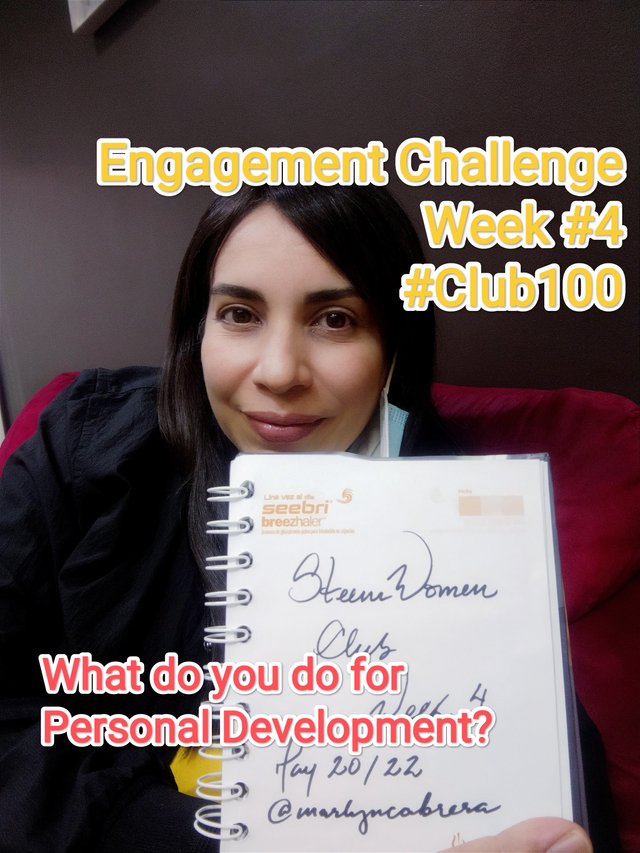 Today we have been asked to elaborate on what we've done for personal development; that is to say, how I have become a better version of myself.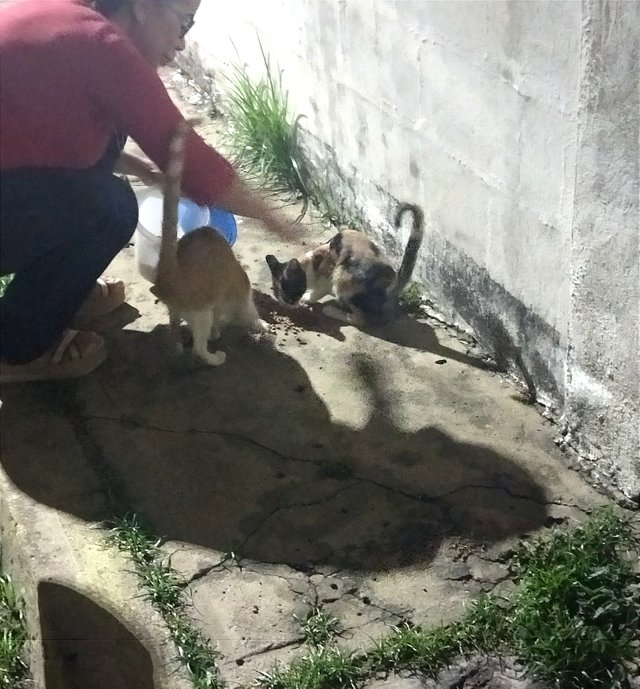 I've become helpful.
I think that when we are able to actually be useful to somebody else, it means we're fortunate. I have this friend who was complaining about giving money to his siblings all the time; I told him to be happy he was somebody people would come to for help instead of being the one in need.
I try to stay healthy and financially stable, so that I can help my family and loved ones.
I don't help lazy people who are comfortable while jobless.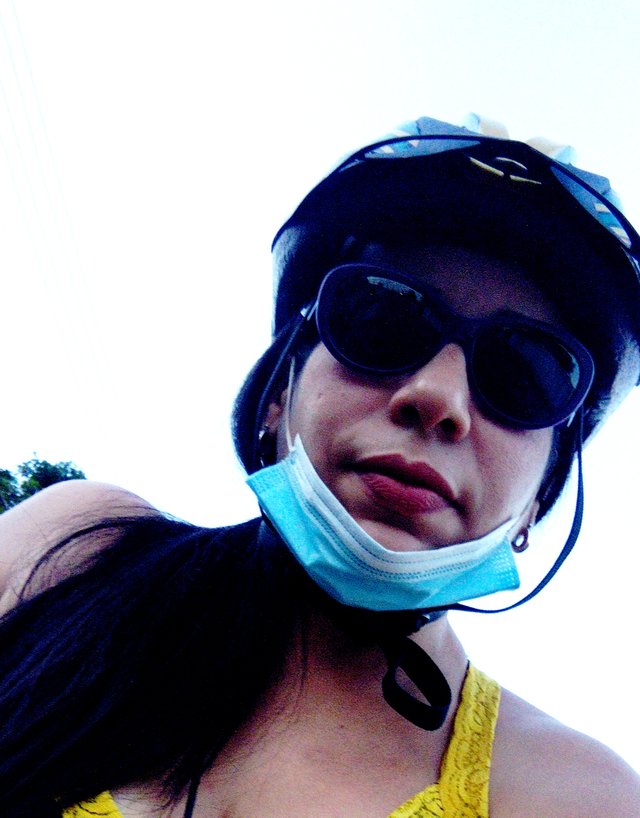 I try to eat healthy foods and keep healthy so my family and loved ones won't need to spend time and money because of my carelessness. Hence, I exercise often. Mostly I walk and ride my bike, twice or thrice a week. I meditate everyday away from all kinds of technology.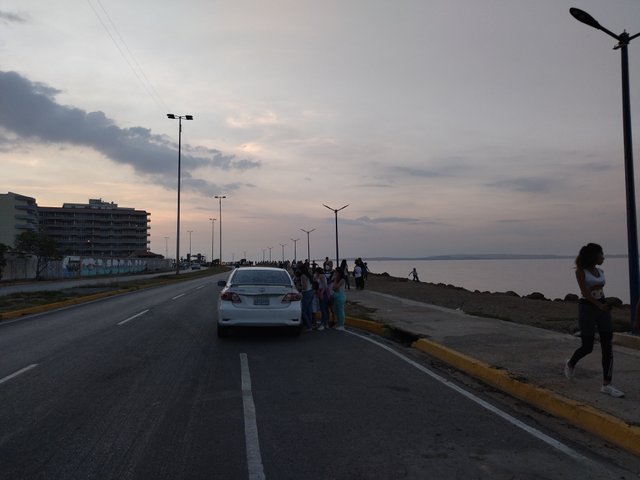 I have learned to begin once and over again. I studied to become a teacher. Then I studied to become a certified cosmiatrist.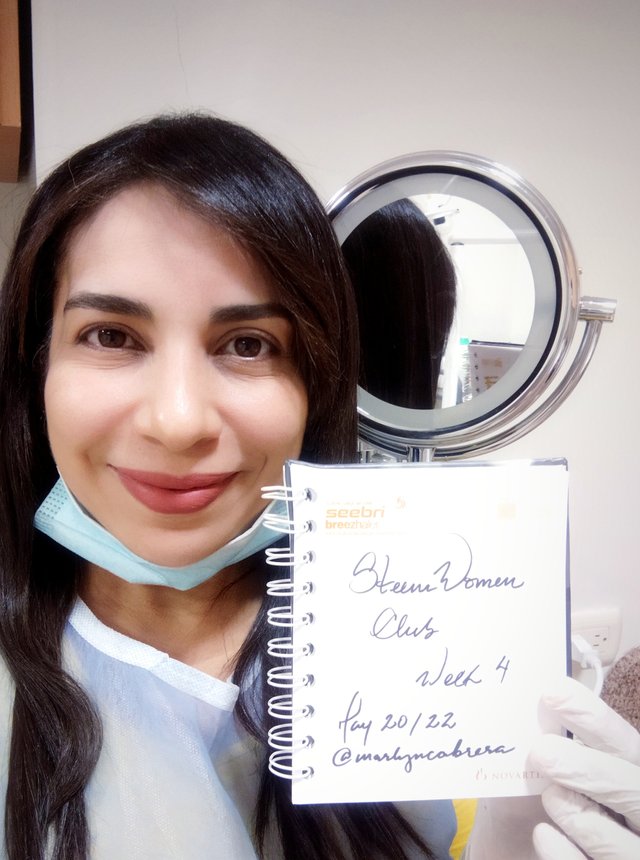 At my second job (one I love and also the one which has paid the bills for the last 12 years)
I avoid burnout by treating myself to relaxing moments at home with a good book and uninterrupted entertainment through movies, TV or a good dinner with beer or wine.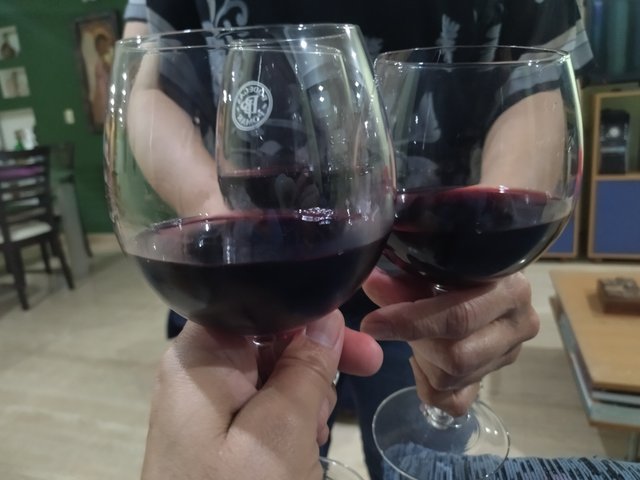 I cultivate my taste and mental health. I enjoy quality time at home, with my family, or anywhere else. If you play reggaeton or start speaking aloud, or drama, I leave. I call it spiritual hygiene and I treasure it because it is what allows me to find balance.
I love to help stray animals. We always feed a colony of cats near my house and my sister's.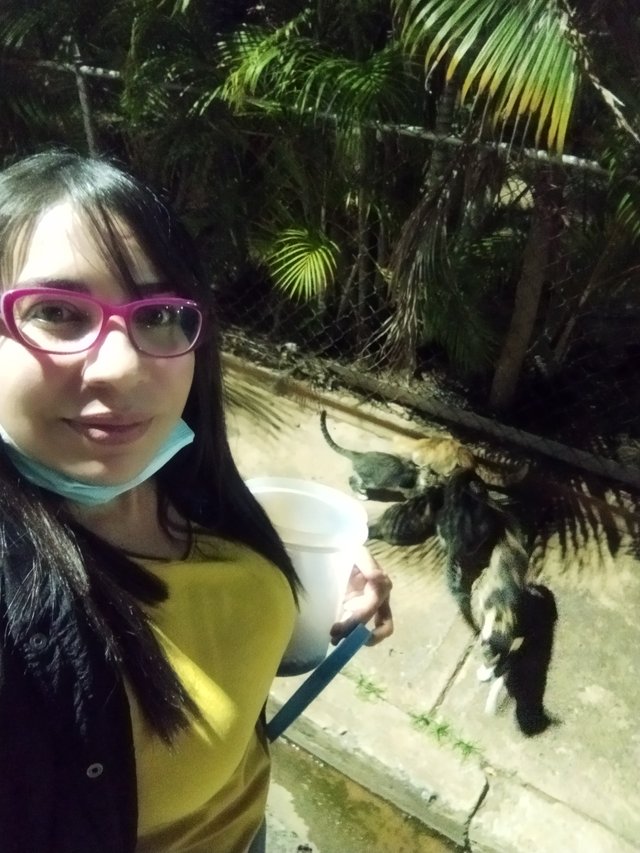 In addition, from time to time I help with spaying and neutering or emergency surgeries. And I have kept one or two...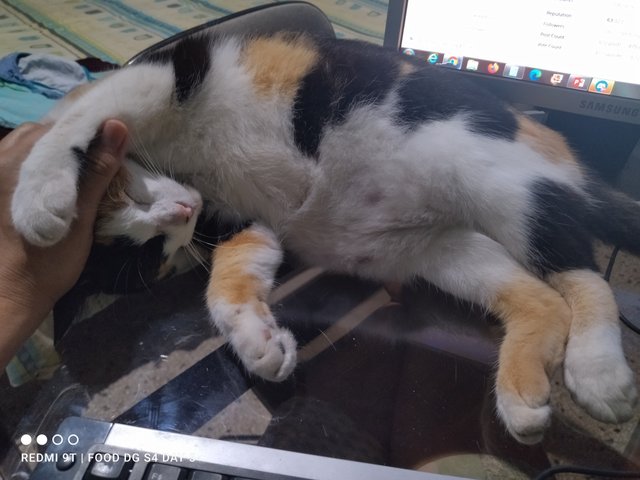 In short, I believe that what has helped me in my personal development has been my ability to be useful from the heart but with intelligence. I consider myself a very empathetic person, and I work on myself every day not to lose sight of the fact that charity begins at home.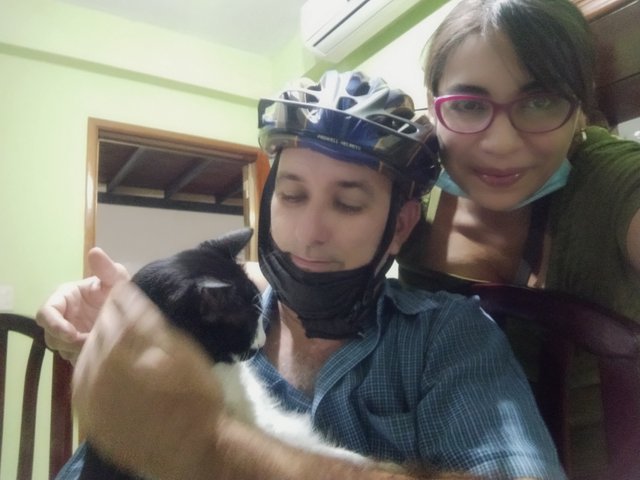 I'm a big a fan of communication through generations, so I love languages and literature:
I am fluent in English and Spanish. This means I can speak, listen, read and write in these two languages fluently.
I read a lot every day. I read literary works, scientific papers, and the news from well-reputed web sites, so I can get a quality input in both languages.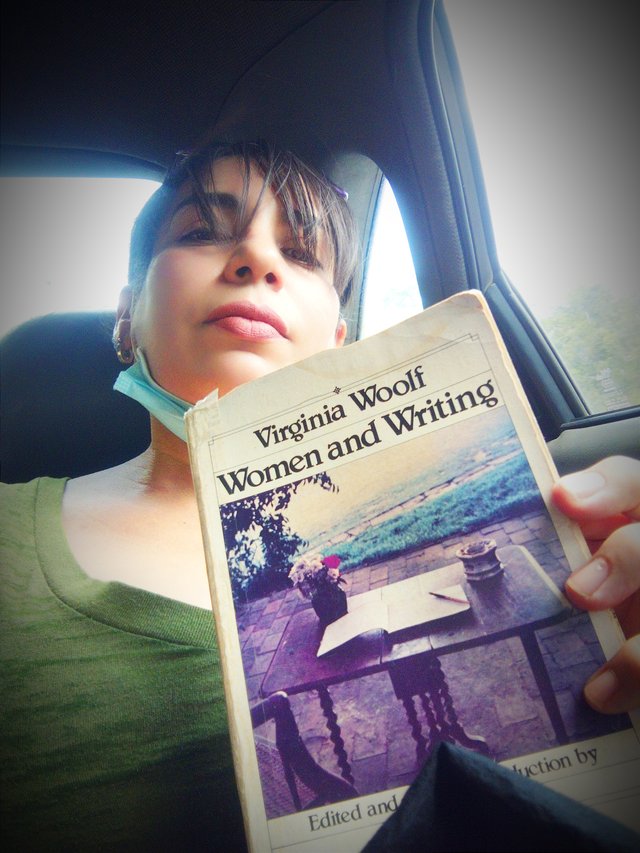 Spanish is my mother tongue, and my ability is above average as I am a proficient reader and writer, and an experienced orator.
When it comes to my second language, English, I practice it every day in multiple ways: whenever I can, for example right now, as I write this post. I try to avoid translators, so I can practice my skills. I've become really proficient over the last 25 years and I keep improving every day. I love literary translation, by the way.
I can read and write French at an intermediate level with the help of a bilingual and a monolingual dictionary. I am pretty slow, but as soon as I begin to practice, I get faster and faster. Let's call it "potential".
This is a skill I have neglected because I haven't needed it lately. The last time I entered a study group was almost 15 years ago. But I keep activating close caption whenever I watch movies in French. I just like it; it's a beautiful language though grammatically complex.
I got a major in English teaching in 2001 and have been working ever since. I started to work as a university teacher in 2005 and got my diploma in Children's Lit in 2009.
Thanks to my professional practice, I am versed in rhetoric and literature, and I am able to compose any kind of text as well as to teach you how to do it if you have the basic tools.
In order to contribute to my personal development in this regard, I read a lot, write short stories and essays (some posted to my Steemit blog), and compose sonnets (mainly Shakespearean and Petrachan, some if which I have also posted to my Steemit blog)
When I finished my graduate studies, I was not happy with the salary and benefits of my job, so I decided to return to professional training, this time in cosmiatry, which is not to be confused with cosmetology.
Cosmiatrists only work based on proven scientific evidence to evaluate and treat skin that has a health problem; we generally work alongside a physician. We are their assistants. Our treatments are aimed at perfecting, beautifying and rejuvenating the affected skin.
I obtained a university diploma in Esthetics and Cosmiatry in 2010 after a 2-year professional training. Since then I have been working as an assistant in a dermatological practice.
Besides this university studies, I have been trained in a variety of treatments for patients with skin conditions such as rosacea, acne, melasma, post inflammatory hyperpigmentation, sun spots, stretch marks, and more. This translates into professional ability to work with certain chemicals, the most common being alpha hydroxy acids and "smart peelings"; and to operate equipment, the most commonly used being dermapen, Fotona Erbium Yag laser and an Apollo tripolar radiofrequency.

Insights:
I think the skill that has made me employable and useful is. my ability to see the big picture. I can summarize a large amount of information into a concept, which is synthesis ability. And perhaps this is why I never gave up practical knowledge.
Despite having received an above-average academic and cultural education from a very early age, I taught myself to sew and cook. For 2 years I lived on sewing. And for five years, from cooking.
I have been teaching children and adults for more than 25 years. I have taught literacy to older adults and orphaned children. I have attended many literary workshops, creative writing, children's literature, philosophy, among others.
And besides all this, when I was certain that I would starve to death as a university professor, I decided to start a new career. You live, you learn.
You never want to take me for a fool. This is my flaw: I abhor narcissists in positions of power. This is a flaw I can only hope to never improve upon, ever.
My advice, look at the big picture and make decisions accordingly. Do not be afraid of change; embrace it and walk hand in hand with it. Learn and perfect several skills because you want to be prepared for life's next unexpected turn—highly probable, I'd been expecting it; I hope you too.

Thank you for your visit.
What do you do for personal development?