Hello dear ladies and gentlemen in the community. Trust you are all doing great! As we have seen it's already the fourth week of the challenge and it's great to see that we've all made it to this level.
This week presents another beautiful theme to write on,we are asked to share the things we do to improve our lives and here I am about to share mine.
Below are some.if the things I do to improve myself:
🌱🌱🌱🌱🌱🌱🌱🌱
Physical exercise
One thing I do to improve myself is engaging in physical exercise. This includes indoors and outdoor exercises such as playing soccer and jumping ropes.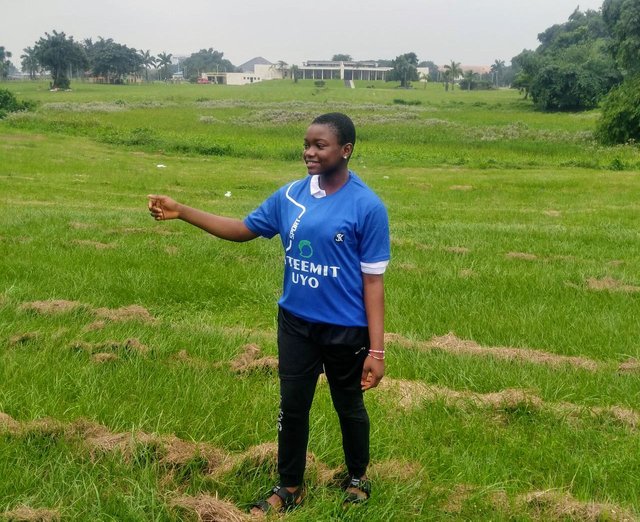 Physical exercise helps me to be smarter and to think faster. It helps me in other ways such as the following:
Help to control my weight
Improves my mental health and mood
Helps me to think faster and smarter
Helps to boost self-esteem
And many more
| | Ready for soccer |
| --- | --- |
I enjoy doing these physical exercises, in addition to being good for my health, they are also very fun especially when it's done in groups...
Are you dealing with stress or anxiety? I advice you to engage more in physical exercises, doing so will help you to be relieved and to keep your mind calm...
Healthy foods and drinks
Since I have know the Importance of keeping healthy, I've resolved to eat nutritious meals with lots of vegetables in them.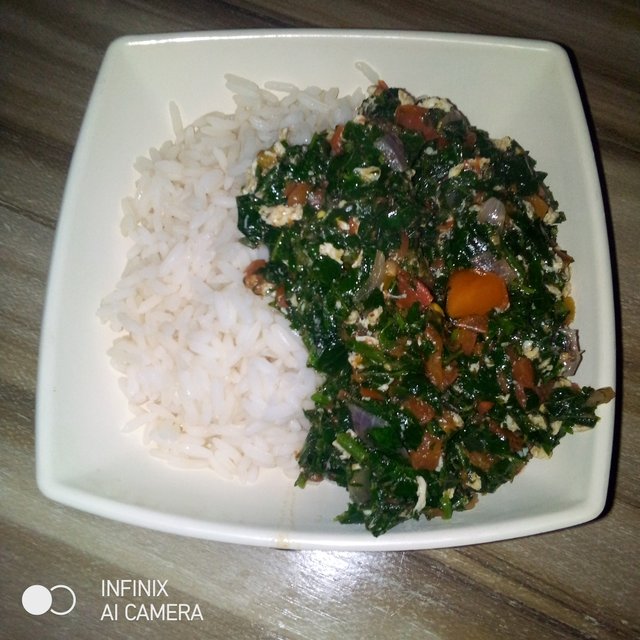 Vegetables helps in many ways, they provide lots of nutrients in our body and the help to nourish the skin and keep us healthy.
I also like the fact that they make the meals even more delicious...which makes it easier to consume for me.
Enough fruits
Eating fruit is also another strategy in which I try to improve myself.
Here I take.a lot fruits and it has helped me in many ways.
The benefits waring fruits are as Follows:
Fruits help to keep us healthy and to provide nourishment for our skin.
It's important to take enough fruits everyday android Gus will help keep us healthier...
Smiling
Another thing that helps me to stay healthy and to improve myself is keeping smiling faces.
We may not know it but there are lots of benefits that comes with smiling.
It helps me to maintain happiness and inner joy for me and this has been very effective.
Smiling does the following things to us:
Help to cope with stress
Helps to reduce blood pressure
Elevates mood
Helps us love longer on earth
Moderate habits
To stay healthy, I try to do things in moderation. I make sure not to eat in excess, drink in excess or do any other thing in excess.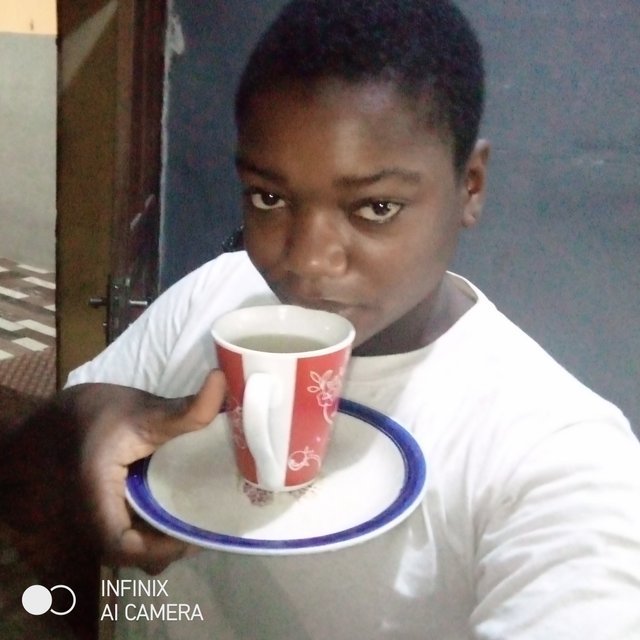 Doing things in excess may cost us a lot of things. We may gain too much weight, increased anxiety, high blood pressure and more. It is always adviceable to be moderate in habit in everything we do.
Recommendations on how to improve health in general
There are a lot of things we can do in order to stay healthy and happier. Below are a few recommendations for you:
Exercise daily
Be moderate in habits
Get enough rest
Eat good food
Drink enough water everyday
It true that it may be a real struggle to apply this routine to stay healthy especially for young ones. Even I find some of them difficult to apply, for example getting enough rest has been a challenge for me...but I'm learning everyday to improve my life for the better.
Let's remember that a healthy life makes a happy life...and to gain wealth we have to gain health first
Knowing all of these should move us to take good care of ourselves and live healthy everyday.
🌱🌱🌱🌱🌱🌱🌱🌱🌱🌱
Thank you dear for coming to read my post today, it's a pleasure to share with you and I'm happy that we have made it to the fourth week of this challenge
I invite the following to participate in the contest:
@fredquantum
@graceleon
@geoscary21
@goodybest
The below is the link to the challenge:
Steemit Engagement Contest4 ; Describe what you do for personal development"📙 👩👨 #swcengagement4