Good day ladies!
Birthday is so special to us. It is an additional of a year in your life, and we should be thankful for the creator. With or without food, we can still celebrate our birthday as long as we are with our loved ones and as long as all are healthy, thats the best gift ever.
Last week, my cousin invited my husband that her wife is celebrating her birthday and he wanted us to come. And since, it is their first ever birthday celebration, we come because I am sure it is something special why they suddenly invited the family.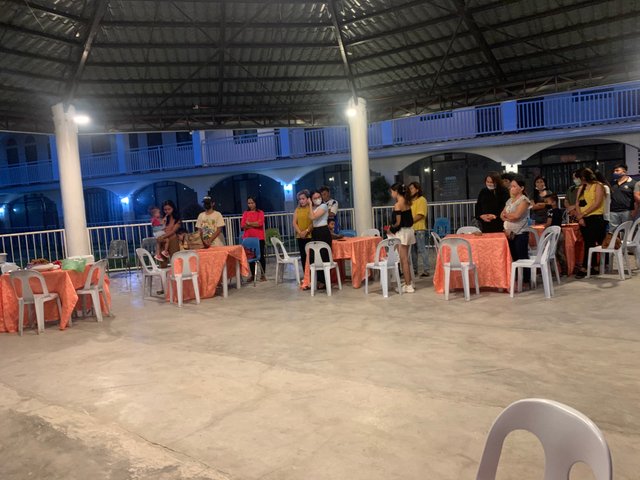 And yes, it is indeed so special to them because she was able to gather her family and listen to the word of God. And that is her greatest wish that happen on her birthday.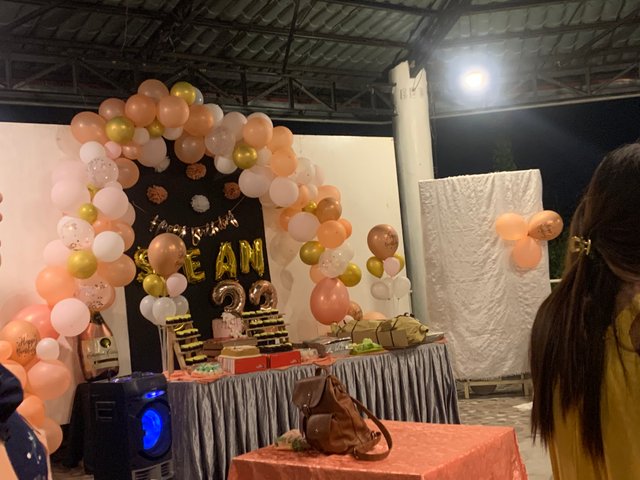 This is their set-up that was personally decorated by her.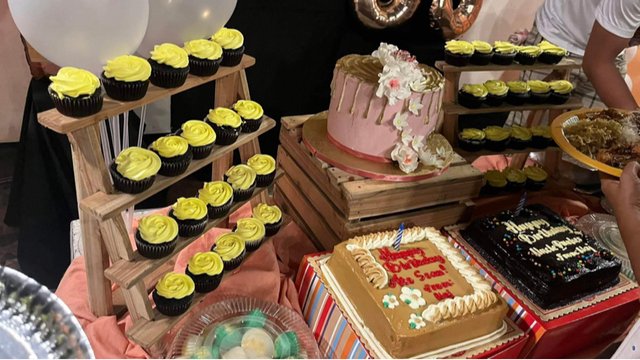 You can also see a lot of sweets on the table.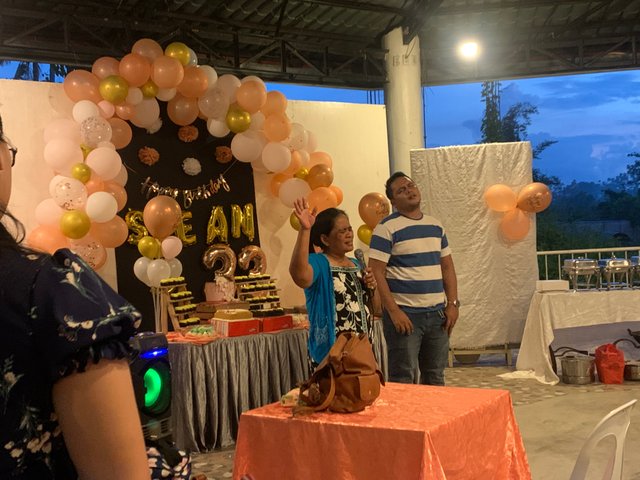 But before eating time, we had our thanksgiving service first led by the only pastor of the family, my cousin.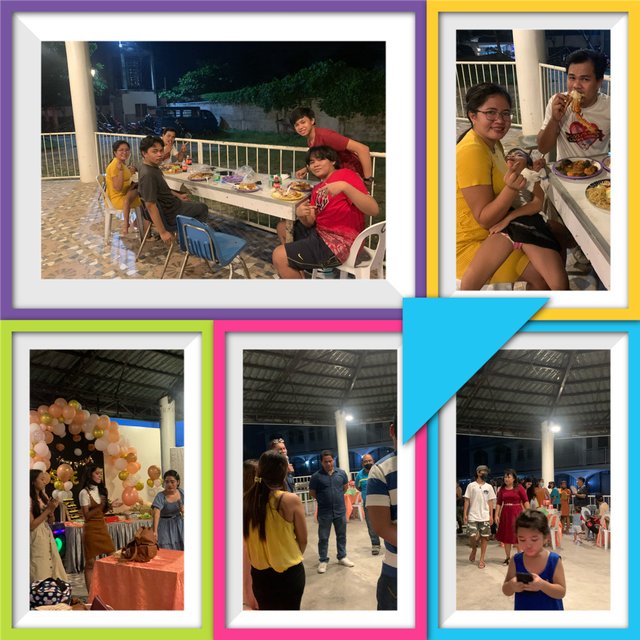 The party was just visited by the closest family member. And we really enjoyed the food.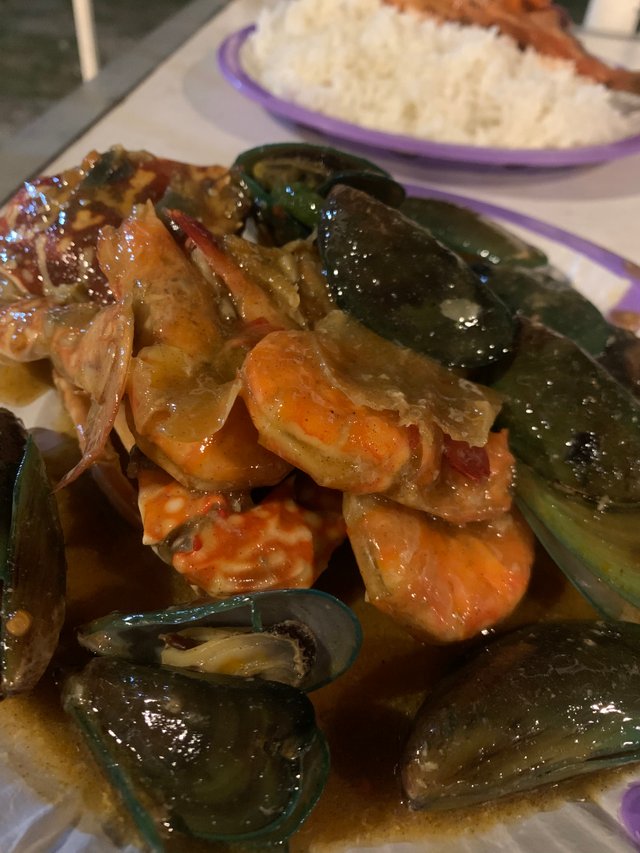 And they mostly served seafoods. Yummy! So mouth watering. But I had to minimize my food intake on it because once I eat too much, my allergy will say hi😃😅😄
To sum up, the event is so successfull. And it is also a sort of family bonding to us because we seldom gather together because of work issues.
That would be all for now. Inviting my friends @georgie84, @sweetspicy, and @liamnov to share their entries here.
Sincerely,
[K Y R I E 1 2 3 4]

---