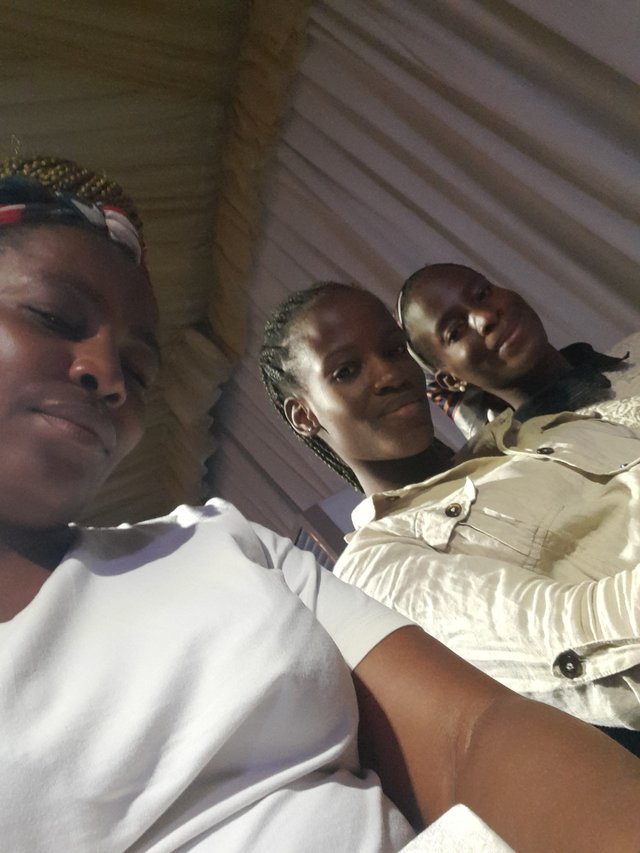 @ifyfaithfa, peace and precious
Good evening my beautiful and gorgeous ladies of steemwomensclub, hope you all had a splendidful day? as mine.
It is a great pleasure to be here, I welcome you all to year 2022 , and I prayed that this year will deliever to everyone of us, A new dawn of supernatural abundance Amen.
Please read through as I share my today's activities here, and be blessed.
ME AND MY WORLD
MY MORNING HOURS
My day begins when my set up alarm rang at 5am, and I quickly stood up to snoozed it, to enable me sleep more to at lest to 6:30am. But after that I was unable to sleep again, so I begin to meditate silient prayers, which I later dose off on the process waken up at 7am, so we prayed generally and study our daily devotion.
Thereafter I took my phone to go through and reply some whatapp sms and checked my facebook also.
After going through my phone I took my dirty cloths and my uniform and washed, then take my shower, and told my kids to dressed up, because I promised to follow them to bank for them open another account, which they have been on my neck for long time.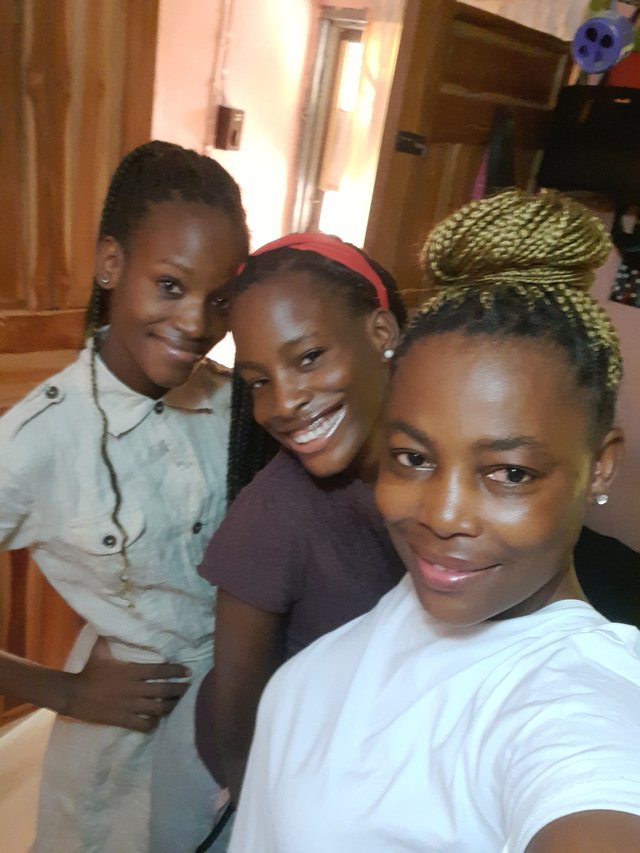 WHEN WE WERE ABOUT LEAVING THE HOUSE
As we left the house on way our way to the bank we met @beautybb going out, so we all walked along till we get to almost closed to the bank I then remembered that we were not with our facemask. She adviced me to purchase another,
I told her never that I can't buy facemask outside, why I have large quantity at home, she laught and tell me that I have not still change, so we all laugh.
I send my daughter back home to get the facemask, while we waited behind, then @beautybb left to her own destination.
My daughter brought our mask, and we enter into the bank premises, I walk striaght to the security man and he gave us a number to sit on the clue, so we joined the clue though people were not that man.
@Ifyfaithfa

and her twins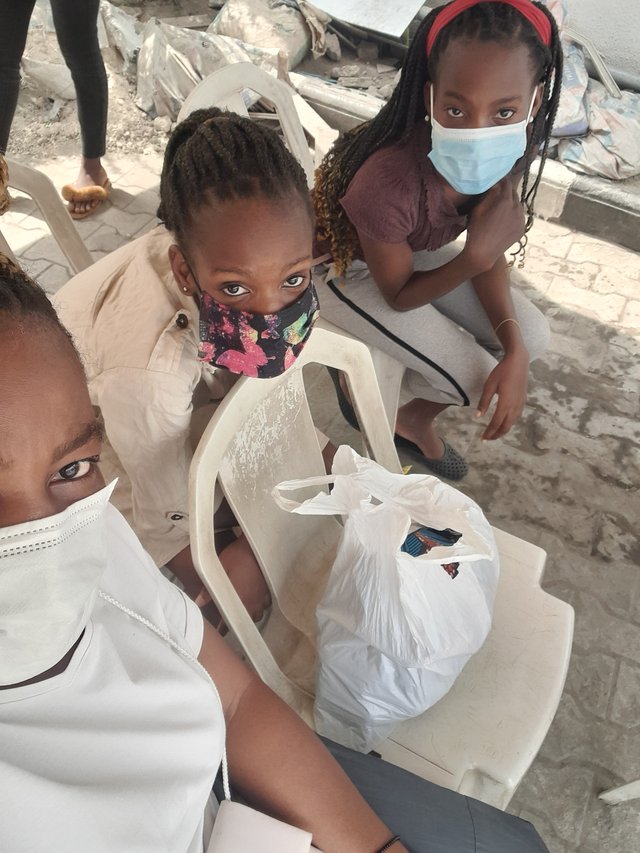 The twins and their mum
Getting to our turn we walked into the bank and meet the customer's care service and collect form to fill.
"main you need to see the excietement on my kids face entering the bank, I was like really so you have grown to this extence.
"Initially their main aim of opening another account, is because they want to have access to their account, and to always know when their money is been trap or not, that they want to be getting their own alert on their phone, that I have been eating all their money without their knowledge"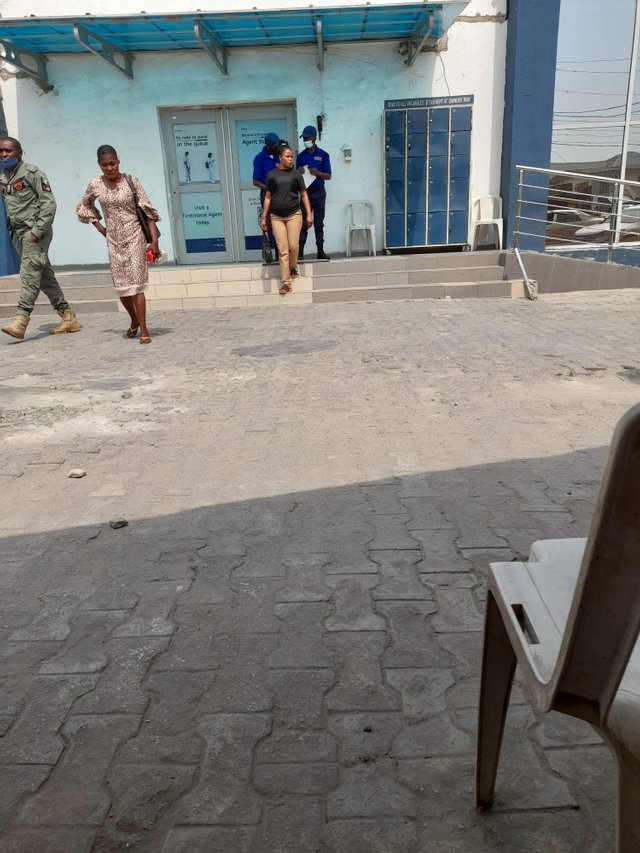 Bank customers
After we are done we went bank home, it was already 2pm.
AFTERNOON HOURS
We left the bank reaching home, I landed in the kitchen and I stared preparing our lunch. I make the stew then my kids prepared the rice.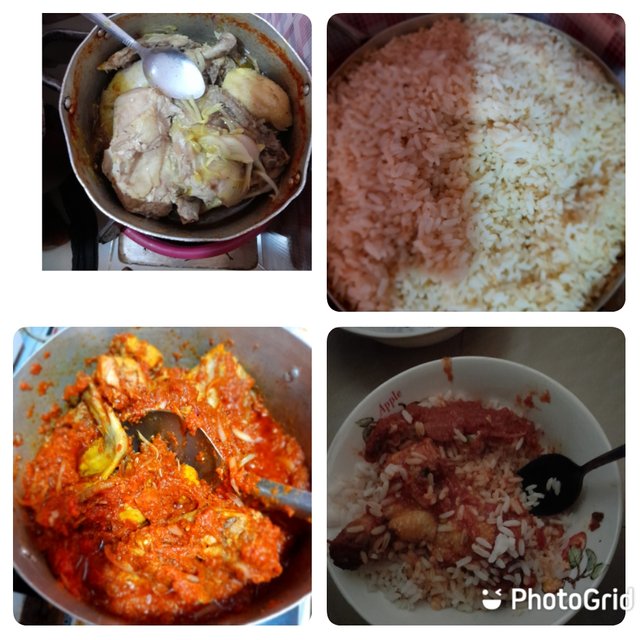 Lunch was done and served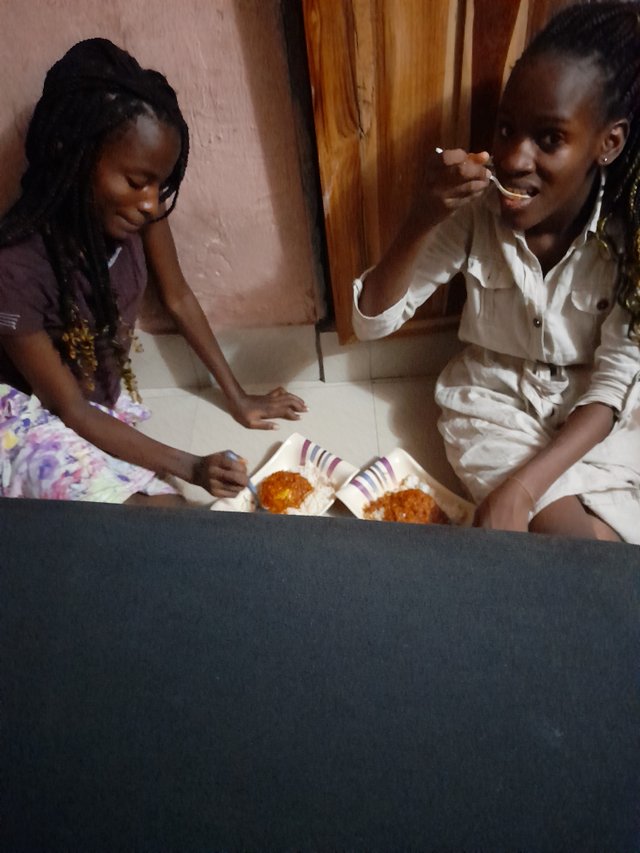 My twins
After having our lunch, we had our naps, which I woke up at 6pm and wake the kids also we all dressed to church for our bible study. Which we came back at 9pm.
I must confess that I really had a pleasant day today, my today diary's ends here, Thank you all for reading my post
Cc.
@steemwomensclub
@beautybb
@ngoenyi