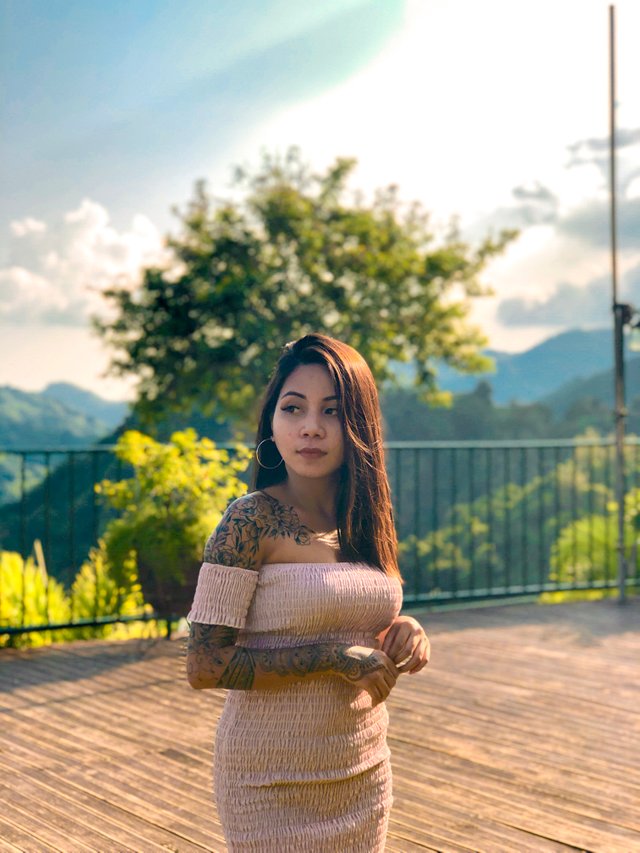 HELLO #steemit world ! It is good to be back in here .
I joined in here since 2018 , after 2 years ago I did stop on blogging because I had a busy life. My first account was @fruityapple but yesterday I tried to log in my account and I couldn't recover it and now I did sign up again for my second and new account .
I observed that there's a lot of new rules or platforms , more secured than before here on #Steemit but I am trying to learn now because I forgot to use this . Thanks to help of my friend @jenny018 for giving me a bit of knowledge on new Steemit I do really appreciate it.
. I was very happy and feels like there is no stress or bad issue of my life before . And now I do have problema that I couldn't even express it well. I also asked myself if I have a depression or a gaslighting, because sometimes I only talked to myself , thinking about negatives which I really don't know why , sometimes I constantly question myself, I am too sensitive right now but I am trying to fix it .I can't stop apologizing myself and to god ,I always think about I do everything wrong , Thinking about I am not good enough as your friends , family or maybe a partner . Sometimes I feel like making a bad decisions in life and blamed myself after , I cried without reasons , unhappy for no reason ,many times I think about suicide but I always ask to god for a guidance , strength , hope and protection , because everytime I think about it I feel like I am a loser! .
I haveposted a blog about having a tattoo and after two years I already have it now . It helps me to reduce stress , pressure and thinking about negatives as well. I am happy that I have this.
🤗🤗THIS IS ME BEFORE WITHOUT TATTOOS! 🤗🤗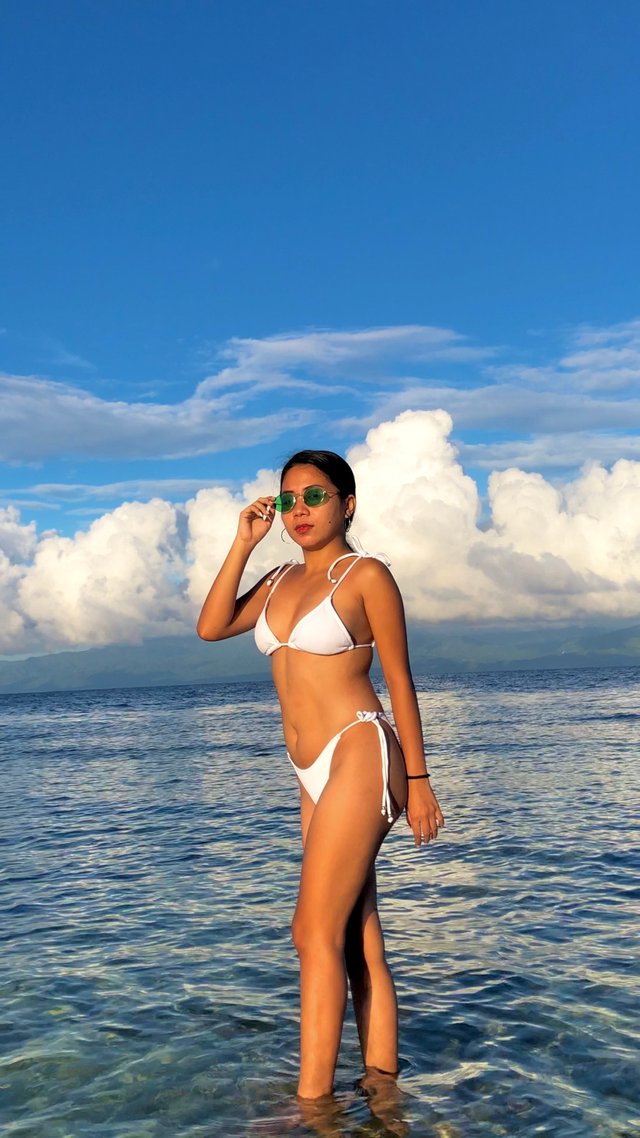 My name is Apple and yes that is my first name , I am 27 years old now , and I am living in Philippines. I used to travel before which I did post a blog about it on my old account but now I am focusing to save money for my full sleeve tattoo .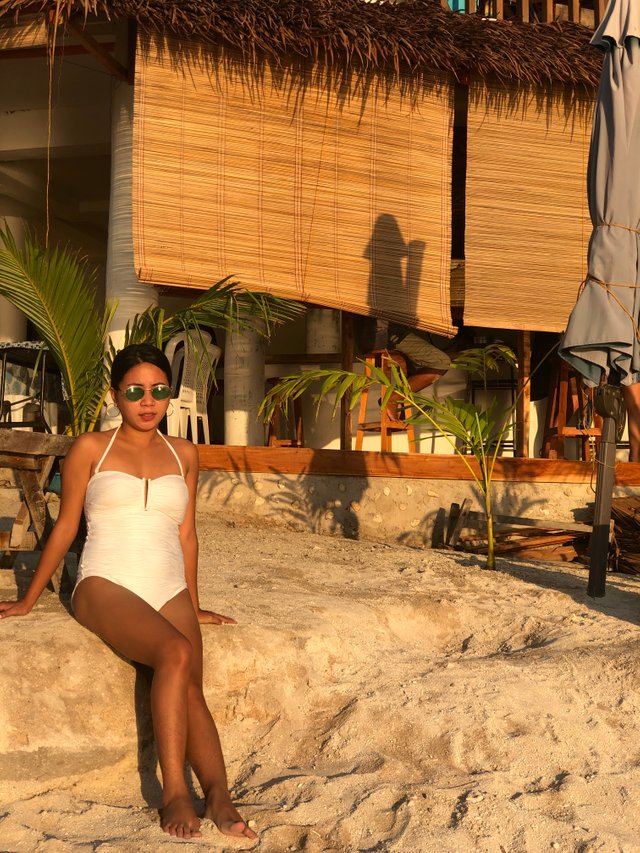 I am 4"11 of height and maybe like 45kg of weight 😅. Before I have insecurities of not having a white skin but now I already embrace it and love it because I believed there is nothing wrong of having a tan skin , it is the people who were too judgemental about physical appearance . For me having a tanned skin looks better and more attractive but then the most important is you still need to be a good person , kind and loving to everyone because we can earn the respect of others.
I will just post about why I have tattoos now on my next blog post :) hopefule you will follow me for more updates. I am not good of narrative but I will try to be one :) ! Before I will end this will you teach me how change profile photo here?, I could be able to click my profile to change photo maybe there is another way to fix it . Thanks in advance