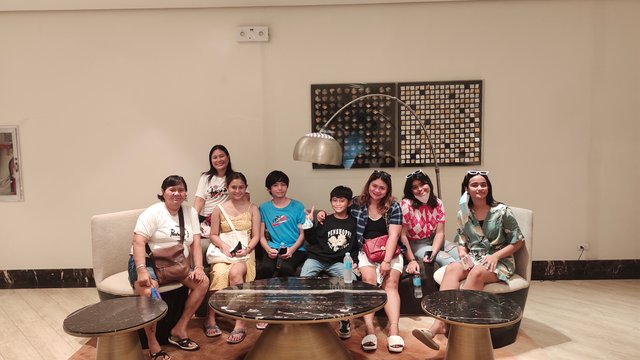 Being with family is always a rewarding feeling, that feeling of being complete and joyful that even the day ends it still leaves you smiling.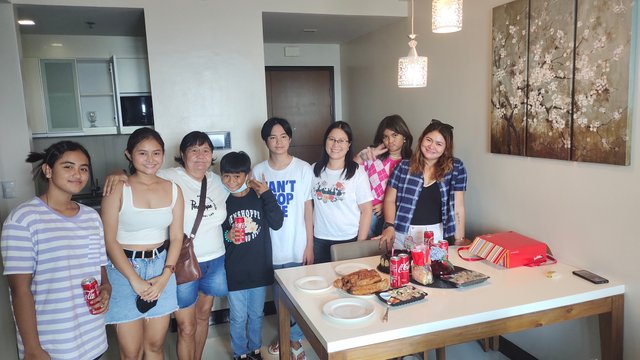 Today we are celebrating my sister in laws birthday. I consider her an amazing women for being able to raise her kids despite the distance they have with my brother. My brother is a seafarer and had to be afar from his family due to work.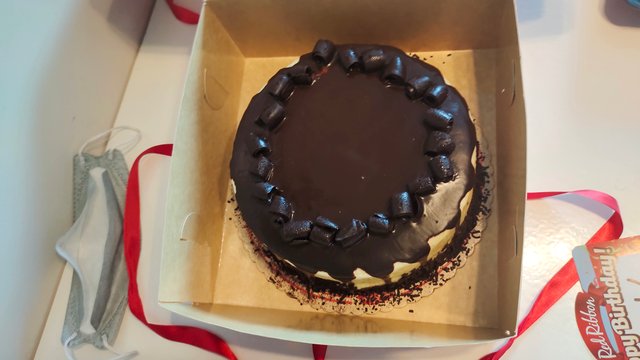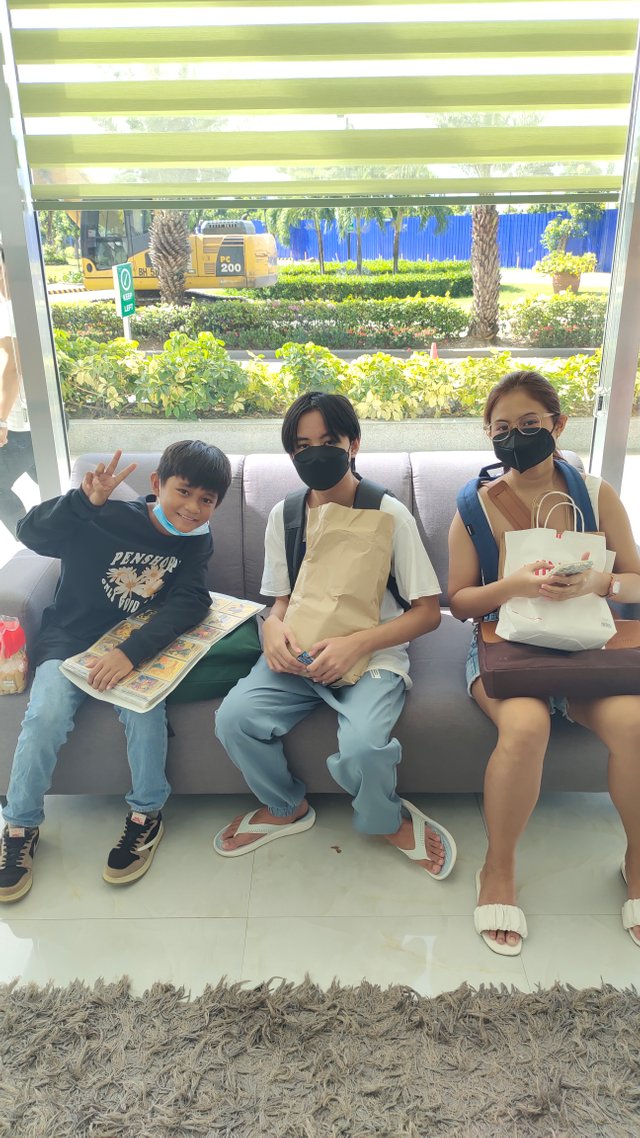 I call my sister in law Ate Che, despite all of her achievements and now a high position in Cebu Technological College she remains humble and kind.
We celebrated her birthday here in LAPU-LAPu since she doesn't want me and my mom to travel far. I love attending birthdays, that means free food for me.
She rented a room at C Suits Hotel at Mactan New Town. Amazingly the room just costs 2,700 were in fact most of the resorts and hotels in LAPU-LAPu City costs 3,000 above.
They have a huge pool were the kids can enjoy swimming. We bought a cake for her and was a bit disappointed because the crew didn't write our dedication in the cake but just wrote it in a card. Well they must have ran out of icing for writing.
The day started with lots of catching up, eventhough we all live in Cebu we rarely see each other because of work. Ate Che is also always preoccupied by her studies and busy schedule. So the only update we have is looking at each other's post on fb(Facebook).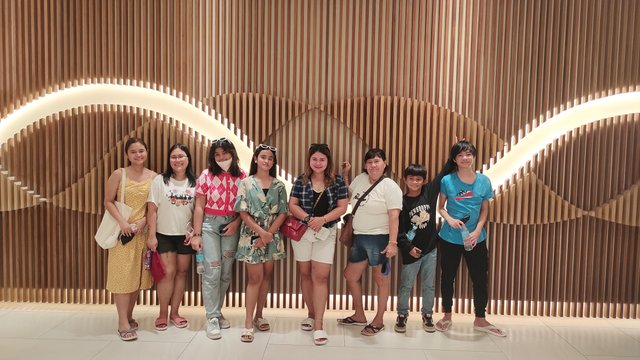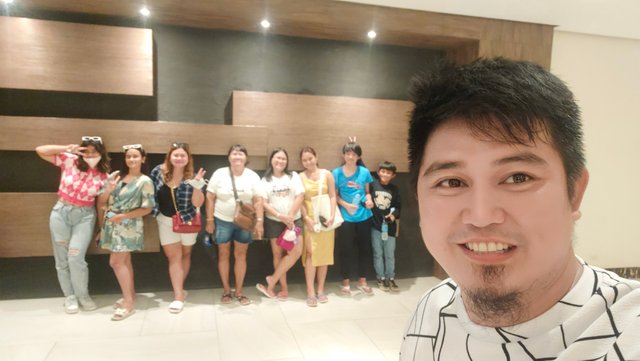 I thank God for giving my family a healthy body and always keeping them safe. As I grow old I realize that time should be spent to people that matters. Honestly I feel bad for being afar from my friends and relatives. But loving means letting them grow to their best. I may not be able to hang out with some of my friends but I know that the people I spend time with are people who sees the real me and knows me better.
Don't waste your time and effort to people who are just good to you when you're around.
I invite my friends to share their diary game too,@sweetspicy, @jess88, @georgie84.