Hello everyone,
Hope you're all doing good? I'm doing great as well.. Happy to share my dairy with you all once again.
School has resumed and this means we have to get prepared for campus so I decided that was going to leave today. I had already bought my ticket the previous days so all I needed to do is go to the STC Station and board the bus.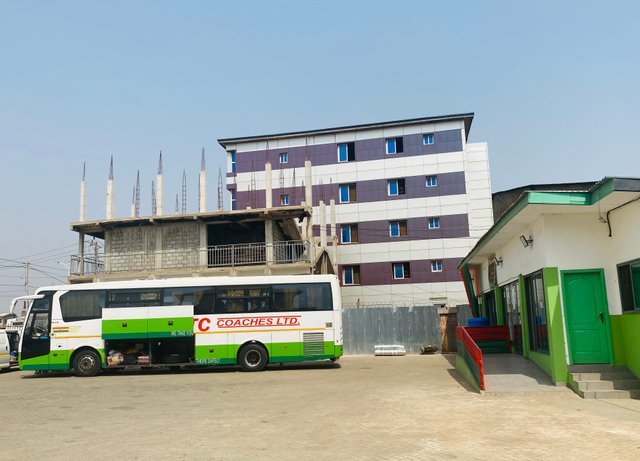 AT THE STC STATION
Due to how long the journey is, I thought wise to visit the wash room be our departure. There was one at the STC premises so I went and quickly came back to board the bus. But before that I bought some water and food for the journey.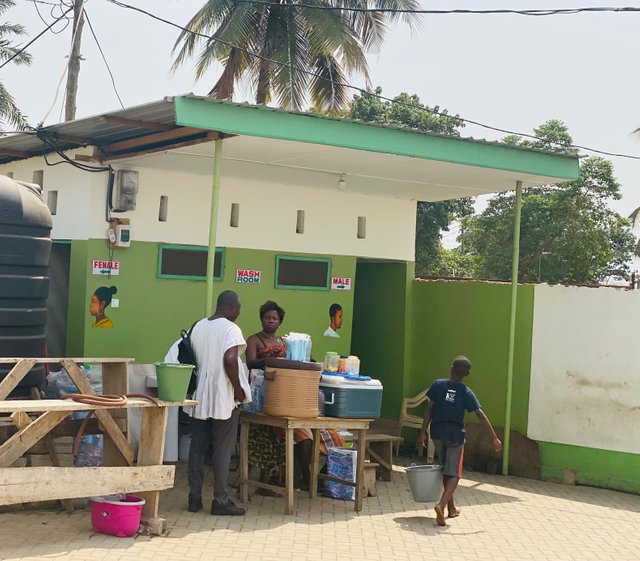 GOING TO THE WASH ROOM
I then went into the bus and took my seat. Took the water I bought and drink some. The took some some as well. I was waiting patiently for the bus to take off.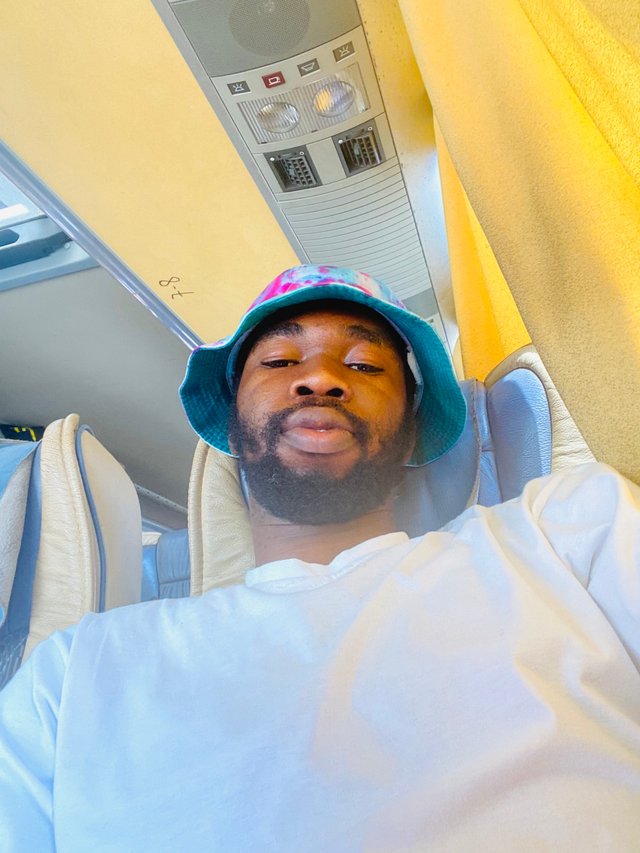 IN STC BUS READY FOR THE TRIP
It is time for us to move, everyone is seated and ready for the trip. We have finally moved and in motion. I pray for traveling mercies as we set off for such a long journey. Can't wait to see my mates, and colleagues.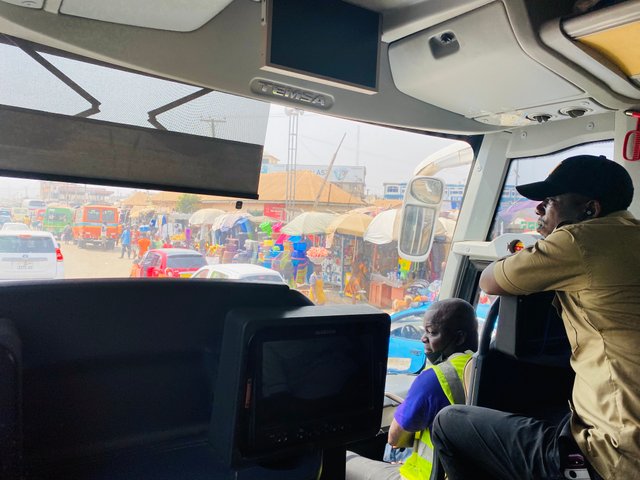 BUS HAS SET OFF TO NAVRONGO
There were some of the passengers at Amasaman so the bus went to that station to pick them up. Upon arrival, all the passengers were at the station so they joined the bus and off we went.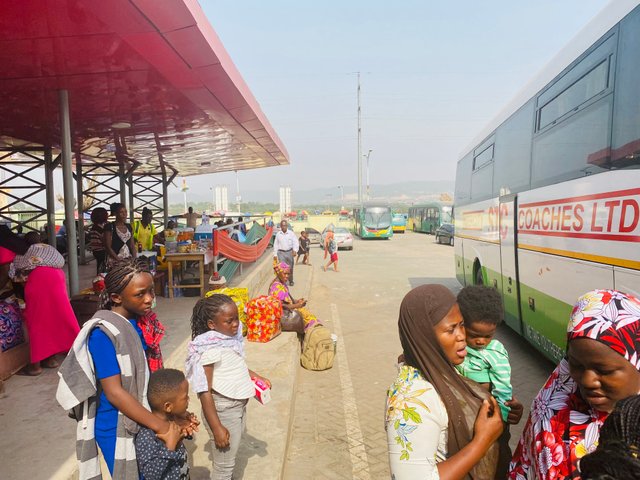 AMASAMAN STC BUS TERMINAL
This is the beginning of a long journey and hope it ends well. I am also happy to share it with you my brothers and sisters.
I hope we arrive safe and sound.
Navrongo here we come!!!!!!!!!!!!!!