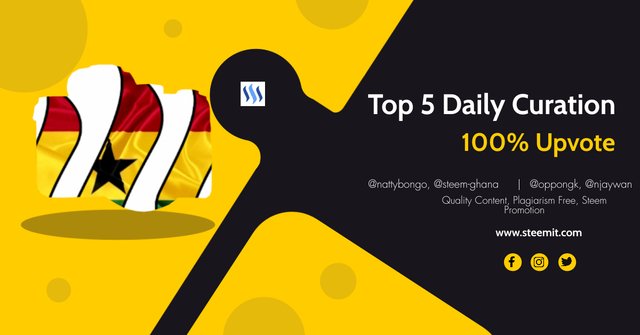 ---
Greetings Steemit Team!
---
@nattybongo
here and it's with much pleasure that I announce our Top 3 posts of the day who are also supporting the club5050 initiative. We are doing this to motivate members to build power through the
#club5050
,
#club75
, and
#club100
initiatives. The selection is also to encourage members to share quality posts. We continue to encourage members to continue supporting club5050, club75 and club100 Initiative.
---

Now our top 3 selection for the day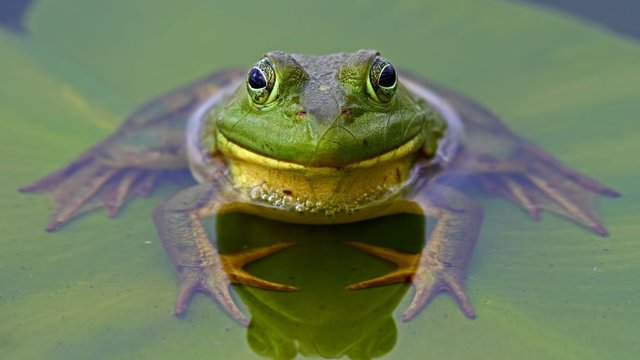 "The monster that makes midnight croaks in swampy locations is the subject of this piece. This species is known as a frog, however this page will focus on the anatomy of the bullfrog specifically......"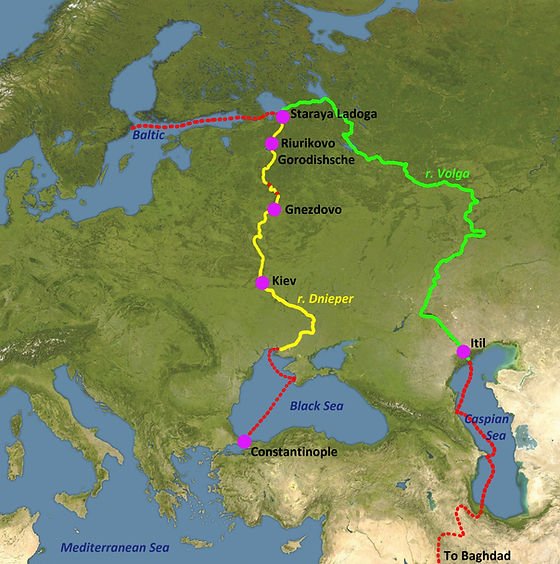 Hii... I'm back with an update on the history of the ancient and medieval world and we will continue with the events that transpired with the Vikings in the East......."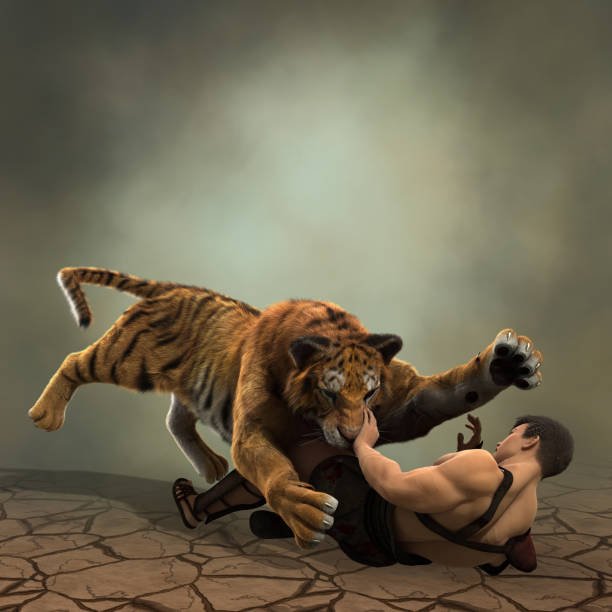 "This is just some story that you might find interesting, and perhaps get motivated by it.
I couldn't really come up with a suitable title but I hope you like it and also serve the purpose for which it was written...."

---

Disclaimer: "Top 3 picks do not guarantee you steemcurator vote or booming however it greatly increase your chances of good curation. Also, note that we are considering users who are making effort in consistently powering up towards the #club5050 initiative."
---
We will be more pleased to see more Steemians joining club5050 and sharing quality posts for more attention of curators.
---
Thanks for your attention!