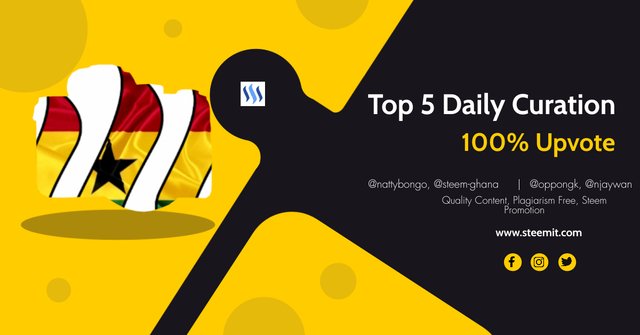 ---
Greetings Steemit Team!
---
@nattybongo
here and it's with much pleasure that I announce our Top 3 posts of the day who are also supporting the club5050 initiative. We are doing this to motivate members to build power through the
#club5050
,
#club75
, and
#club100
initiatives. The selection is also to encourage members to share quality posts. We continue to encourage members to continue supporting club5050, club75 and club100 Initiative.
---

Now our top 3 selection for the day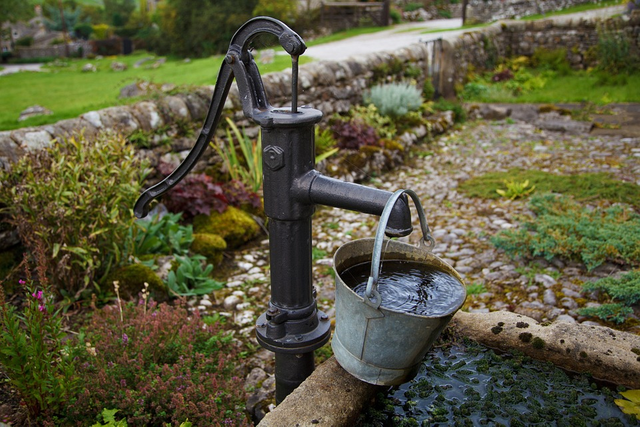 "Another very pressing challenge we ought to tackle as a society is the issue of the accessibility of drinkable water in various communities. This has been a serious issue for remote areas especially in the the various regions where there is high rate of poverty. In these areas, it is practically impossible for the Government to pump water to every locality with the dam. ......."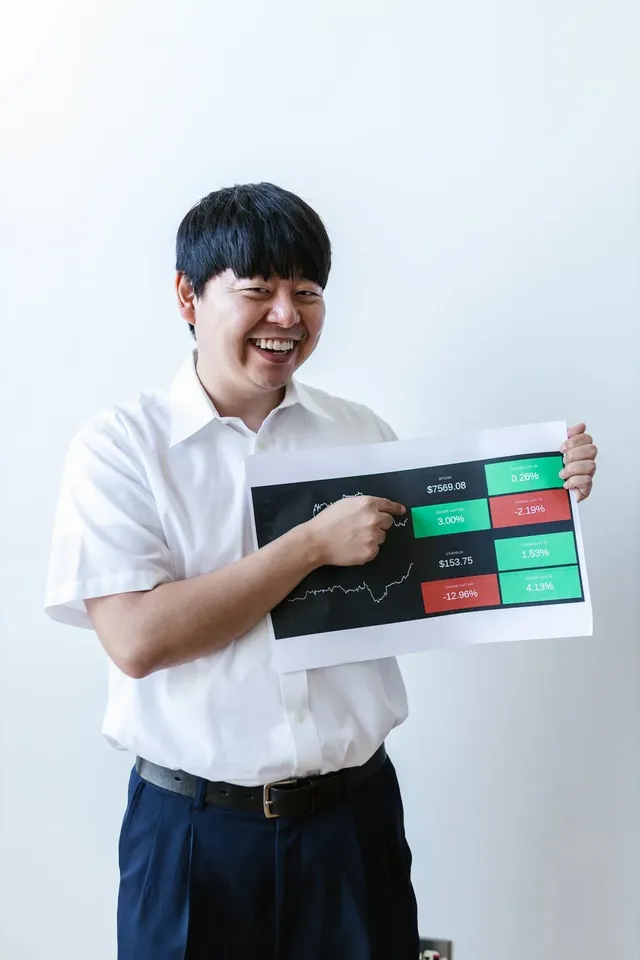 In this day and age, there are so many opportunities available to us thanks to the world of cryptocurrencies. This means that therer are tons of opportunities for us all to explore. Provided we are going through various platforms and looking for opportunities, there is certainly something out there for us. ......"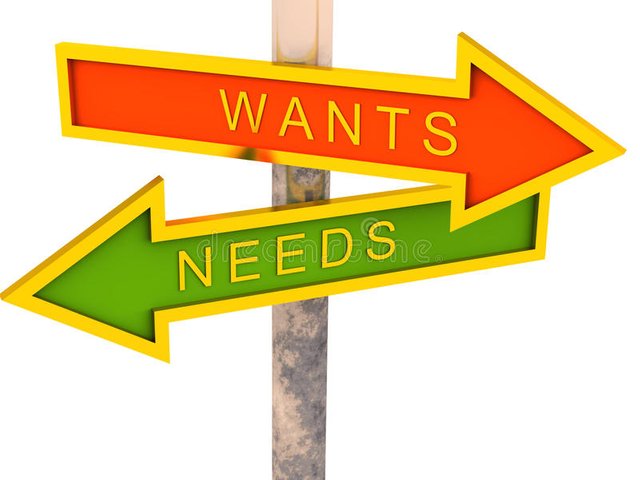 "I bring you greetings from my side, here comes another new week which I guess is parked with a lot of activities for some of us. Not withstanding, I know we are all doing great and fabulous and I hope we are making more mone🤠...."

---

Disclaimer: "Top 3 picks do not guarantee you steemcurator vote or booming however it greatly increase your chances of good curation. Also, note that we are considering users who are making effort in consistently powering up towards the #club5050 initiative."
---
We will be more pleased to see more Steemians joining club5050, Club75 and Club100 and sharing quality posts for more attention of curators.
---
Thanks for your attention!