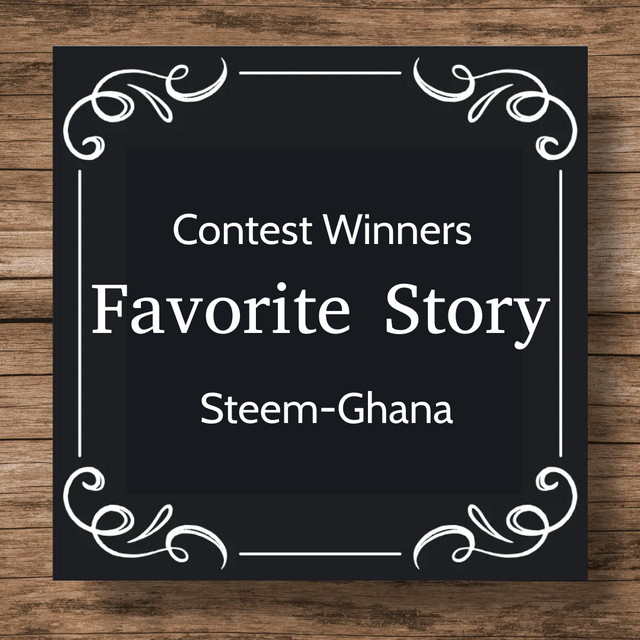 Greetings to all and sundry,
It is once again a great pleasure to come your way with a presentation of our winners for the just-ended contest on favorite stories that we may have read or encountered. I must say that we very much appreciate all your entries and the time you took to share all that with us, the entries were amazing and it was certainly a fun and interesting read thank you.

So without wasting much time, here are the winners.

1ST PLACE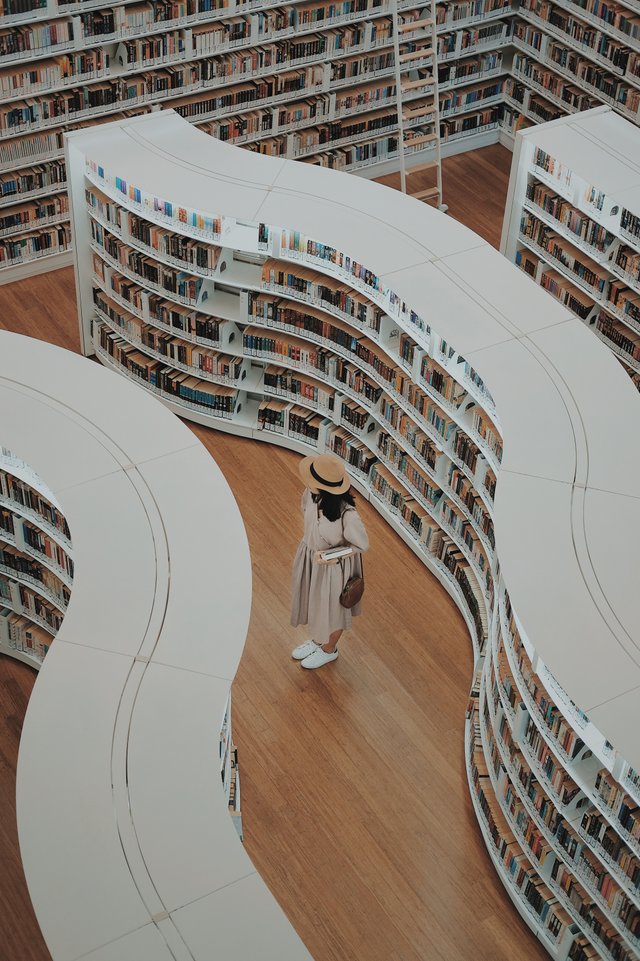 ---
My story comes with the idiomatic phrase "Never judge a book by its cover" meaning that you should not judge someone or something based on what we see on the outside or what we perceive without knowing the full situation. It also means that the outward appearance of something or a person is not an indication of its value or worth......

2ND PLACE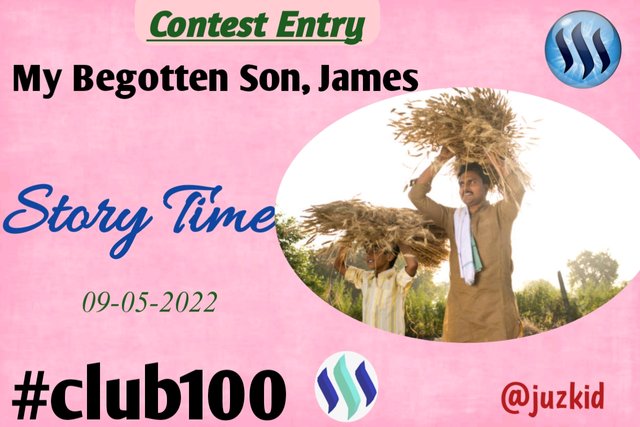 ---
Greetings to all and sundry. I have great conviction that this post will find you in good health and happiness. With response to the contest advertisement on the steem-ghana platform by @nattybongo, I would like to submit my entry on that for you to peruse through. Before then, I hope your steem-life has been moving on well. Let's all support the club initiatives by the steemitblog and make our platform a better place to be. Personally, I am a testimony to such initiative and I have great conviction that, you would love this initiative too. ......

3RD PLACE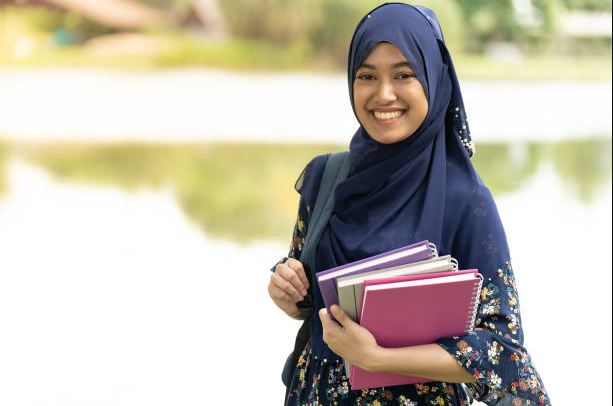 ---
I am so happy to be participating in this competition that @steem-ghana has asked us to share our favorite stories.
As a result, Ayesha, a young Pakistani girl, finally has the opportunity to show her potential and reclaim her childhood.
Today I am sharing this story with you.....

4TH PLACE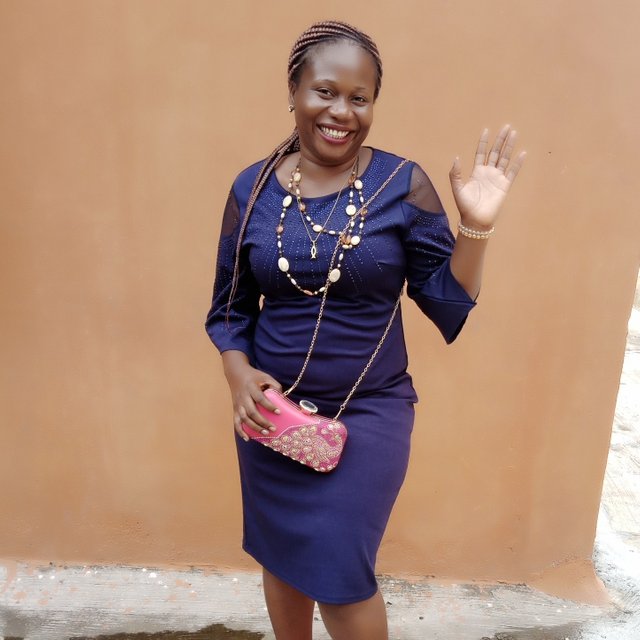 ---
Greetings to you all, thank you @steem-ghana for this lovely contest I deeply appreciated.
Today I will be telling you are story that has always been in my heart, I learned so much and I believe you all will gain from reading this touching story.......

5TH PLACE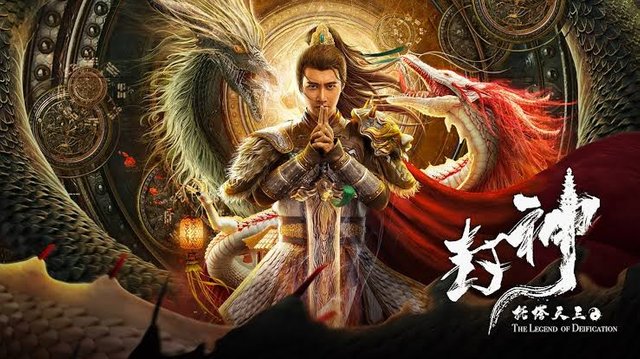 image source
---
A little girl named "Phoenix" is seen at the start of the movie. Who used to live in a village with her parents. At this time, she is fishing with her parents from stream . Phoenix's father falls into the water while spreading the fishing net. A demon fish appears from there as he comes out of the water. It was so giant and threatening and it engulfs Phoenix's parents......

The various steem prizes have been sent to the winners from our SBD rewards.

---
| RANK | PRIZE |
| --- | --- |
| 1st | 10 Steem |
| 2nd | 8 Steem |
| 3rd | 6 Steem |
| 4th | 4 Steem |
| 5th | 2 Steem |
---
Thank you to all our other participants
---
Regards,
@nattybongo.