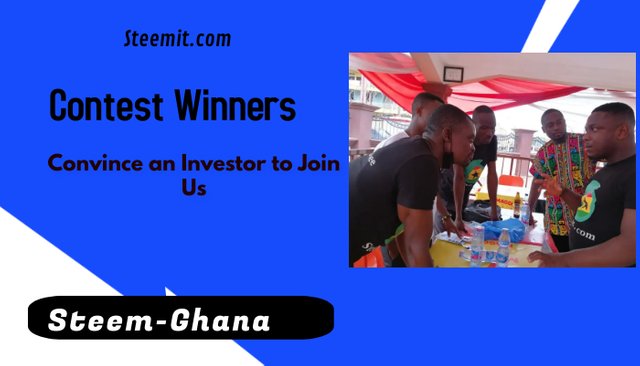 Greetings to all and sundry,
It is a pleasure to come your way this time again with a look at our winners from our most recent contest where we looked at promoting steemit to others to be able to join us. Basically we wanted to know what you know and how best you can make use of what you know to convince others to join us and you did just that. Many thanks for all the entries that came, to our winners we say congratulations and to the others we say better luck.

So without wasting much time, here are the winners.

1ST PLACE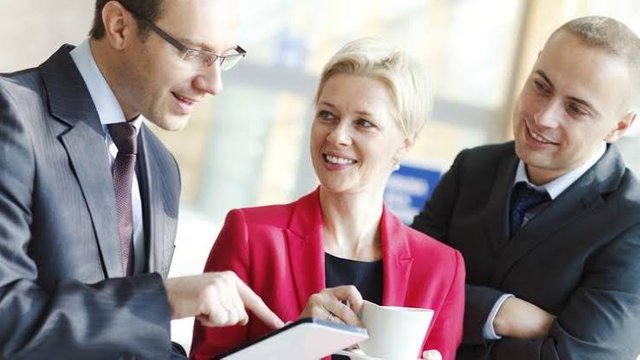 ---
I love contest that helps me to think wise, to bring out the best in me, to know that I can add value to people's lives by giving out information that is relevant to them, @steem-ghana, @nattybongo, I appreciate you for organizing this Contest and am here to participate and share my Ideas on how I can convince an investor to join us.......

2ND PLACE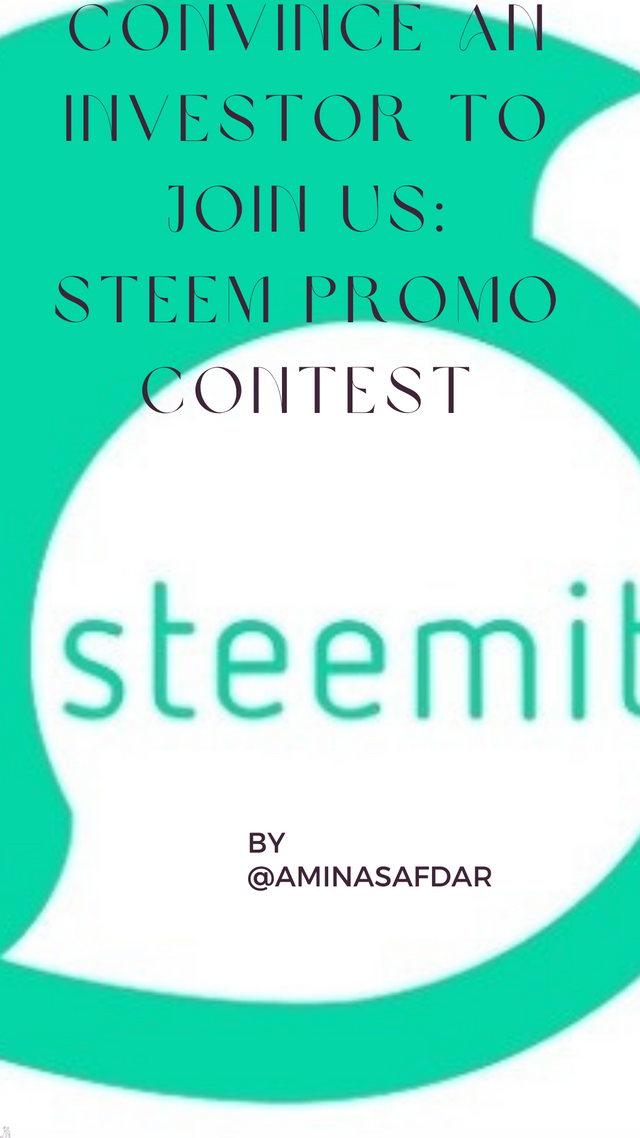 ---
Hi, This is Amina Safdar writing from Pakistan.
Before winning investors for steemit, you should bear in mind, kinds of investors out there......

3RD PLACE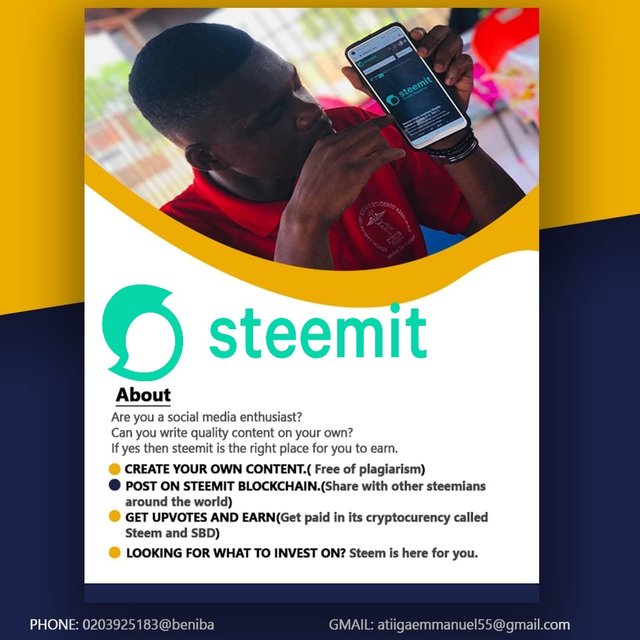 ---
I am very delighted to join this contest in the steem Ghana community. I am particularly happy because i love to promote steemit. I carry out promotional activities from time to time. I personally see this as an opportunity to learn from my colleagues on how to carry out promotional activities......

4TH PLACE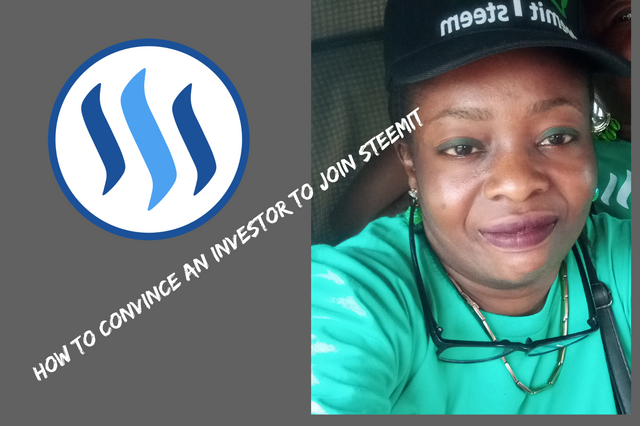 [STEEM PROMO CONTEST: CONVINCE AN INVESTOR TO JOIN US. 25% TO @NULL.

](https://steemit.com/hive-187593/@chichieze/steem-promo-contest-convince-an-investor-to-join-us-25-to-null)

---

Investment is a process of saving our hard earned money for a specific period of time in other to get profits. So, we can invest our money in bank, land, building residential house's for tenants or in cryptocurrency. Therefore, we need such an investor's here, who can buy and hold our Steem coin for a very long time helping us to build Steem ecosystem. If am giving the opportunity to convince an investor to join Steemit, am going to do the following things.......

5TH PLACE

---

Hello to everyone in this community and the blockchain as well. It's yet another great week with a nice contest organized by our honourable leaders of this community. We really appreciate their efforts towards the growth of this community. Today's contest is about convincing an investor to join this ecosystem.
.....

---

The various steem prizes have been sent to the winners from our SBD rewards.

---

| RANK | PRIZE |
| --- | --- |
| 1st | 10 Steem |
| 2nd | 8 Steem |
| 3rd | 6 Steem |
| 4th | 4 Steem |
| 5th | 2 Steem |

---

Thank you to all our other participants

---

Regards,
@nattybongo.