Hello All!
---
The blockchain is a large spectrum that can host a large quantum of Steemians, large number and volumes of contents. But looking at things, we had not fully utilize the Blockchain so much. The purpose and intention of being bloggers are under utilize. That is why measures are putting in places by
@steemitblog
- Our mother of Steemit. With the team of Witnesses, Curators, Country Representatives, Community leaders, Moderators and individual Steemians, we are all supporting for the build up of Steemit.
---
Many Newbies join Steem with the zeal and good intentions coming to help build Steem Economy, but may not accomplish their task and finally give up on the way. The expectations of many Steemians, even old members aren't up task. But, that's is not what the motivate of Steemit is. We are to define our task of being Steemians in spheres of being bloggers in Steem.
---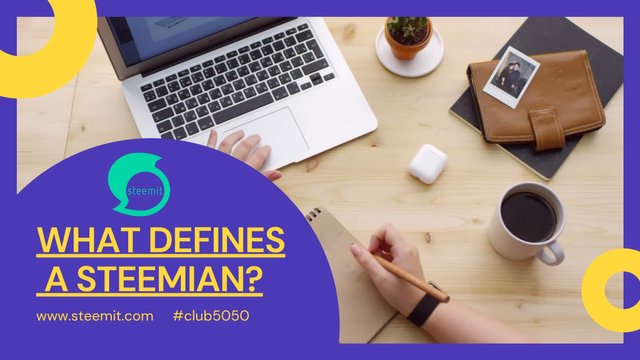 ---
Contest Expectations
"In this Contest, we want you to tell us at least three (3) things that really define a Steemian in the course of Building Steem Economy."
Contest Rules
√ The contest is opened to all Countries to participate
√ Give at least three (3) things that define a Steemian.
√ All contest entries must be shared through Steem Ghana Community.
√ No plagiarism would be allowed. So, make sure to cite the source of any information which isn't your original work.
√ Try to be creative in writing
√ Use #ghcontest in the first 5 tags.
√ The contest ends 20th December 2021 11:59 GMT after which the winners would be announced.
Prize Pool:
Ist Prize - 10 STEEM
2ns Prize- 8 STEEM
3rd Prize- 6 STEEM
4th Prize- 4 STEEM
---
This Contest was organized by @oppongk.
---
Thanks for your attention!
---