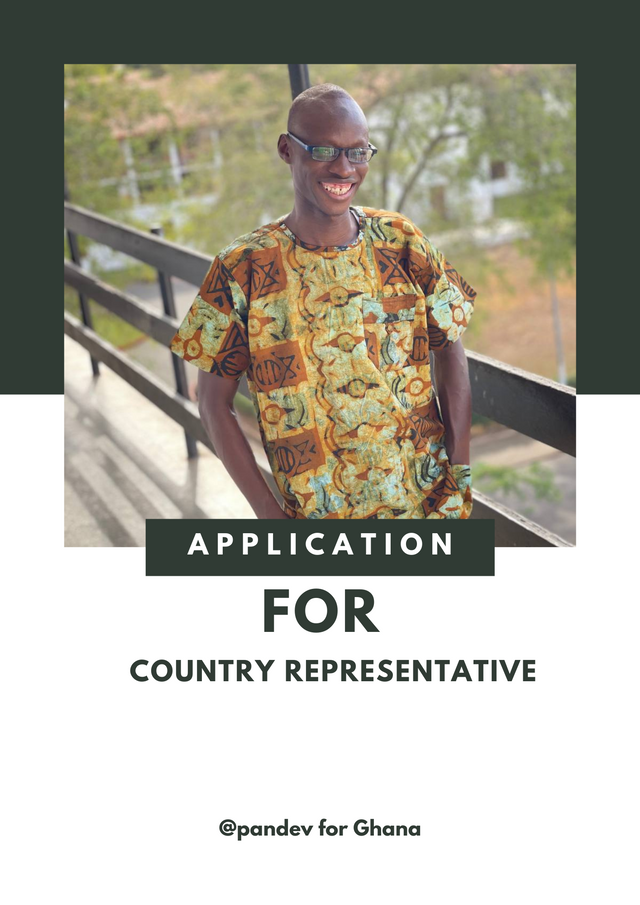 I joined this family last year. For a year I thought I had no hopes. This family helped and pushed me to the top. You people made me realize it isn't about what you think you are but when you have the right people around you, you can do greatness. This is what Steemit has been and I think it's time to serve Steemit in my country.

The role of a county representative is already known and I understand widely what they do. From our hardworking representatives, they have done great things. Their selfless duties have made me see it's also a way of serving and helping Steemit grow.

Promoting Steemit isn't something new to me. On my journey on Steemit, I have been on a crusade of increasing the Steemit numbers. Not only quantity but also quality. I have helped people develop their talent for writing. Not meaning all, we can use
@paulandam
as a case study. I will do more when it comes to that.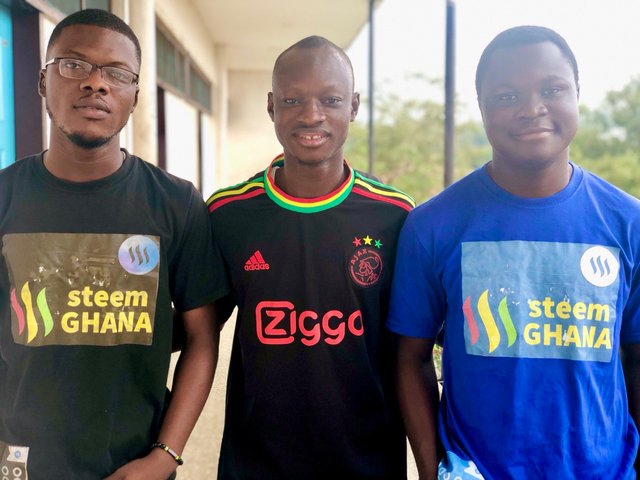 With experience on Steemit. What I can say is not how long you have been on the blockchain that gives you experience but how consistent and hardworking you are on the platform. I have been in the ecosystem for a year and some months now. Not that I am doing well but I have done my best to always stay consistent. This has given me the chance to learn new things and also unlearn the things I came to understand it isn't true about the blockchain. I will say I have more experience to carry on with the duties.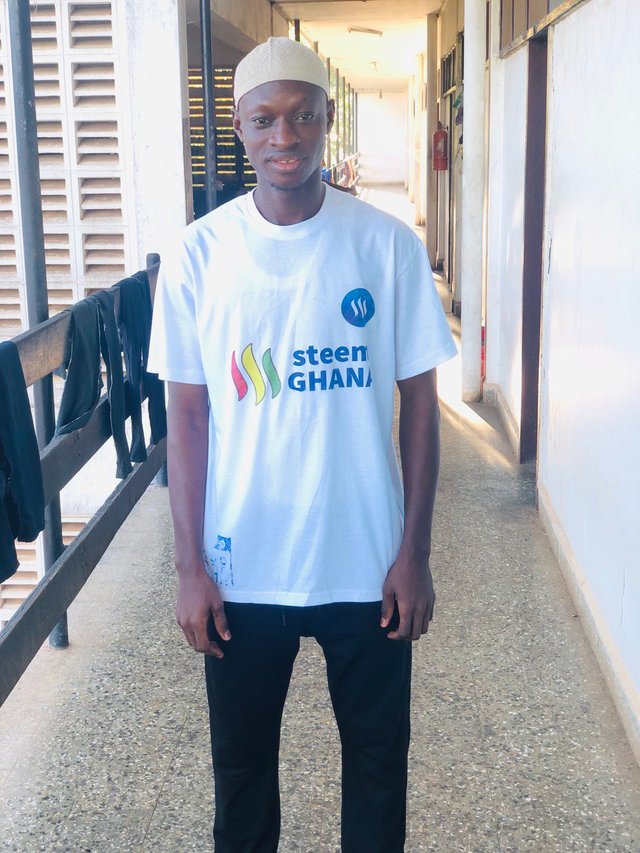 English is what we speak well in Ghana. I have been into education for a lot and I have mastered not anything but the understanding and interpretation of the English Language. I have that understanding. Talking about my SP, I have about 1000 SP and I delegate some to support steem-ghana. My reputation is also growing but currently at 64. We have done our part in the steem-ghana community and we wish to do more if we can be successful in becoming the country representative for Ghana. Voting is supported. I've always been on my mark in supporting steemians even if not Ghanaians. Club5050 is what I do. Not that I haven't considered moving to Club75 or club100 but conditions have not been easy but will push to the near level very soon. It's part of the plans. I'm just waiting to implement it.

Contests in the community have always been a pleasure in participating in. I've won quite a number even though it isn't easy to win. Commenting is key and I have played a role as some part in this community.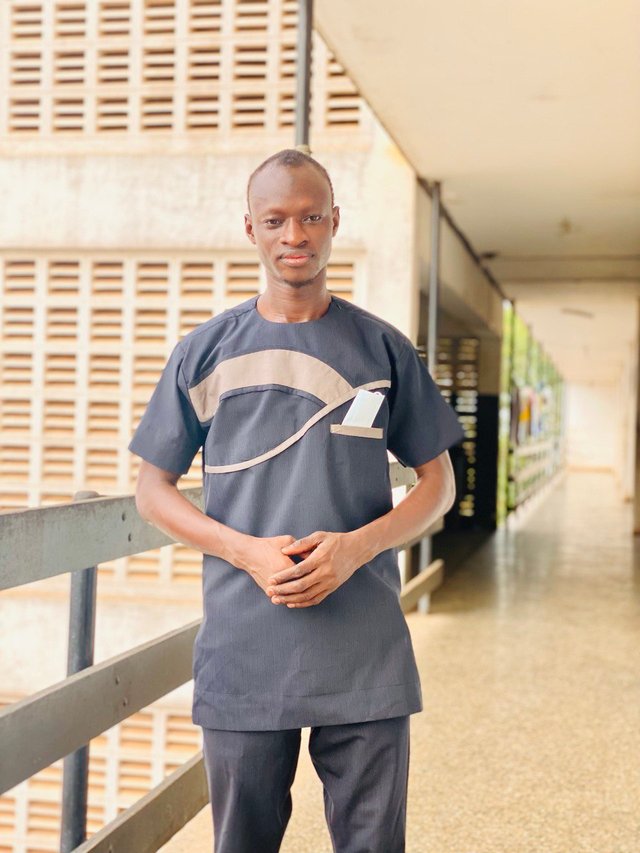 A leader isn't born. But leaders are made from selflessness. A good follower becomes a better leader but a good and experienced follower becomes a passionate leader. I will say I will be a passionate country representative for Ghana. Our leaders have the experience to coach and do things. But I will say, a young and energetic guy like me would not only be a leader to them but a motivation to them to stay active. Consistency has been a key principle in the life of every steemian either old or new. I will do my best to stay in line in all aspects to coach., advice, and also my best for our people to always be in line.
This is my application to be a country representative for Ghana. I hope I sail through.