Hello beautiful people of @SteemGhana community. I hope this post meets you well and you had a great being that it's the weekend. Alot of activities happen during the weekends. Other than the fact that its the period of death and resurrection of Christ(Easter period).
I had a nice morning, waking up to run around for my friend's white wedding today. It's an occasion we have planned in over 2 months. So, today was the main day. I woke up with happiness today. Quickly had my shower and headed out. It was quite stressful for me but i finally got to the church to witness my friend's holy matrimony joining.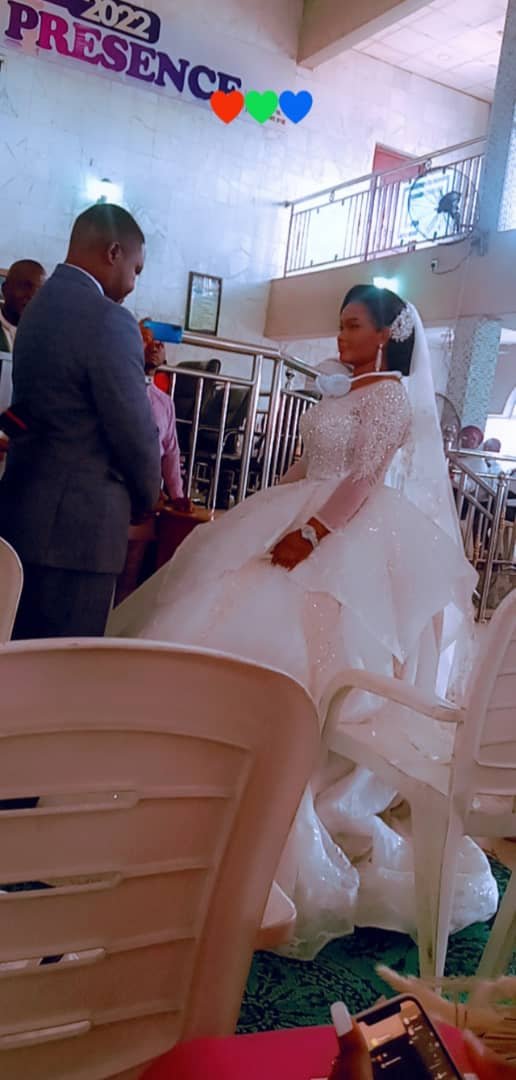 The wedding was a huge success, then we headed out for the reception while i took a photo of the couples because they were so cute. Meanwhile, others were also taking photos of them too.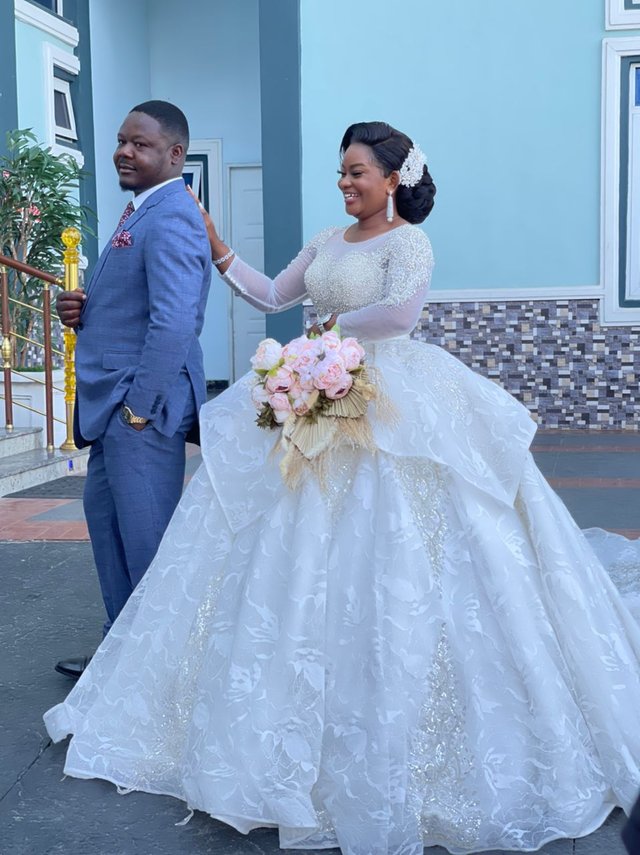 I practically danced, laughed, and merry with my friends. I still got to see few of my old time friends. I returned home and had to just shower and rest because my legs were paining me. I had a stressful but fun filled day, i hope yours was fun filled too.