Hello beautiful people of this amazing community. It's nice to return home in a day and come straight to this platform to tell how your day went. It's helping me improve my writing skills. I hope we all had a good day, to those that had a stressful day, sorry, tomorrow will be better. To the business of the day.
Morning
Beep, Beep, Beep was the sound that i heard in my dream world, and behold it was time to awake by 4am to start my day. Feeling a bit sad since i didn't go to bed on time last night, but i had to wake up.
Dragged myself to the convenience and to the kitchen after my prayers. I did doughnut today.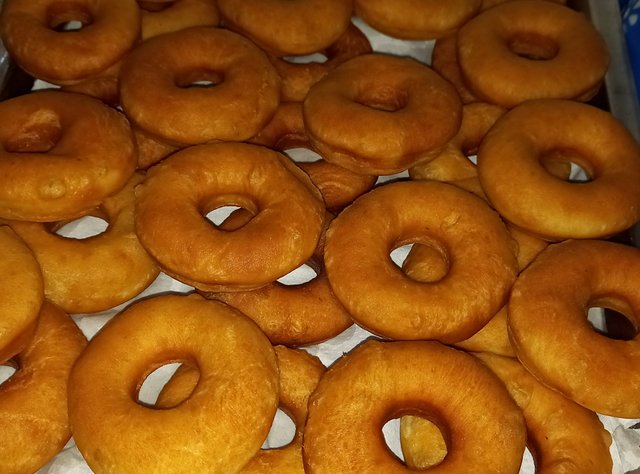 After i was done, i decided to keep fit today, so i did some indoor work outs that got me sweating really good.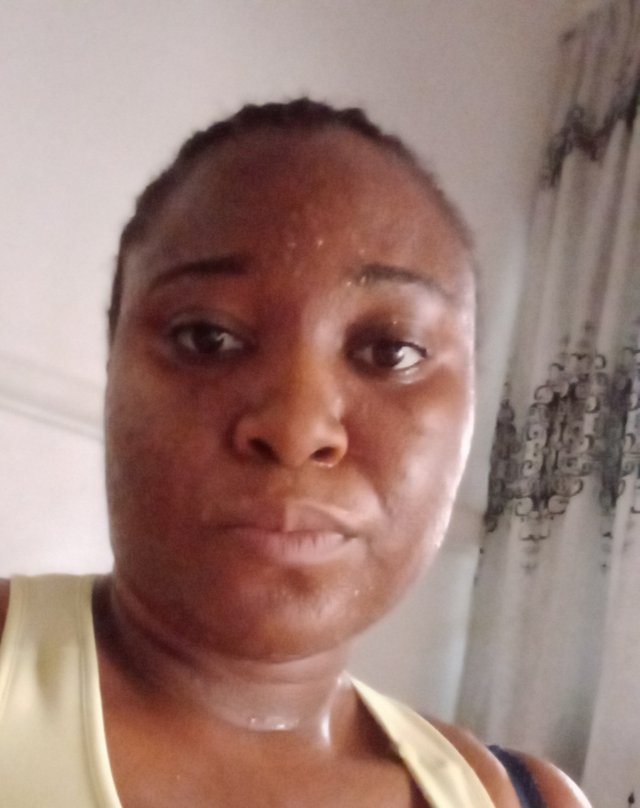 ---
Afternoon
I had a call to meet up with a friend for some business proposal, so i hurriedly had my lunch before i stepped out.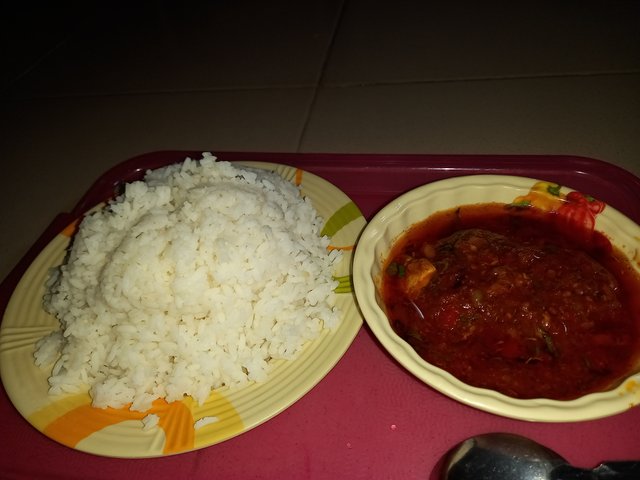 ---
Evening
I got home, tired and exhausted and decided to come share my day with you my family.