Greetings everyone,
Today I paid a visit to the Revival international school where my little sister currently attends. She is on the verge of entering her final year which would be determined by the end of semester examinations they are about to write a week from today.
This particular exams is going to be their promotion examination so passing is very crucial to entering the final year. This is why they called upon parents and guardians to make them abreast with what their wards are about to face in the week to come.
Unfortunately my mom couldn't make it to the meeting so I was informed to step in for her and attend the meeting in her place.
---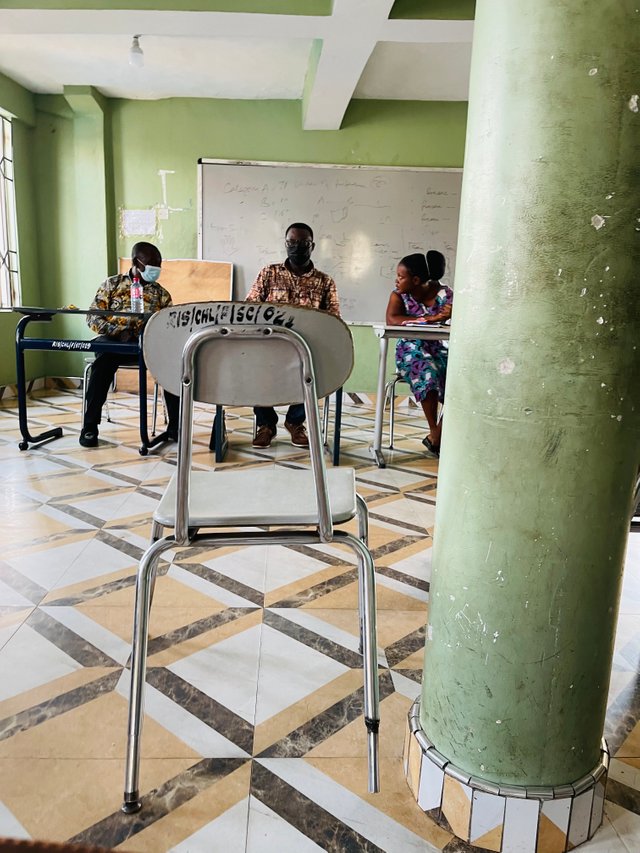 Arriving for the PTA Meeting
---
The meeting started exactly at the stipulated time which was 12 pm where the headmaster addressed us and touched on the mode of examinations. He said that they would not be setting the questions themselves but would rather be relying on a private consultant to do so for them.
Also, once they are done writing, the papers will be sent back to the examiners to mark it and return the outcome. That way there would be fairness and a legitimate results can be obtained.
Another thing was that, index numbers would be used instead of the names that were written. That is also part of their efforts to maintain a very fair process.
---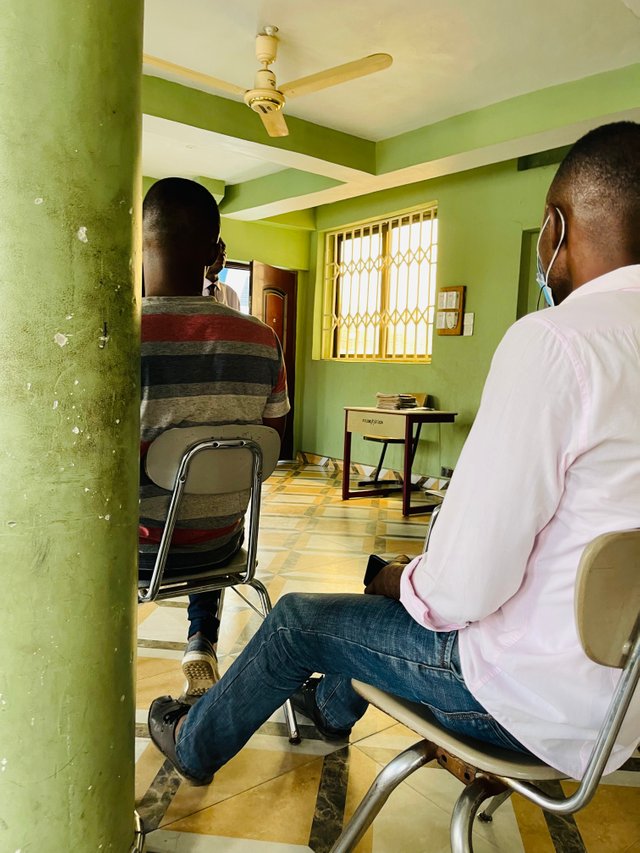 Starting Of The meeting after other guests arrived
---
After the ball was set rolling, parents expressed various concerns about the exams and the approach they were using whether or not it would actually be in the best interest of the child.
And frankly speaking, I was content with the way they took their time to explain each parent's question and concern that was raised.
All along, I was taking notes of with my steem branded pen.
---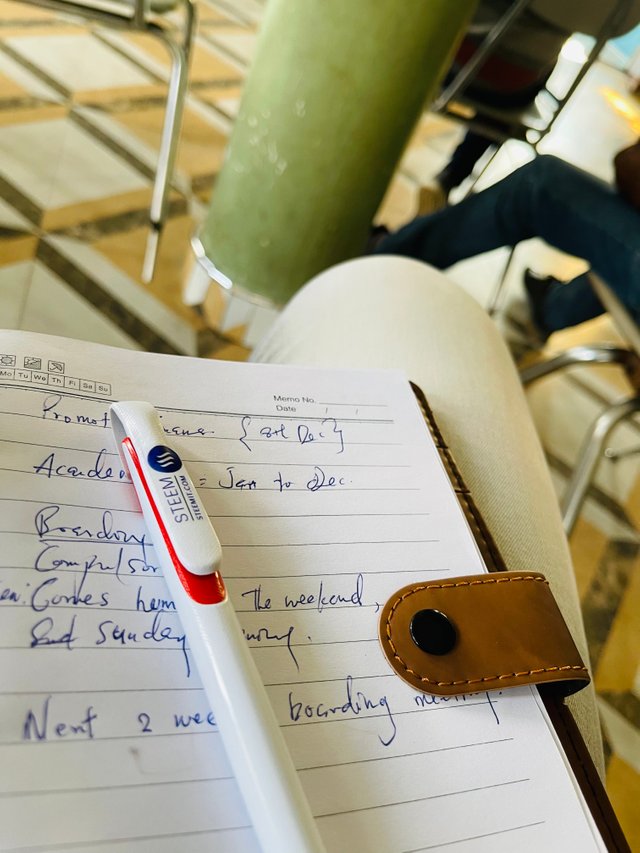 Taking notes of the meeting with my steem branded pen
---
The next subject was about the boarding school facility which has been made available and compulsory for all final year students. They have noticed that this has been quite helpful for many of the students in the past and would like to continue with the initiative.
I therefore raised my concern about this particular initiative and why it was made compulsory since there might be special reasons such as medical, religious or other related issues that may hinder the kid from participating.
Unfortunately, time wasn't on our side for the whole thing so the meeting was brought to an end.
However, there was going to be another meeting particularly for the discussion of this particular issue at hand which I was happy to hear.
I then used the opportunity to visit the class teacher of my sister to inquire about her general performance and attitude.
---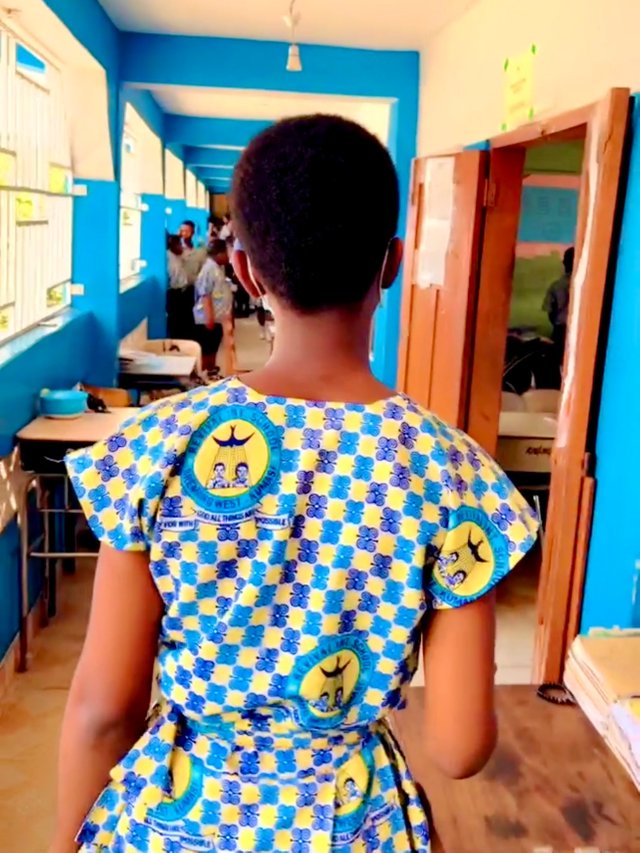 Heading towards my little sister's class
---
Godwilling I will definitely be attending next one too.
Thank you for your attention.