Greetings everyone,
Today I passed through Central market while on my way to check up on the souvenirs I am working on. The central market is always busy unlike Adum because this is where trading mothers and fathers carry their goods around or display them for people to see.
I captured some moments along the way which I will be sharing with you in this edition.
---
1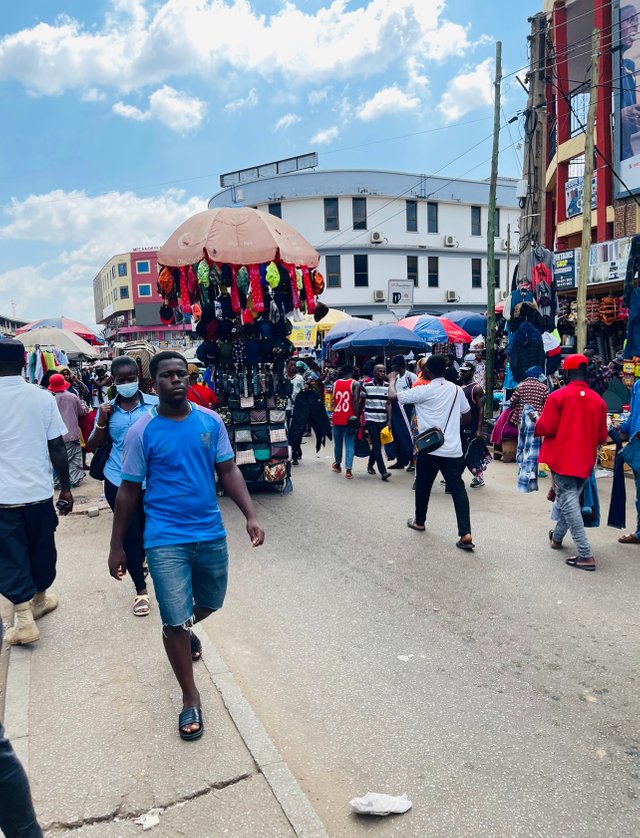 People going about their business in the marketplace
https://w3w.co/energetic.mailings.presented
---
Here, you can see that there are all sorts of people passing through the market. Some are trying to make ends meet by selling something, usually some kind of footwear, shorts or even hats just as seen in the picture above. And others are also passing through until they get the product of their liking.

2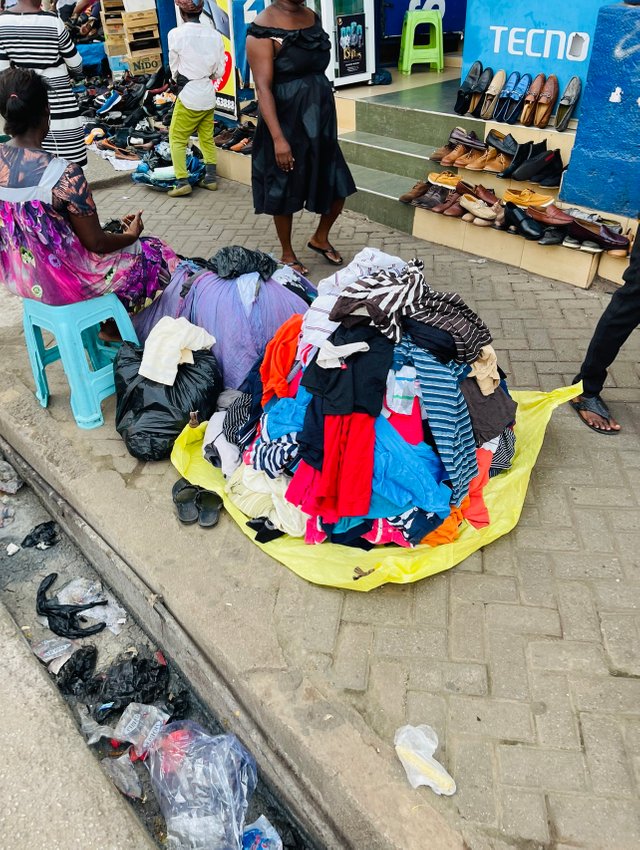 Folks line clothing along the streets
https://w3w.co/cope.hardly.bookmark
---
The folks line refers to the second hand clothing that have been imported from outside the country. Although they are in good condition, they have been worn at least once by someone else. This greatly affects the value so these kind of clothes are very affordable.

3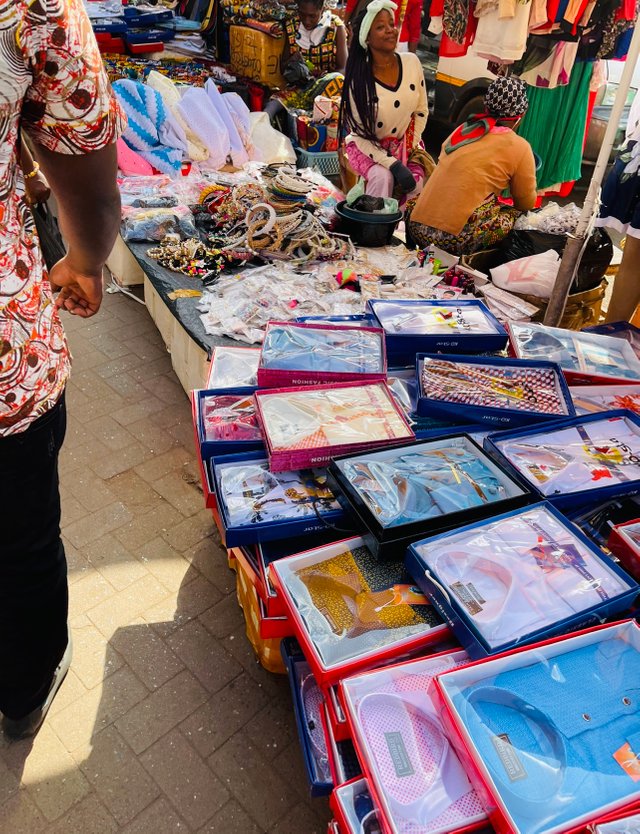 Long sleeves clothing line
https://w3w.co/bystander.listed.employ
---
Here, you can find some quality long sleeves which are suitable for all sorts of occasion. At times, I am amazed by the durability of the shirts as compared to their prices as they go for a cool 30 cedis each. You simply have to look through carefully and pick the right one for your outing.

4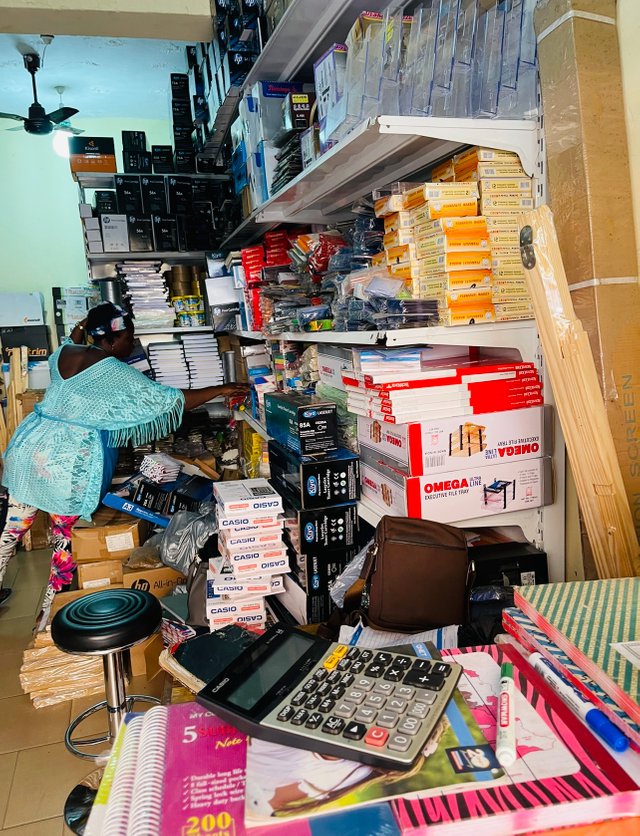 Books and stationery shop
https://w3w.co/large.grouping.applauded
---
This is one of the many bookshops in this area because the town nearby called Asafo has a lot of printing presses. This is why there are a lot of bookshops around here because it is a booming business. Most of the schools here also direct their students to buy books here which is also a factor.

5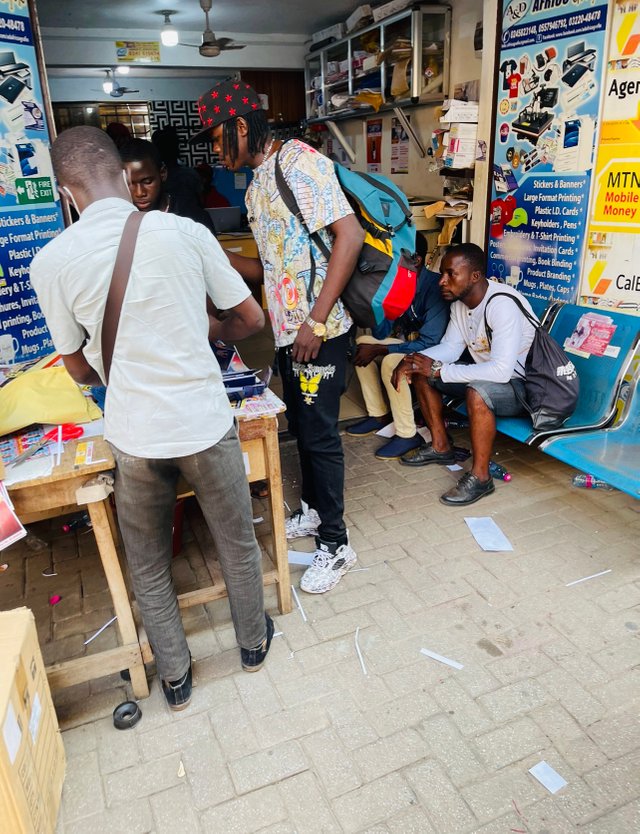 Africo Design Workshop
https://w3w.co/pesky.snowstorm.iron
---
This is also one of the design workshops here. They do all sorts of printing, branding, labelling, posters, stickers and many more. They do it on a large scale so this place is usually full of customers. If you do quality design more people will definitely come to you.

6
Stickers, doormats and other household materials
https://w3w.co/jogging.salmon.protest
---
These days, the sticker business is hot with more and more businesses demanding them. From household designs to the furniture business, they all utilize some form of stickers to finalize their products. This is why these shops are also on the rise.

7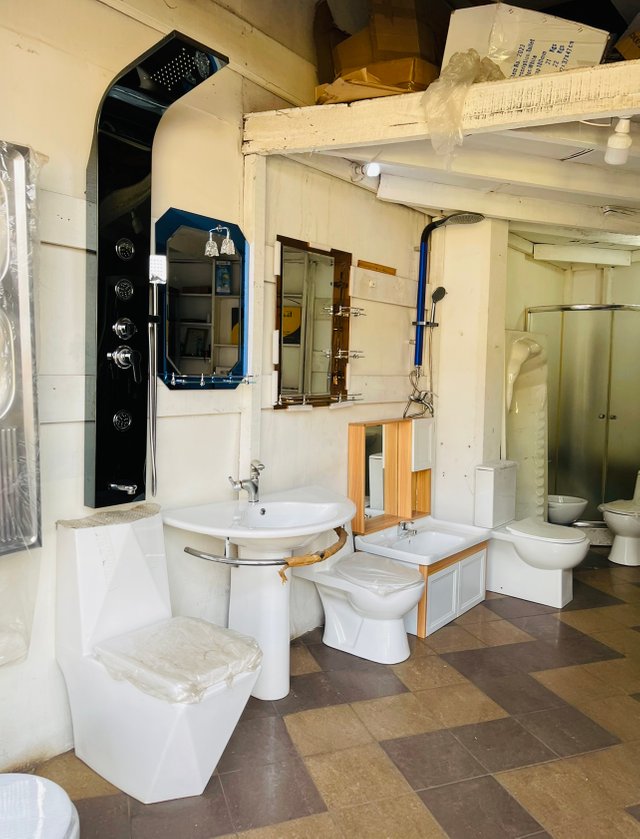 Bathroom glasses and mirrors sales point
https://w3w.co/navigate.wept.prepped
---
If you need some quality mirrors for your bathroom or in front of your sink, look no further than Nana Kusi's shop here. They have different kinds of mirror designs to accommodate various bathroom material like toothpaste, soap and other items as well.

8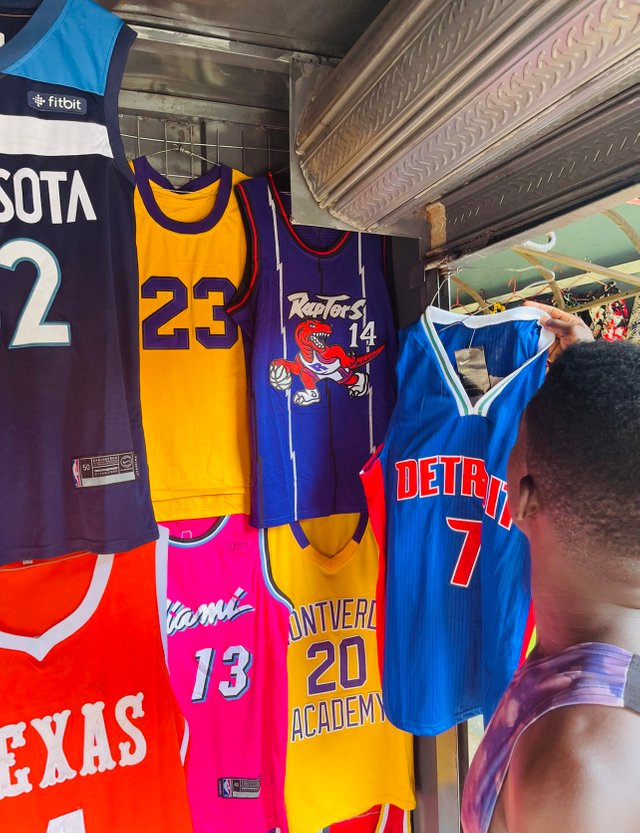 Basketball jerseys area
https://w3w.co/woodstove.bedrock.careful
---
Most of the jersey shops in town only sell football jerseys but the ones that sell other kinds of jerseys such as this one are very few. Here, you can find some good basketball jerseys of good quality and at great prices.

9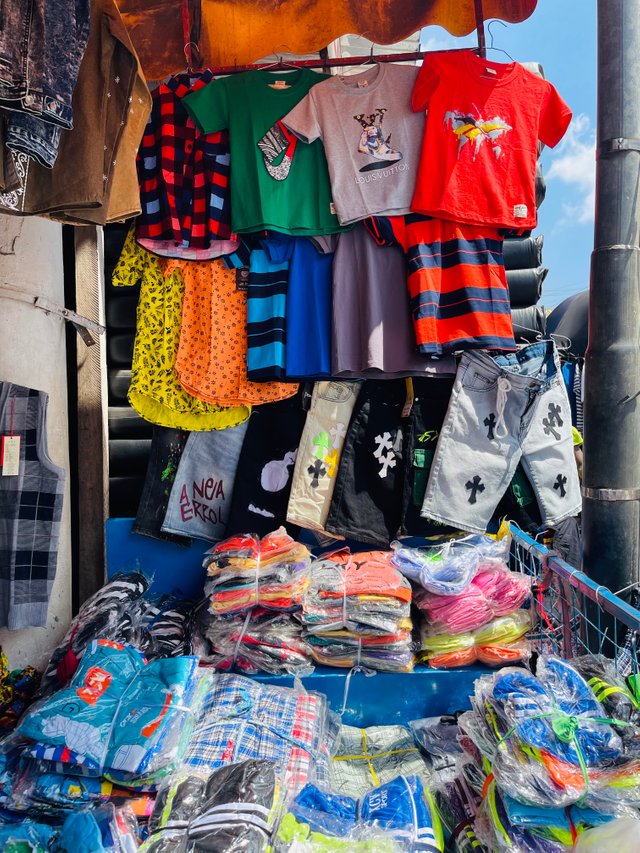 Lacoste and quality shorts area
https://w3w.co/adjuster.chatted.proposes
---
Here, you can find some good lacoste clothing selling at great prices and this is largely because they are in high demand by the youth of today. And this is what every clothing sales person is looking, something that interests the crowd. I bought a lacoste shirt here some weeks ago.

10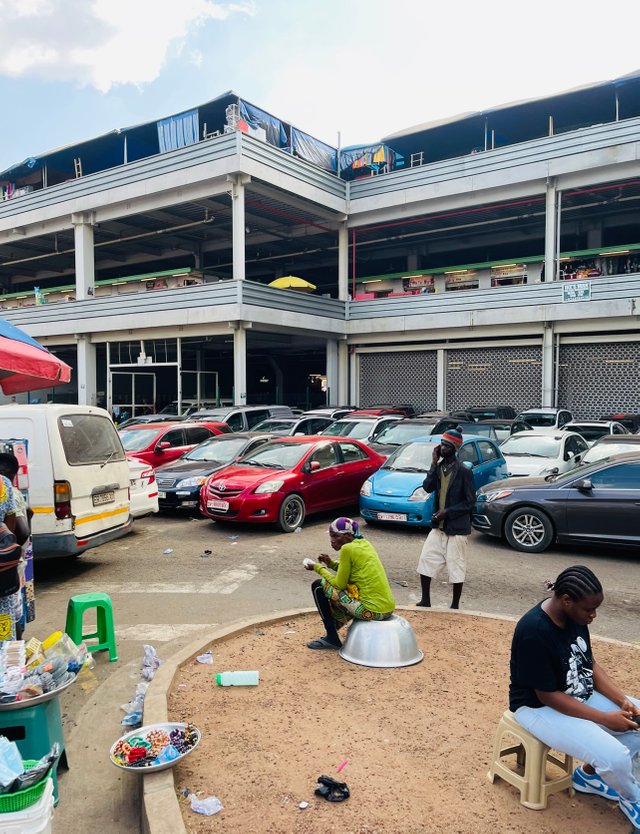 Car Parking Spot
https://w3w.co/croaking.offline.hissing
---
This parking space is right in front of the newly built Kejetia market. People who come to the market to shop would park their cars here before they go inside. This place is overseen by a security guard so it is very safe here. They charge a fee of 5 cedis for parking.

Thank you for your attention