Greetings everyone,
I would like to take you through the biggest supermarket franchise we have in the country known as Melcom. Here, you can find all sorts of items of great quality at affordable prices.
Let's now go through Melcom.
---
1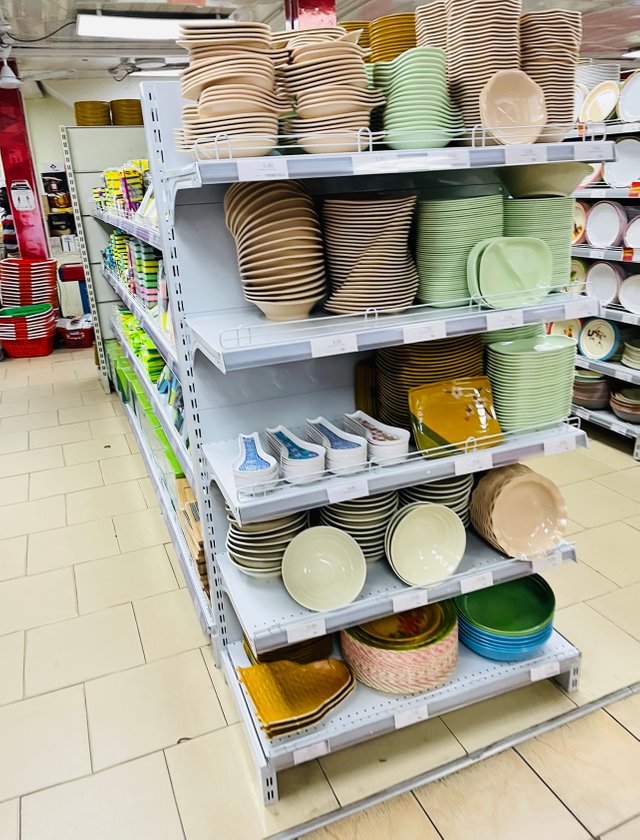 Ceramic & Plastic Bowls Area
https://w3w.co/harmless.proclaims.sailing
---
This aisle contains plates and bowls of different kinds which can either be plastic or ceramic. The prices are marked against them too.

2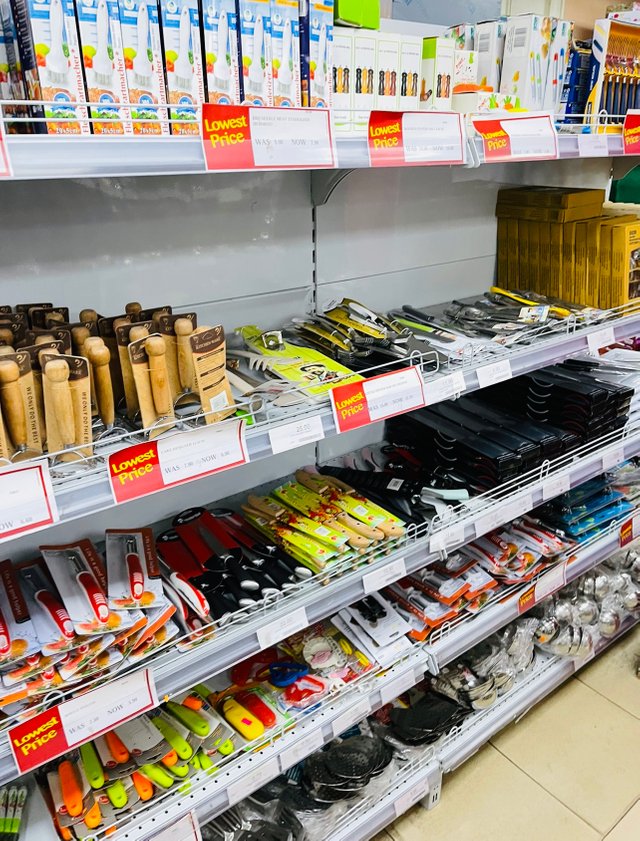 Kitchen Utensils Section
https://w3w.co/condense.invents.merely
---
Here is the side you can find your kitchen cooking utensils of all kinds at affordable prices. There are always working personnel willing to guide you around the place.

3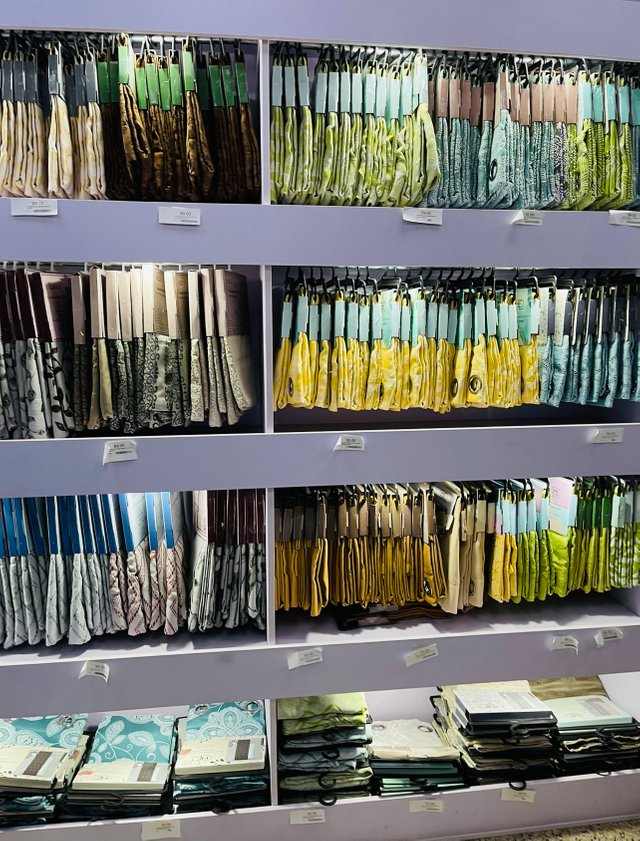 Aisle For Curtains
https://w3w.co/nuggets.unhappily.croutons
---
This place offers curtains of all shales and sizes. You can also find the curtain bars here in case you need some. I remember buying a pair of curtains here some weeks ago.

4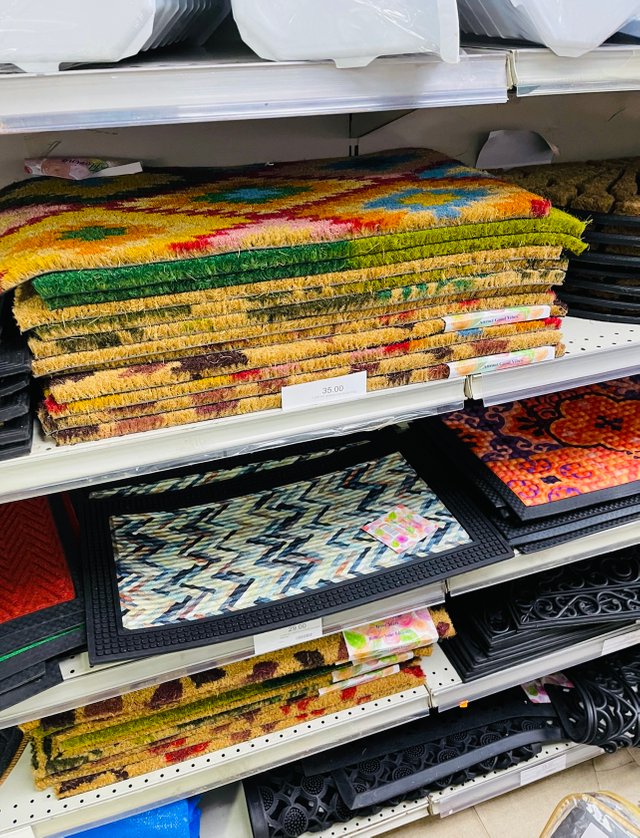 Household Doormats Section
---
A good doormat creates a warm welcome and no place offers better doormats than Melcom. They have them in various designs to suit your preference.
https://w3w.co/blues.trickled.premiums

5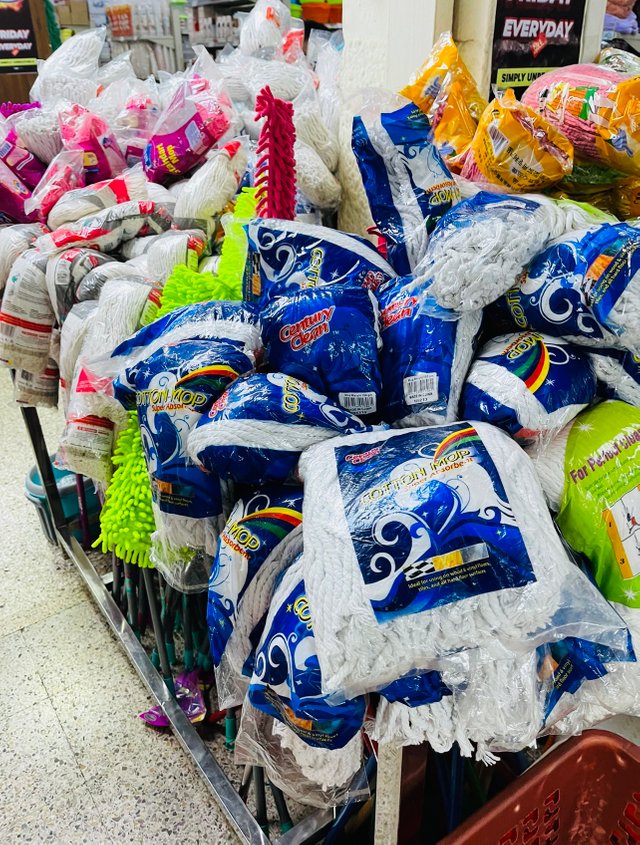 Mops On Display Here
---
For your bathroom mops, you can be rest assured that Melcom has the best quality ones available. They have the noodle-like ones and the ones that have more threads here.
https://w3w.co/owners.bridge.pegs

6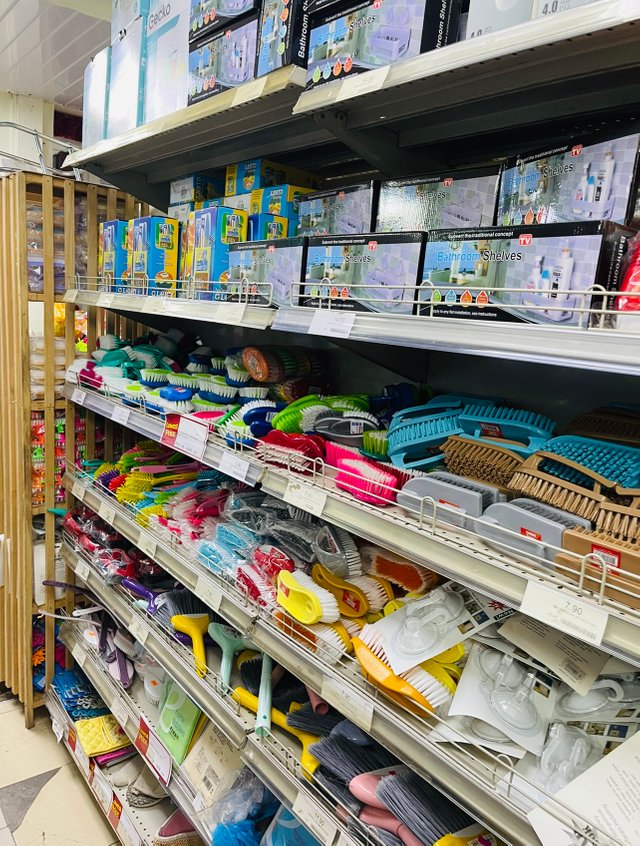 Bathroom Scrubbing Items Here
https://w3w.co/consoled.spectacle.presumes
---
You can find your scrubbing brushes, soap & brush containers which are ideal for your bathroom here at amazing prices.

7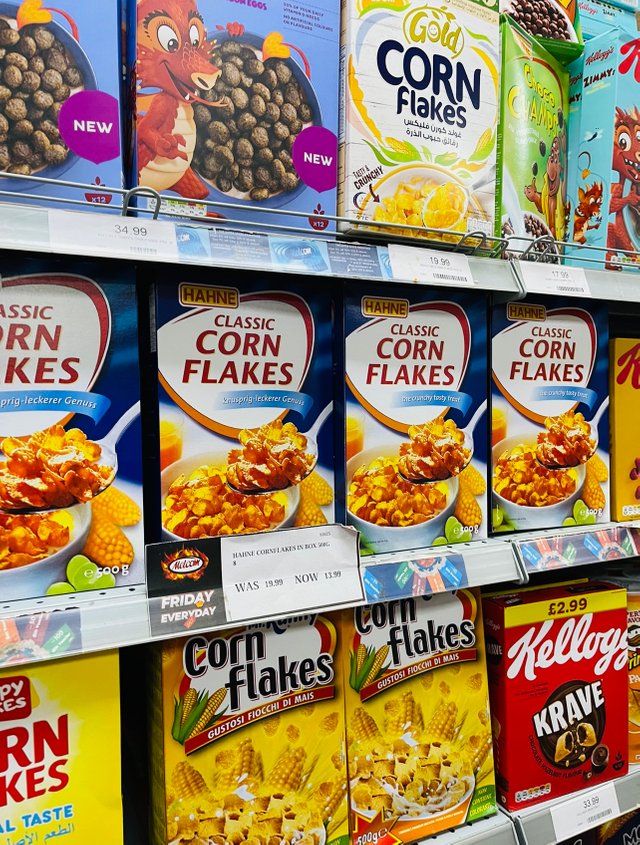 Cereals Area
---
If you like cereals for breakfast, you would definitely enjoy walking down this isle to get some. I personally prefer corn flakes which is why I stopped here to capture the moment.
https://w3w.co/failed.spokes.envelope

8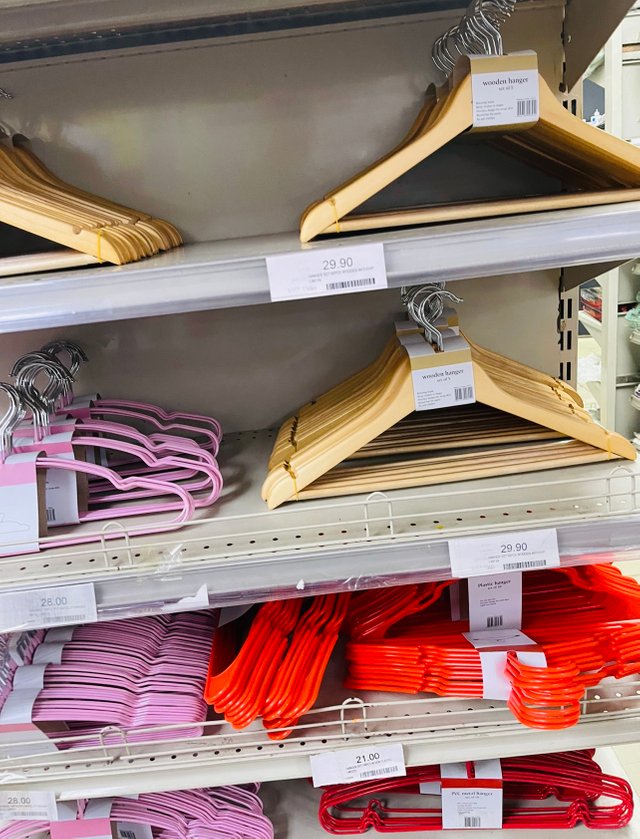 Cloth Hangers On Sale Here
https://w3w.co/dolly.shredding.breezy
---
Hangers help us to really organize our clothes. This is why it is important to get the right ones of good quality. I usually like the metallic ones but Melcom also offers wooden ones of great quality too.

9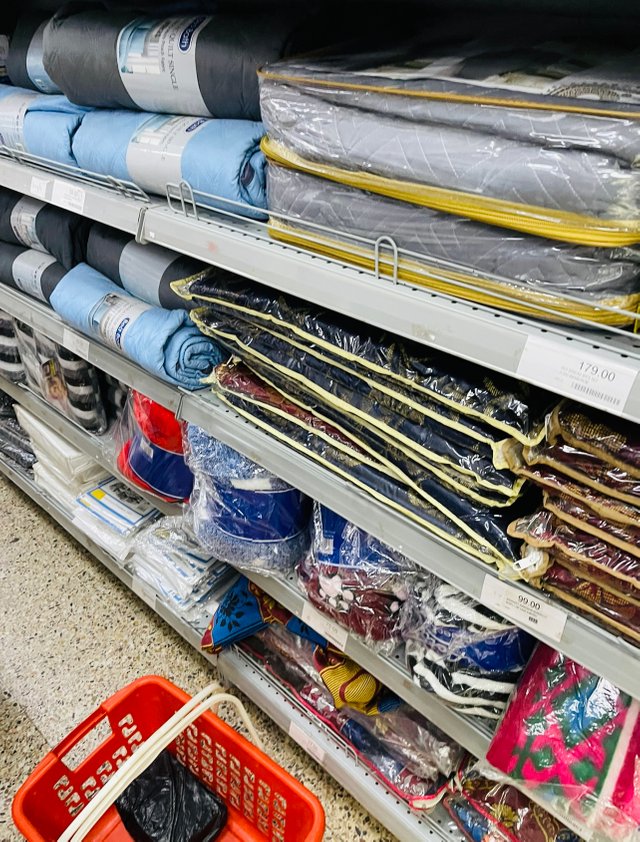 Bed Spread & Blankets Section
https://w3w.co/baths.secretly.luxury
---
It can be difficult sometimes to get bedspread of good quality especially here in Kumasi, but there a few good ones here in Melcom which you can take advantage of. Just stop by and have a look.

10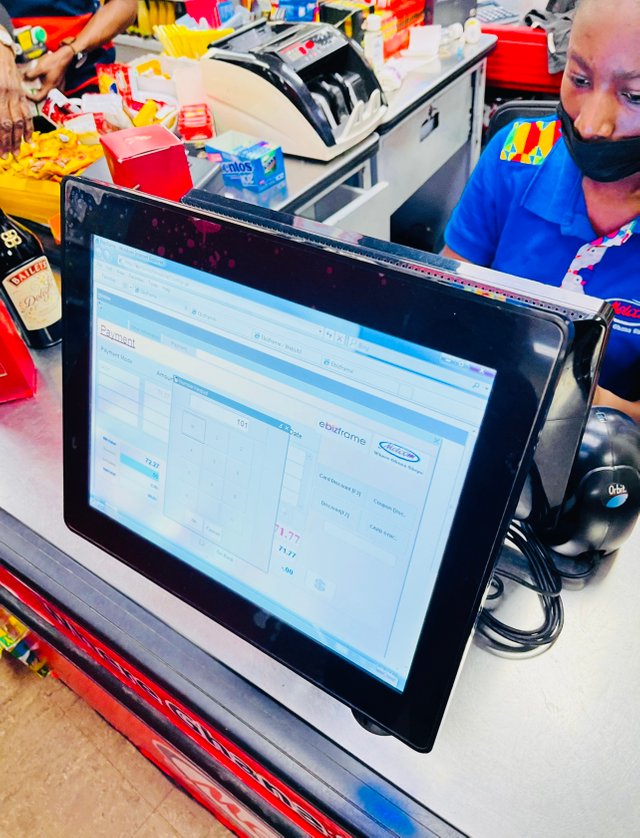 Checkout Point Of The Supermarket
https://w3w.co/castle.staring.scripted
---
After you are done shopping, you can now checkout of the shop by paying for the goods at this checkout point. All the goods will be scanned and then the total price will be issued to you.

Thank you for your attention.