Hei guys,
I am making this post after i had a session with steemcurator01in comment where a simple review on how best i could go about checking club5050 eligibility for top 3 posts was given.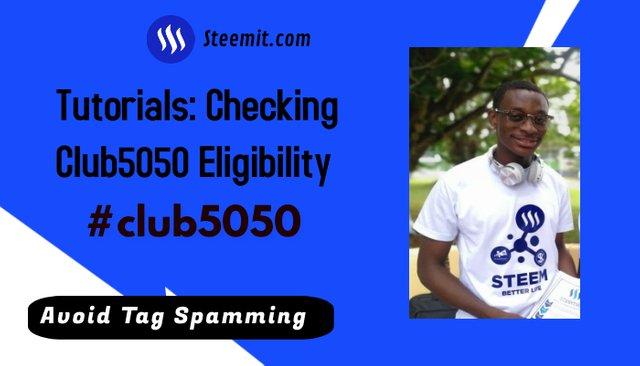 Not only will this make it a whole lot easier getting the right eligible great and quality writers into the spotlight but also help reduce the tag spamming and also clarify things for many who like myself previously were a bit confused.
NB: Please note that steemcryptic.me may not give the right analysis with respect to all transfers from wallet hence this is recommended.
---
The Process
---
Go to steemworld.org and select transfer search. You do not necessarily have to log in for this activity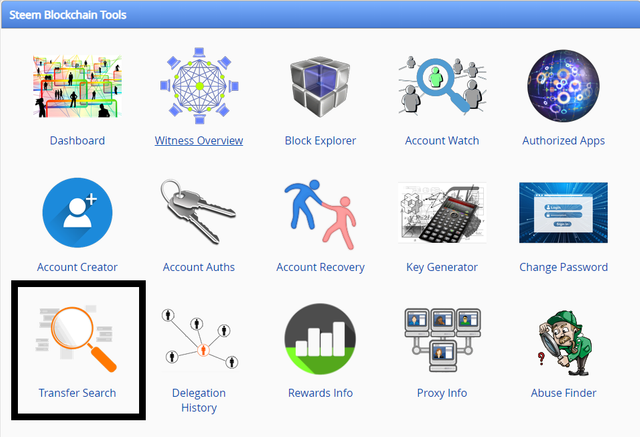 First we search all normal transfers from you wallet, so input the username at from and set the date range. Then go on to search. The total here has to be balanced by a powerup of at least half of that.

Repeat step one and at step two we choose transfer to vesting at the type option, input your username for both to and from this time, set the date range and go ahead with the search. Knowing your total transfers you can easily balance this out now.


This step is not really part of it however you may add this to help bring it to leaders attention. So once you come to realize you are eligible you can then make a post, a nice quality one and use the tag appropriately and we should be goo from there.
---
Conclusion
---
I do hope this really helps clarify a whole lot for our users and i look forward to seeing many become eligible and the tag spam reduced drastically after this. Thanks for your time and attention, many thanks to steemcurator01 for his guidance and support. Stay safe and have a wonderful time.