Dear Dairy,
The weekend which i was so looking forward to enjoying my time with some good amount of rest from the stress that had accumulated over the weekdays was cut short when i had to go to work. So i got a call the night before, just before i retired to bed that i had to step in for a senior colleague to take care of his facility for the weekend because he had an emergency to attend.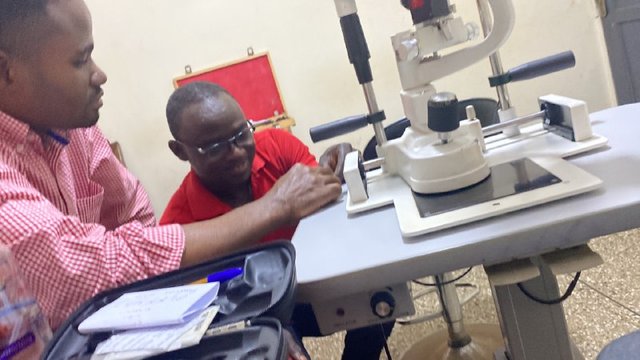 Electrician working on the slit-lamp
So once i went through my morning rituals of breakfast, washing down etc i left for the hospital, i was very glad within myself that i would only be there from 8am in the morning till 12pm though but that doesn't take away the fact that it spoiled a chunk of my plans for the day. I had a fault with the slit-lamp i was supposed to work with and so some technicians came in to fix it for me.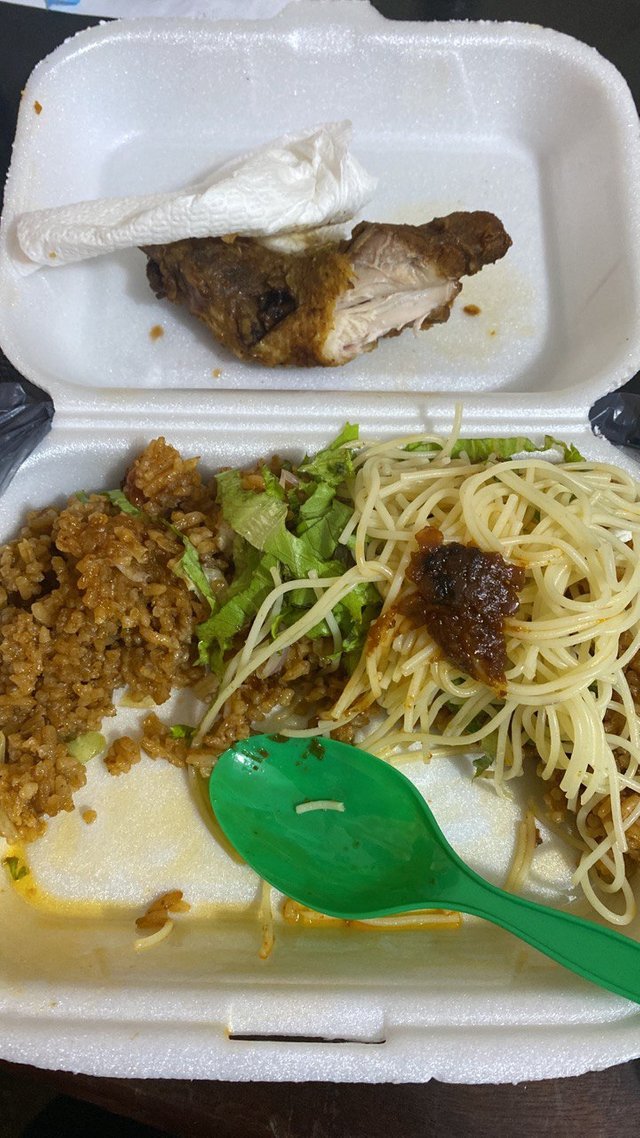 Lunch, jollof from the seller
The patients that came i were quite substantial and so the time it took for me to actually close getting 1pm in the afternoon, to compensate for my working hours the overseer who invited me to step in decided to get me lunch, and so i took a walk with him and we went to buy some jollof from a nearby seller, it was expensive but quite delicious. Once i was done it was time to leave and so i headed back to the house.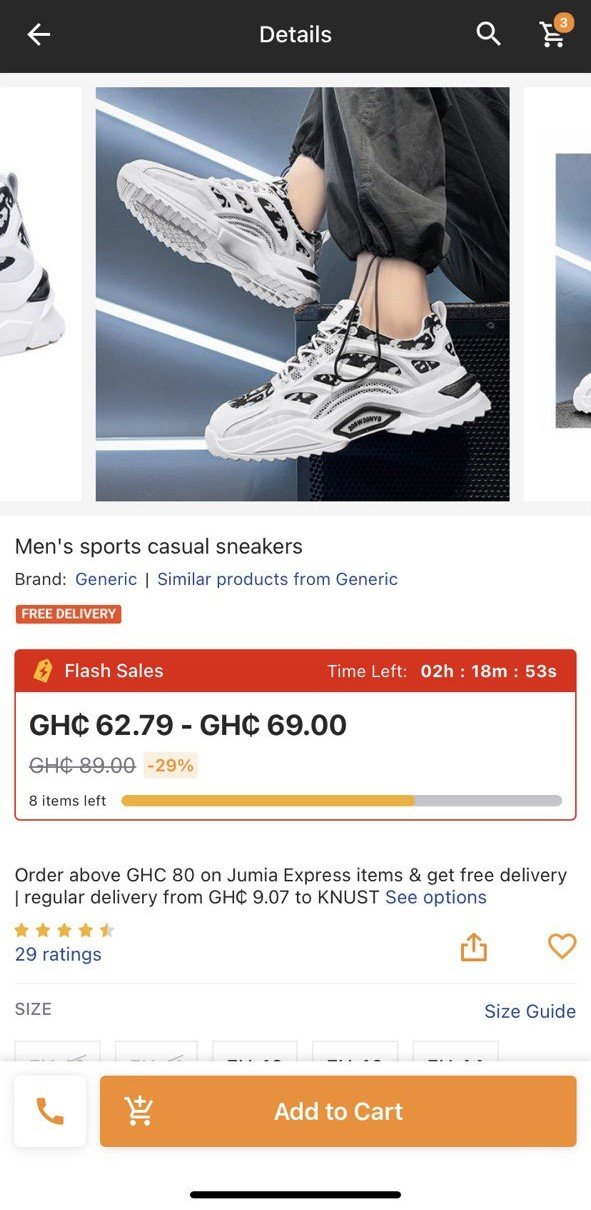 The Sneaker i wanted to get from Jumia
At home i spent the afternoon sleeping because i desperately needed that long nap and my body was just yearning for it. Before i even realized i was gone, i woke up later in the evening to realize that i dozed off whiles taking a rest on the bed after i entered the room with me still in my cloths, thank God i removed my shoes. I went through Jumia to see some interesting stuff that were selling and a sneaker caught my attention which asked my elder sister to buy it for me but she refused.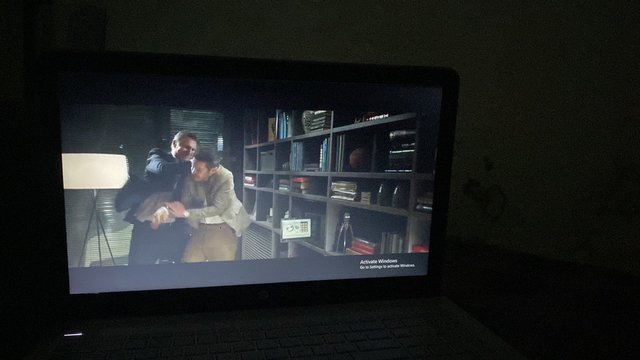 Watching Memory, the movie
I had some movies on the laptop and i was still feeling very tired so i just decided to watch something and hopefully drift of to sleep again. So i watched Memory, the movie was just amazing and i must use this opportunity to commend Liam Neeson who after many years within the Hollywood industry still manage to come out in a magnificent acting whenever he stars in a movie. I would recommend this movie to all movie lovers. I think i managed to finish the movie the next day though because i slept off once again.