Hello my dear friends, it's been a while. Hope you are doing good as I am; we thank the Almighty Allah for life and this blessed day, being Boxing Day and the last Sunday of the year 2021. May He forgive us our sins and grant us our wishes.
Merry Christmas & Happy New Year to my Christian pals.
Am very delighted to share with you how my day went, hope your's went too.
I woke early this morning by 5:40am, said my prayers went back to bed, cause last night I didn't go to bed early. Woke up at 6:40an went and brush my teeth and greet my grandma. Had my morning workouts and took my bath; was having a wedding ceremony to attend in my area was to go with @pandev. After taking my bath I took my breakfast and ironed my trousers. I went there at 8:40am.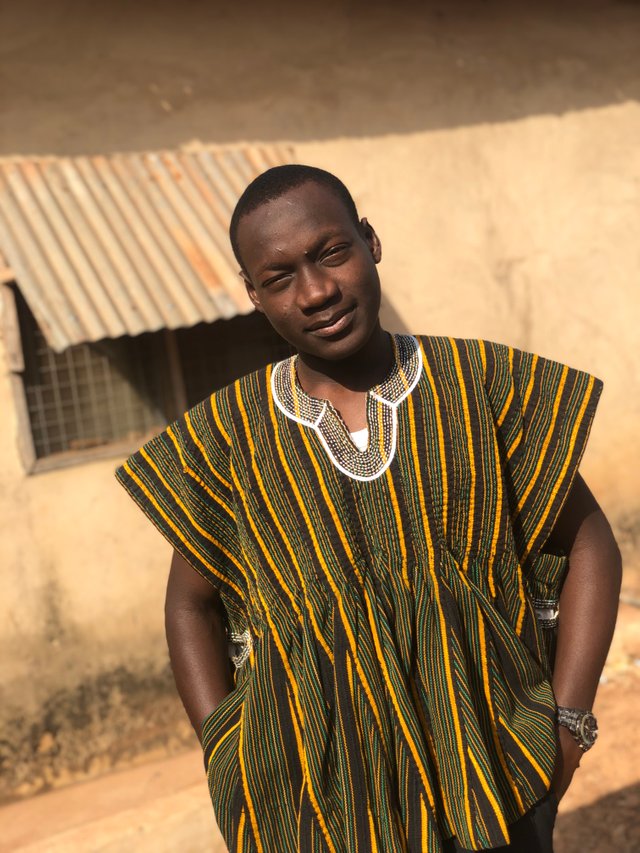 Before The Ceremony
The Niqqah was to take place in Gumani, so we went there at 9:30am; but the Imams called us into the mosque at 9:40am. The groom's name was Jamal-Deen and the bride is Ayisha.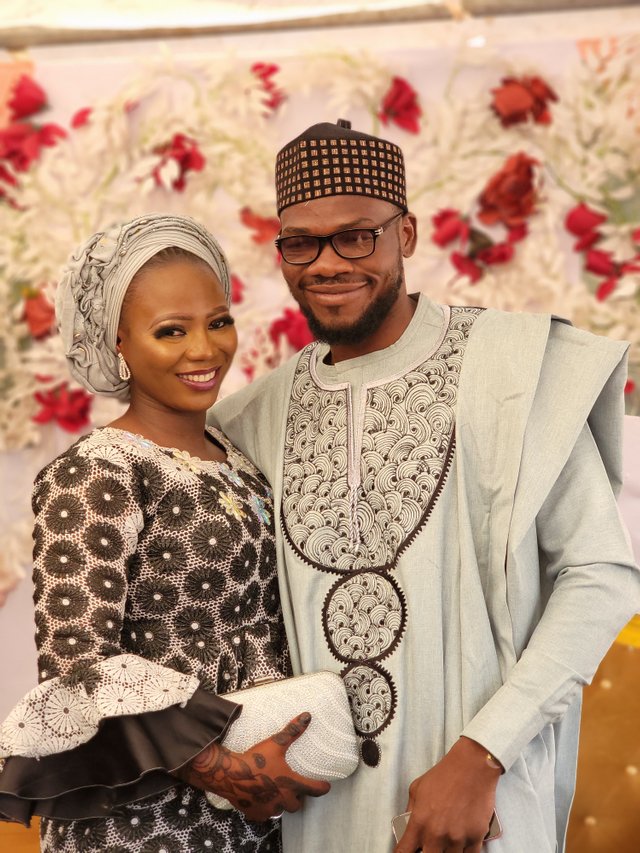 The Groom And The Bride
The Imams advised us a lot; they told us what sustains marriage and what can break it. And they told Mr Jamal to be patient in whatever he does; cause a man needs patience to take care of a lady, and not to always use violence when she errs.
And make sure he provide all of her needs, even when it comes to bed he should satisfy her well; and he knows the man is not working well he ask for remedies from the elders, cause it's key in marriage 😀.
And they encouraged bachelors to also marry, but am not up to the age of being a bachelor 😁.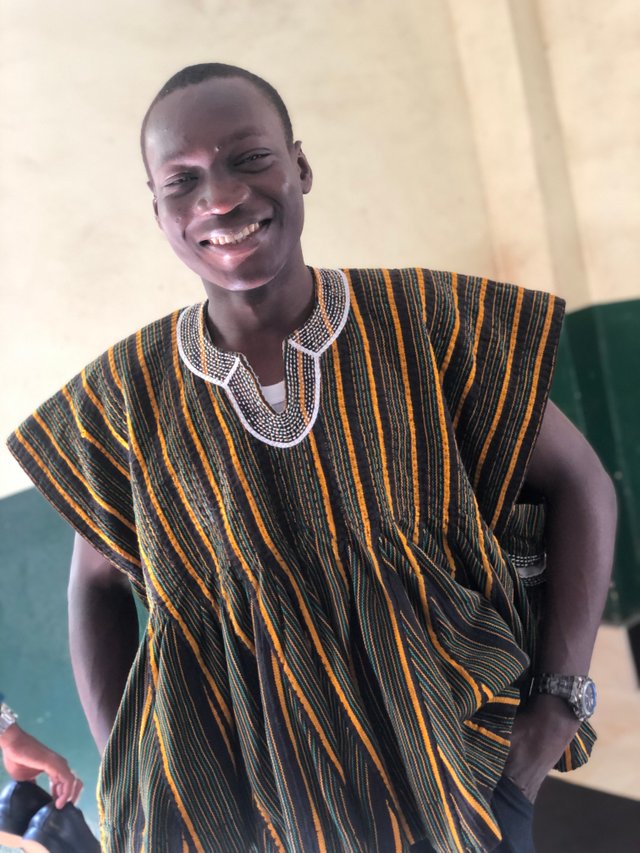 After The Niqqah
From there, they gave the closing prayer and we went to the bride place and took pictures with her. Went back home and had our feast, they shared the foods and drinks; that's the best part😁.
After that we went and said our afternoon prayer and I went and sleep. I woke up at 3:20 pm and said my Asr prayer and went back to the ceremony.
They were now to bring the bride home, after that we will go and greet the bride's family. They brought her at 4:20pm; so we went and greet them, came back and had pictures together and showed joy and gratitude.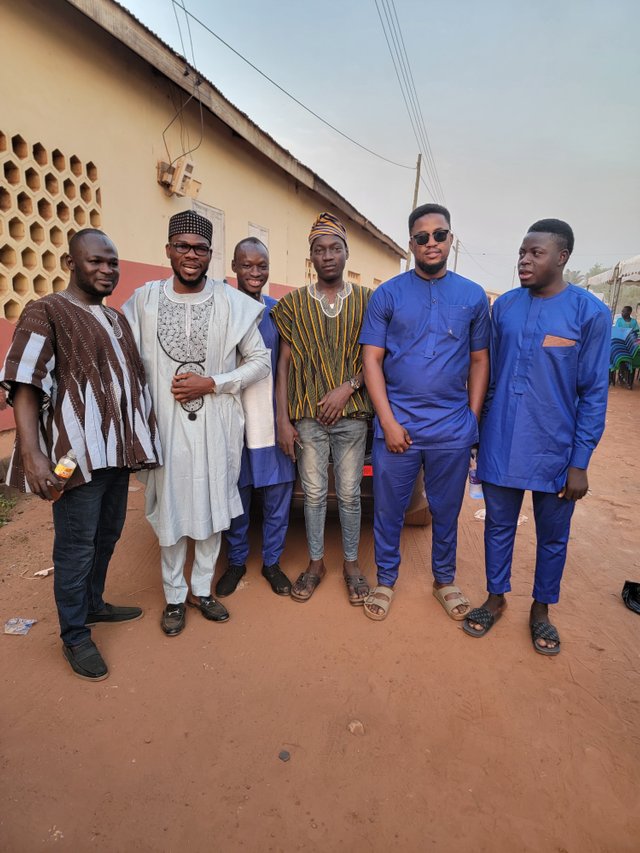 We went home at 5:50 pm. The ceremony was marveling; and we learnt a lot from it. And it motivated us to also get married and stop mingling with ladies too much.
That's how my day went; thanks for the time and attention. I do appreciate.
But let my Christmas gifts come in😁. Happy New Year