Hello fellow steemians, it's been a while, and I come your way with my Sunday activities. Hope you are doing good as I am. May the Almighty Allah help us and ease our daily task for us.
I woke up healthy this morning, though it was late cause I missed the early dawn prayer(Fajr). I woke up at 6:35 am, said my prayers and went to bed again. Cause I didn't sleep early last night.
I woke up again at 8:15 am. Went and brush my teeth and on my mobile data to check some messages, cause I was having some business with one guy.
I was in my phone till 9:10 am, I visited the washroom, after which I had some home workouts.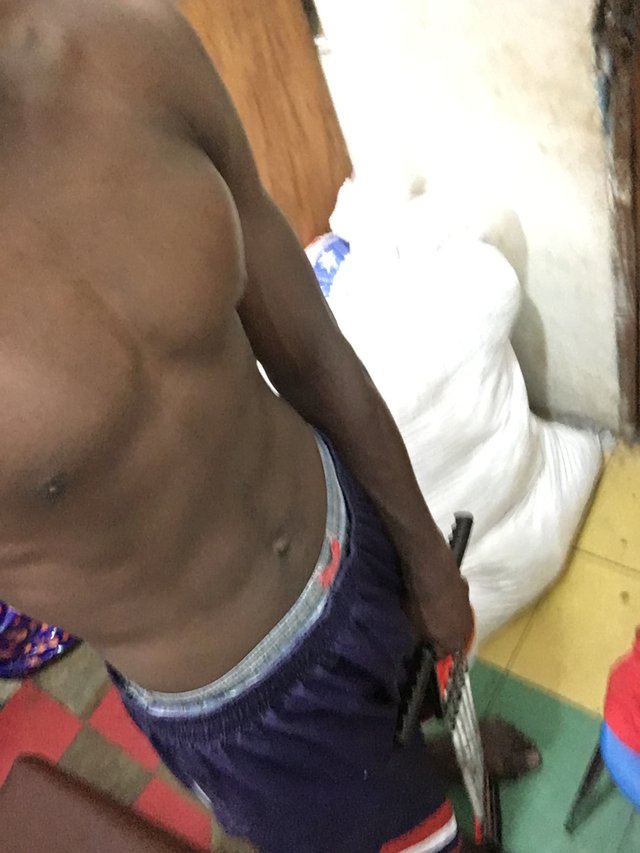 Home workouts
I had my bath at 10:45 am, and did some business negotiations with a friend. He wanted a smock. Sent some to school when I was going back.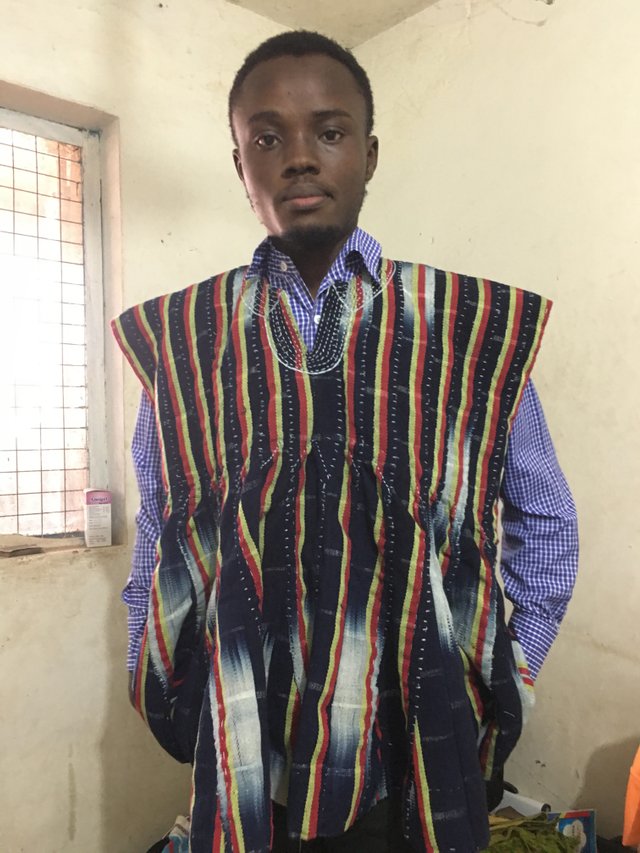 Business with a friend
I finished with him at 12:10 pm. Went to a friends place (Zaid), with Abubakar. When we got Yh we e, we said our afternoon prayer and I helped Abubakar to apply his scholarship, cause he was a fresher so he knew nothing about those things.
We cooked some food at his place. Afer eating, we said our Asr.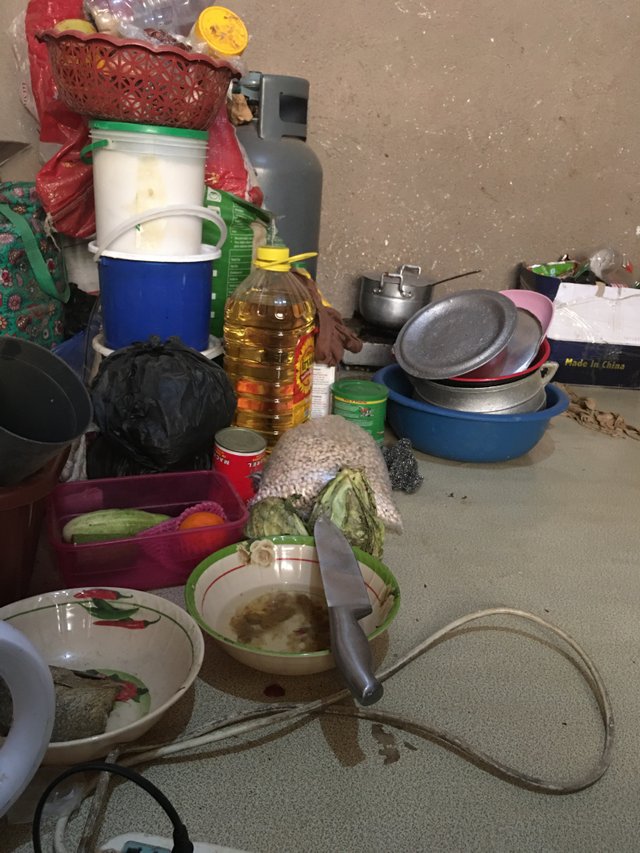 Cooking time
We had some discussions about life and how university life is with Abubakar(the fresher). It was 6:15pm in the evening, we went for the Maghreb prayer. After which we left to visit a friend at Tutuka in Obuasi. We left there at 9:30 pm.
I went home, had some bath and took my phone to see what's going on on the globe.
That's how my day went. Thanks for the time and attention. I really appreciate. 🙏🏾