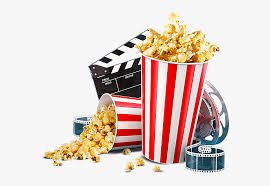 The Lincoln Lawyer (2011)
The Lincoln Lawyer is a 2011 American legal thriller film based on Michael Connelly's 2005 novel of the same name. The plot is based on the first of several novels about Mickey Haller, a lawyer hired to represent the son of a wealthy Los Angeles entrepreneur in an assault case. Details of the crime bring up uneasy parallels with a previous case, and Haller isn't happy about it.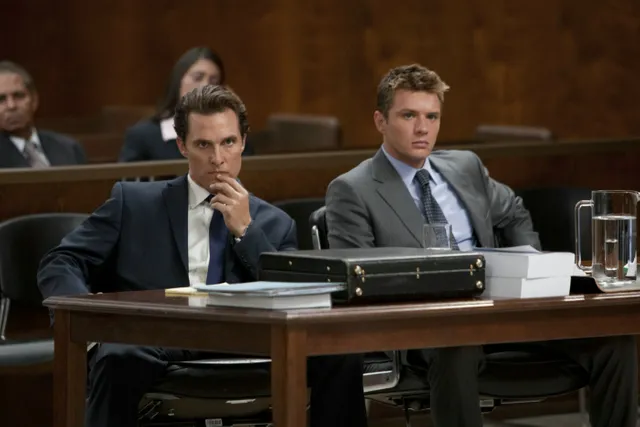 source
2 OMG – Oh My God! (2012)
When an earthquake damages the antique business of an atheist named Kanji, he decides to sue God. His faith is restored when Lord Krishna assists him in fighting the case and exposing the unscrupulous charlatans. This is a hilariously humorous film that you will like.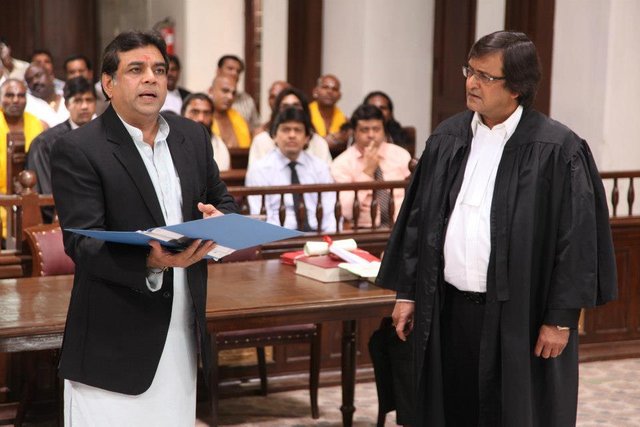 source
3 Milada (2017)
MILADA is based on a true story about Milada Horakova, a brave lady who battled for her country's freedom at the risk of her own life. She was a legislator whose own government turned against her, imprisoned her, and sentenced her to death for her pro-democracy and anti-communist ideas.
It's a narrative that still resonates with people today, and it's well worth watching.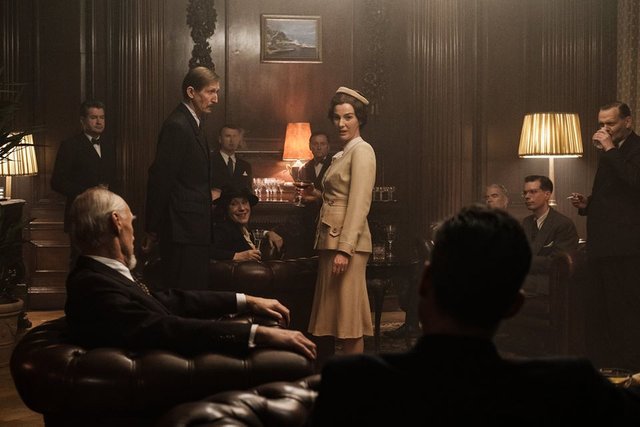 source
4 Molly's Game (2017)
The true story of Molly Bloom, an Olympic-class skier who ran the world's most exclusive high-stakes poker game and became an FBI target. There are many turns in this movie that will interest you by all standards and is definitely worth watching.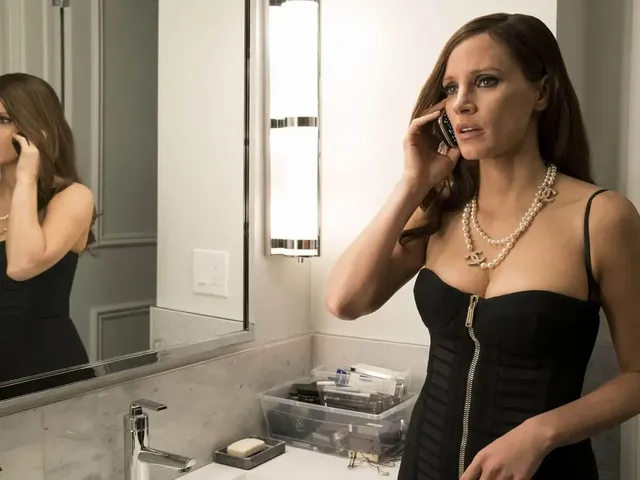 source
5 The Firm
Mitch is a lawyer who is lured by a big law firm with the promise of a bright future. Things do not go as planned after he finds himself embroiled in a murder case. This movie ends on a special note and has so many fun moments. Definitely a must watch.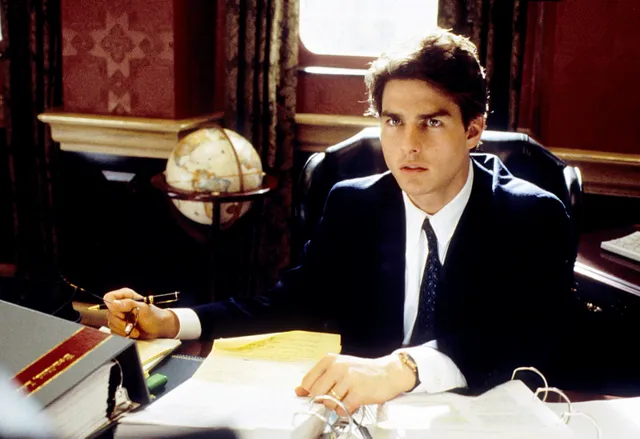 source
Thank you for reading☺️